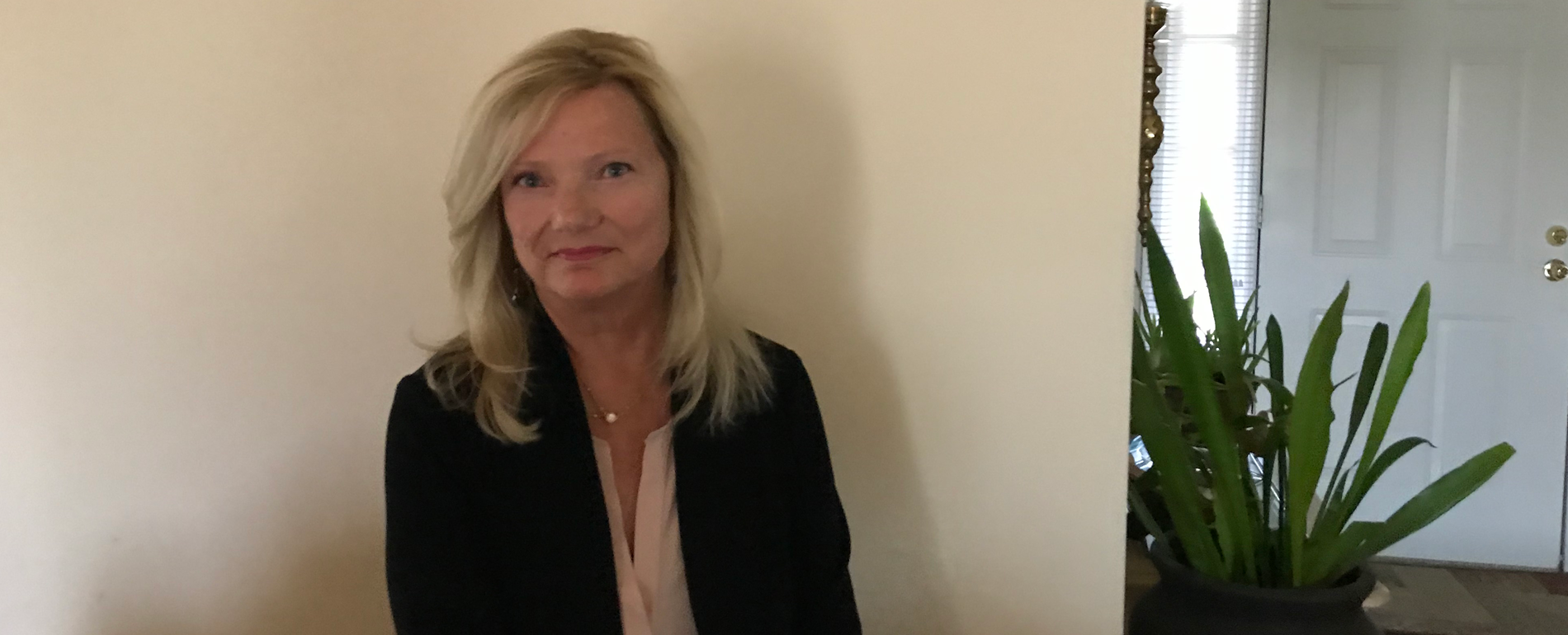 Building Uptix from the Ground Up!
With this new blog series, we take an inside look at Givex and the people behind the technology created to streamline your operations!
Here is our VP of Business Development- Uptix, Debbi Blackburn:
I started with Givex, mainly working with POS partners and resellers, building relationships and supporting them so they could passionately sell and represent our product. I then moved on to help manage large hospitality accounts and nurture relationships that led us into the Hospitality industry. Over the years, as Givex continued to grow, we found ourselves in the sports and entertainment/venue ticketing space. Working with ticketing partners gave us the ability to offer and manage stored value on event tickets.
This month will be 17 years working with Givex, and yes, it's been a journey. First of all, I am in a satellite office. I am outgoing and enjoy being around people. My only water cooler buddy was my little Yorkie.  I was like, hmm… do I fit in here someplace?   Once there was a dealer show in Flordia, and I ended up walking it with my Givex shirt on. Every aisle I walked down I heard people saying "hey look, there's the Givex lady." It was a great conference, and needless to say, the feeling was still there, that I could do something good here.
I love everything about what I do. There are so many wonderful people you get to work with – existing customers, potential customers, partners, and bring that all together with such a supportive, growing company that focuses on 'teamwork' as no one person can do everything. I have the confidence knowing that if ANYTHING or any challenge comes at me, sales support, marketing, technical, legal, you name it; the Givex team is always there to help, and that passion gets passed right on to the customer.
Where do I see myself in the future, well that's a good question. I would say wherever I can continue to help and make the most difference.
Interested to start a career with us? Come see what we have to offer!
Previous Blog Post: The Process of Becoming the Managing Director, For Asia!

I initially started at Givex the day after my last exam at college as a Quality Assurance Analyst.  I had the opportunity to work in different roles in the Product Development Department.  This includes: "Systems Analyst", "Manager, Product Development", "Director, Product Development", and "VP, Product Design".  I then moved to the Project Management department for the role of VP, Projects & Implementations.  In late 2013, I was offered a position in Hong Kong where I continue to oversee our Asia market.