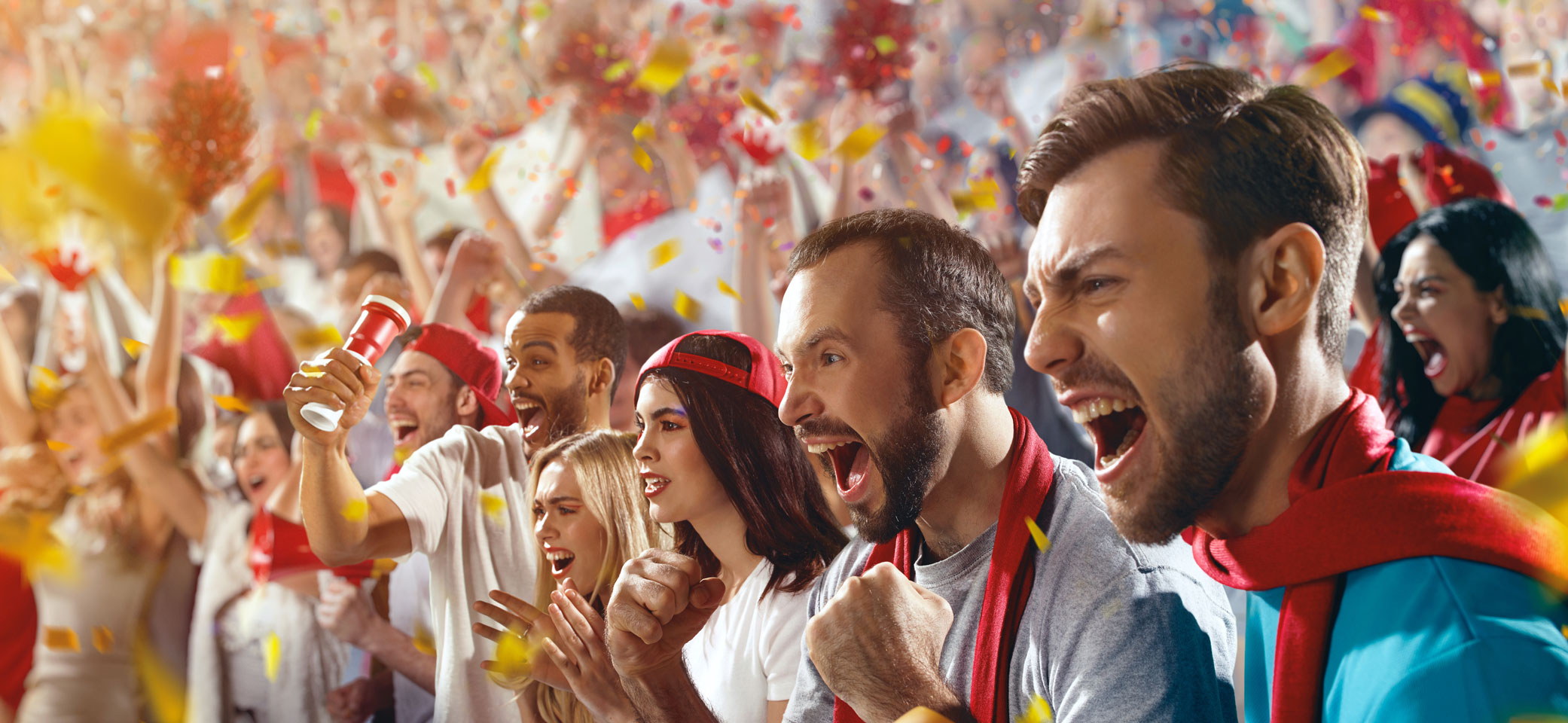 Uptix Ticketing
Unleash the full potential of fan engagement
A loaded tickets solution to improve the fan experience.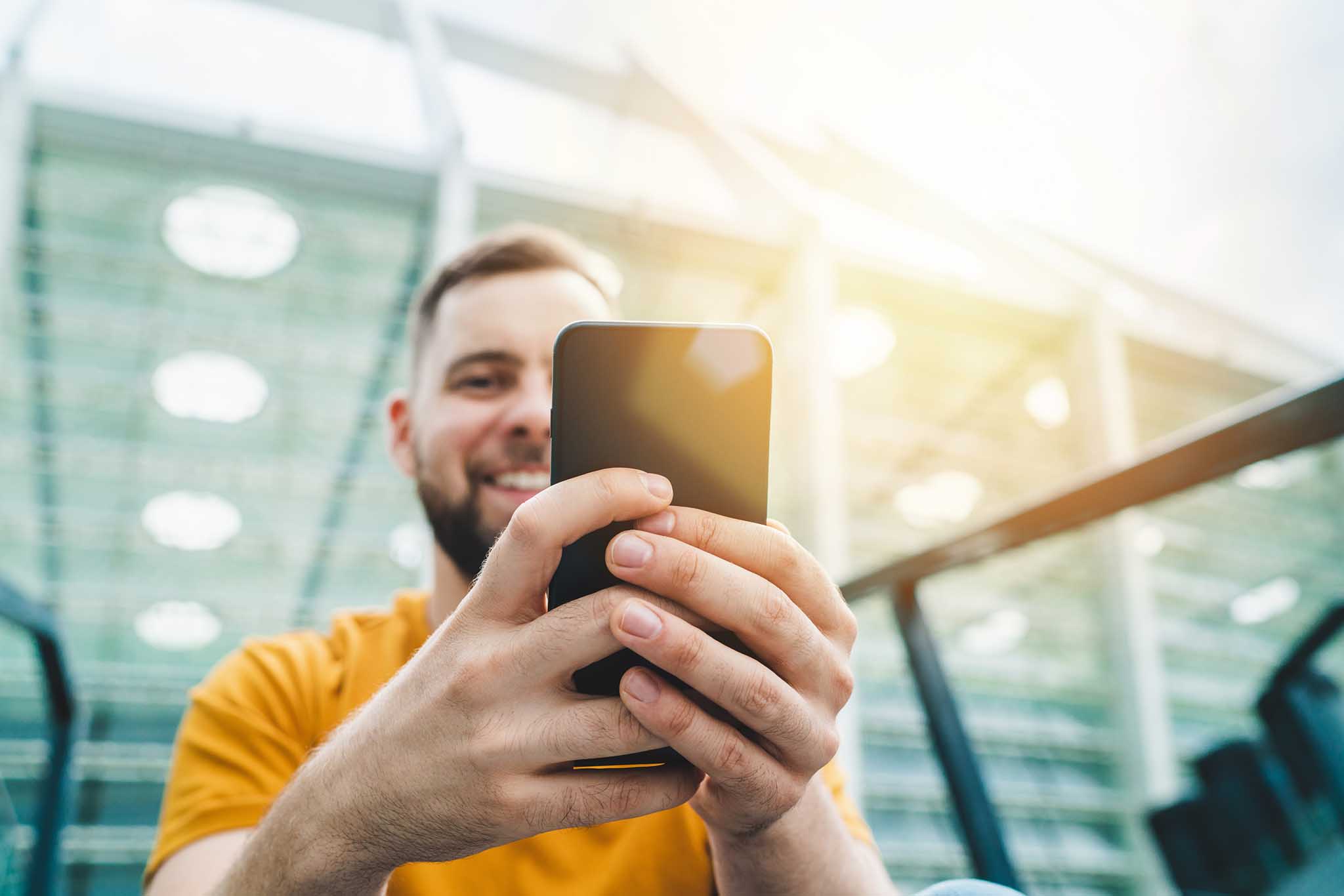 Strategic Promotions to Drive Sales
Clients can leverage Uptix to create promotions to drive traffic at specific times and in certain areas of a venue to increase sales.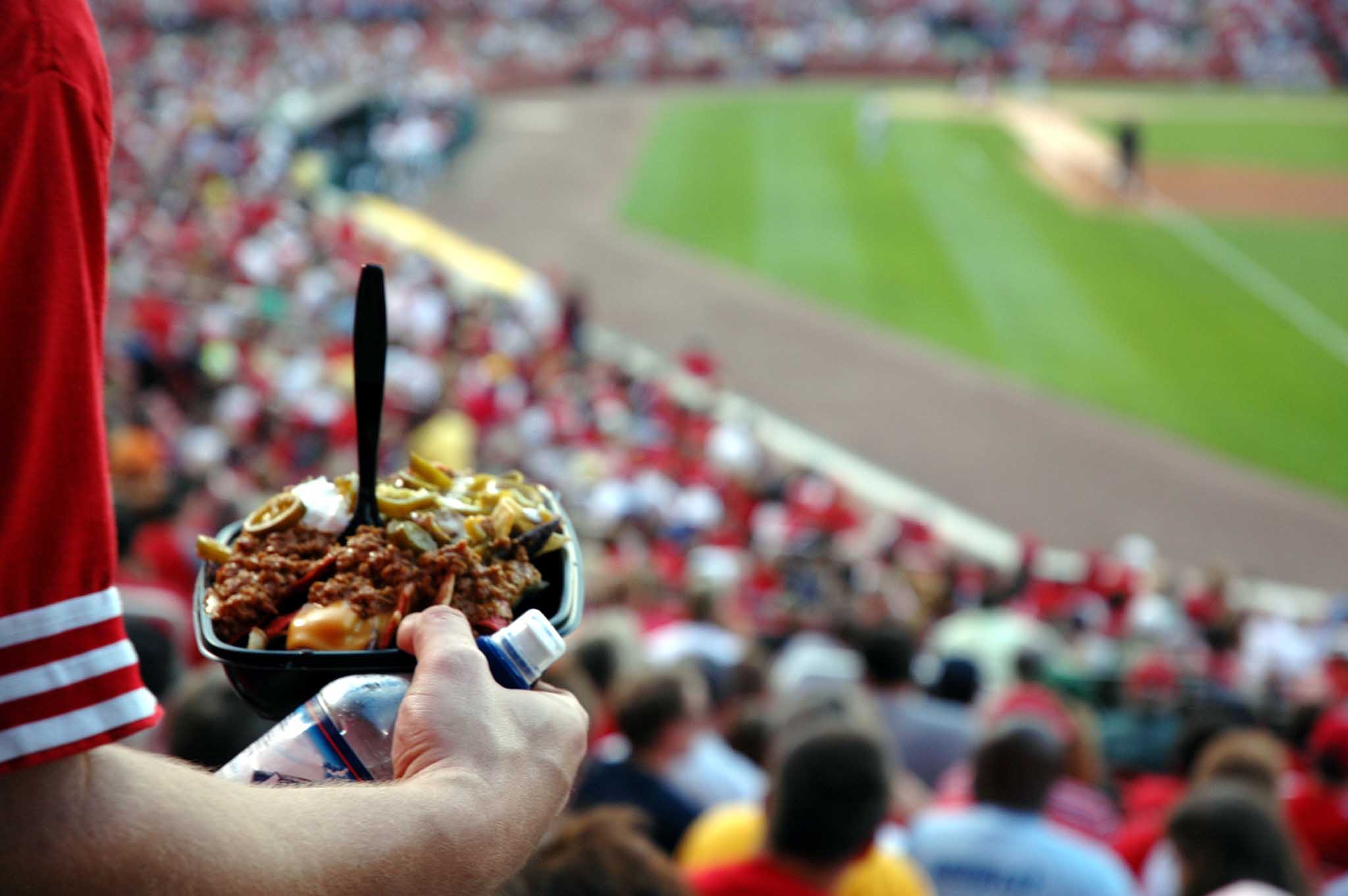 Manage Value Securely
Uptix enables clients to manage tickets by section or ticket type, set rules and add value or specific items quickly and easily via our secure Patron Portal.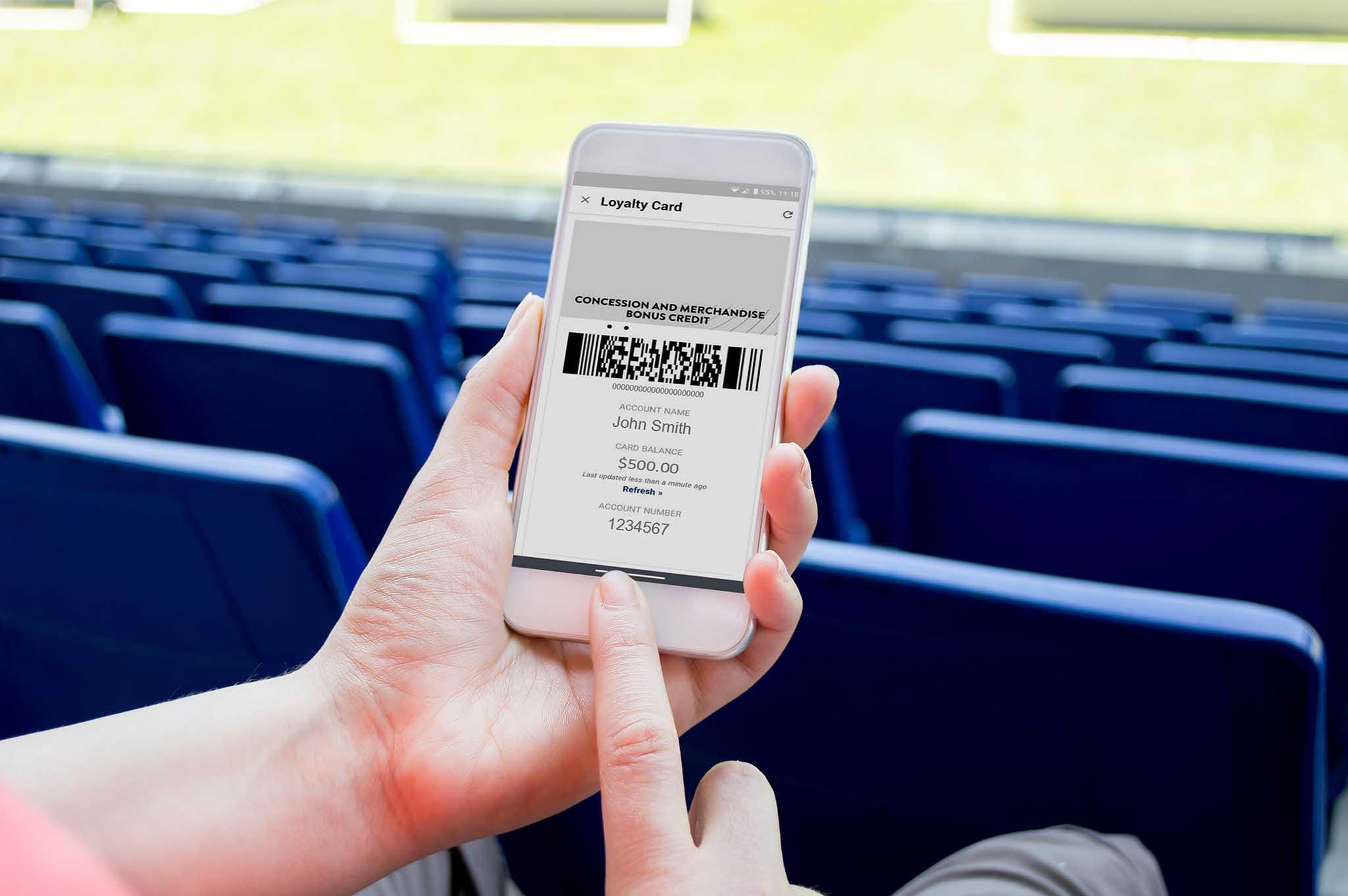 Grant Access to Ticket Holders
The Patron Portal empowers ticket holders to view ticket/event information, add value and register tickets to protect against theft/loss.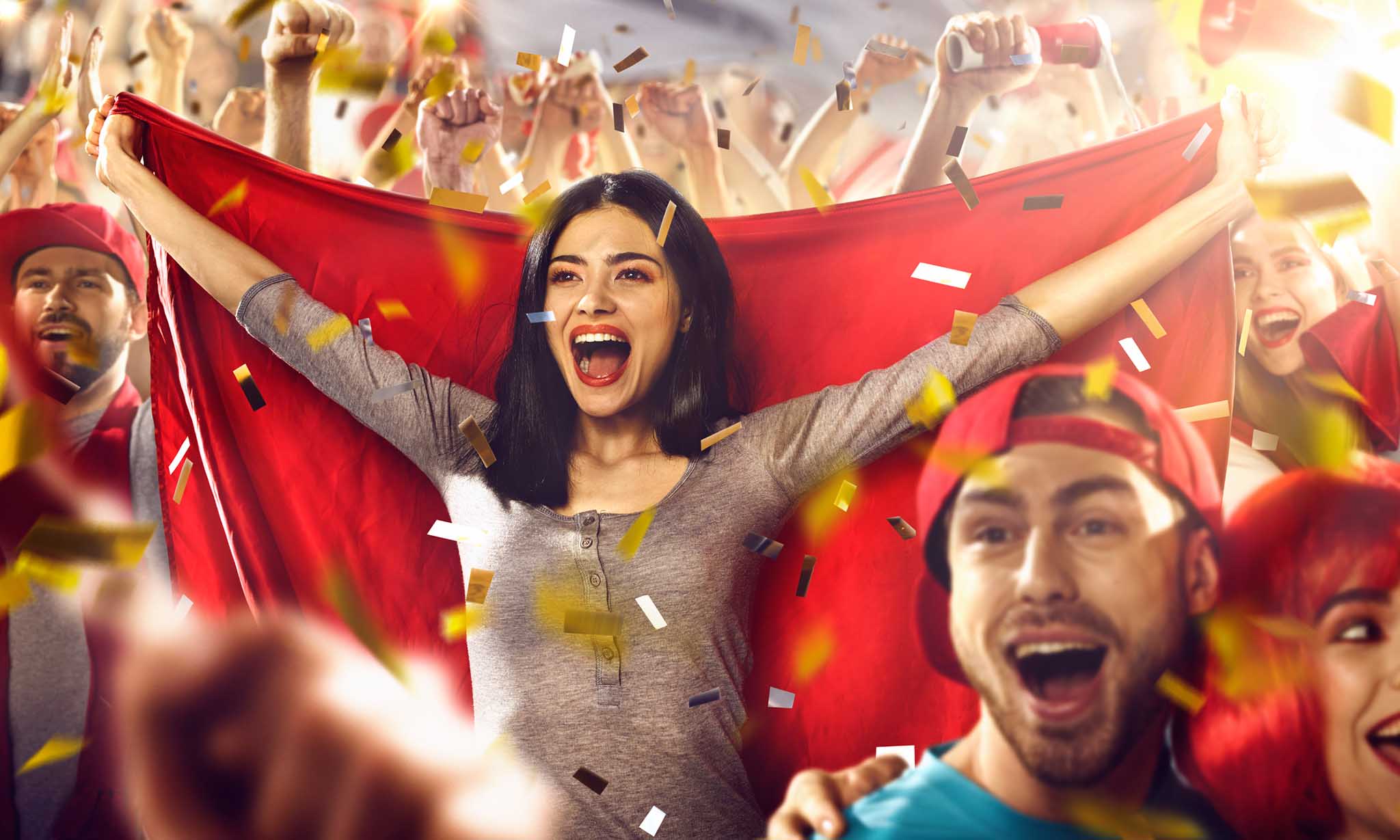 Go Big or Go Home
Clients can use Uptix for corporate incentives and group ticket sales, with value pre-added to each ticket using our batch process for optimal efficiency.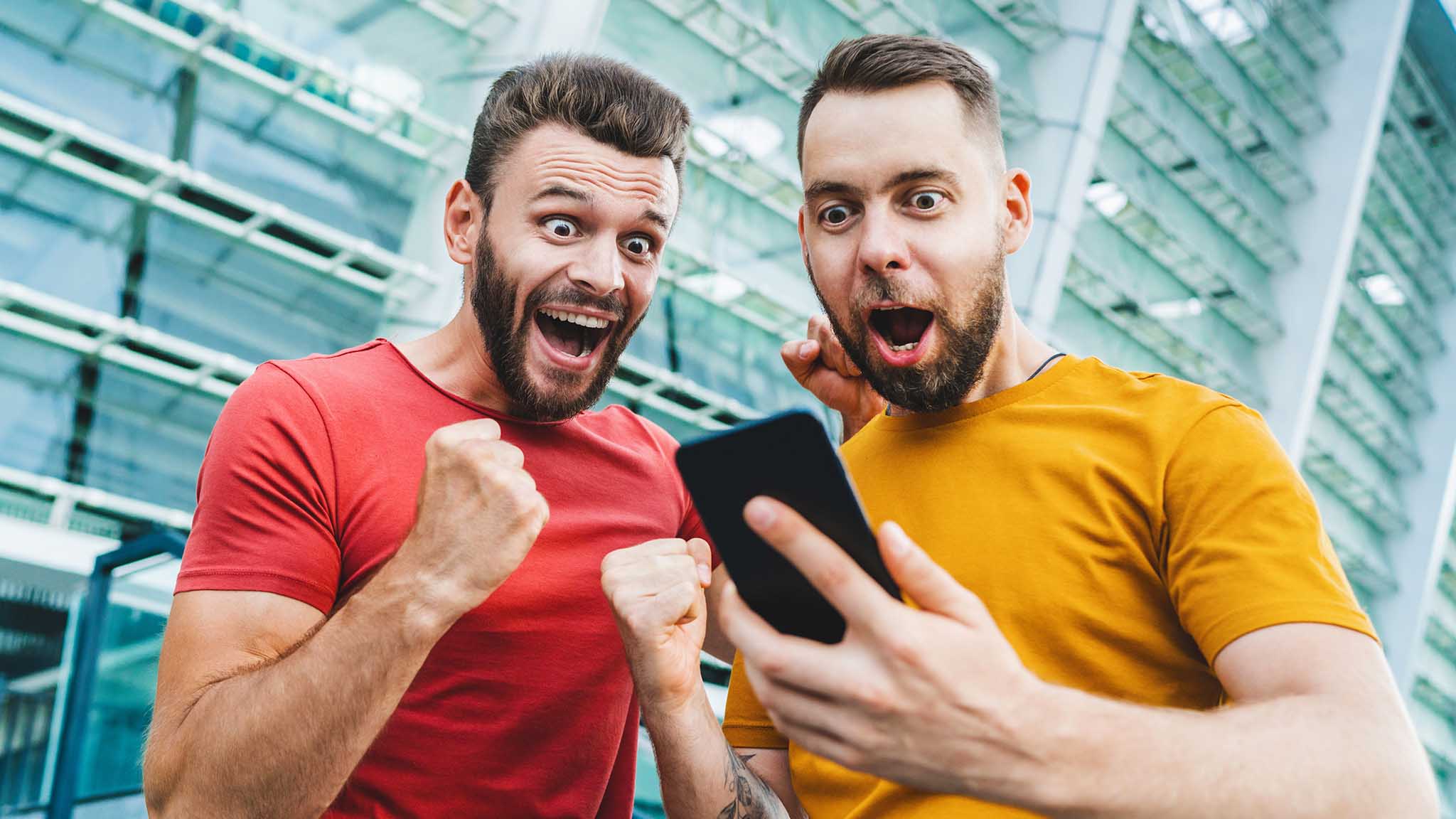 Harness the Power of Mobile
Uptix's mobile functionality allows ticket holders to send a text to check ticket balance, participate in onsite trivia questions and more.
Deliver the Ultimate Fan Experience
With strategic in-game promotions, analytical CRM, Uptix helps stadiums and entertainment venues drive fan engagement and boost revenue.
Drive Sales

Fans can instantly add and manage value using their account on the Patron Portal. Added value can be used on tickets for specific times, dates, or events.

Surprise & Delight Fans

Venues can develop strategic promotions to instantly add value to fans' tickets in a specific section, driving additional revenue.

Treat Clients & Employees

Businesses can add value to event tickets to be used toward concessions or merchandise, ensuring a seamless experience for their guests.
Optimize Expenses and Drive Desired Behavior
Venues can set different rules for sponsored value (added by the team) and patron value (added by the fan), including expiration dates and usage parameters, driving additional spending beyond the ticket's value.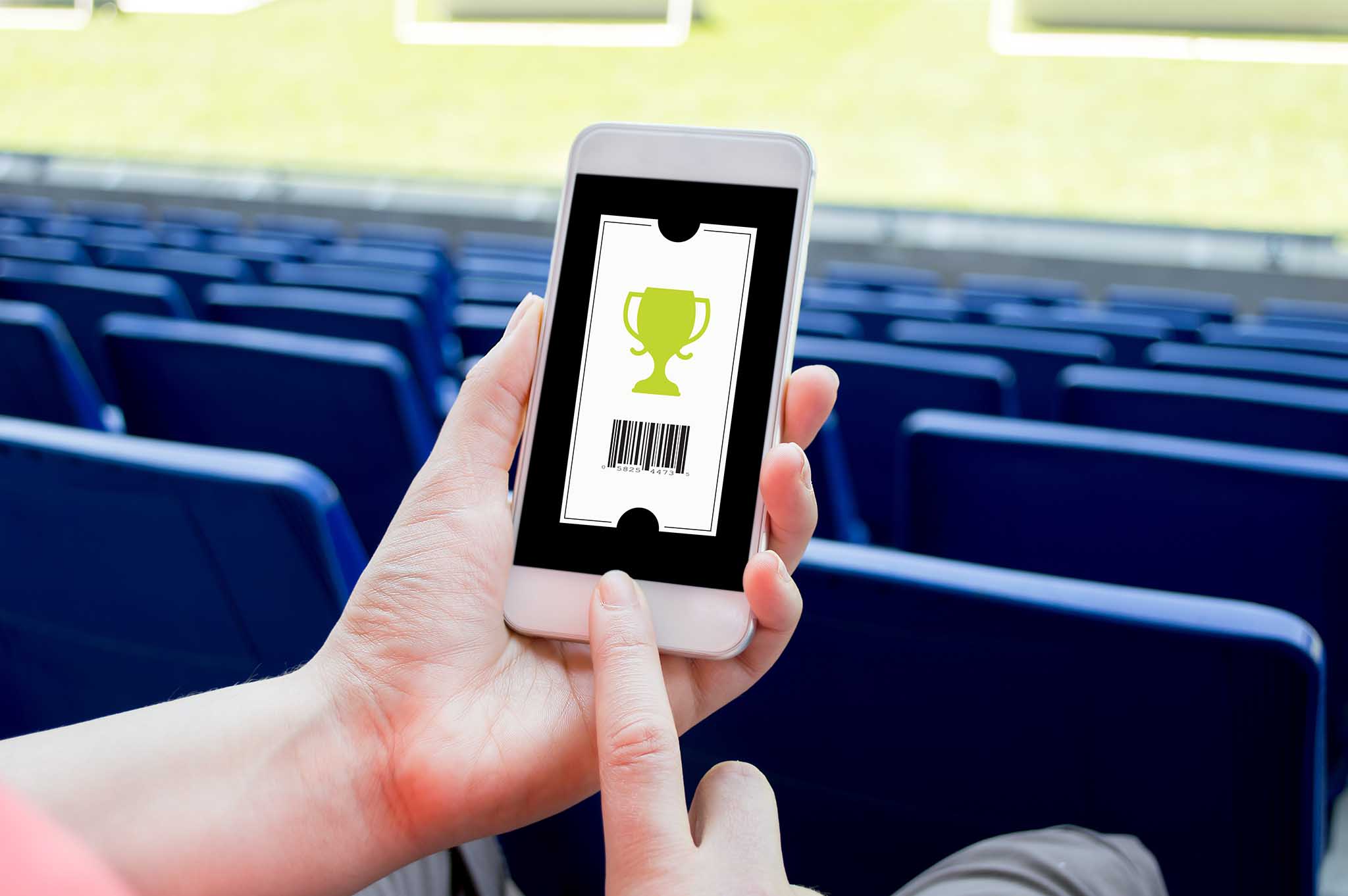 Integration Partners
We have 1100+ integrations to best-of-breed solutions so you can use the third party of your choice with Givex.
See All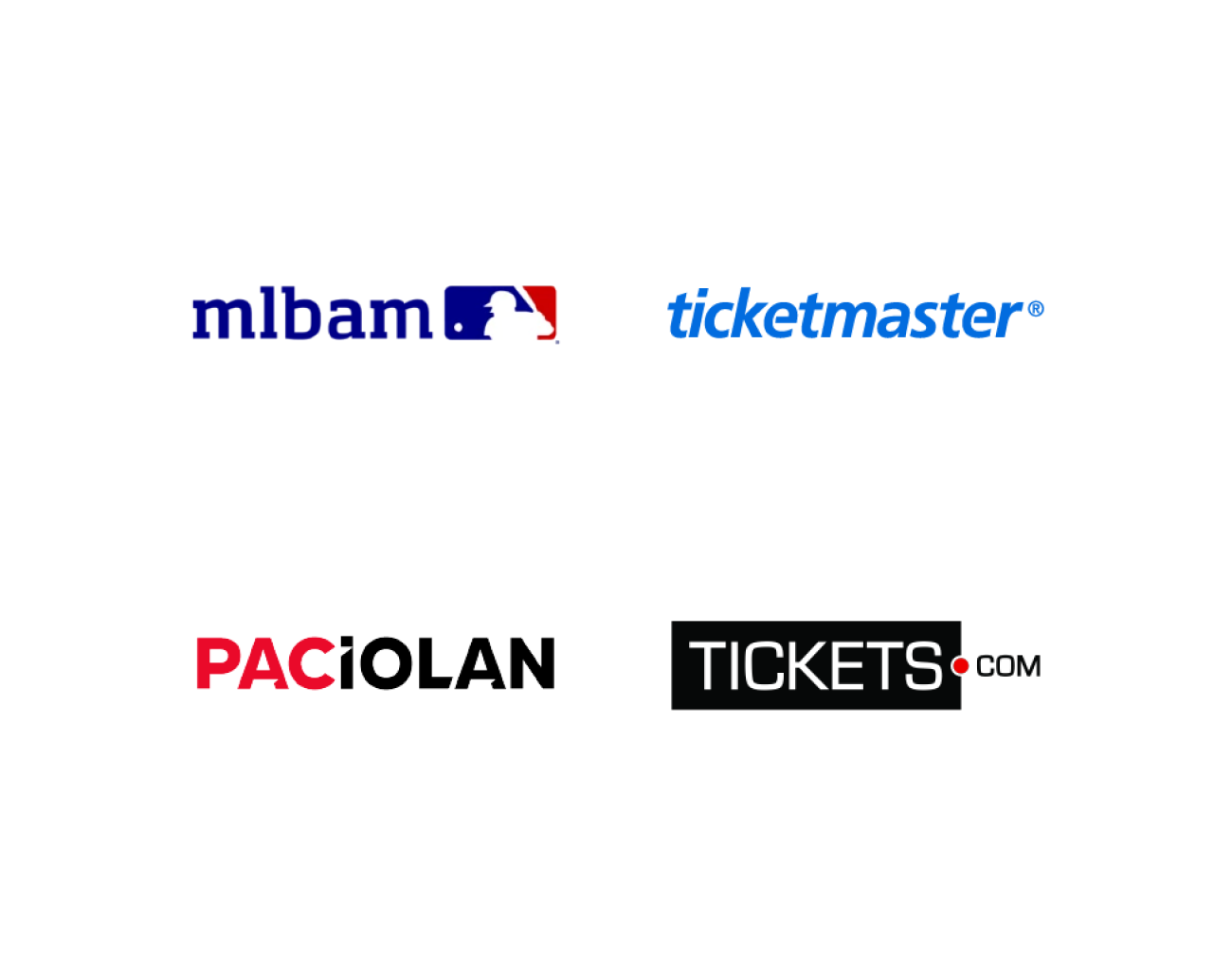 More Options, Fewer Constraints
We don't limit your integration options. If your provider isn't already integrated with Givex, we work with you to get them set up.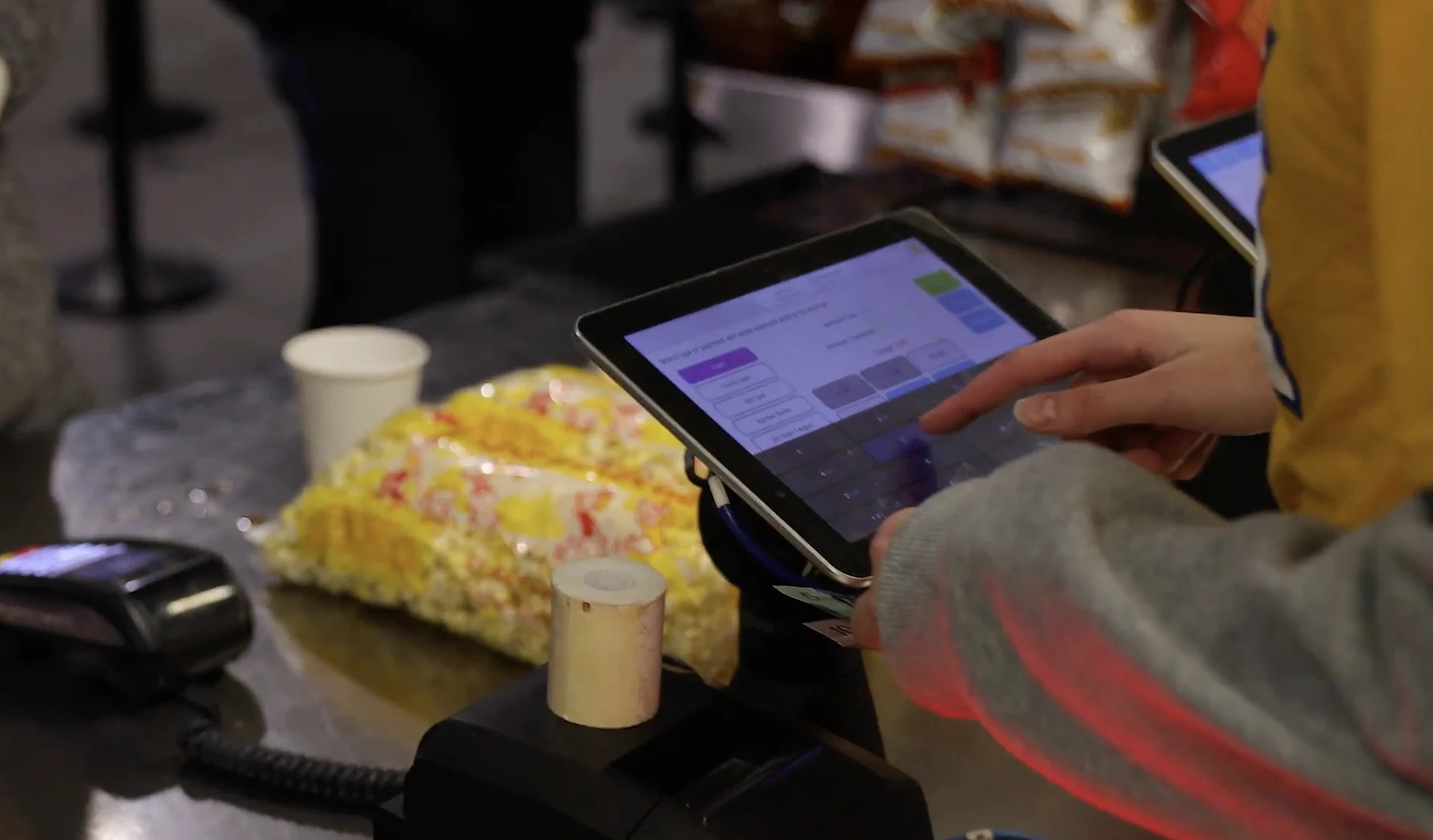 Ready to Get Started?
Book a free, no-obligation demo with one of our experts to see if Givex meets your needs.
Book a Demo
A few of our top rated products