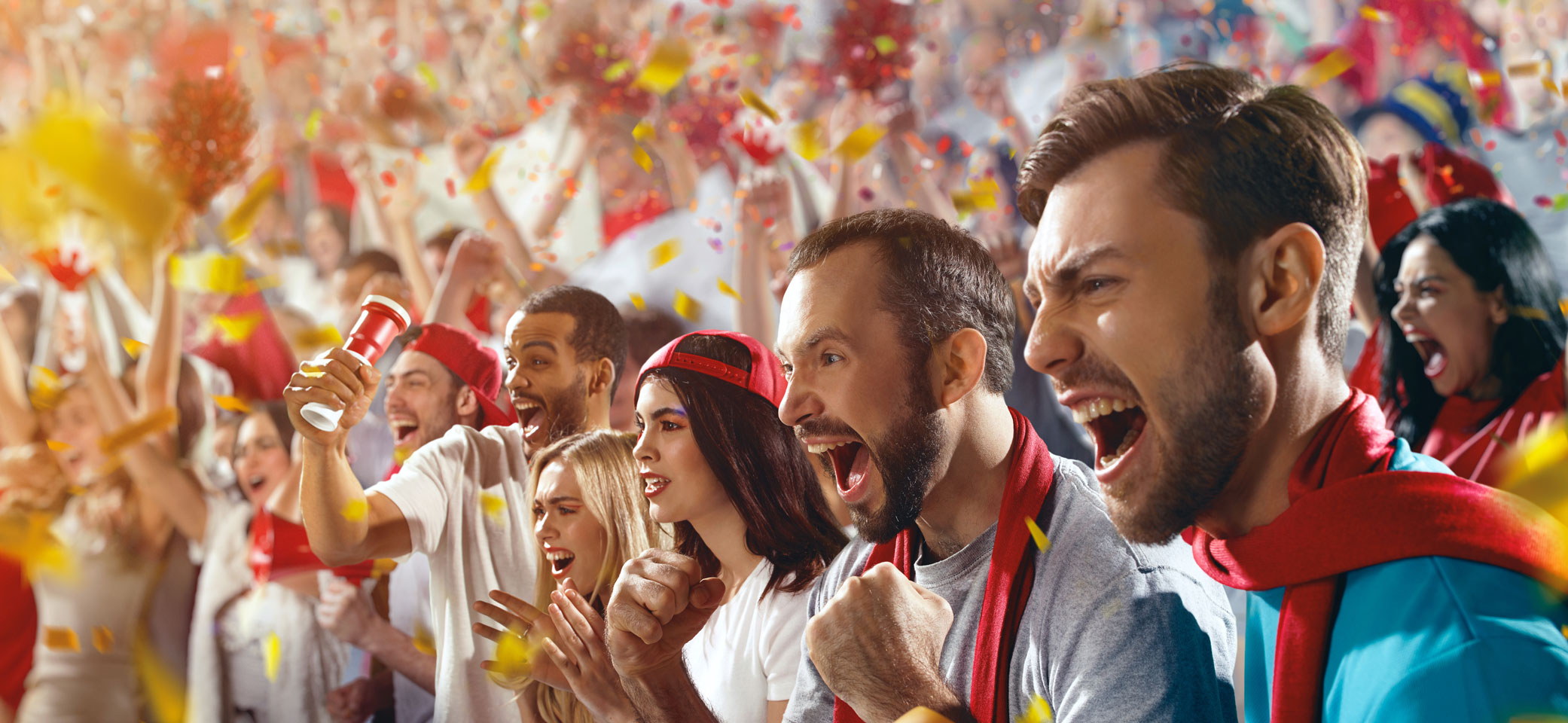 Uptix Ticketing
Uptix turns your tickets into stored value tickets, enabling them to be used as payment at concessions and as fan loyalty incentives.
Dozens of Top-Rated Features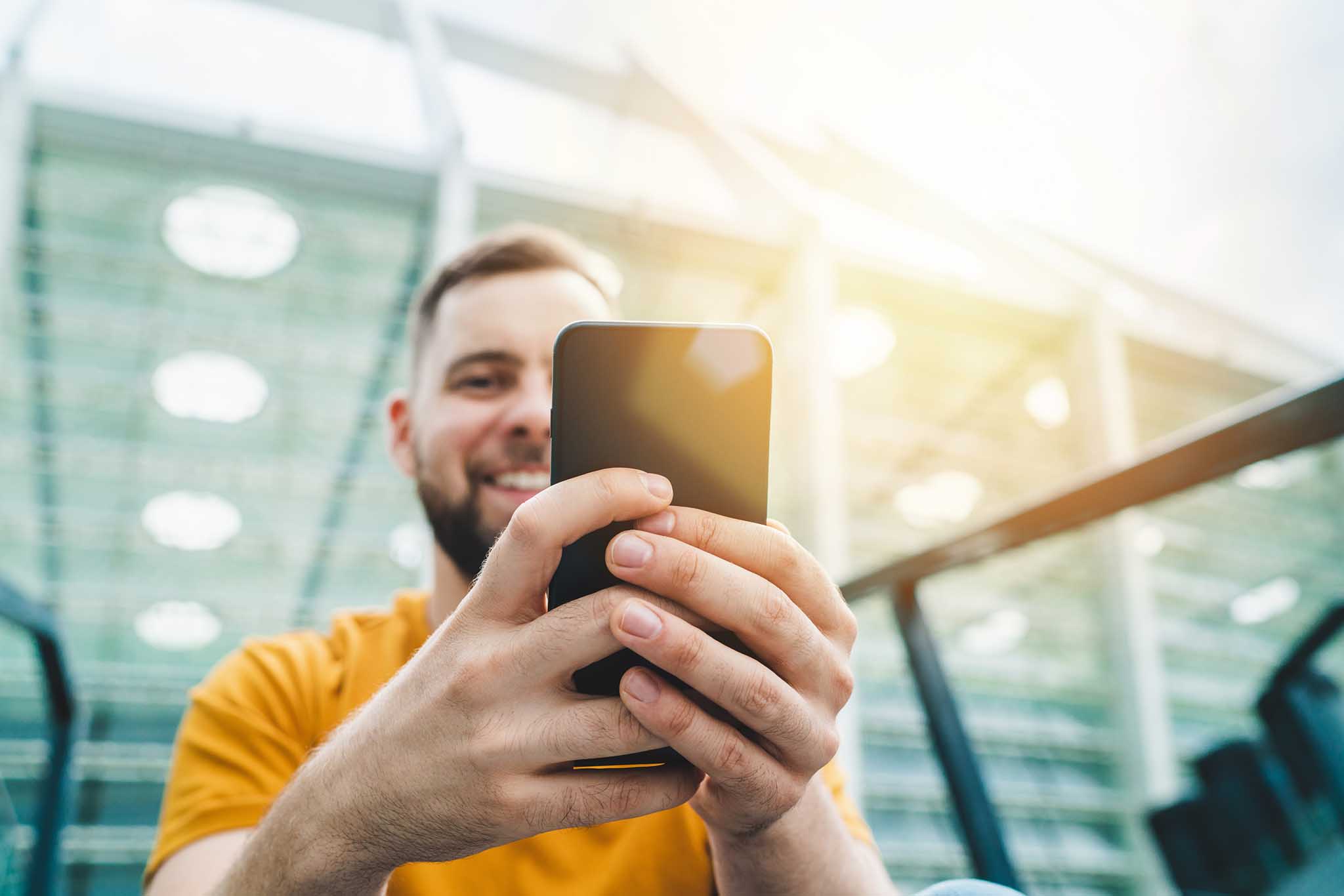 Easy Management
Different types of tickets (season tickets, seats in a particular section, corporate pass holders) can be given different rules or values and grouped in the system. Money can be added automatically at time of purchase or later using a secure web interface.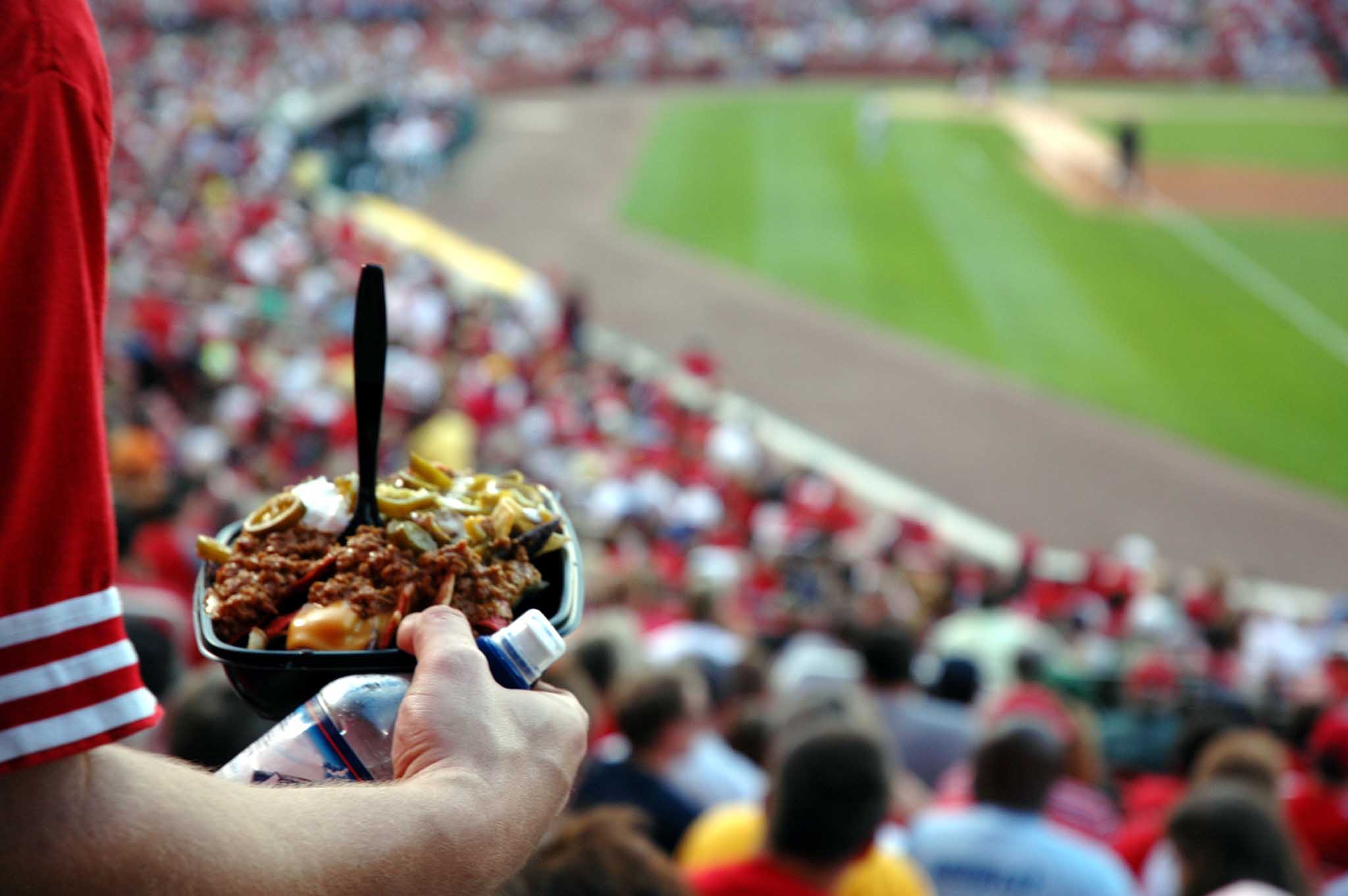 Dynamic Promotions
Drive traffic to specific concessions and merchants throughout the venue. Increase sales during traditional lulls in a game or at concessions that don't see a lot of traffic.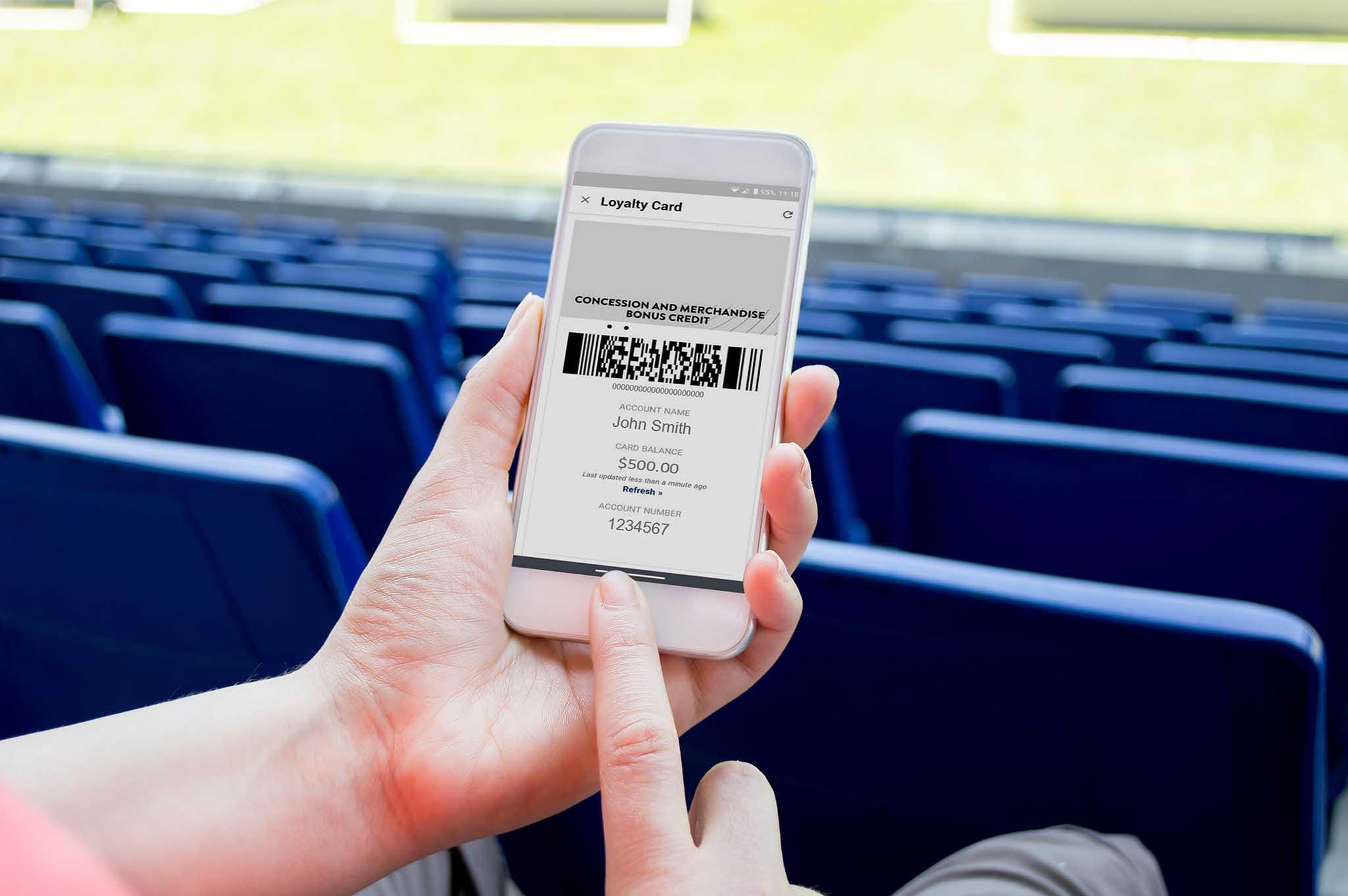 Patron Portal
A custom website for ticket holders to manage their tickets, add value, view ticket/ event information and register tickets to protect against theft/loss.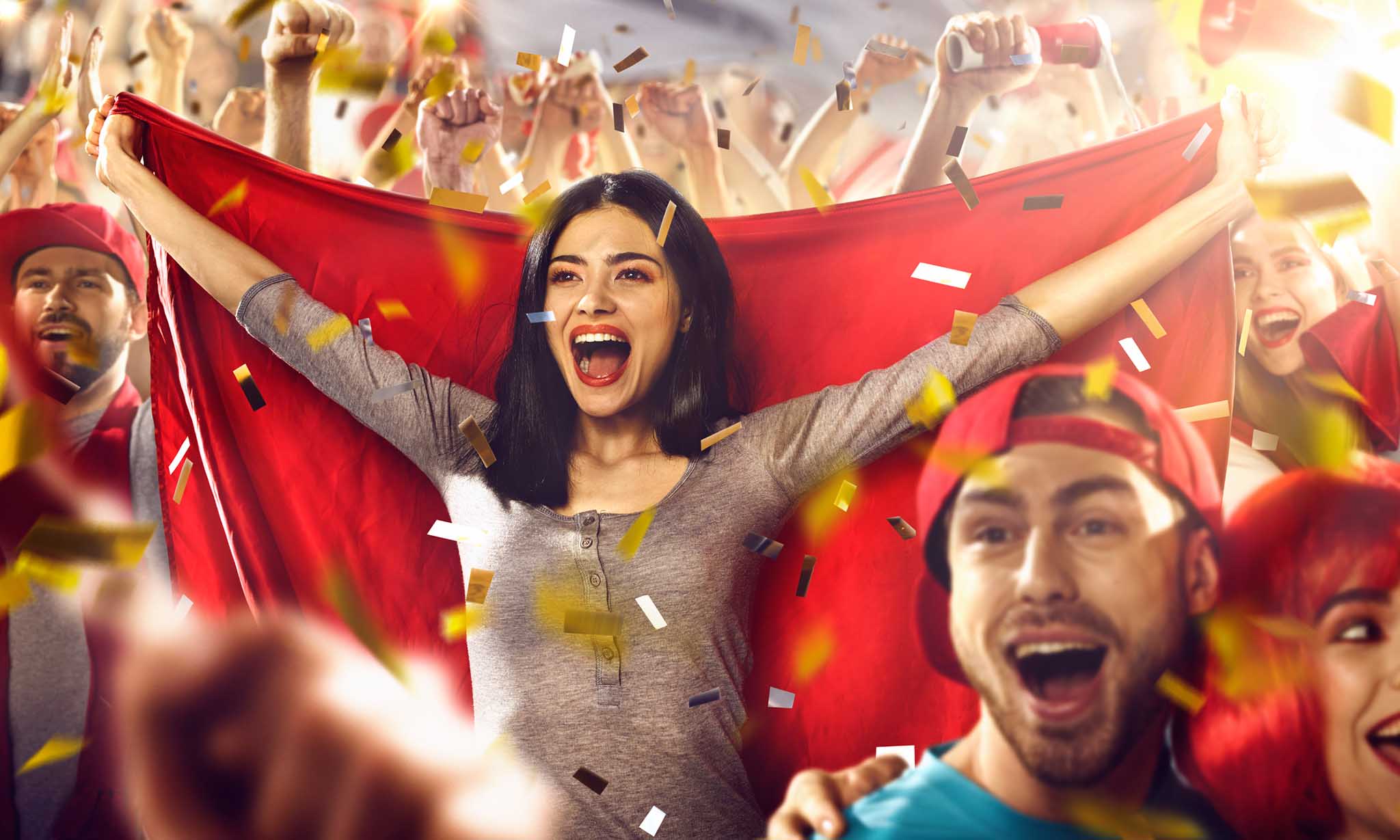 Corporate Incentive
Corporate tickets can also now be given to clients or employees with value pre-added to the tickets to spend at the event, ensuring their needs are met.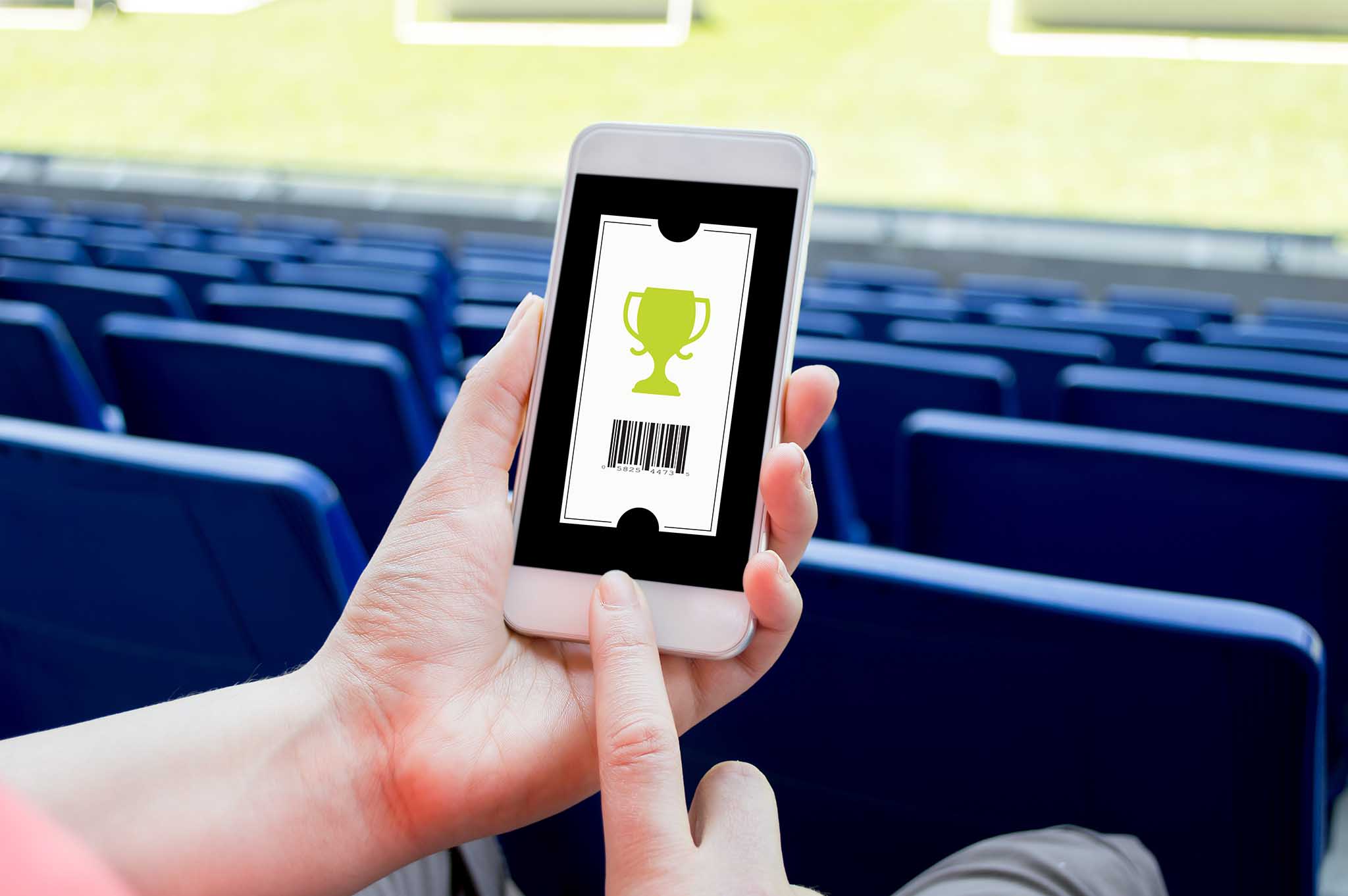 Add SKUs
More than just adding money, teams can add specific SKUs or coupons to tickets such as a specific meal or piece of merchandise.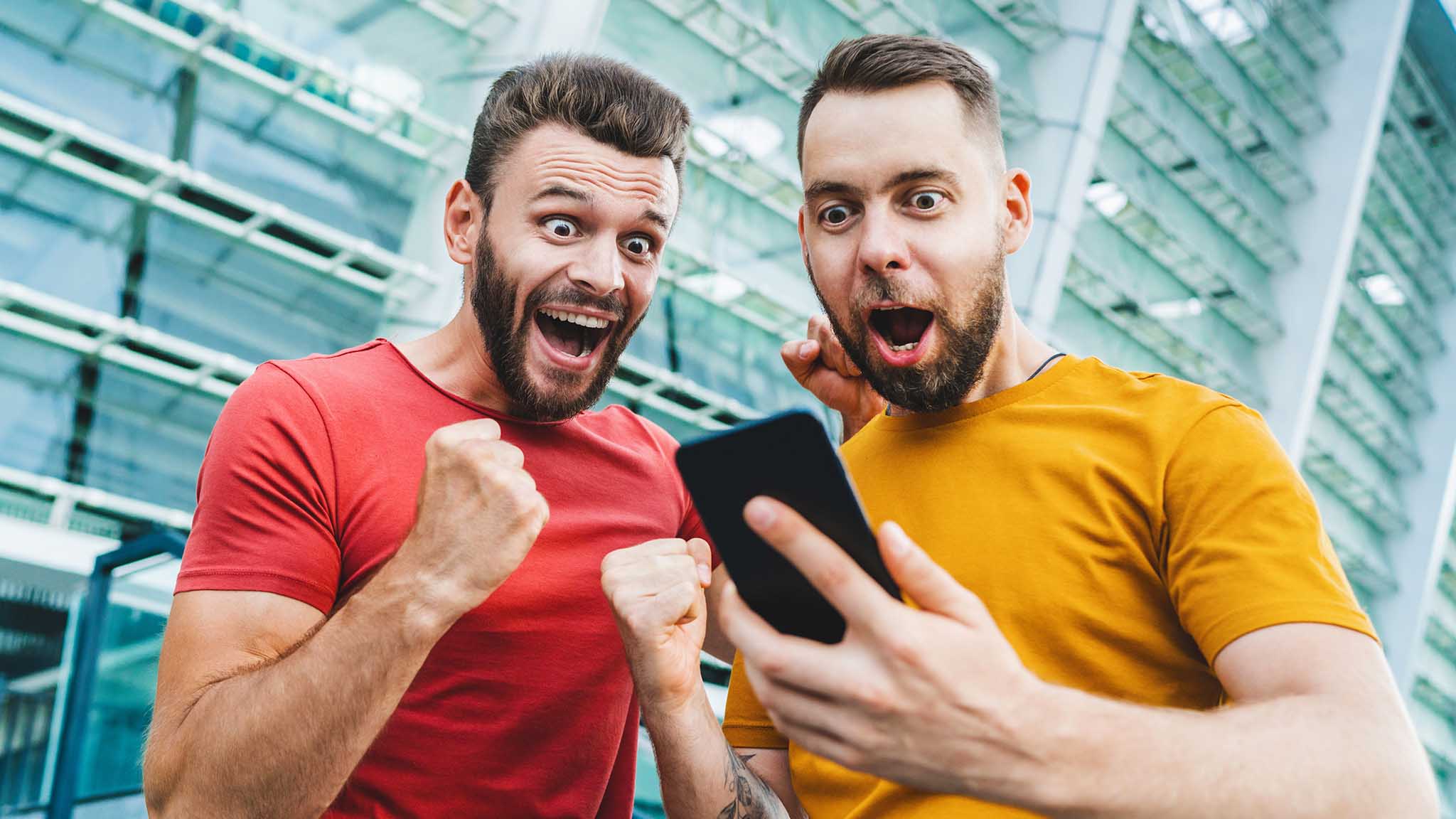 Mobile Option
Unique mobile campaigns. Send a text message to check ticket balance or text the correct answer to a trivia question and win value on your ticket.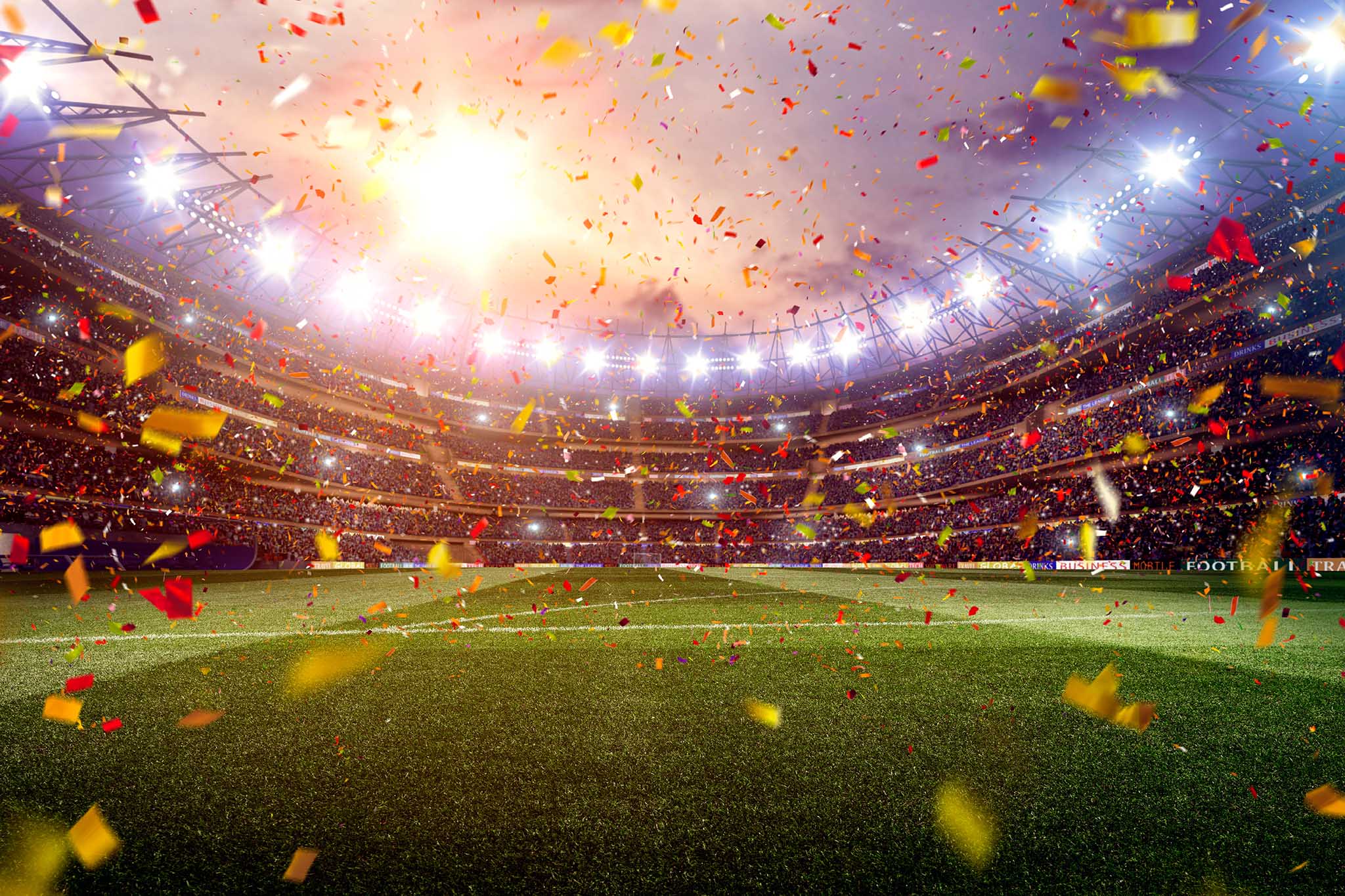 Group Ticket Sales
Attract more group sales by adding money onto each ticket as an incentive. Use our batch process to add value onto large numbers of tickets to increase efficiency
Tickets to the Ultimate Fan Experience
Deliver the ultimate fan experience with strategic in-game promotions, and analytical CRM. Our programs help stadiums and entertainment venues interact with fans while on premise to increase engagement and drive concession revenue. Uptix can turn single ticket purchasers into season ticket holders.
Patron Portal

Fans can add value, use added value on tickets for specific times, dates, or events as well as divide and manage the value on multiple tickets using their account on the Uptix Fan Patron Portal.

Drive Additional Spending

Fans can use the Patron Portal from anywhere to instantly load value or move it between tickets. Drive more spending at the venue.

Great Corporate Incentive

Businesses can load event tickets with stored value to be used toward concessions or merchandise, ensuring their clients or guests are taken care of at the venue.
Sponsored Value and Patron Value
Set different rules for sponsored value (money the team adds onto a ticket) and patron value (money the fan adds) which would allow sponsored money to expire, or only used during certain time periods etc. This encourages additional fan spending above the value on the ticket.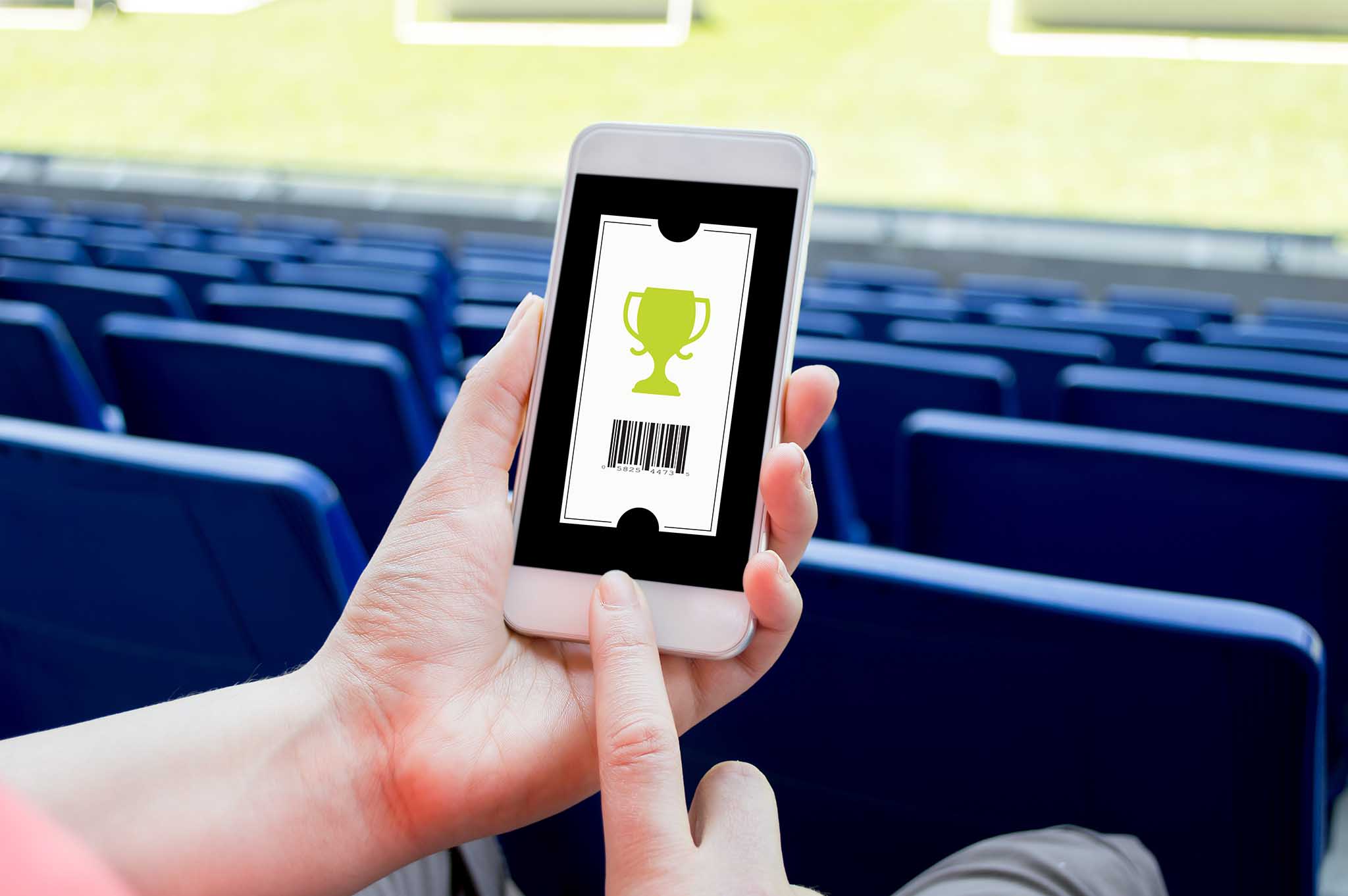 International Client Base
Get the Uptix guide
"*" indicates required fields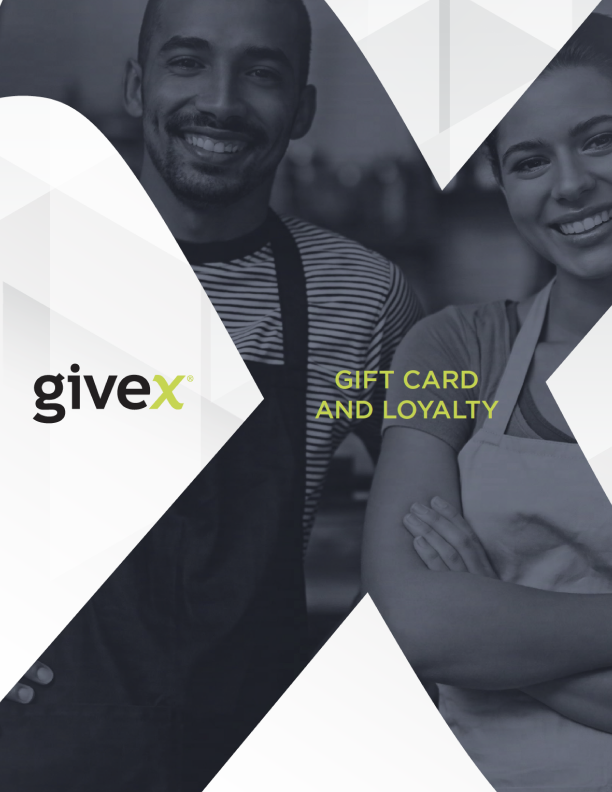 Integration Partners
We have 1100+ integrations to best-of-breed solutions so you can use the third party of your choice with Givex.
See All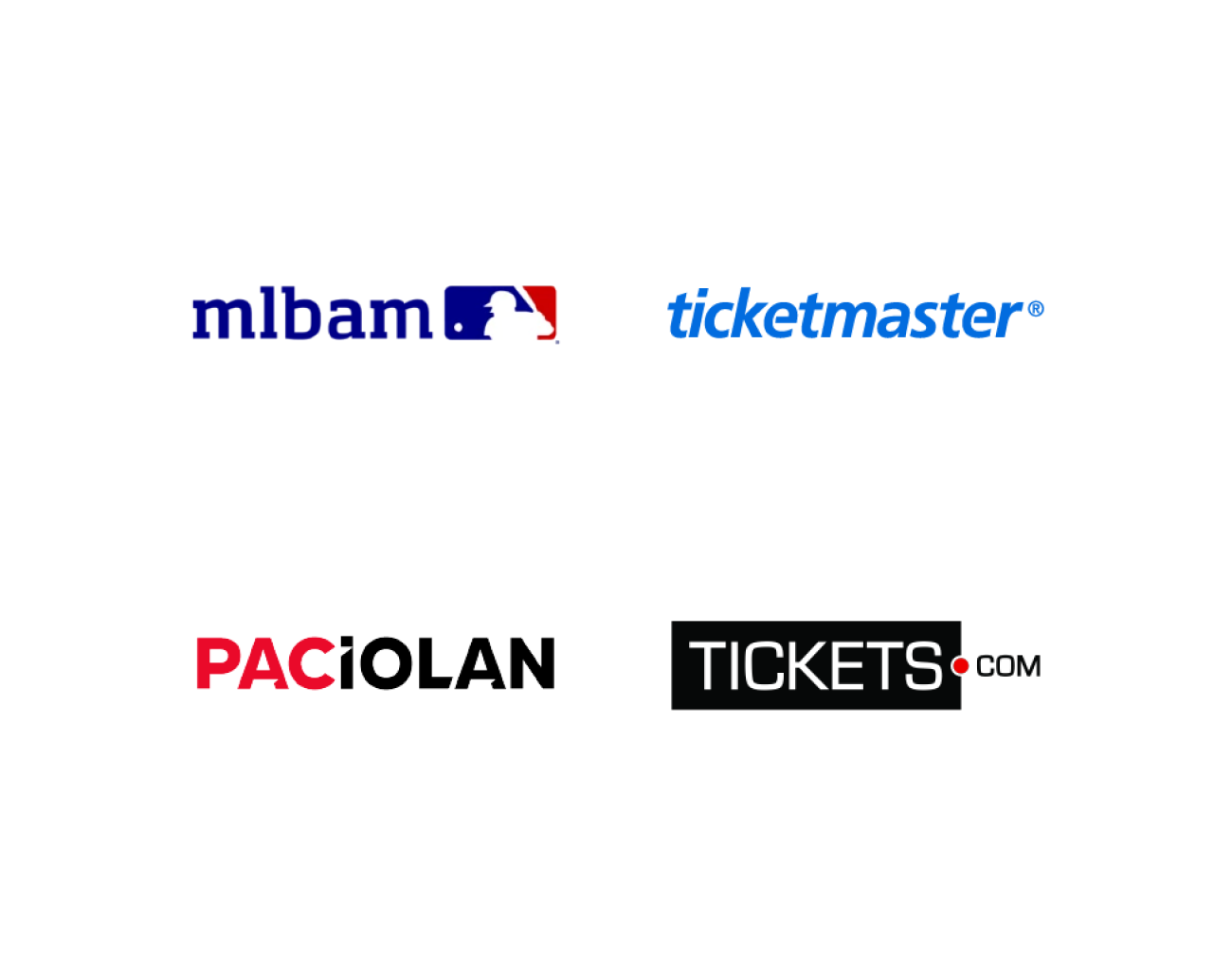 Options Without Constraints
We don't limit your integration options. If your provider isn't already integrated with Givex, we work with you to get them set up.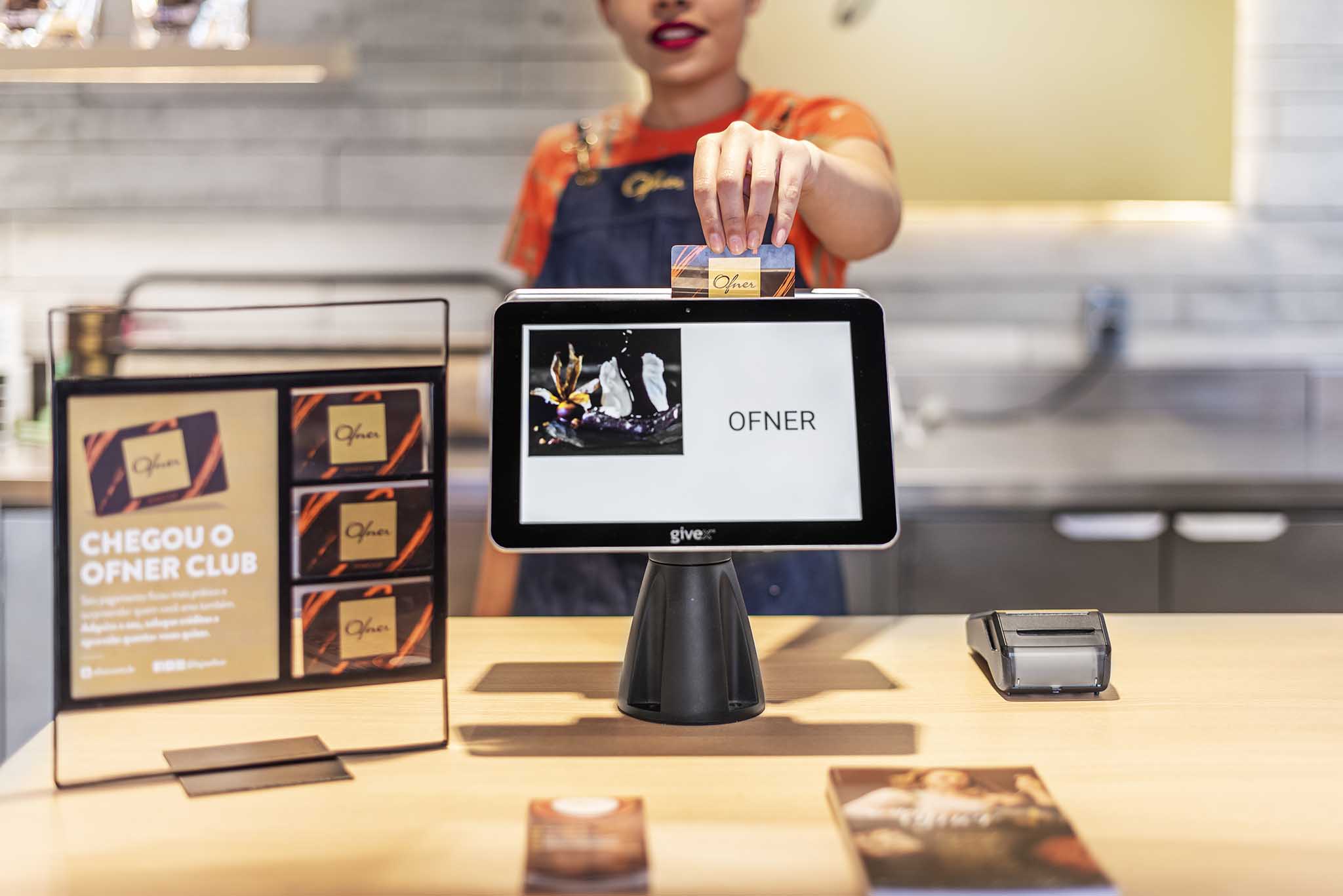 A few of our top rated products
Ready to Get Started?
Book a free, no-obligation demo with one of our experts to see if Givex meets your needs.
Book a Demo