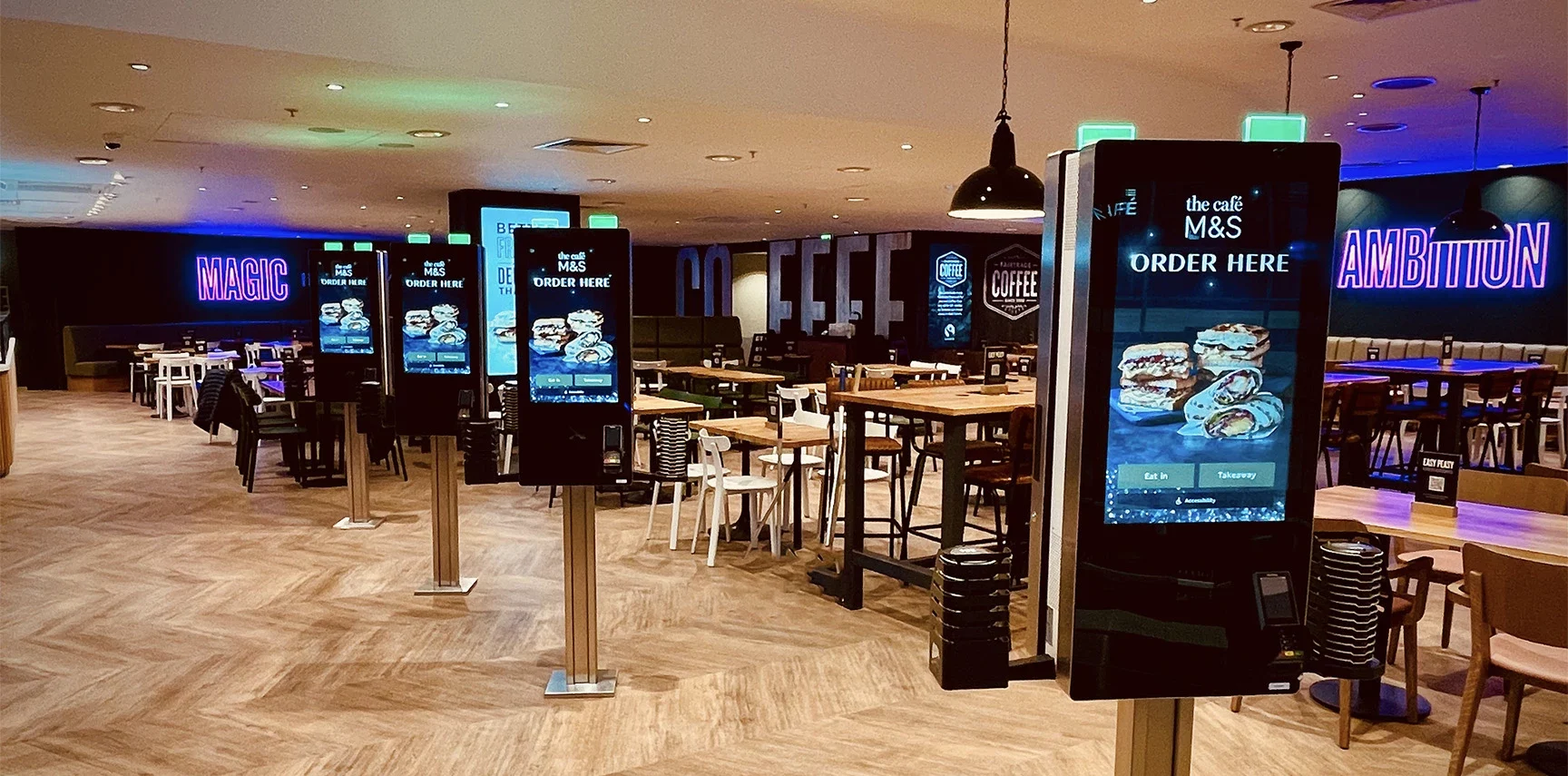 POS
Kiosk & Self-Service
Givex's award-winning self-service kiosks allow guests to shop, order and pay for products and services at their own pace.
Dozens of Top-Rated Features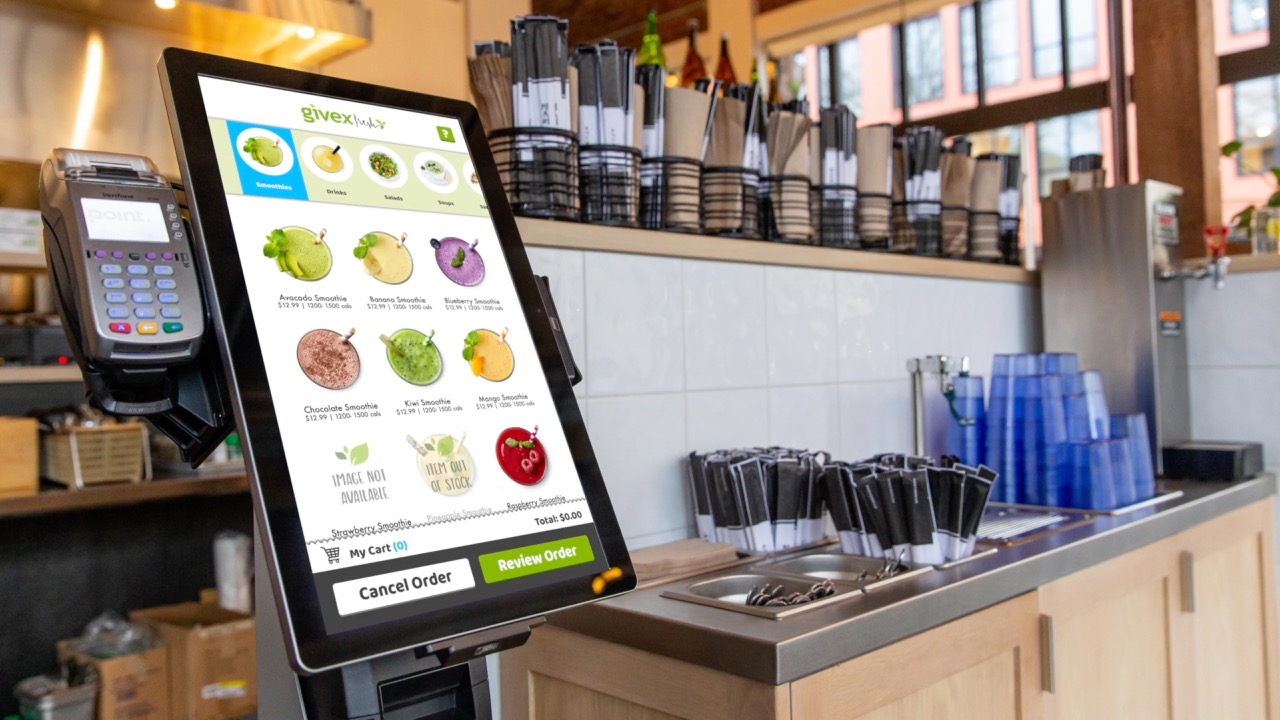 Restaurant Kiosks
Provide high-demand digital experiences with autonomous order and payment solutions that reduce long lines and speed up service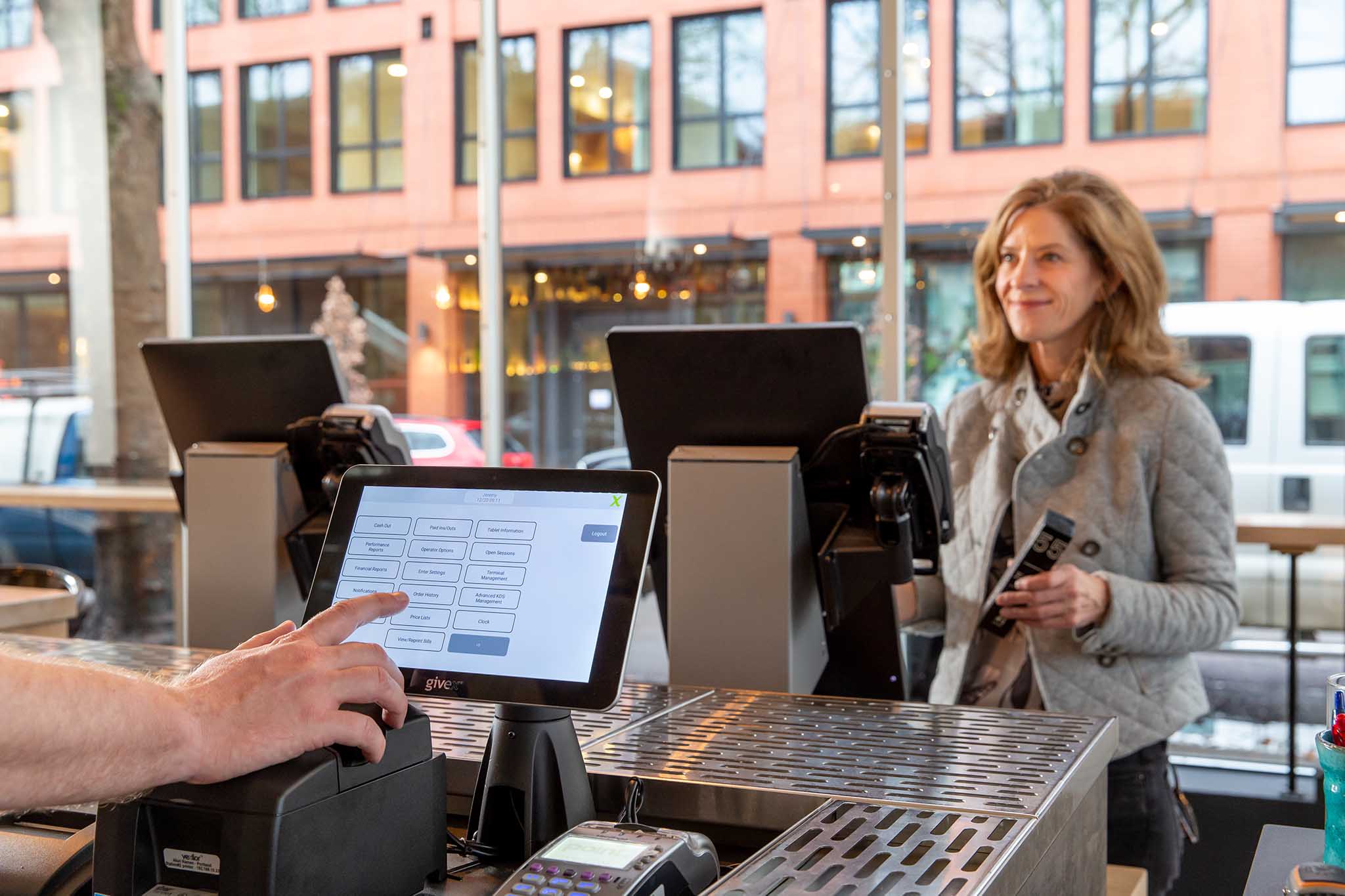 Fully Integrated
Seamless integration to POS, KDS and existing software to improve operational flow.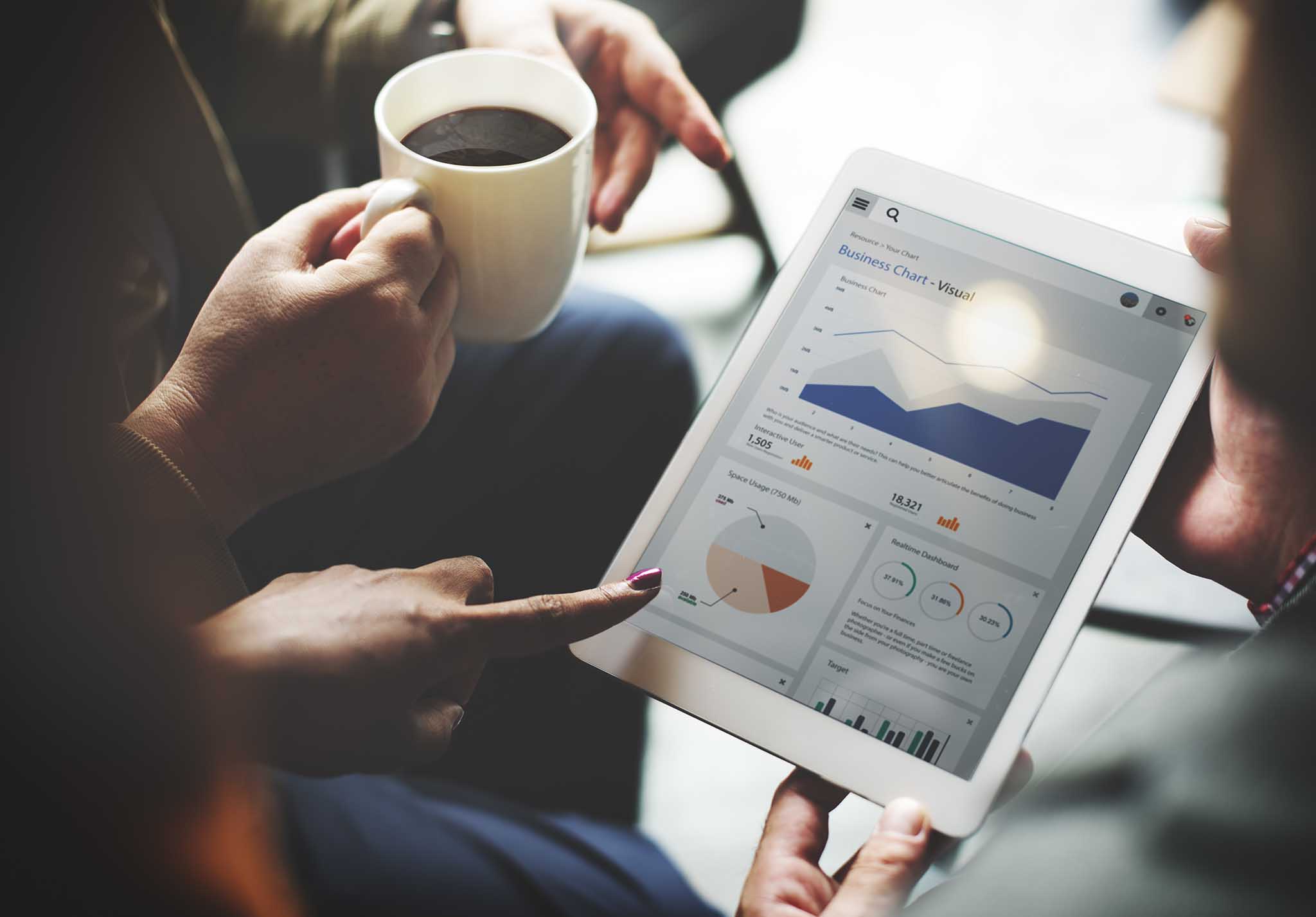 Reporting and Analytics
Make better decisions and view business data through multiple lenses.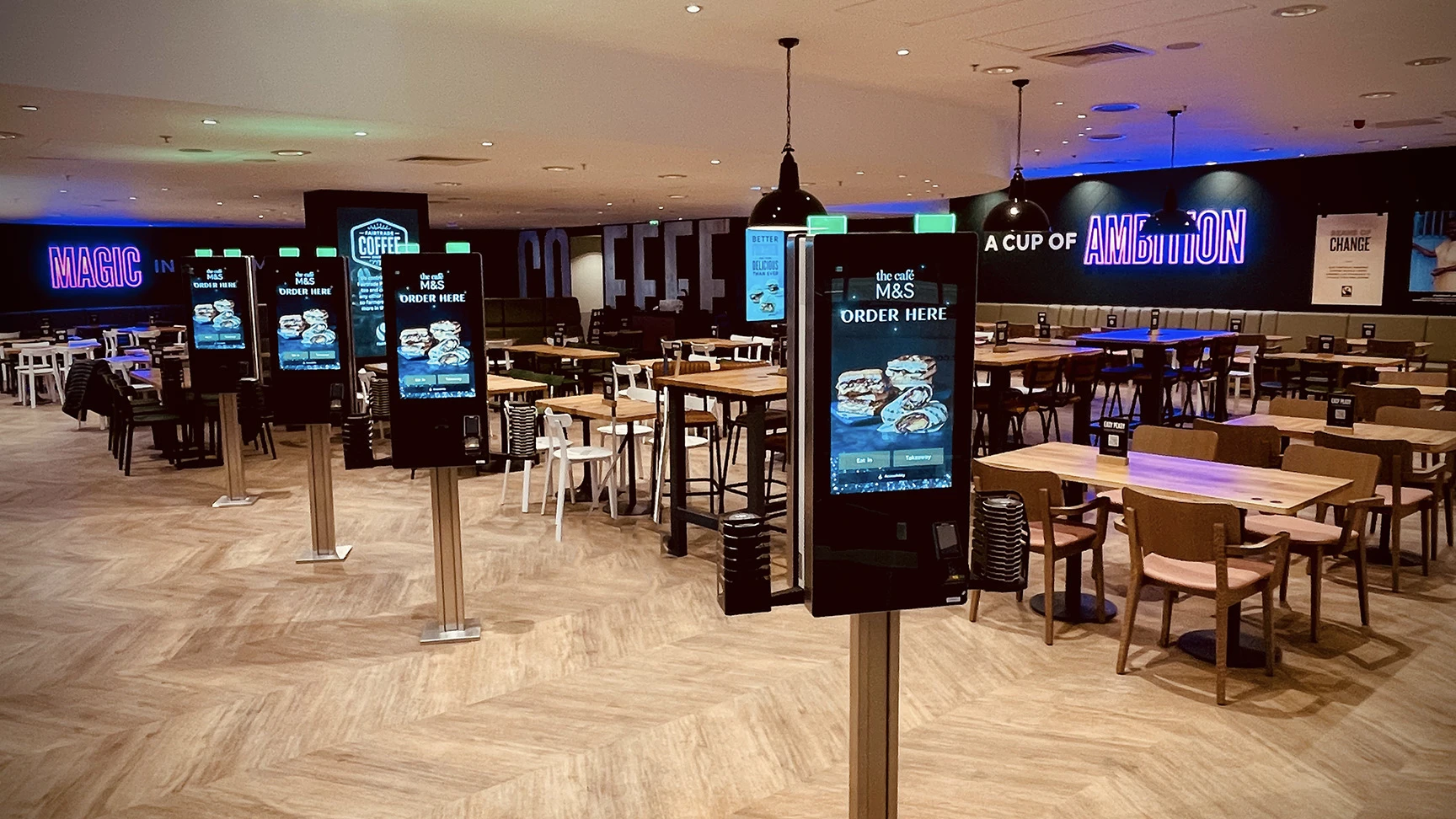 Brand Recognition
The intuitive user interface can be customized with your corporate branding, menus and products.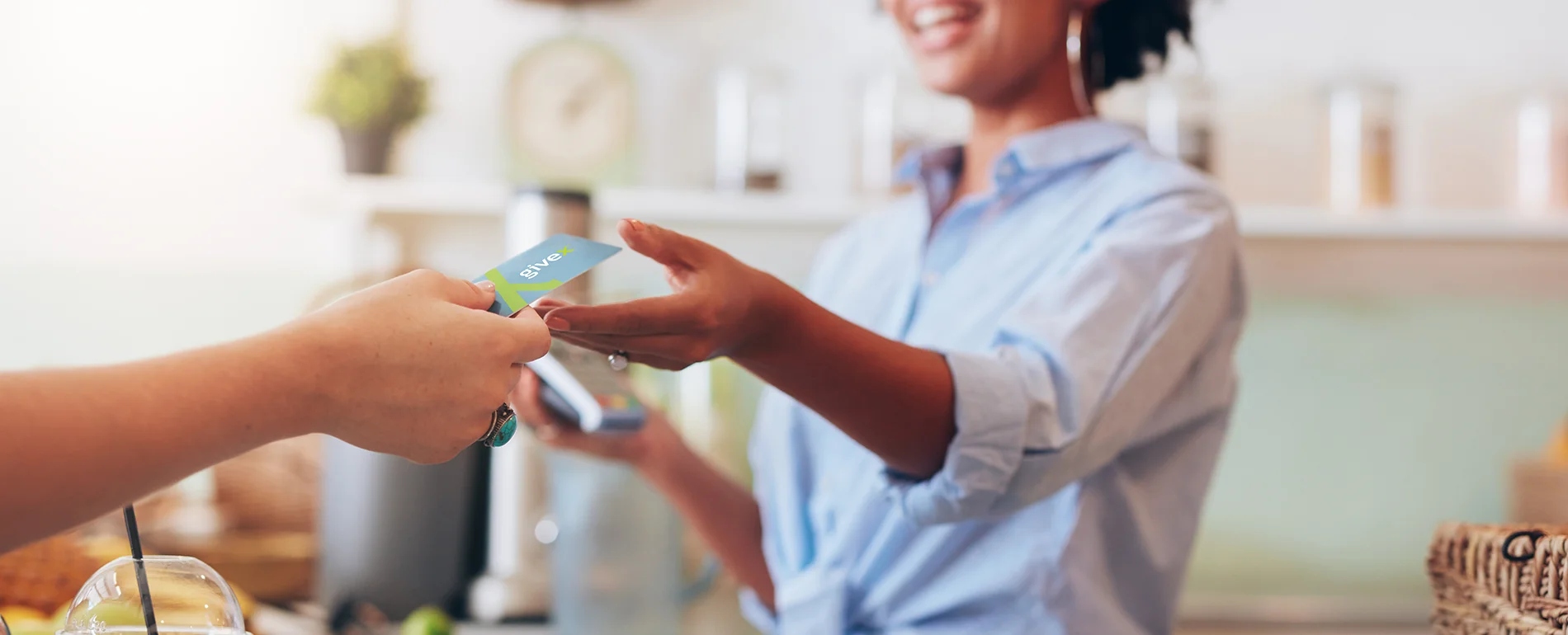 Acquisition and Retention
Robust gift and loyalty platforms encourage repeat business and create personalized customer experiences.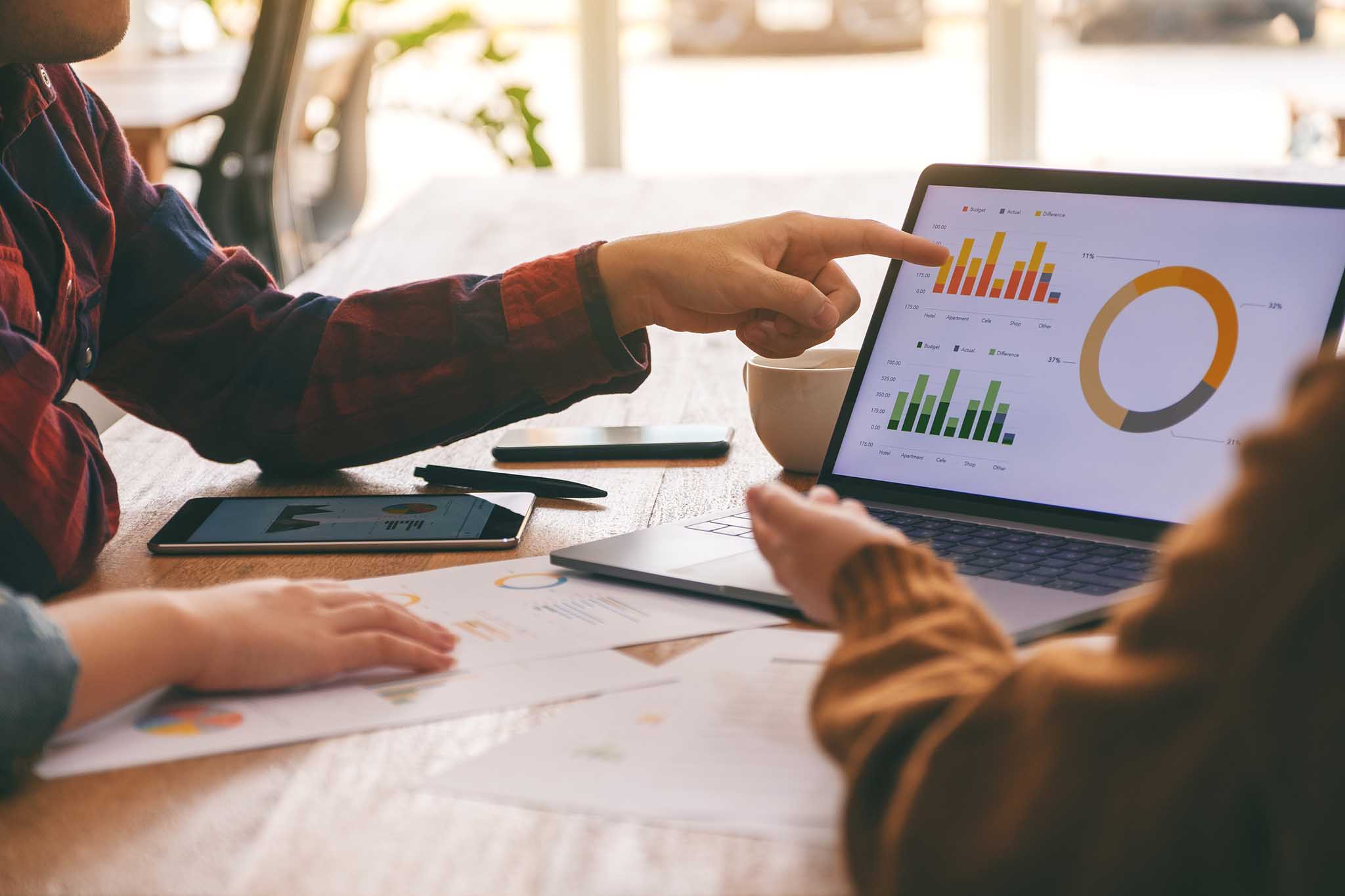 Management Software
Central control of operations, inventory, pricing, menus, and customers.
Benefits of the Givex Platform
Minimize Labour Costs

Allow the kiosk to process orders and reassign staff to other tasks.

Targeted Upselling

Display advertised specials and recommend add-ons to increase customer spending. Consumers spend 12-20% more on impulse or unplanned purchases.

Improve Order Accuracy

Allow customers to review and edit their selections before submitting an order to reduce errors and food waste.
International Client Base
With Givex's cutting-edge technology suite, Tesco Cafés will benefit from streamlined digital ordering processes, efficient kitchen automation systems, effective inventory control mechanisms, and advanced menu management tools. These capabilities will transform the way Tesco Cafés operate, leading to increased productivity and improved customer service.

Tesco

We were very impressed with GivexPOS as an enterprise system with multifaceted capabilities. It eliminates the need for multiple single function programs. Instead we simply use GivexPOS to manage various tasks from measuring inventory levels to sales reporting.

Fannie May

Givex took on the complex elements of the project such as transitioning from the Bon Appetit Card to the new Ultimate Dining Card and creating customized B2B and B2C websites for us. We are very happy with the work Givex has done and would recommend them to any business looking for a well-managed and customized gift card program.

Recipe Unlimited
Integration Partners
We have 1100+ integrations to best-of-breed solutions so you can use the third party of your choice with Givex.
See All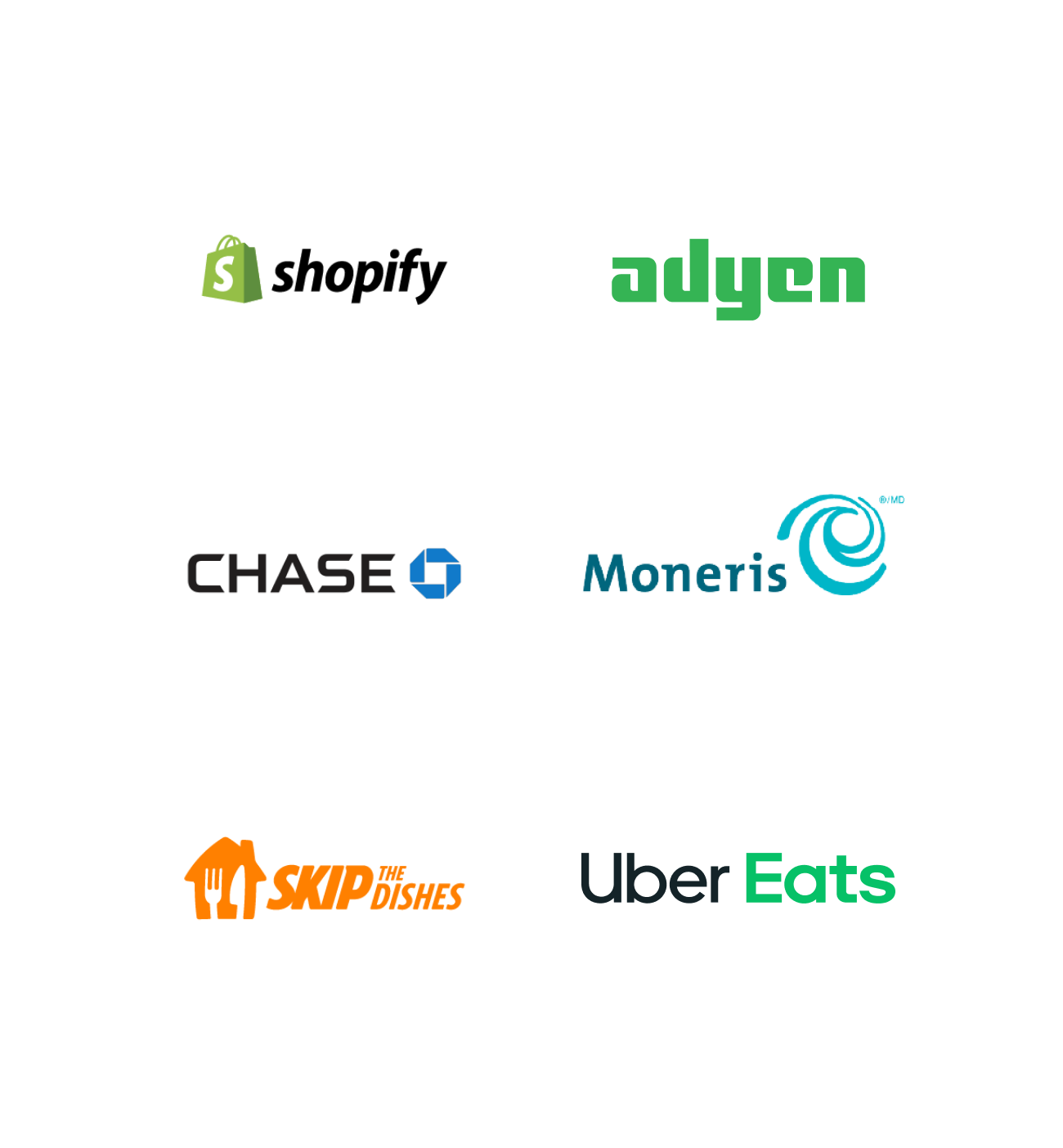 Options Without Constraints
We don't limit your integration options. If your provider isn't already integrated with Givex, we work with you to get them set up.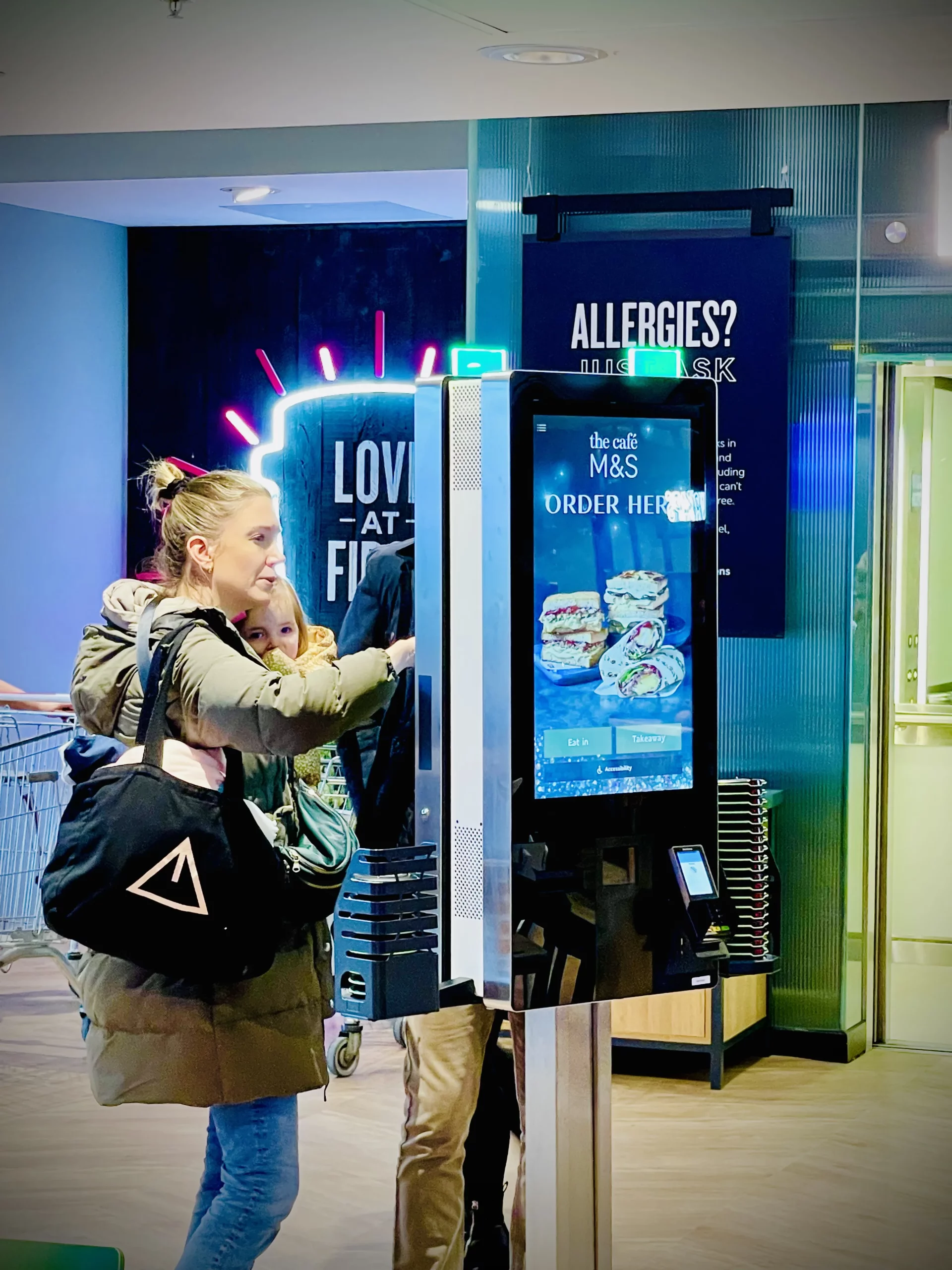 Self-Service Checkout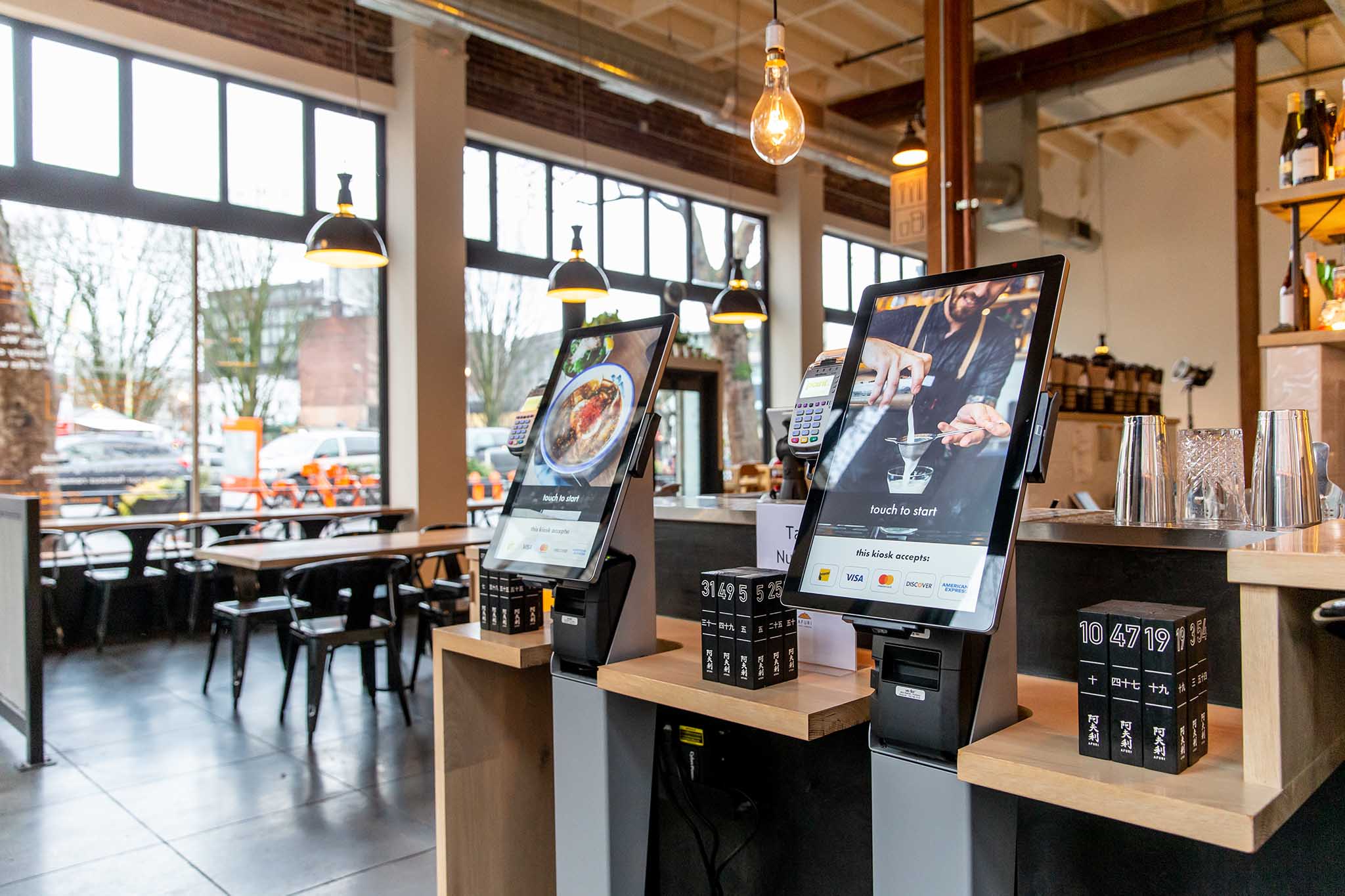 Unattended Kiosks
Optimize: Customer experience with an all-in-one order and pay system
Convenience: Run your operations 24/7 without assistance
Connected: Fully integrated to POS
Communicate: Gift, loyalty and promotions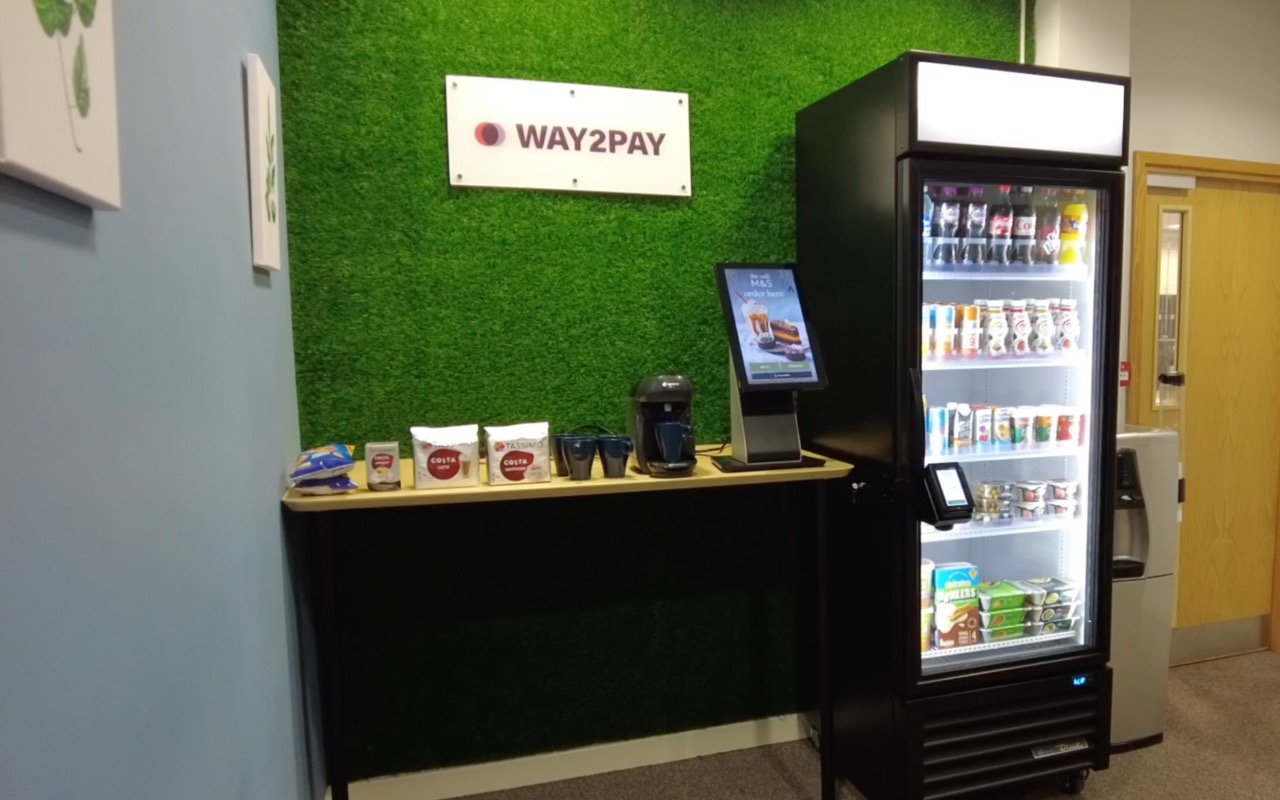 Lite Chillers
AI-powered standalone refrigeration system
Offer a wide range of healthy hot and cold menu items such as salads, sandwiches, and wraps
Controlled security features ensure that the unit only unlocks with valid payment methods
Real-time inventory tracking and built-in security cameras automatically scan items added or removed from the system
Industry-leading R290 refrigeration system with fast temperature recovery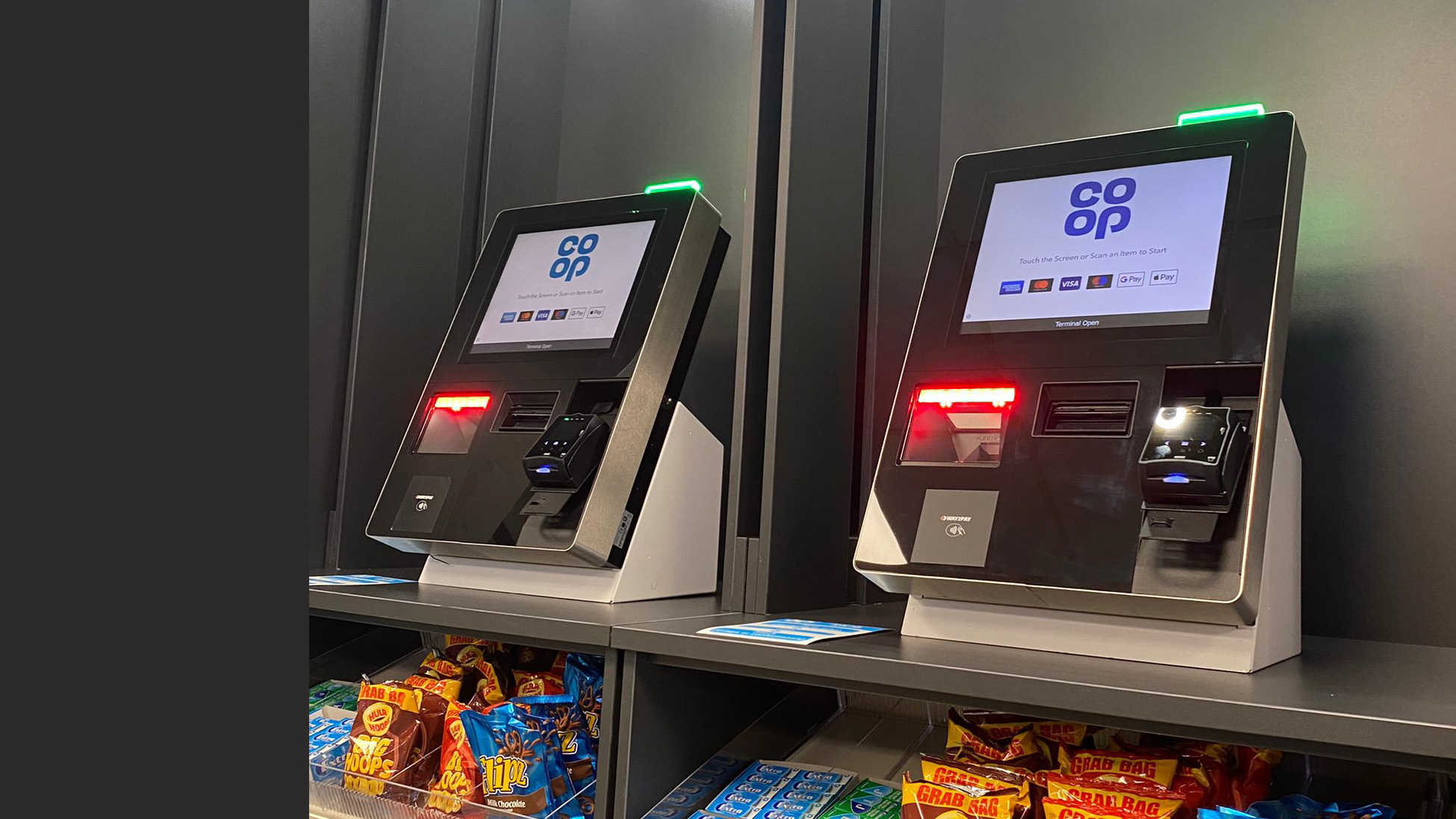 Self-Checkout Industries
Retail
Quick Service Restaurants
Grocery stores
Education
Contract Catering
Ready to Get Started?
Book a free, no-obligation demo with one of our experts to see if Givex meets your needs.
Learn More