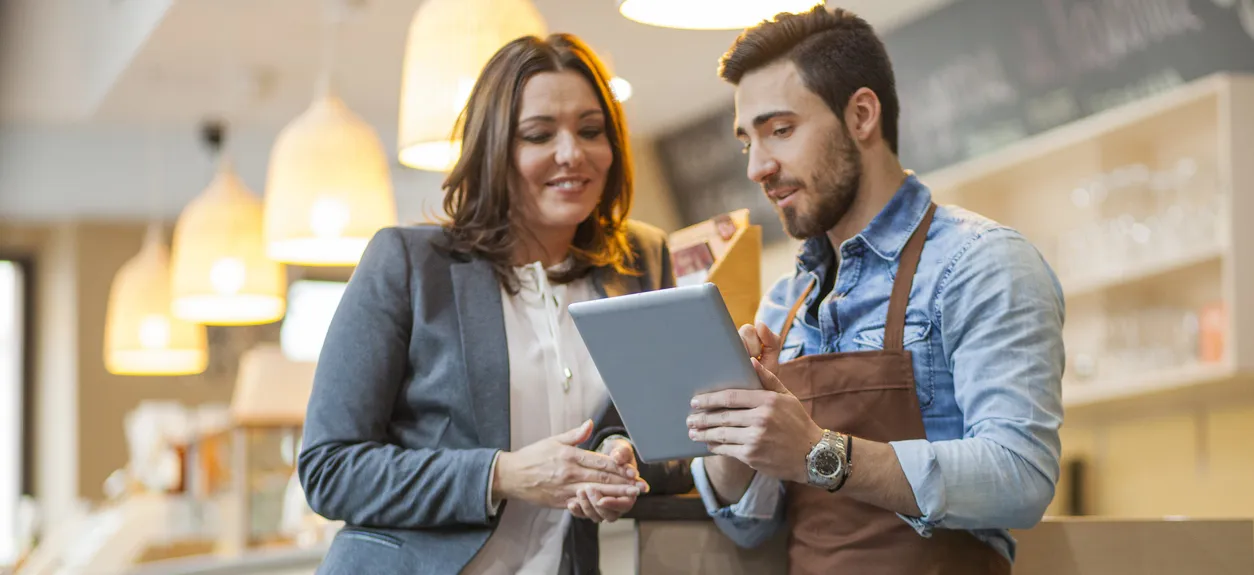 POS
Analytics
Learn what drives profitability using the information you collect every day. Analytics compiles data from your entire business and organizes it using digestible, accurate and actional digital dashboards.
Dozens of Top-Rated Features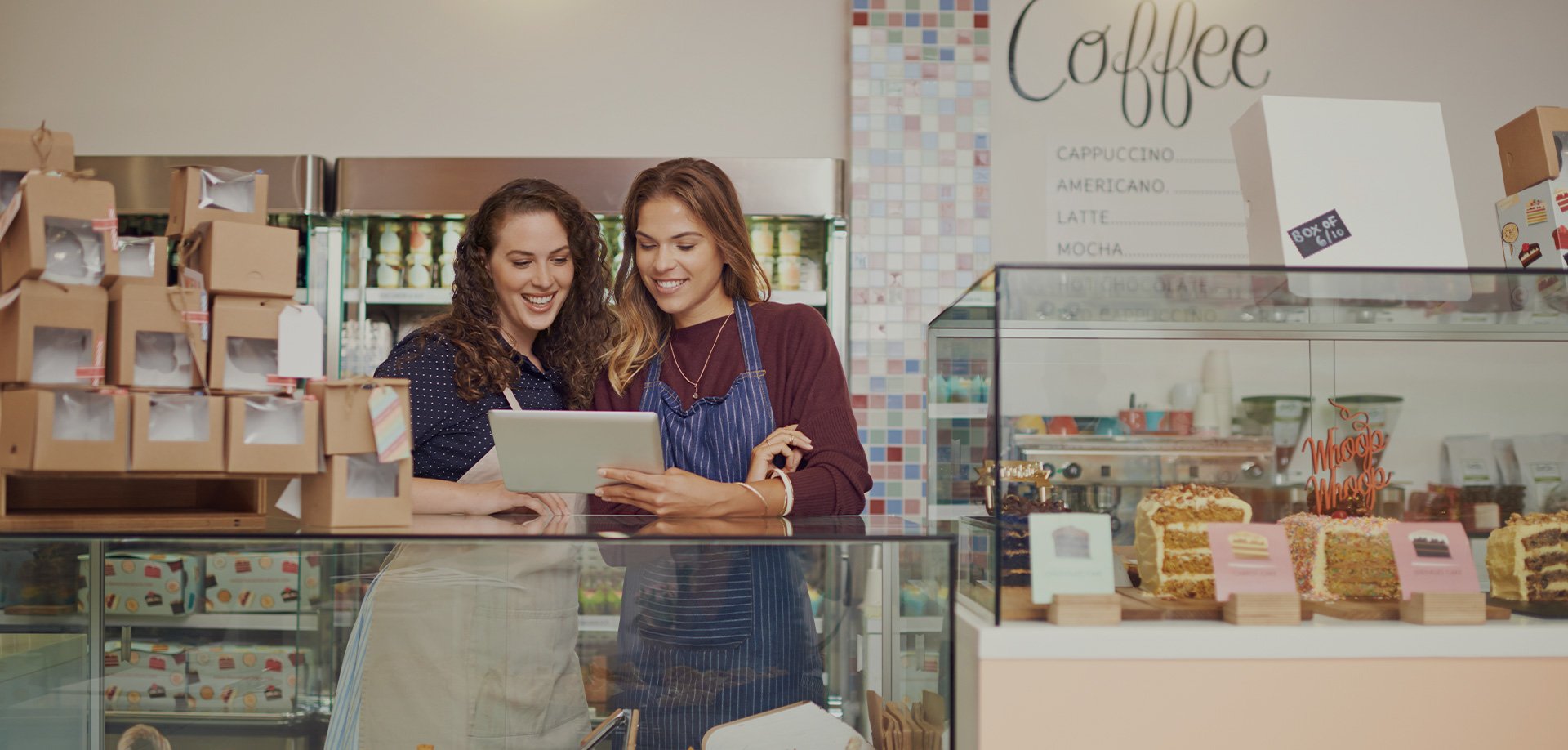 Easy to Navigate
Givex Analytics is simple to use and consistent throughout the system.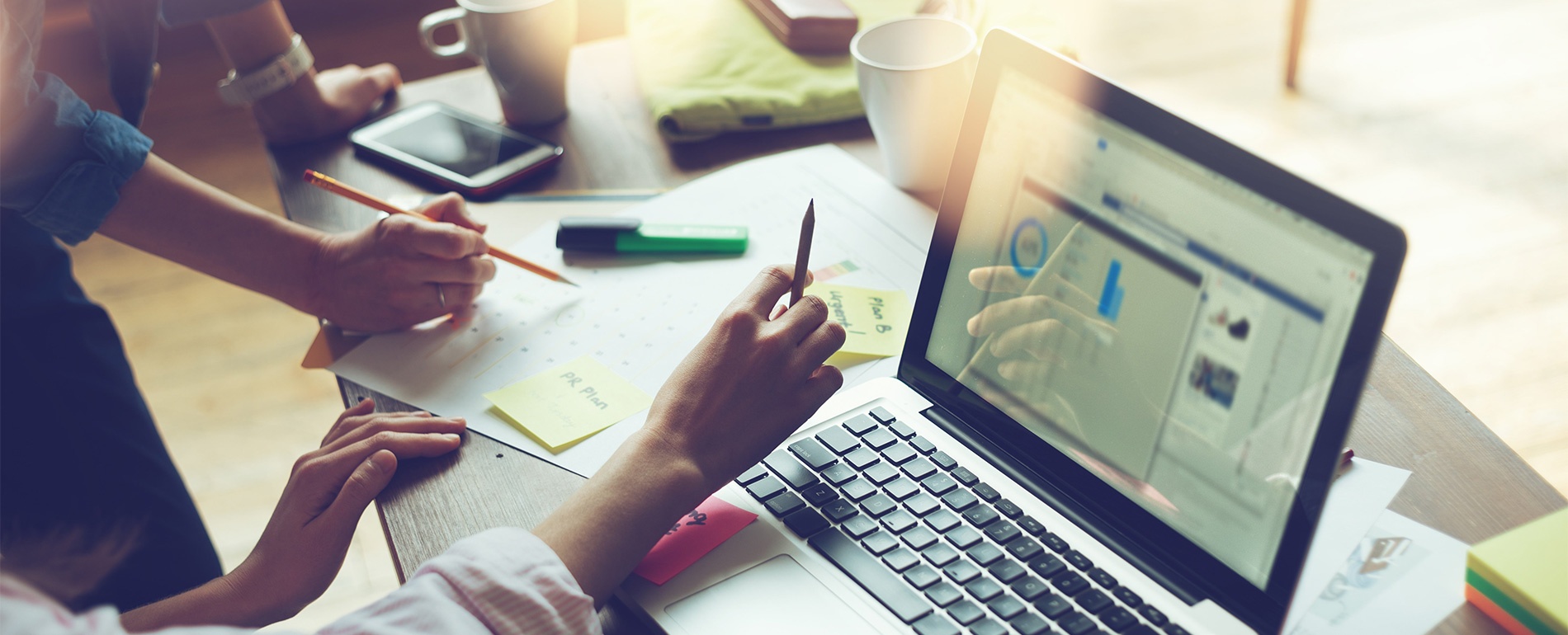 Uncomplicate Your Data
Information is organized and summarized in a straightforward way, so it's easy to understand.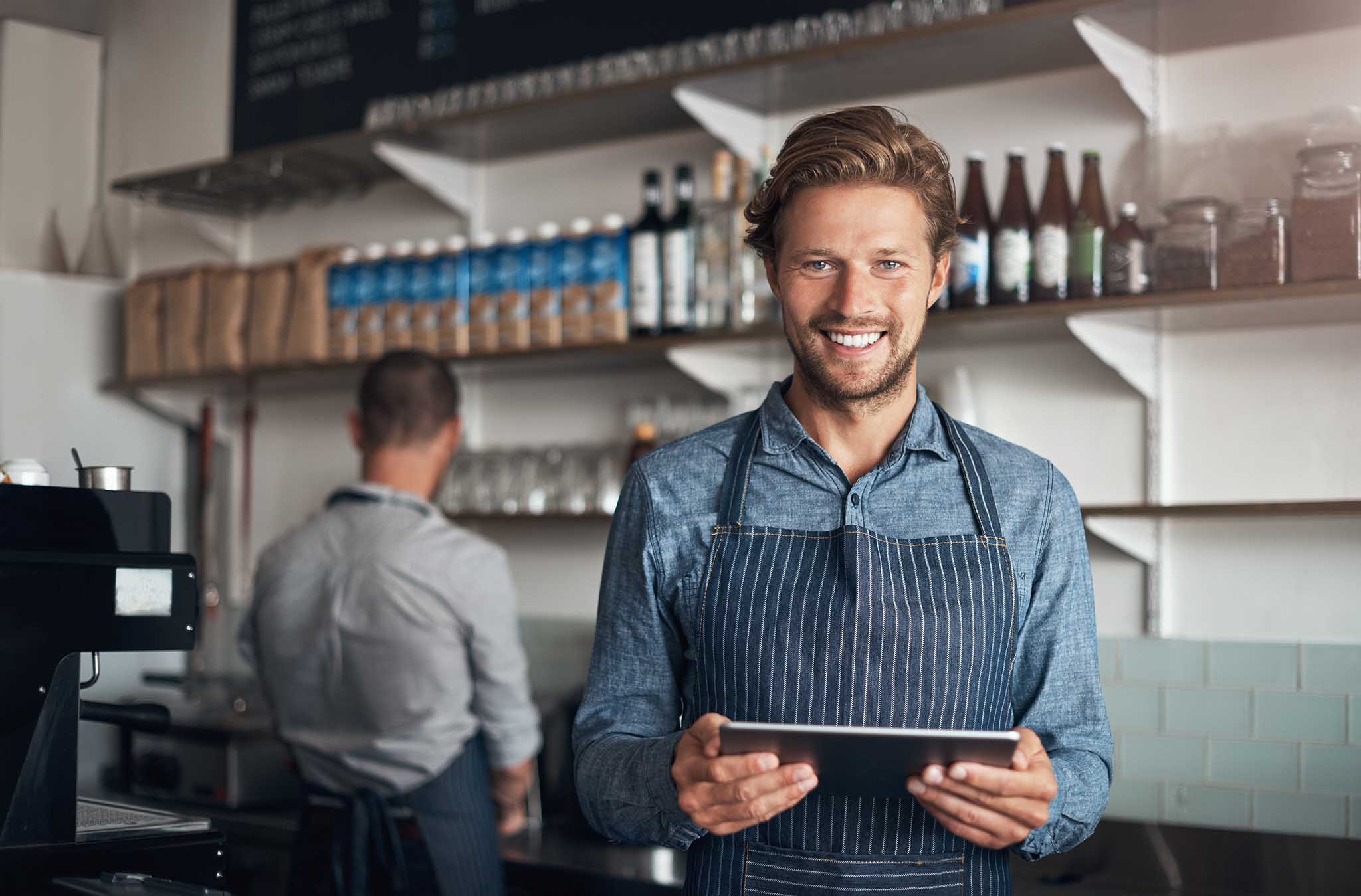 Real-Time Insights
Receive information from various sources concurrently. Gain valuable time and identify business opportunities as they happen.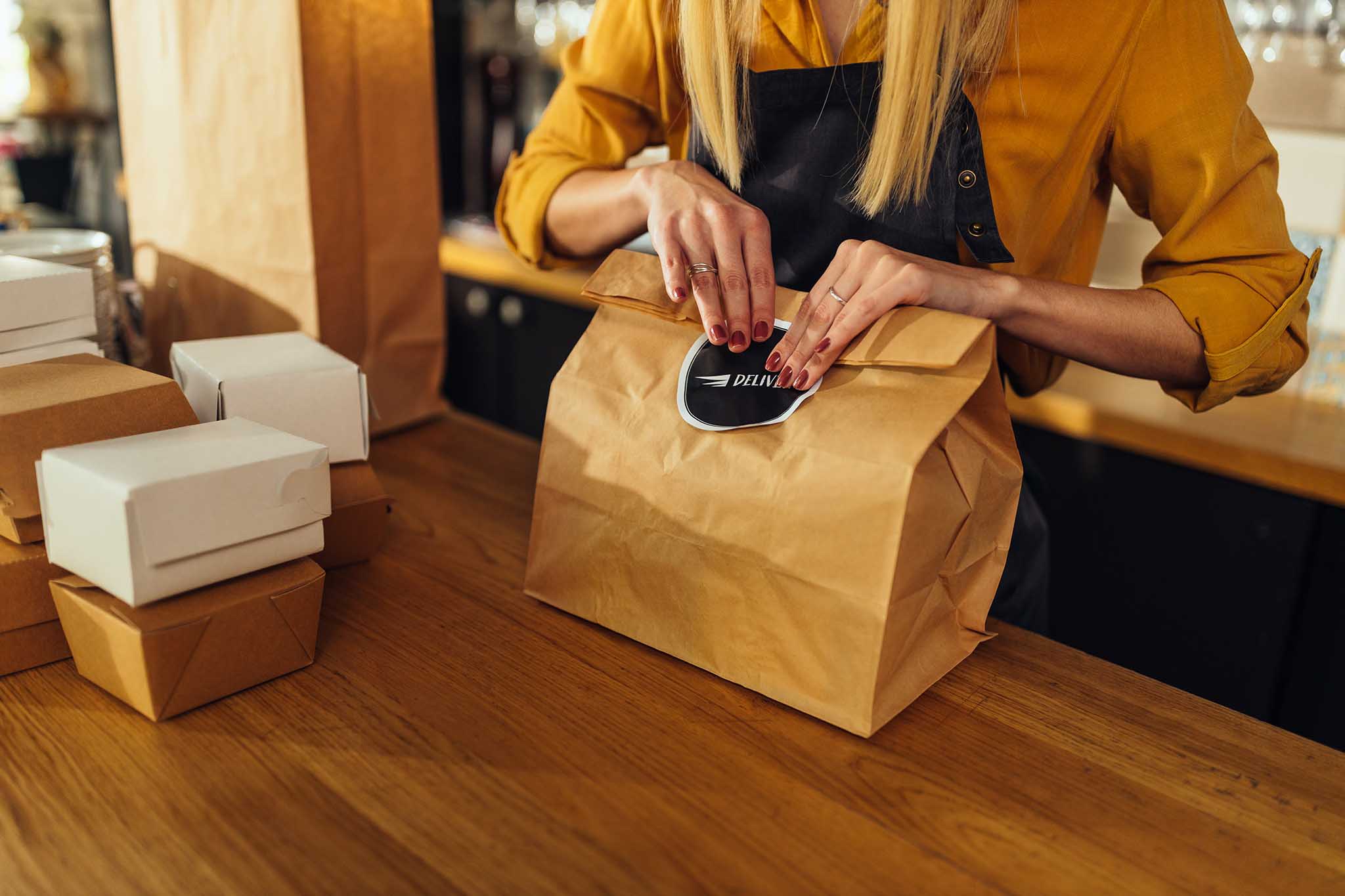 Delivery Platforms
View reports and analysis on the web, mobile, and also via scheduled reports and emails.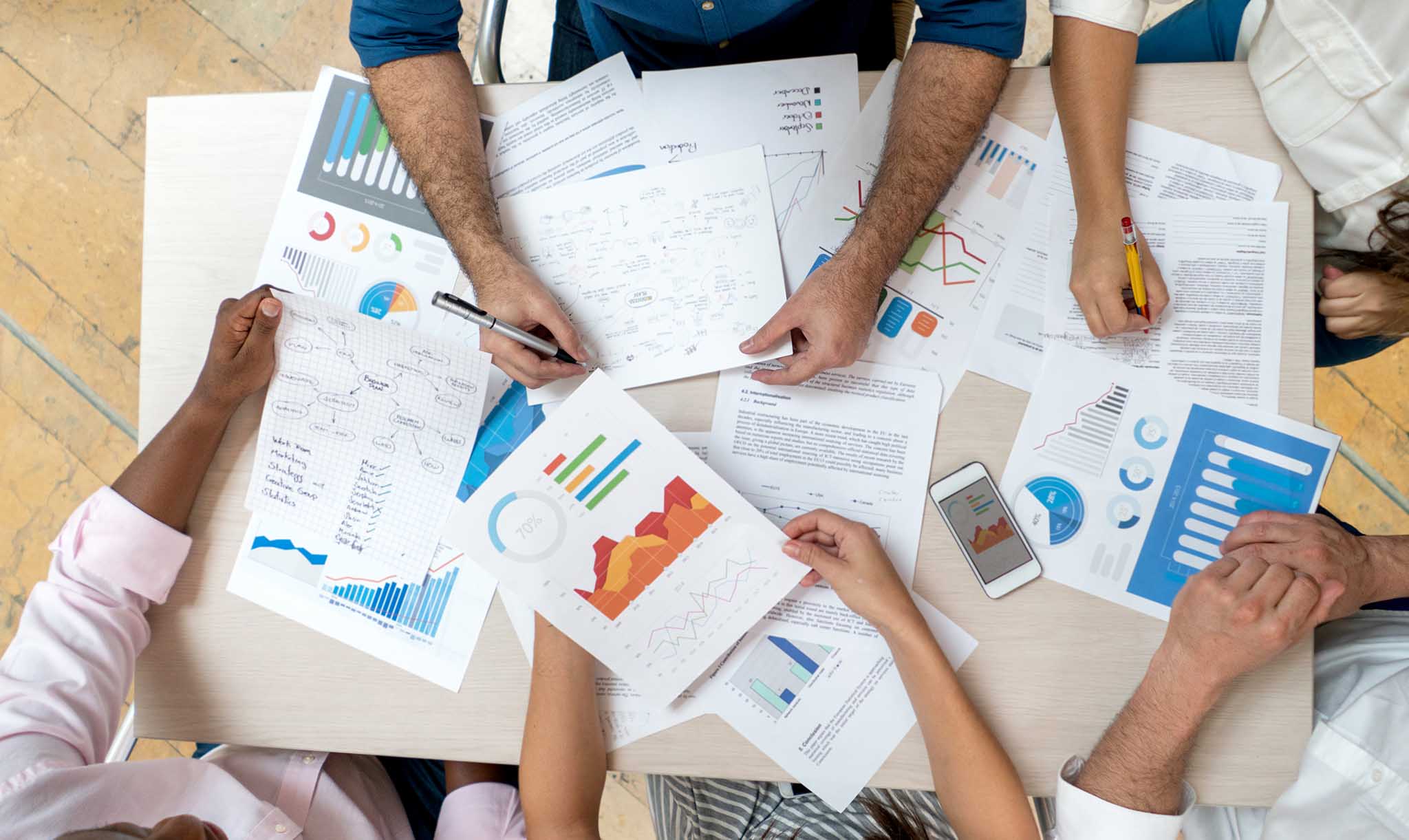 Customize Your Reports
Combine information from many already-provided analyses to create new reports.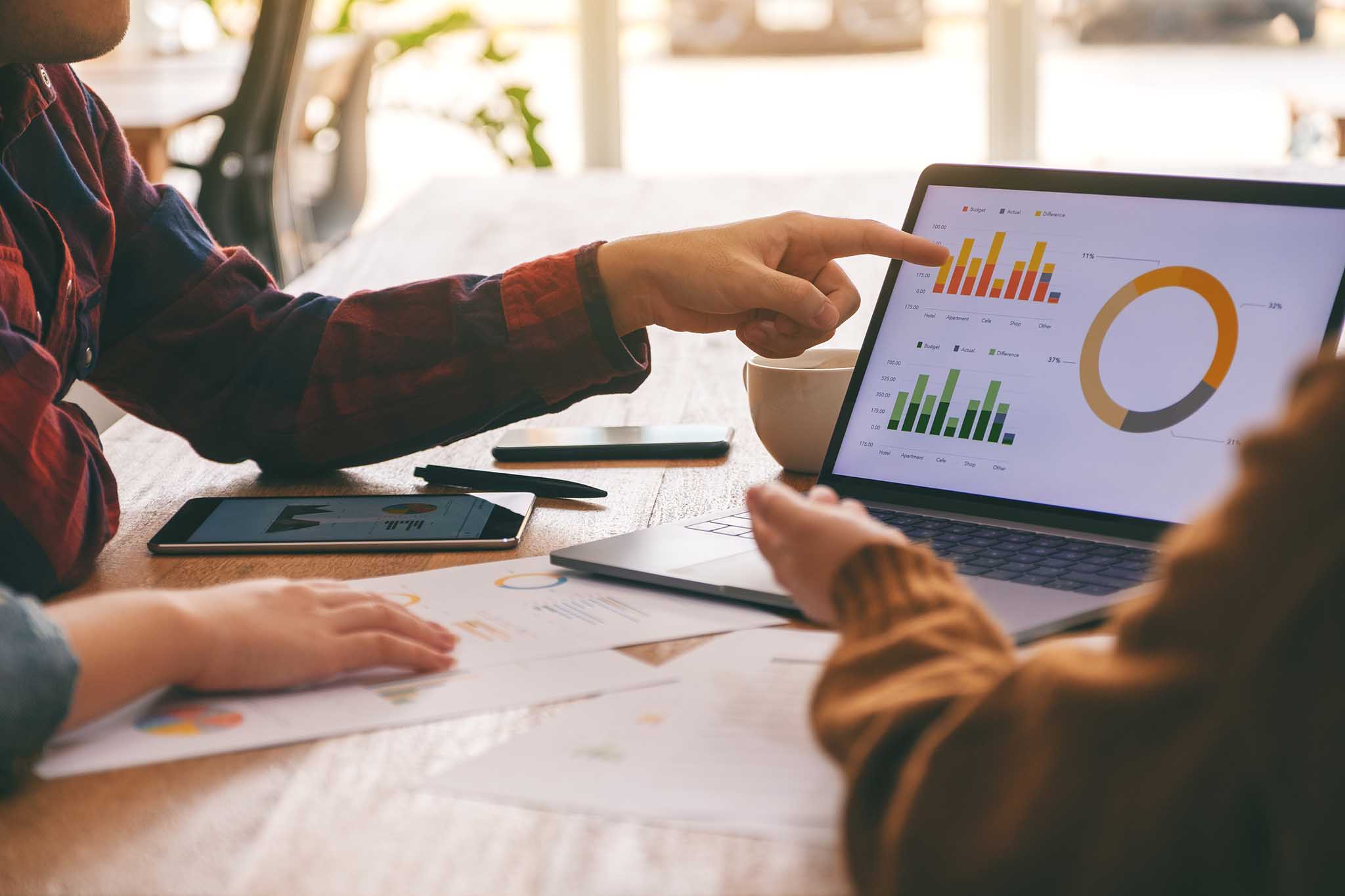 Make Informed Decisions
Sift through all your historical data, discover new insights and assess risks. Proactively take the appropriate next steps for success.
Introducing Givex Analytics
Our Platform
Organized Information

Collate and combine multiple sets of data and create clear, actionable insights.

Intuitive and Responsive

Customizable dashboards with an online drag-and-drop interface

File Delivery

Various file delivery formats including tabular, bar chart, column chart, line chart, TSV format
International Client Base
GivexPOS serves as the perfect all-in-one solution for our POS, reporting and gift card program. It was easy to train staff on the new system and has created operational efficiencies for our business. The remote access of portal combined with GivexPOS's built-in reporting tools has freed up executive time, so we can focus on other areas of business development.

Lone Star Group

We were very impressed with GivexPOS as an enterprise system with multifaceted capabilities. It eliminates the need for multiple single function programs. Instead we simply use GivexPOS to manage various tasks from measuring inventory levels to sales reporting.

Fannie May

Givex took on the complex elements of the project such as transitioning from the Bon Appetit Card to the new Ultimate Dining Card and creating customized B2B and B2C websites for us. We are very happy with the work Givex has done and would recommend them to any business looking for a well-managed and customized gift card program.

Recipe Unlimited
Integration Partners
We have 1100+ integrations to best-of-breed solutions so you can use the third party of your choice with Givex.
See All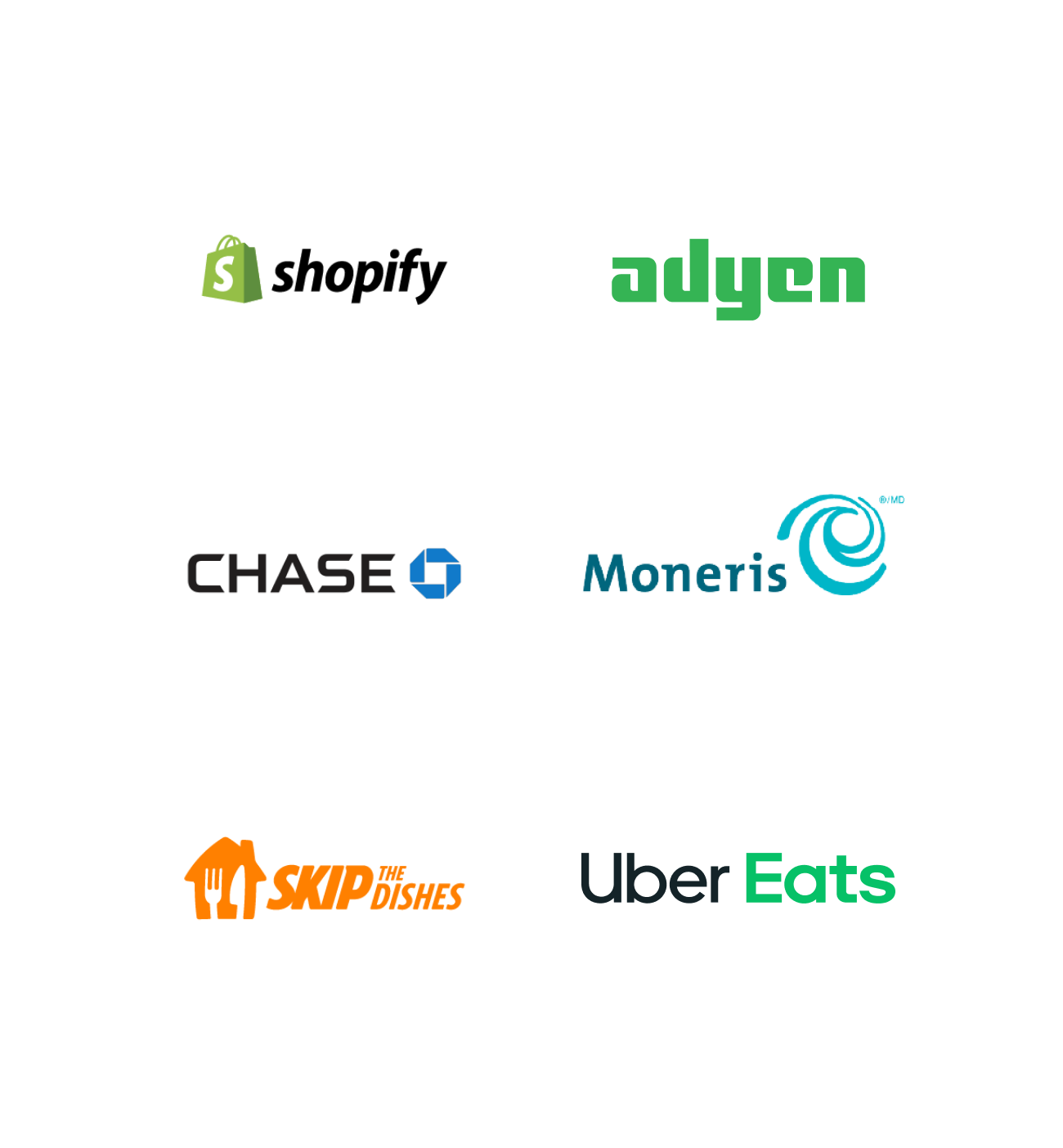 Options Without Constraints
We don't limit your integration options. If your provider isn't already integrated with Givex, we work with you to get them set up.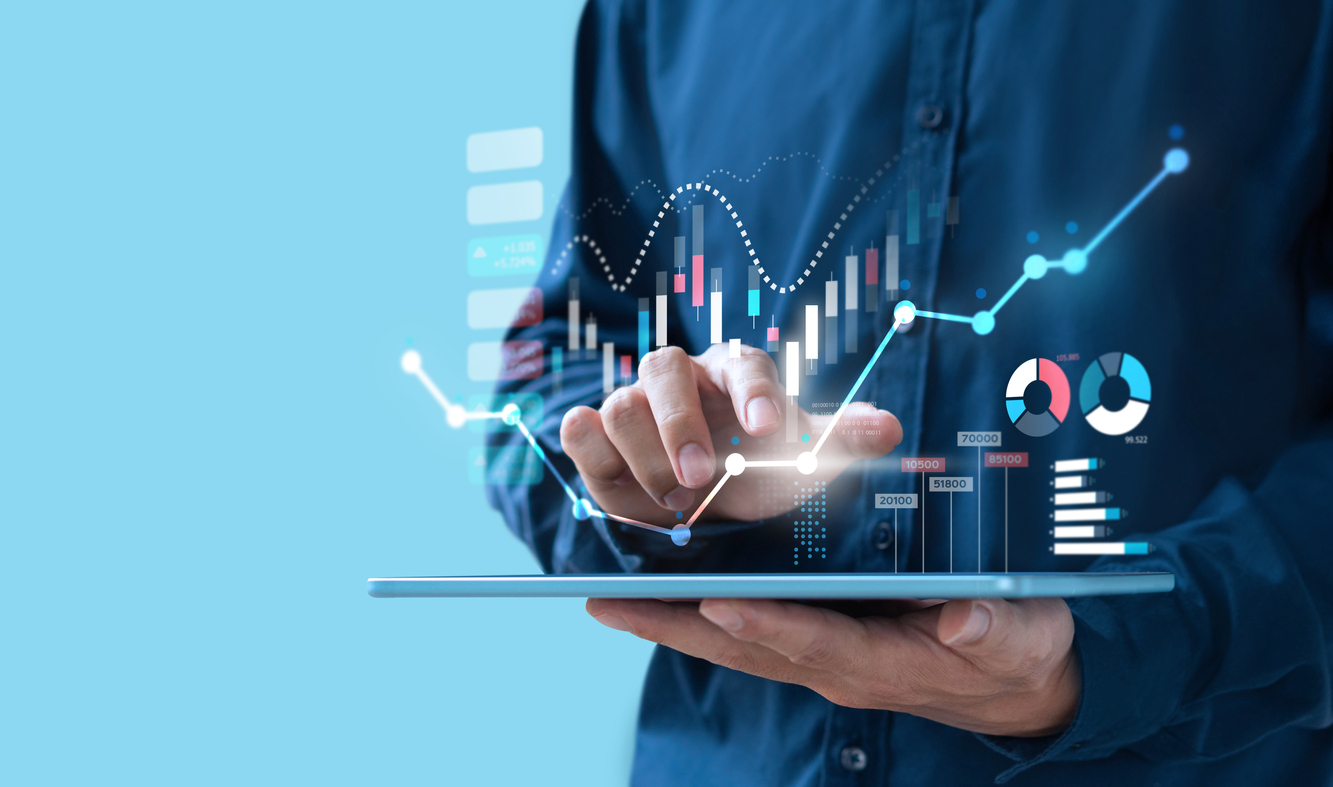 Benefits of the Givex Platform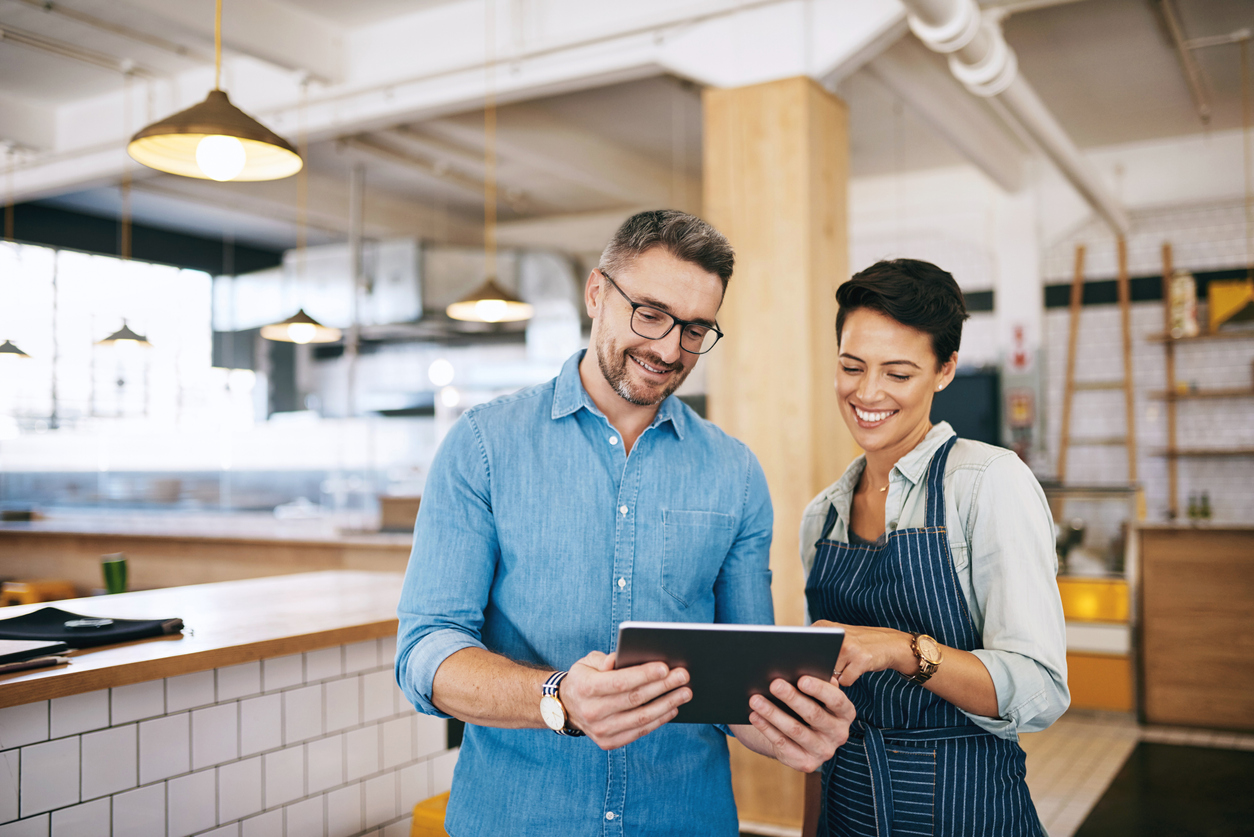 Analytics That Crunch the Numbers For You
Sales Key Performance Indicators (KPIs) backed by analytics results. Analytics allows businesses to assess if they're attaining operational goals.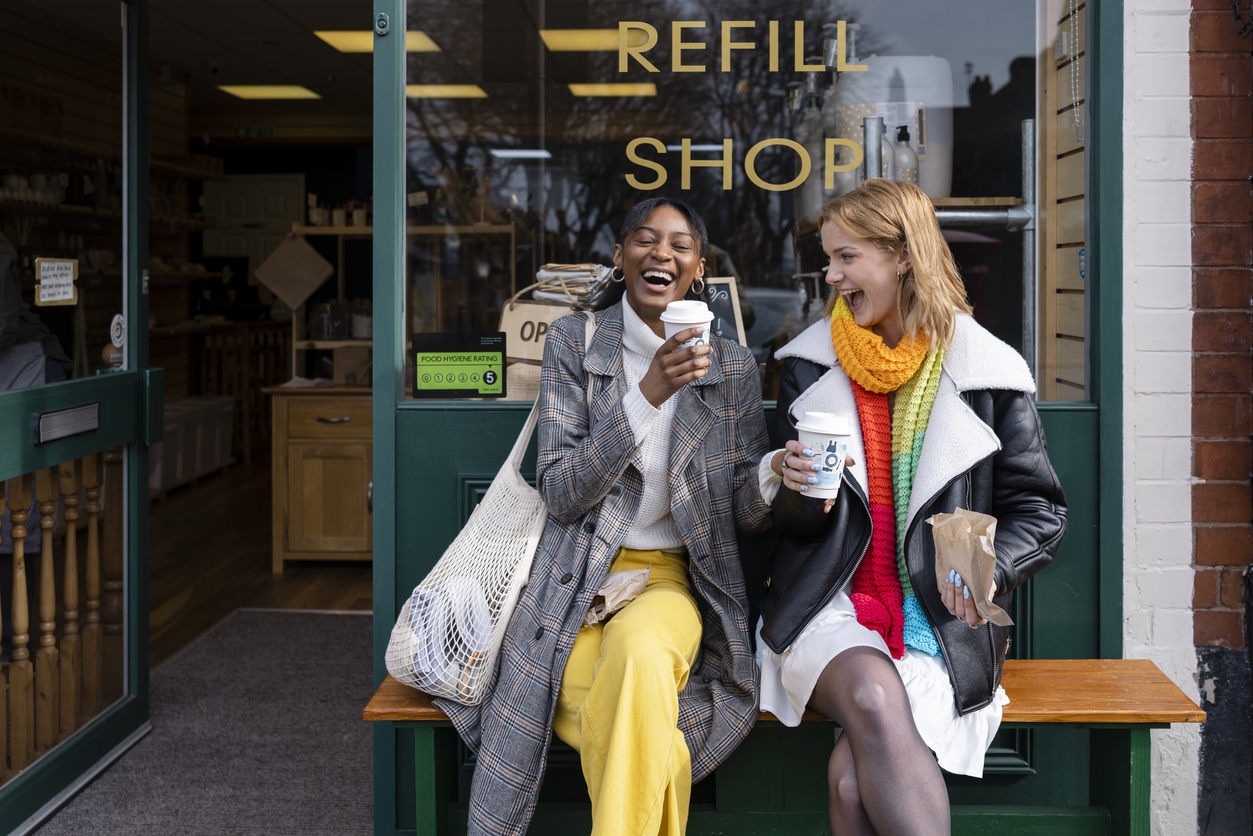 Enrich Customer Experiences
CRM data is a powerful resource that enables businesses to identify customers' needs and strengthen bonds. Segment customer data to create seamless omnichannel experiences and personalized marketing campaigns.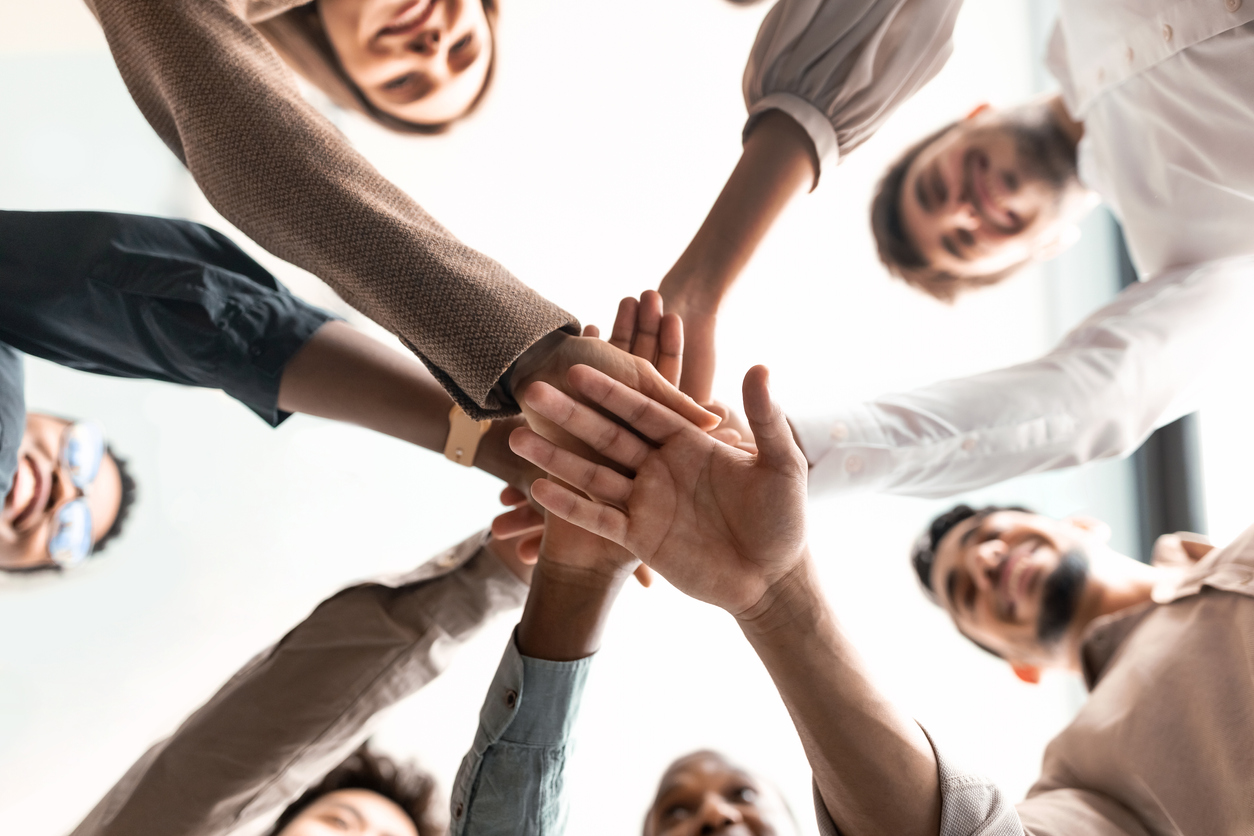 Employee Productivity
Measure employee productivity and help your sales team reach their goals by tracking current performance against the previous or forecasted objectives.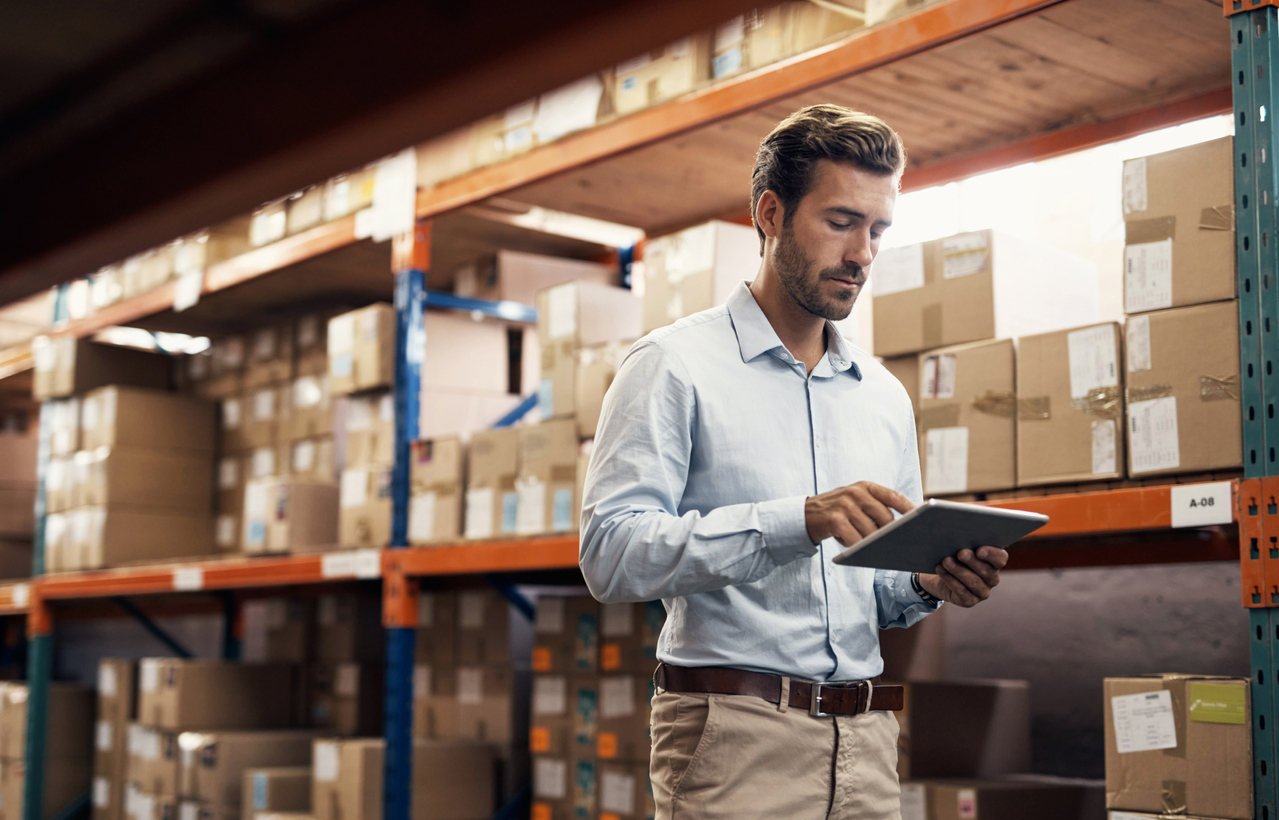 Inventory Management
Keep stock shortages in check. Gauge the movement and performance of physical inventory. Adapt menus based on customer preferences. Save money and reduce food waste.
Ready to Get Started?
Book a free, no-obligation demo with one of our experts to see if Givex meets your needs.
Learn More