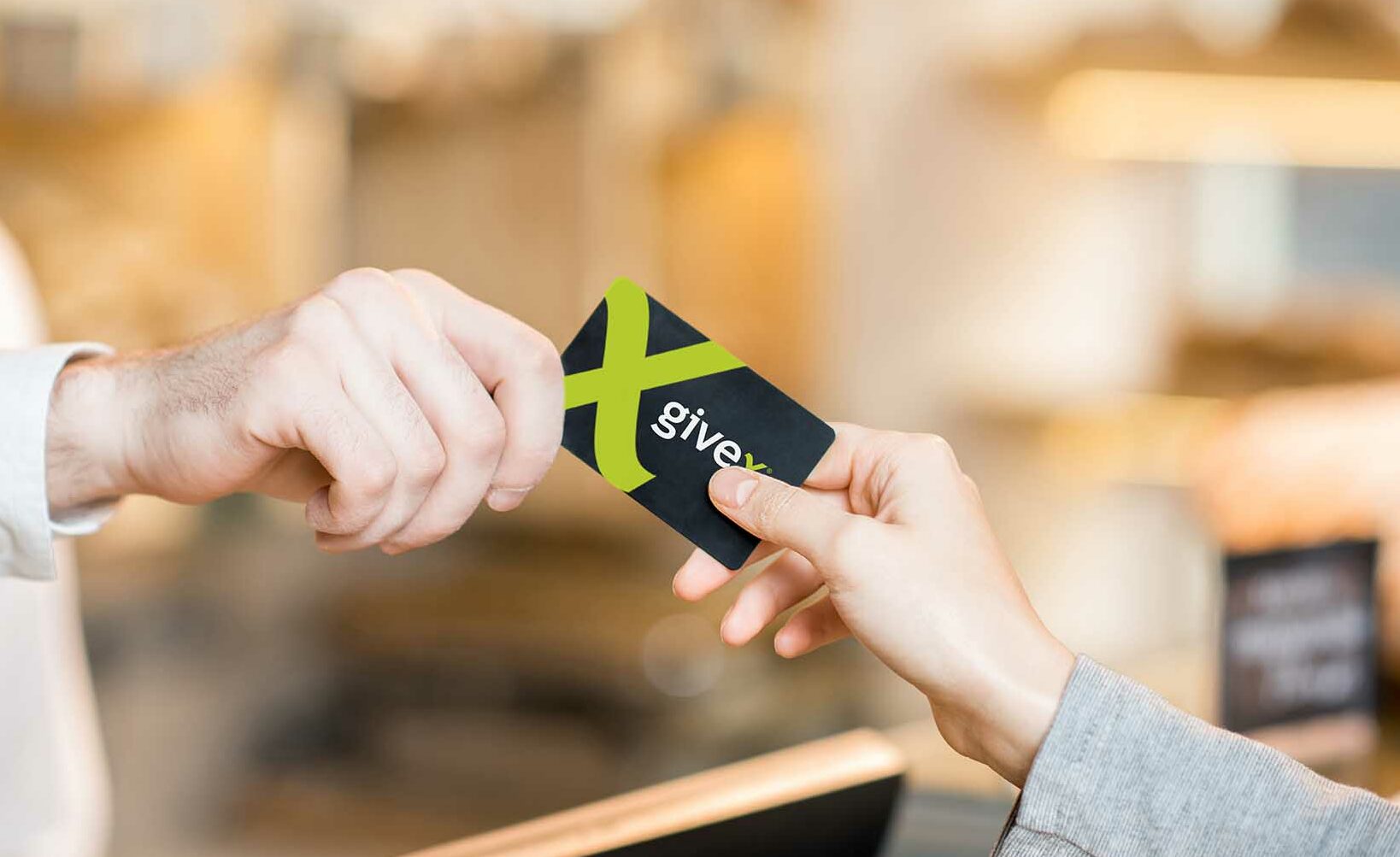 Gift Cards
The perfect gift for anyone and for any occasion. Gift cards are a strategic marketing tool that elevates brand recognition, encourages repeat business and improves annual sales.
See how our products work together
Dozens of Top-Rated Features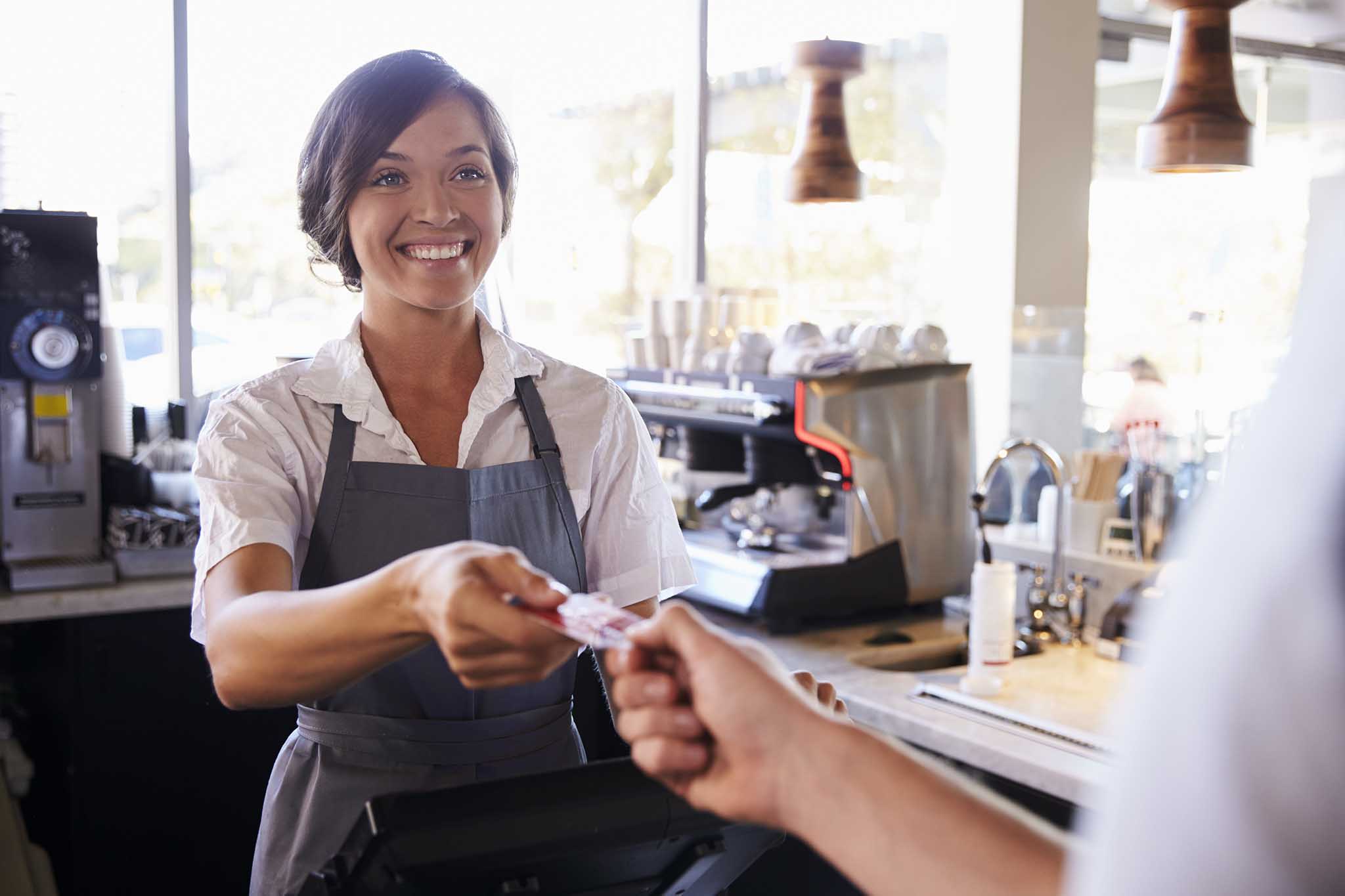 Omnichannel
In-store, online or mobile, Givex will help you extend your branded card programs to a broader customer base and generate more cash flow. Our customized omnichannel solutions allow customers to engage with your brand through multiple touch points.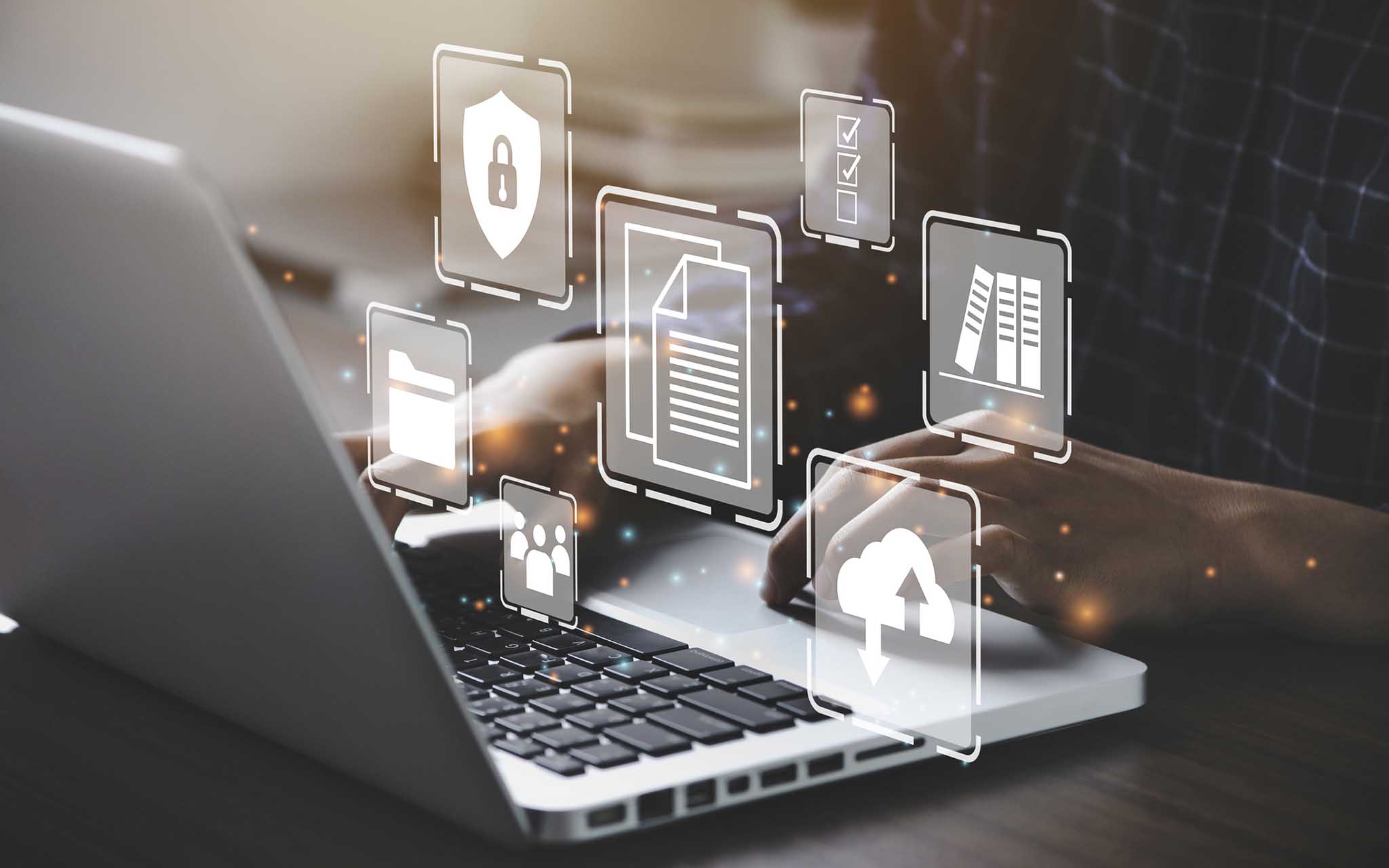 Seamless Integration
Givex software is developed to work seamlessly with GivexPOS and your existing POS.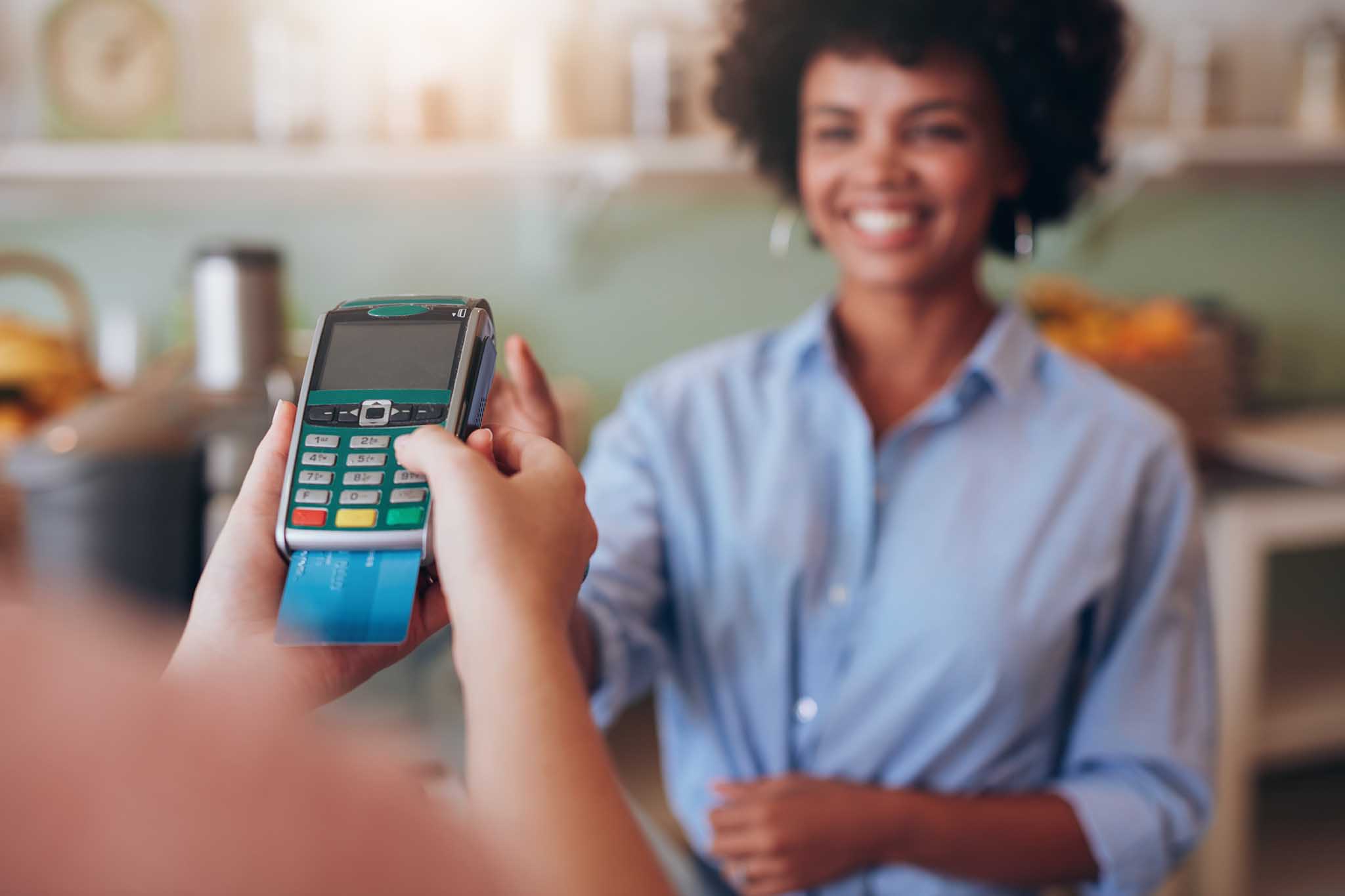 More Payment Options
Promote gift cards as a form of payment. Consumers are using gift cards as self-budgeting tools. Retailers are also issuing gift cards as a form of merchandise credit when shoppers return purchases.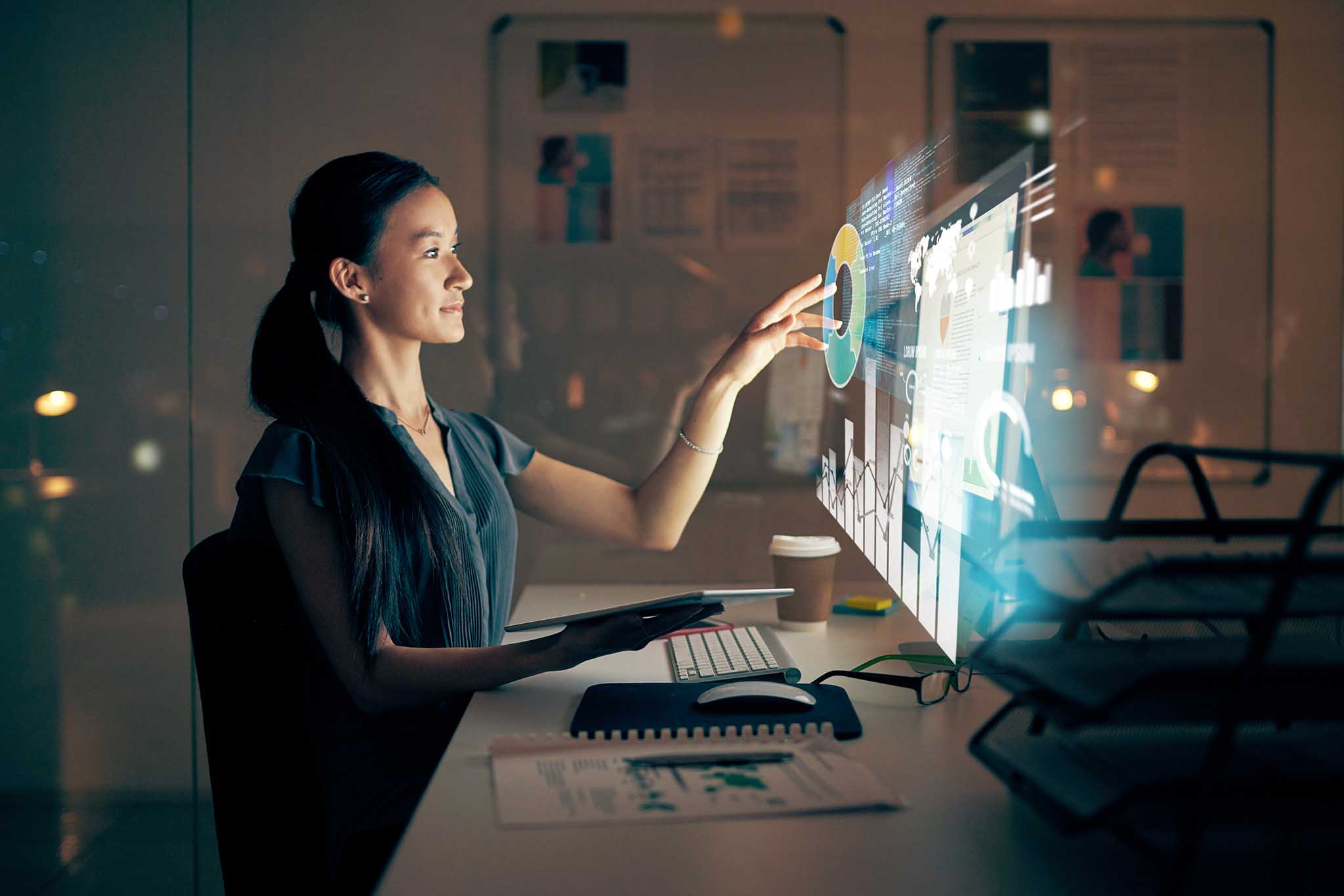 Real-Time Processing
We process transactions and generate report data in real-time, giving you instant and accurate information on program performance.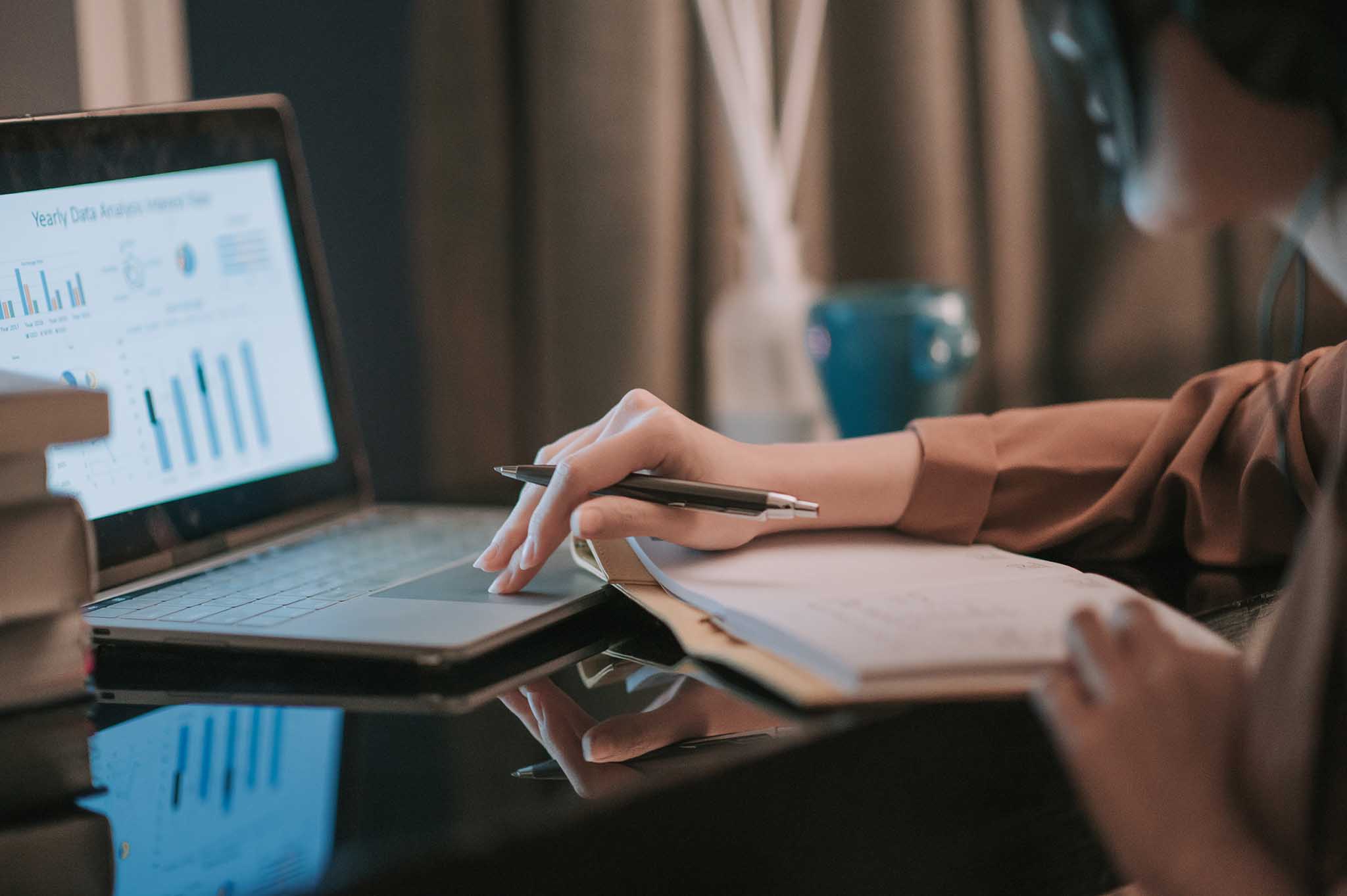 Business Reporting
Monitor the health of your business 24/7/365 through an extensive list of reports in Givex customer portal. Real-time data identifies discrepancies early on so that you can proactively address issues. Generate manual or automated reports of your choice to stay on top of the game.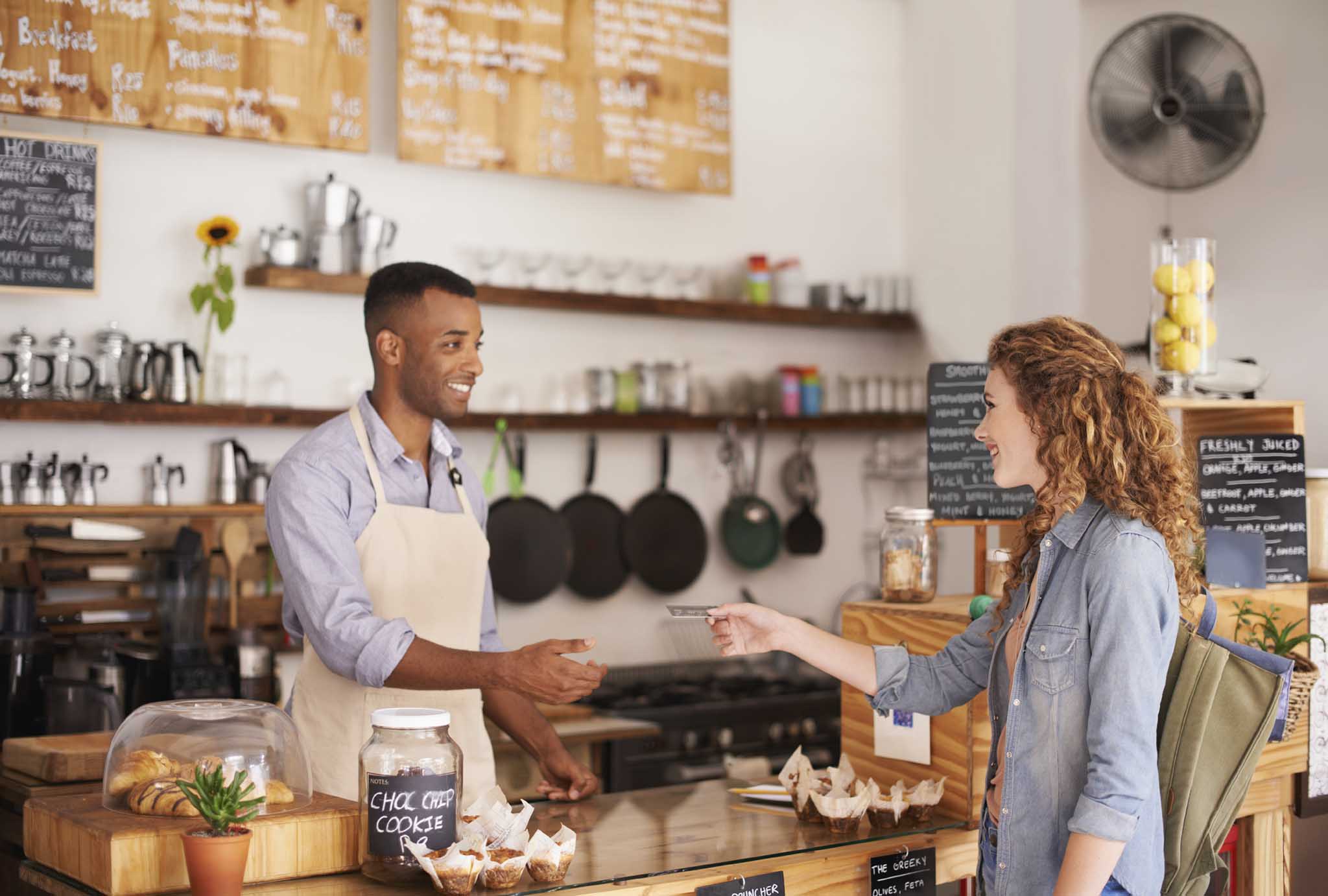 Gift Cards Plus
Gift cards offer payment versatility and can be used in a number of ways, such as promotional giveaways to increase store traffic or employee allowance cards. Other options include:
Store credit
Allowance/Top-up cards
Corporate incentives
Promotions
Experience packages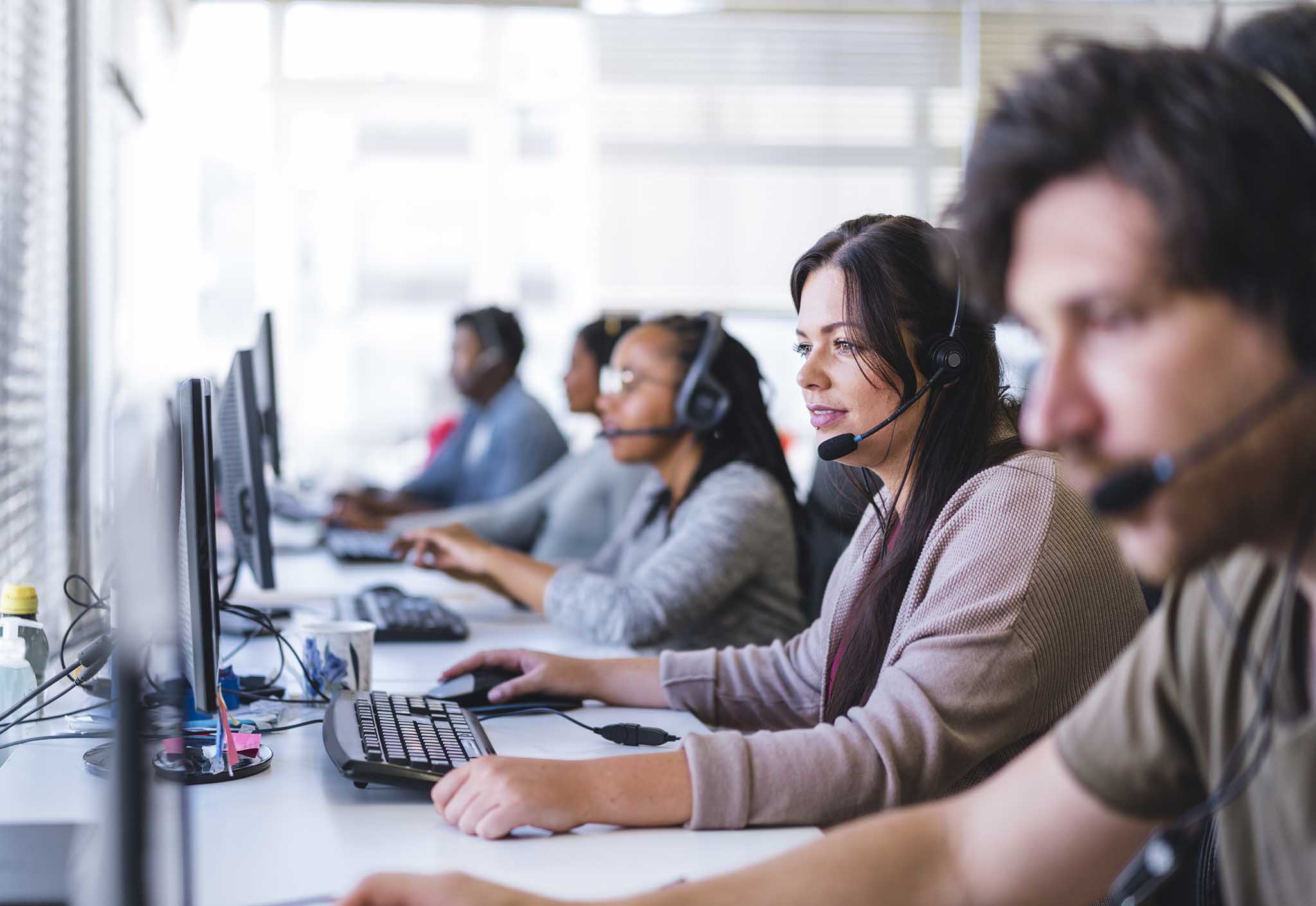 24/7 Global Support
Our free 24/7/365 multilingual Client Services Support team is available across all time zones. Our experienced and knowledgeable staff are always accessible by phone, email and live internet chat.
Learn More
Your All-in-One Gift Card Provider
From transaction processing to card production and fulfillment management; Givex will help you create a comprehensive gift card program that seamlessly integrates to your existing business processes and is tailor-fitted to your brand. Whether you're transitioning from an existing gift card processor, implementing new, or you're interested in promotions, our knowledgeable team will guide you along the process.
Drive New Revenue

Generate cash flow through the initial sale of the card and lift. Lift occurs when the cardholder spends more than the activated value. For 75% of consumers, this equates to $27.74 above the value.

Acquire New Customers

Gift cards are a robust customer acquisition and retention tool. With every card sold, the purchaser becomes a brand champion, and the recipient becomes a future customer.

Go Mobile

Our Mobile App allows customers to carry their gift cards wherever they go. The wallet provides convenient access to gift card purchases, redemptions, balance checks and more.
Hear from Our Clients
With Givex automating many aspects of the program, it was easy for franchisees to push gift cards and reap the benefits.

Wendy's

We needed a fairly complex gift card program developed and implemented in a short amount of time and Givex took on that challenge with enthusiasm. They created The Ultimate Dining Card program and met all our requirements in doing so. They took on the complex elements of the project such as transitioning from the Bon Appetit Card to the new Ultimate Dining Card and creating customized B2B and B2C websites for us. We are very happy with the work Givex has done and would recommend them to any business looking for a well-managed and customized gift card program.

Recipe Unlimited

Givex has far and above exceeded our expectations from the moment we began our integration. They helped devise a solution that enabled us to use gift cards from our legacy system and launch quickly across all 73 brick and mortar locations as well as supported our E-commerce business. During our go live period, Givex went above and beyond to ensure we had a seamless transition. We look forward to exploring additional revenue streams and emerging loyalty solutions because we feel confident that we have a solid partner in Givex.

WSS Shoes
Integration Partners
We have 1100+ integrations to best-of-breed solutions so you can use the third party of your choice with Givex.
See All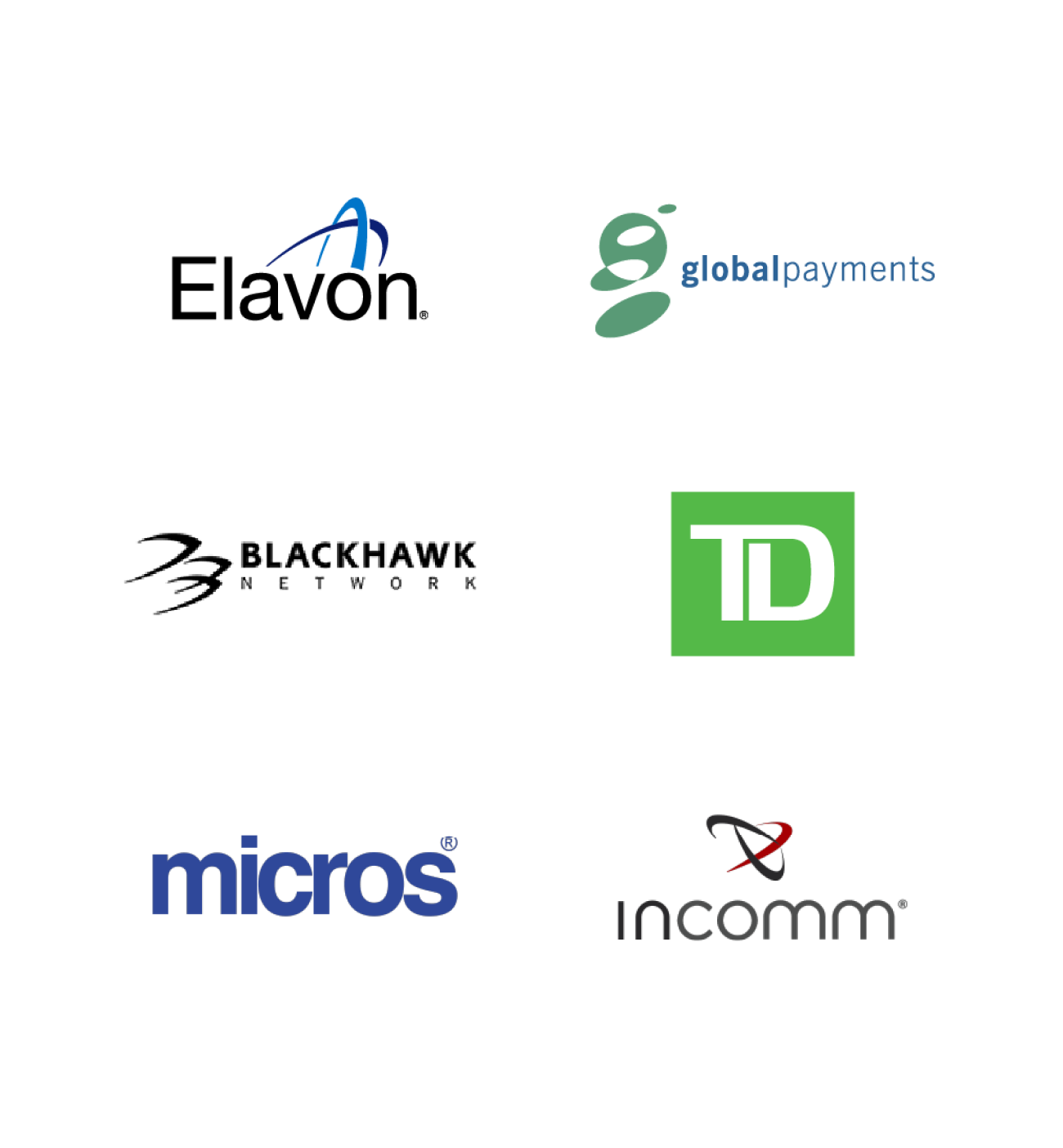 Options Without Constraints
We don't limit your integration options. If your provider isn't already integrated with Givex, we work with you to get them set up.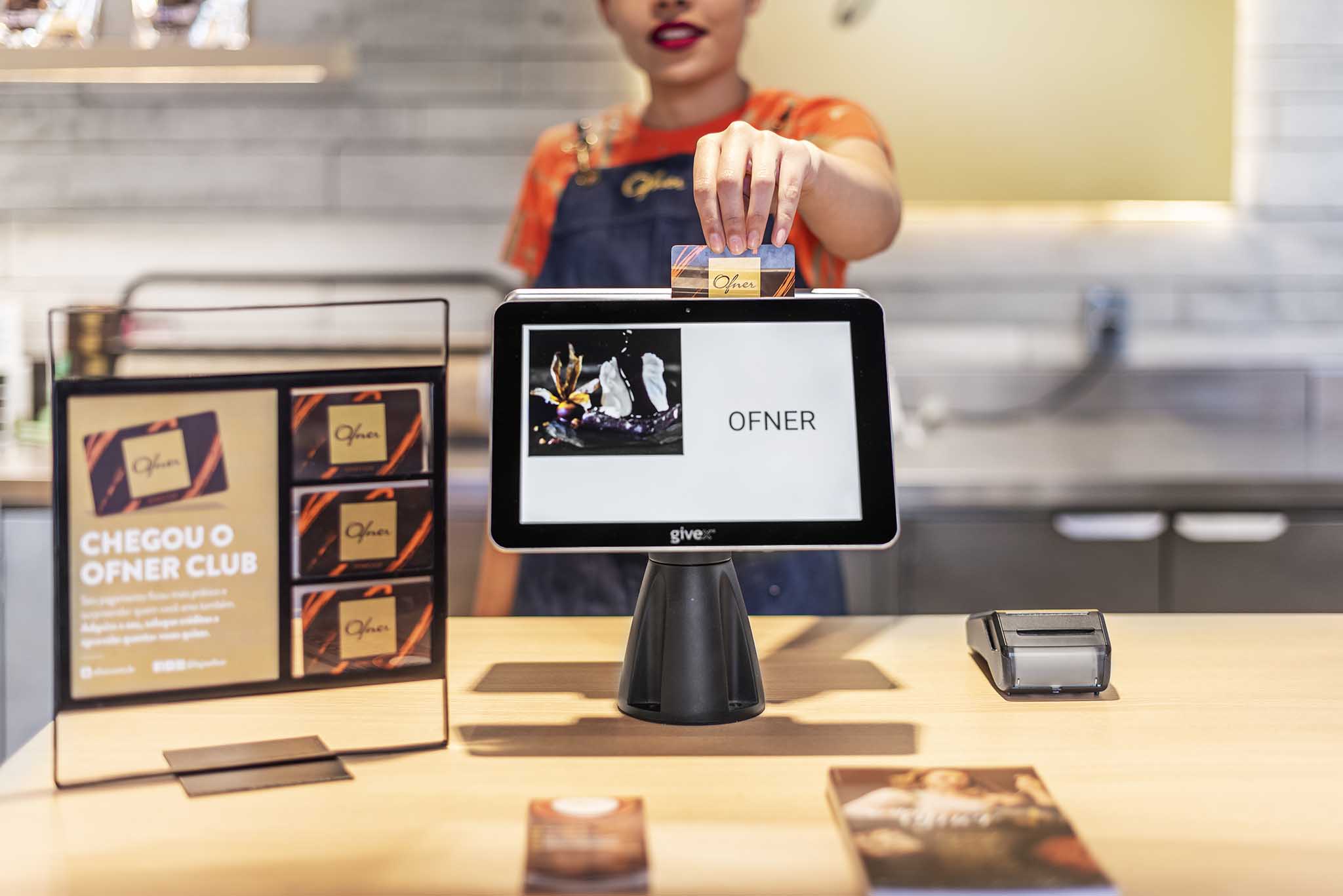 Available Platforms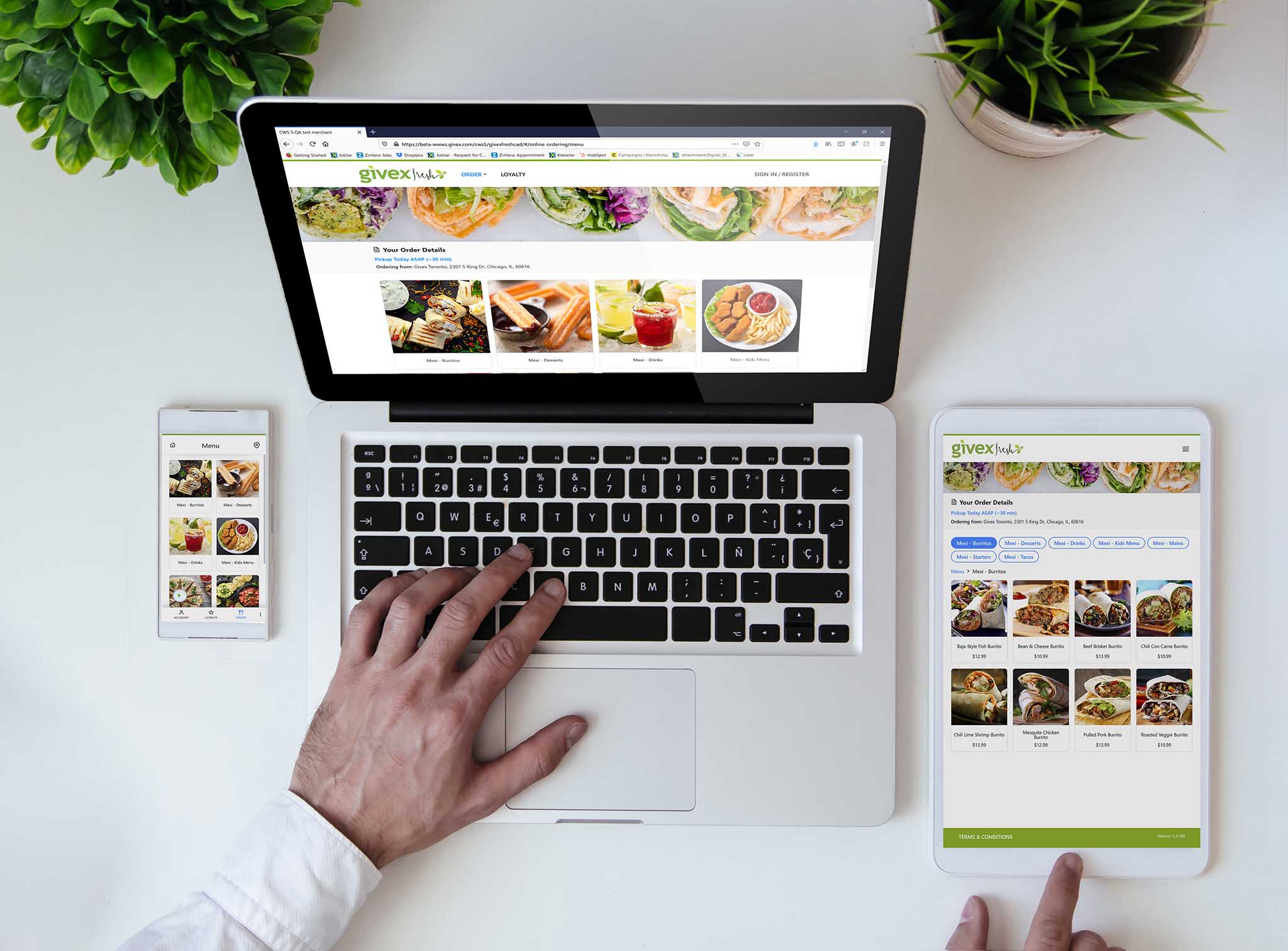 E-Commerce
Givex has an online e-commerce platform for gift cards and e-gift card programs. The modular design makes the site easier to maintain and upgrade, allowing businesses to add more functionality as they grow. The branded site provides a seamless experience for your customers. Features include:
Card registration and balance check
Sell, redeem, and reload gift cards.
Integrated with GivexPay, GivexPOS, and multiple online payment processors
Collect customer data to maximize the impact on your target market
B2B and B2C
Merchant of Record service to reduce fraud risk
Fulfillment
Built-in Marqui 8 CMS, a Givex product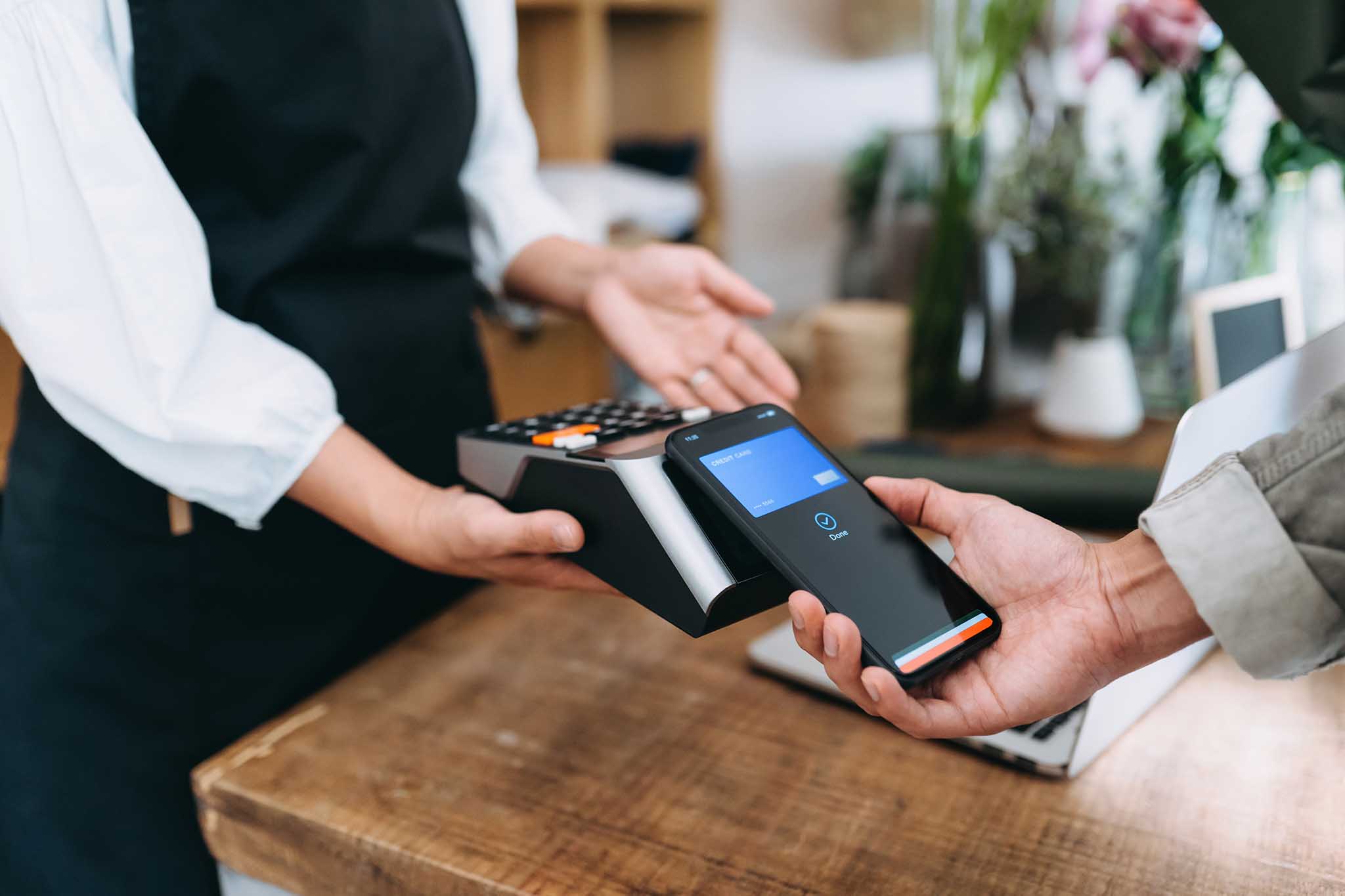 Apple Wallet and Google Pay
Add Givex gift cards and e-gift cards to Apple Wallet and Google Pay. With this much-demanded contactless payment method, customers can store their gift cards on their phones, making redemption faster and easier. The cardholder first registers their card. Registration will activate a link to add the card to Apple Wallet or Google Pay.
This is a feature for Givex E-Commerce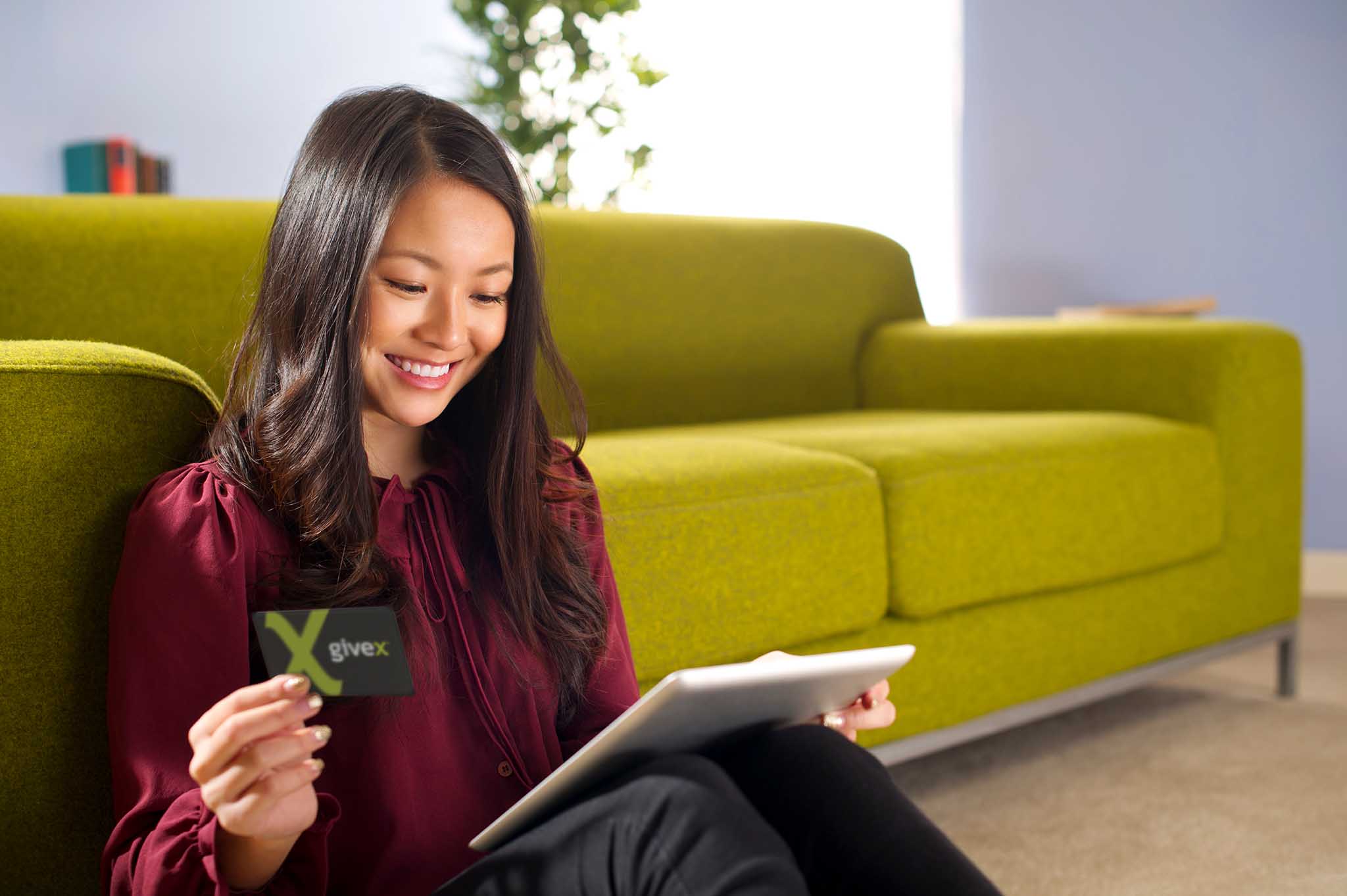 Giftpass
The universal gift that takes the guesswork out of shopping for others. Giftpass can be redeemed for a branded gift card or egift card from any of our major retailers, fast-casual and select dining, luxury hotels, and the latest entertainment.
Allow recipient to choose their gift
Single or bulk purchases
The every occasion gift: Holidays, Graduation, Thank you, Teachers, Coaches, Donations
Corporate Services
Discounts to eligible customers
Convenient payment options
Registered account
Frequent and bulk orders
Activate your order online
Secure order delivery
Learn More
Ready to Get Started?
Book a free, no-obligation demo with one of our experts to see if Givex meets your needs.
Book a Demo
Get the Guide
"*" indicates required fields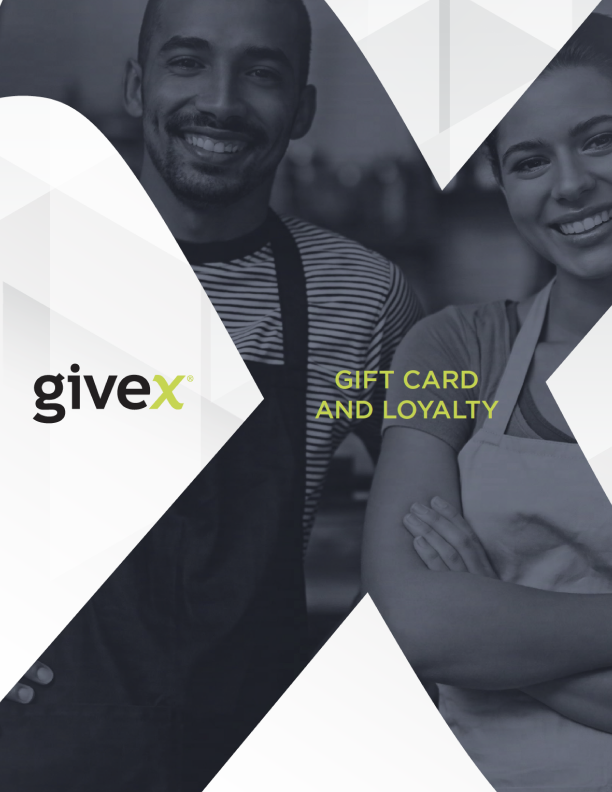 A few of our top rated products