The Process of Becoming the Managing Director For Asia!
With this new blog series, we take an inside look at Givex and the people behind the technology created to streamline your operations!
Here is our Managing Director, Asia, John Sydoruk:
I initially started at Givex the day after my last exam at college as a Quality Assurance Analyst. I had the opportunity to work in different roles in the Product Development Department. This includes: "Systems Analyst", "Manager, Product Development", "Director, Product Development", and "VP, Product Design". I then moved to the Project Management department for the role of VP, Projects & Implementations. In late 2013, I was offered a position in Hong Kong where I continue to oversee our Asia market.
I have been at Givex over 13 years. It's been a journey full of learning and progressing my skills/knowledge. At the beginning of my journey, I would often be assigned challenging tasks with topics I had limited or no knowledge on. Topics ranged from PCI compliance, credit card processing integration, EFT/ACH integrations with banks, and others I was never previously exposed to. I enjoyed the complex challenge where I had to immerse myself in the subject, conduct research, figure things out, collaborate, plan, and work together with various colleagues to complete the task.
My role also brought me to Hong Kong and other places in Asia, where I had never been prior to my relocation. It has been a fun experience despite the long distance from my family and close friends.
I am happy to work with a great team (locally and remotely) in a challenging role on a variety of assignments. I continue to broaden my knowledge and there is no shortage of interesting people, projects, clients, and products.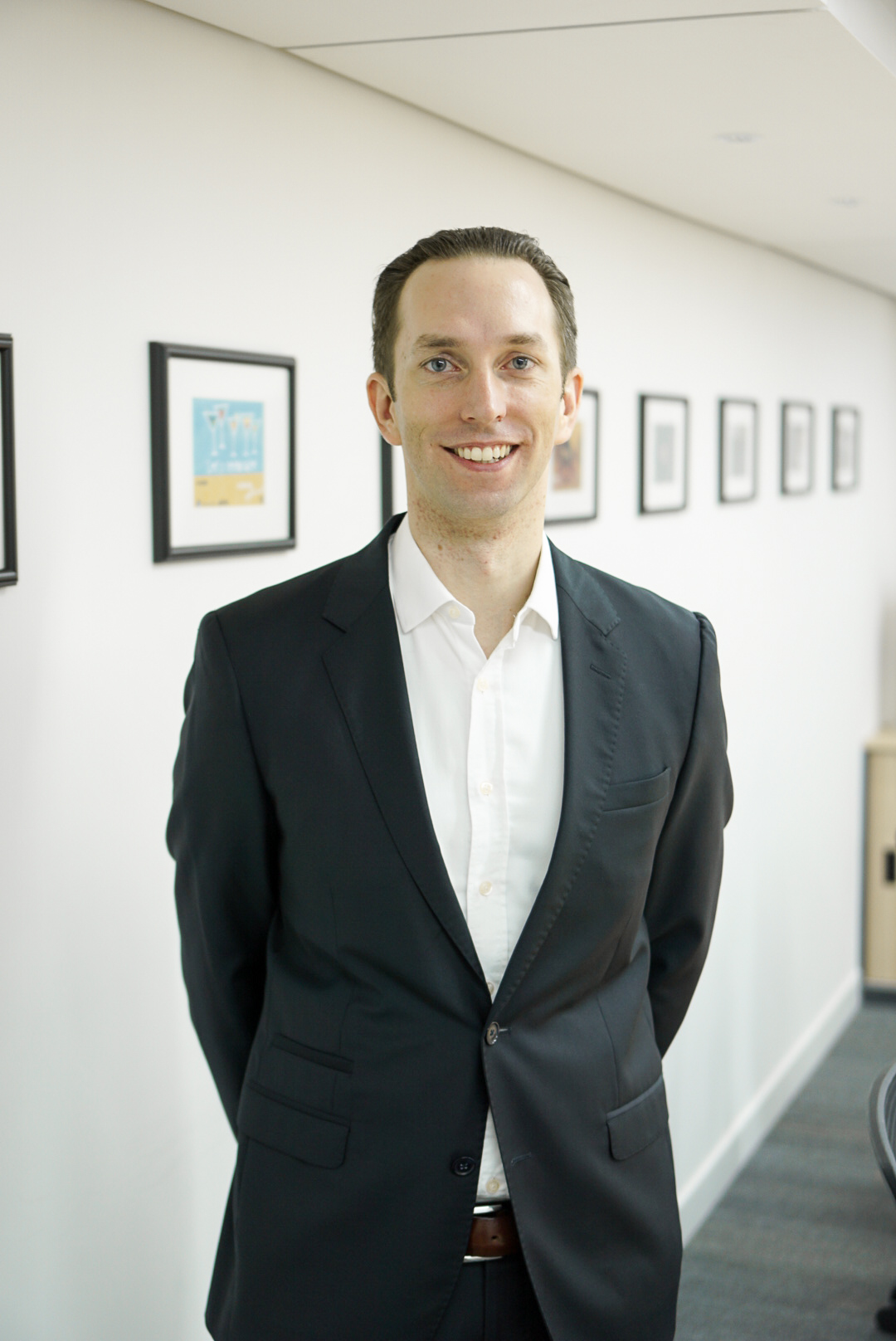 I look forward to continue contributing and helping wherever I can. At this time, I feel my home will be Hong Kong for now. Things can change fast and I always try to stay flexible so I can take part in new career opportunities and the excitement they bring. However, this approach tends to cause some stress on my wife.
Interested to start a career with us? Come see what we have to offer!
PREVIOUS EMPLOYEE HIGHLIGHT BLOG POST: From Brazil to Canada: The Challenges of Adapting to a New Market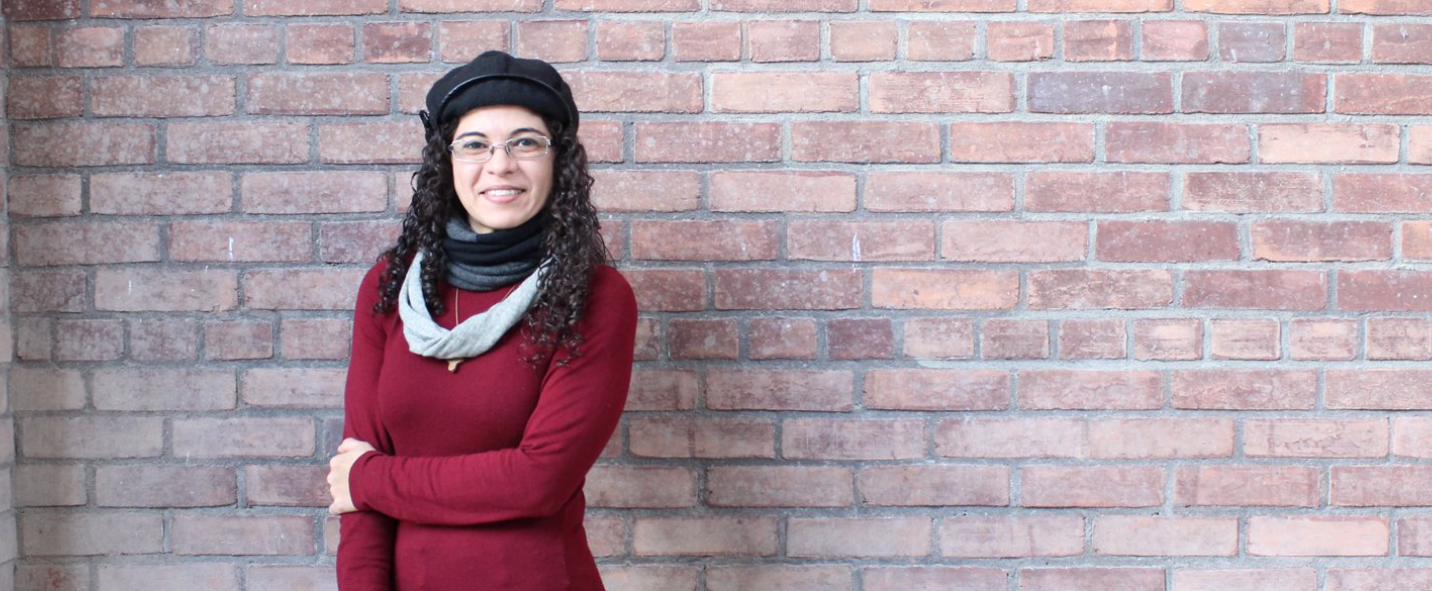 I started working for Givex in June of 2009 as a Client Services Account Manager, which gave me a solid knowledge of the system. After 2 years, I was promoted to manage the CS department and became a CS Manager. After 3 years managing the CS Team, I was promoted to the Givex Network & Integrations Team, as an Integrations Analyst.