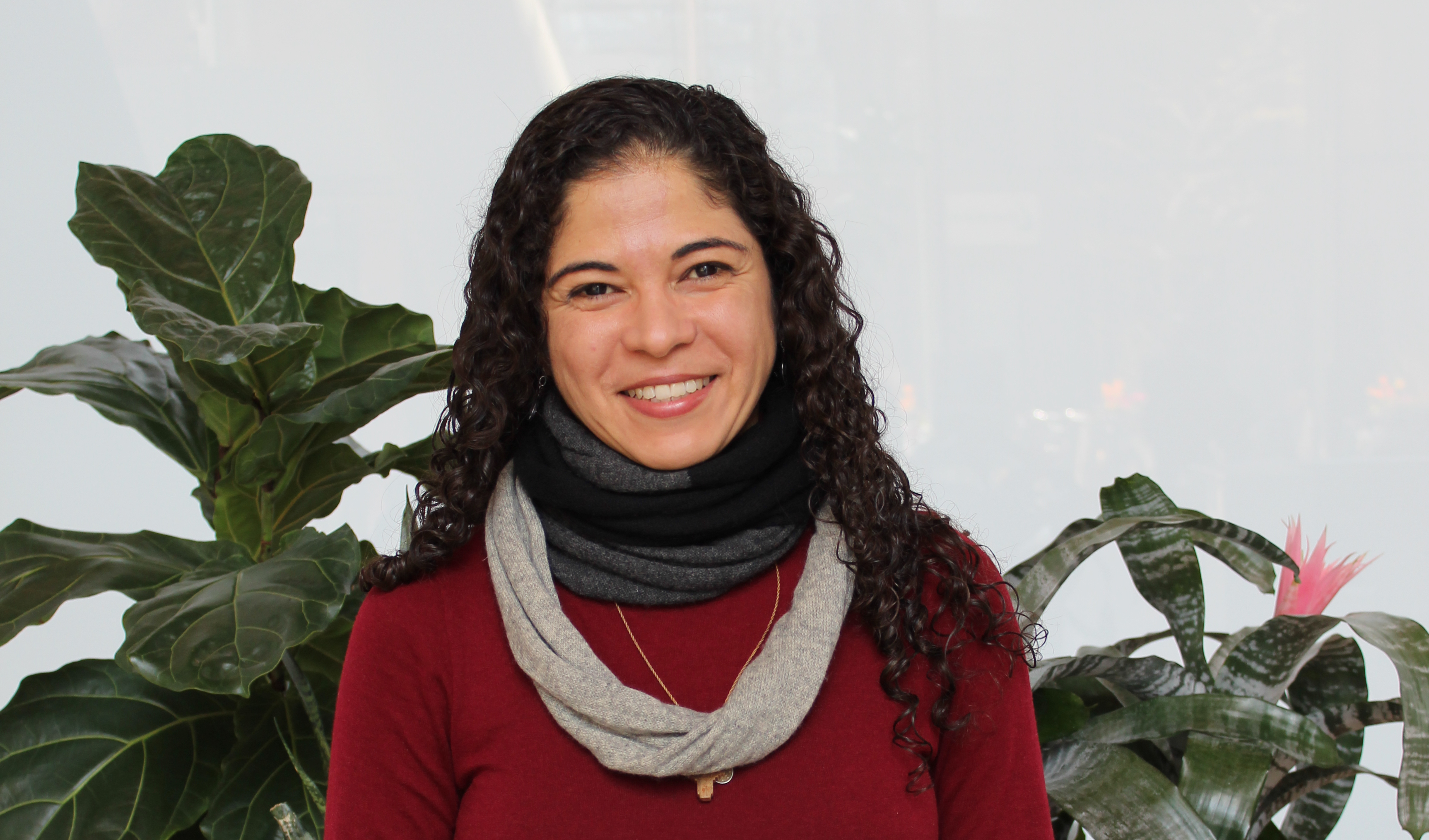 From Brazil to Canada: The Challenges of Adapting to a New Market
With this new blog series, we take an inside look at Givex and the people behind the technology created to streamline your operations!
Here is our Integrations Analyst, Elvania Camilo:
I started working for Givex in June of 2009 as a Client Services Account Manager, which gave me a solid knowledge of the system. After 2 years, I was promoted to manage the CS department and became a CS Manager. After 3 years managing the CS Team, I was promoted to the Givex Network & Integrations Team, as an Integrations Analyst.
Over my almost 10 years at Givex, the most challenging part of my journey, as a newcomer to Canada (I am originally from Brazil!), was understanding my co-workers jokes. Jokes apart, the biggest challenge was to keep up with the dynamic learning curve, as things evolved so quickly which included enhancements to the system done literally from day to night. With this came many changes and added information to grasp in a fast-paced environment. Being able to communicate in English, Spanish and Portuguese became very useful assets in supporting our clients globally.
As a Client Services Manager, one of the biggest challenges was to handle a global team in different time zones, coordinate work schedules, and build a knowledgeable Client Services team to support our clients globally. This also included other opportunities to build and strengthen my management skills, given my background is electronics and computer systems.
Luckily, I had experienced and supportive senior managers assisting me during the learning process. This provided the opportunity to build trust and good relationships with clients, tech team, upper management, and understanding the balance between the business and the technical sides. The technical knowledge acquired over 5 years at Givex was crucial for me to move on and embrace a new career path and its challenges. This experience has proved to be very valuable in my current position on the Network & Integrations team, as an Integrations Analyst since July of 2014.
I am able to utilize both my technical background and knowledge, but also able to apply my business skills learned during my role as a Manager. This is beneficial in connecting the business and technical aspects involved in implementing our APIs for our client's website/mobile app/POS systems. Additionally, I am able to use my knowledge in computer systems and networks to add further insight with my added experience troubleshooting in English, Portuguese and Spanish as a CS Account Manager.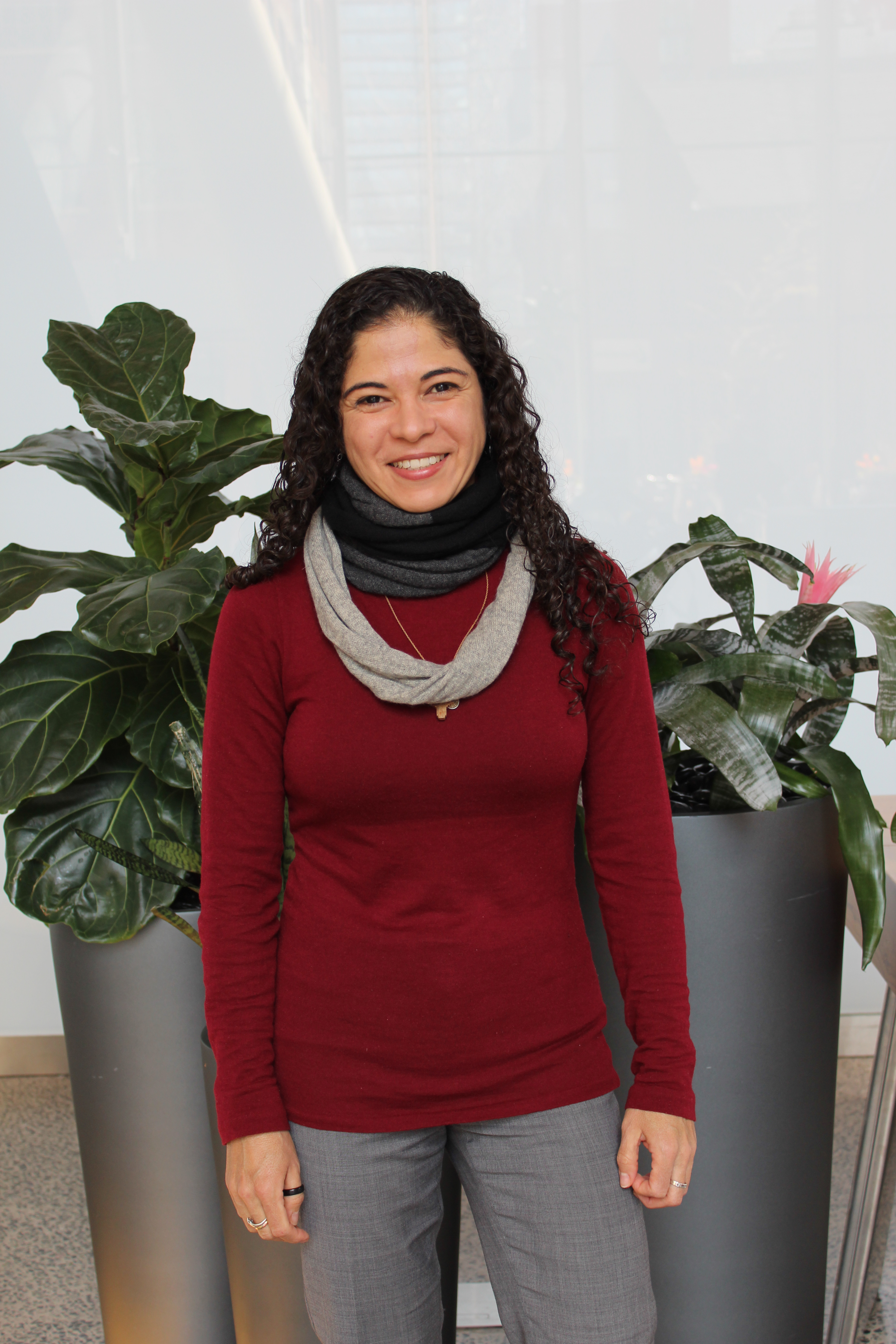 Givex keeps evolving and expanding. New challenges are always coming up. System security and programming skills are needed in the tech industry, including Givex. These skills are useful to facilitate the implementation of our Gift, Loyalty, CWS, and Vexilor APIs. The influx of clients successfully and securely using our APIs, results in more business opportunities for Givex as a whole. I want to keep contributing with all of my acquired skills to the continuing growth of Givex.
Interested to start a career with us? Come see what we have to offer!