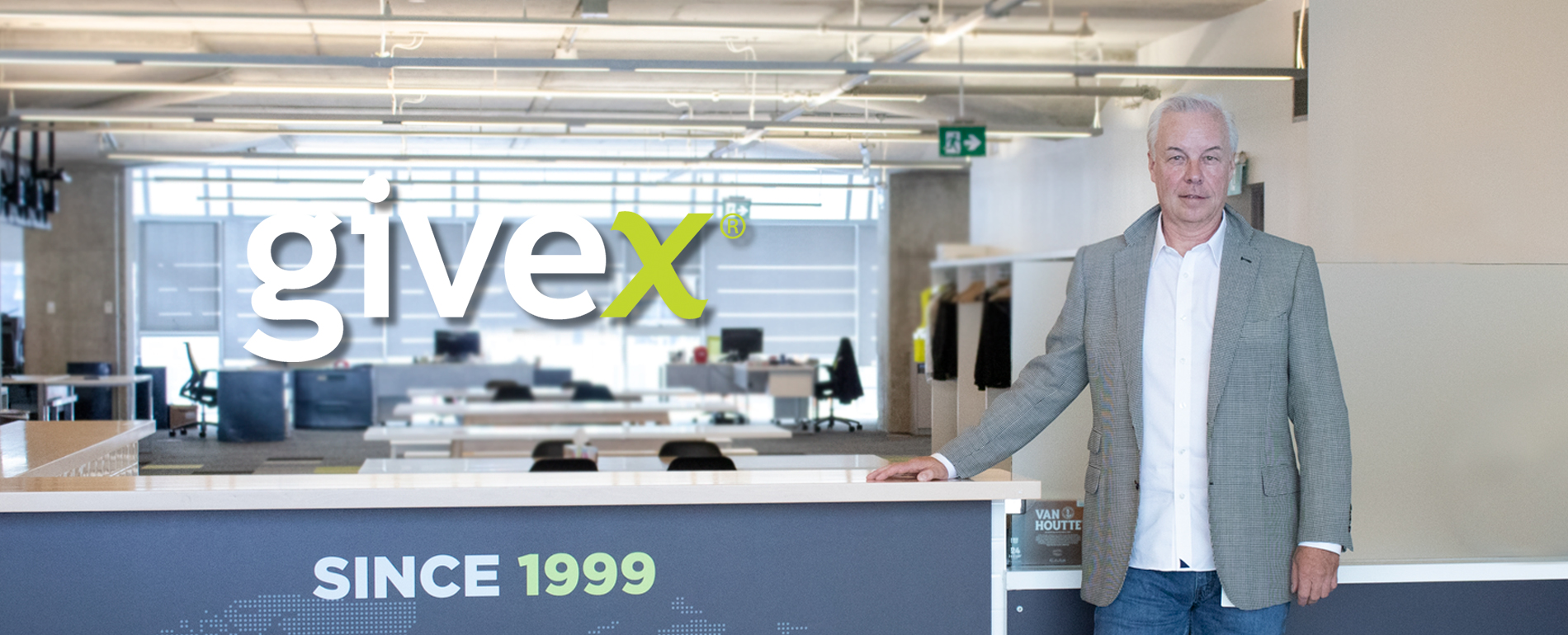 Transition from Self-employed to a Career!
With this new blog series, we take an inside look at Givex and the people behind the technology created to streamline your operations!
Here is our Vice President of VAR Service, Bruce Henderson:
Back in 2017, my company POS Canada was acquired by Givex. I was taken into the Givex team as the VP of VAR Service, to help transition the staff, clients, suppliers, and other relationships of POS Canada into Givex. The willingness of Givex to work with all aspects of POS Canada's operations made the transition much easier.
After the acquisition, the initial challenge I faced was the specific integration of POS Canada's operation within Givex. I had bought companies in the past and had considerable experience from that perspective, however had never sold any of my businesses. The good news is that both POS Canada and Givex are process-driven companies, which enable the staff to be comfortable with the procedures, methodologies, and software to facilitate them. The team at Givex had enough resources to dedicate to a project to accommodate our needs, and within a year we had fully settled in. After four years, the low attrition of both POS Canada staff and clients is a testament to the success of the sale to Givex.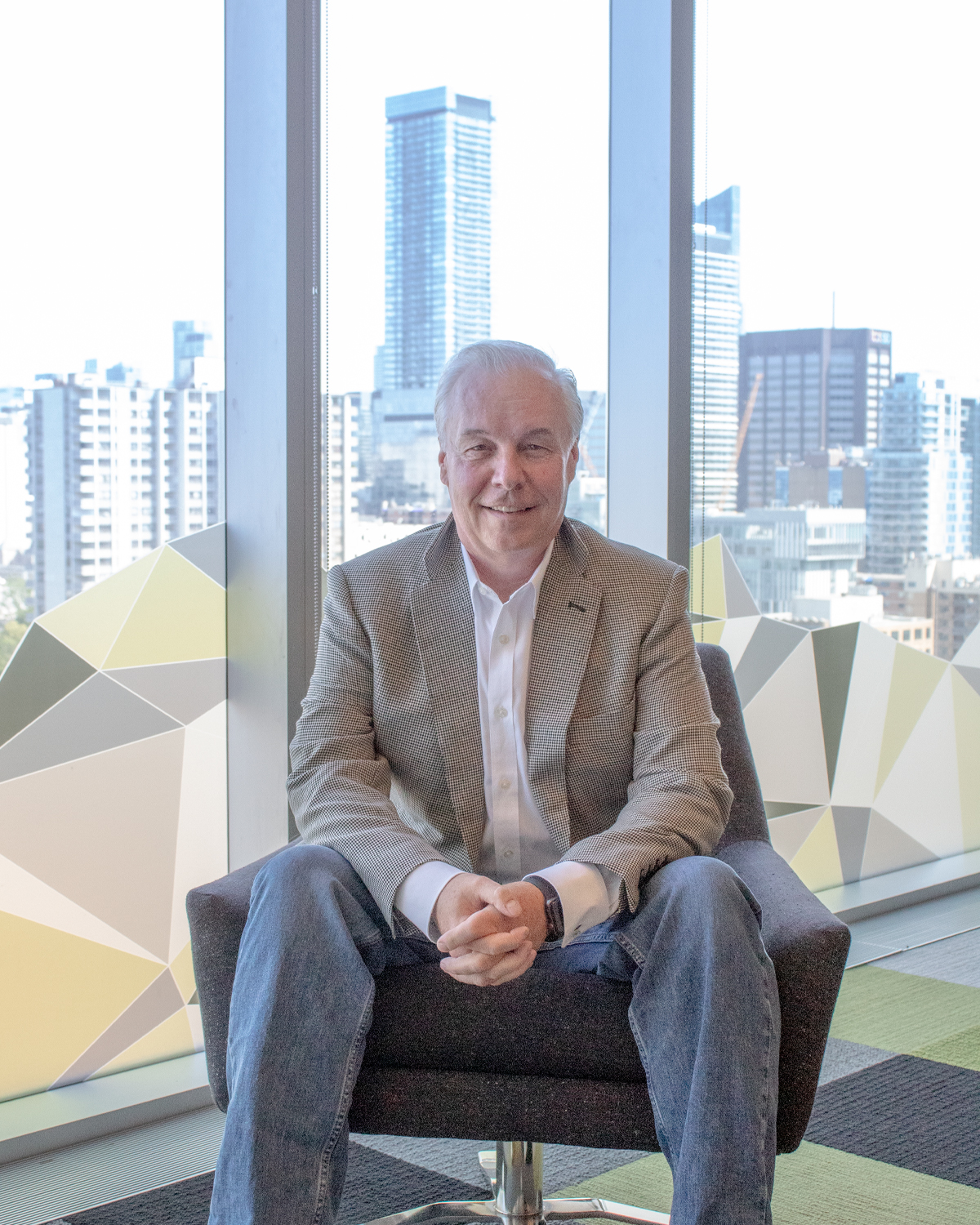 What I personally like the most about my role that is new to Givex, is the freedom and reasonable autonomy to build the reseller program while still having access to the resources at Givex. As an entrepreneur, it ended up as a significant benefit to me as I transition from being self-employed to a career.
Moving forward, I see myself continuing to build the reseller channel to enhance the experience for our business partners whilst increasing the market share of our product within North America.
Interested to start a career with us? Come see what we have to offer! https://web.givex.com