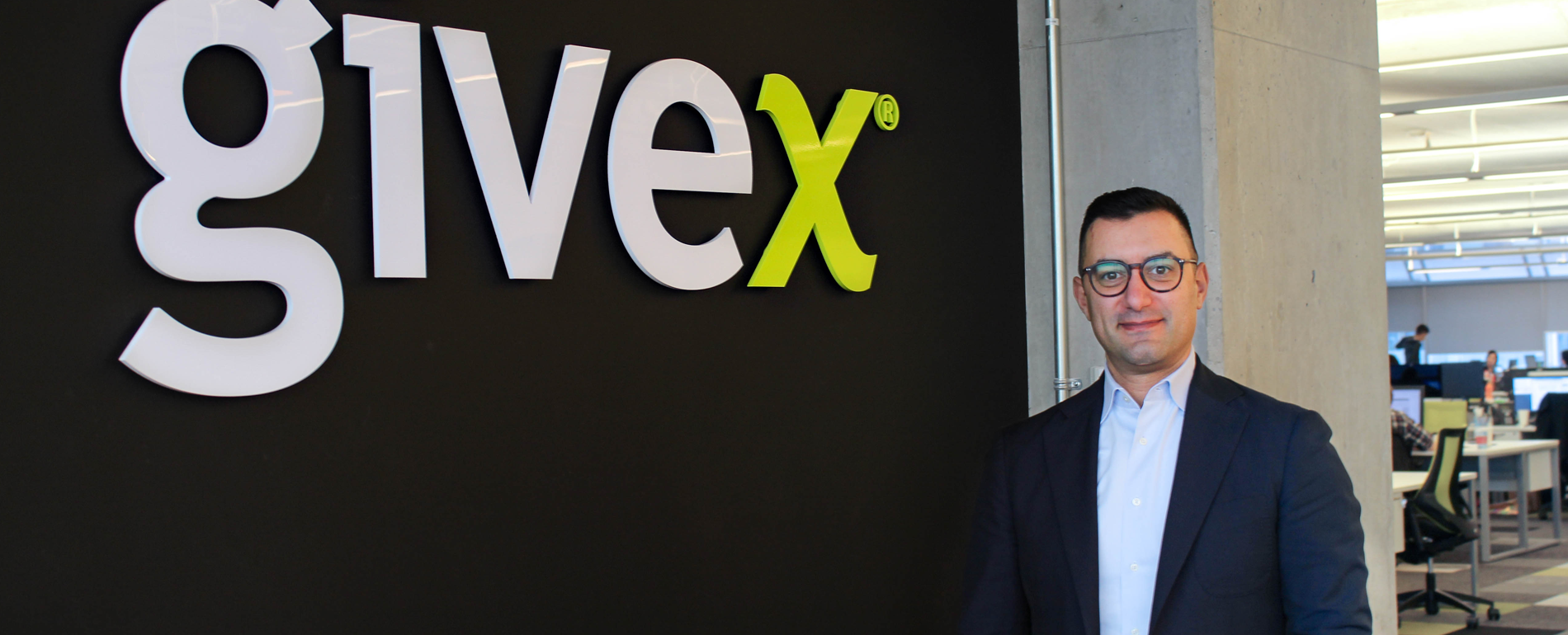 A 12-year Journey of Self-Learning!
With this new blog series, we take an inside look at Givex and the people behind the technology created to streamline your operations!
Here is our Chief Commercial Officer, Mo Chaar:
On March 5th  I will be celebrating my 12-year anniversary at Givex. I would say the biggest challenge at the beginning of the journey was learning who I wanted to be within Givex.  For example, did I just want to be a sales rep and punch a clock or contribute more to a company that was only 8 years old at the time.
Once I acknowledged who I wanted to be within Givex my journey began to get to the position that I am in now.  I am driven, committed to the company and am always self-learning about the industry and thinking outside of the box on how a gift card can be used as a marketing tool to gain the trust of clients.
I like the constant learning and being involved in the innovative aspects of our product lines. I also enjoy being involved in the technical aspects of the job as well.  I enjoy being a leader on a team and learning from the team ways that we can enhance our sales, product development and client management.  I am a firm believer that as a manager you are only as good as your team.
I see myself continuing on the path that I am on now and contributing to new products that we are bringing to market. Also, by assisting my team to have the tools they need to be successful in their roles and by increasing their knowledge in different aspects of the business and product lines.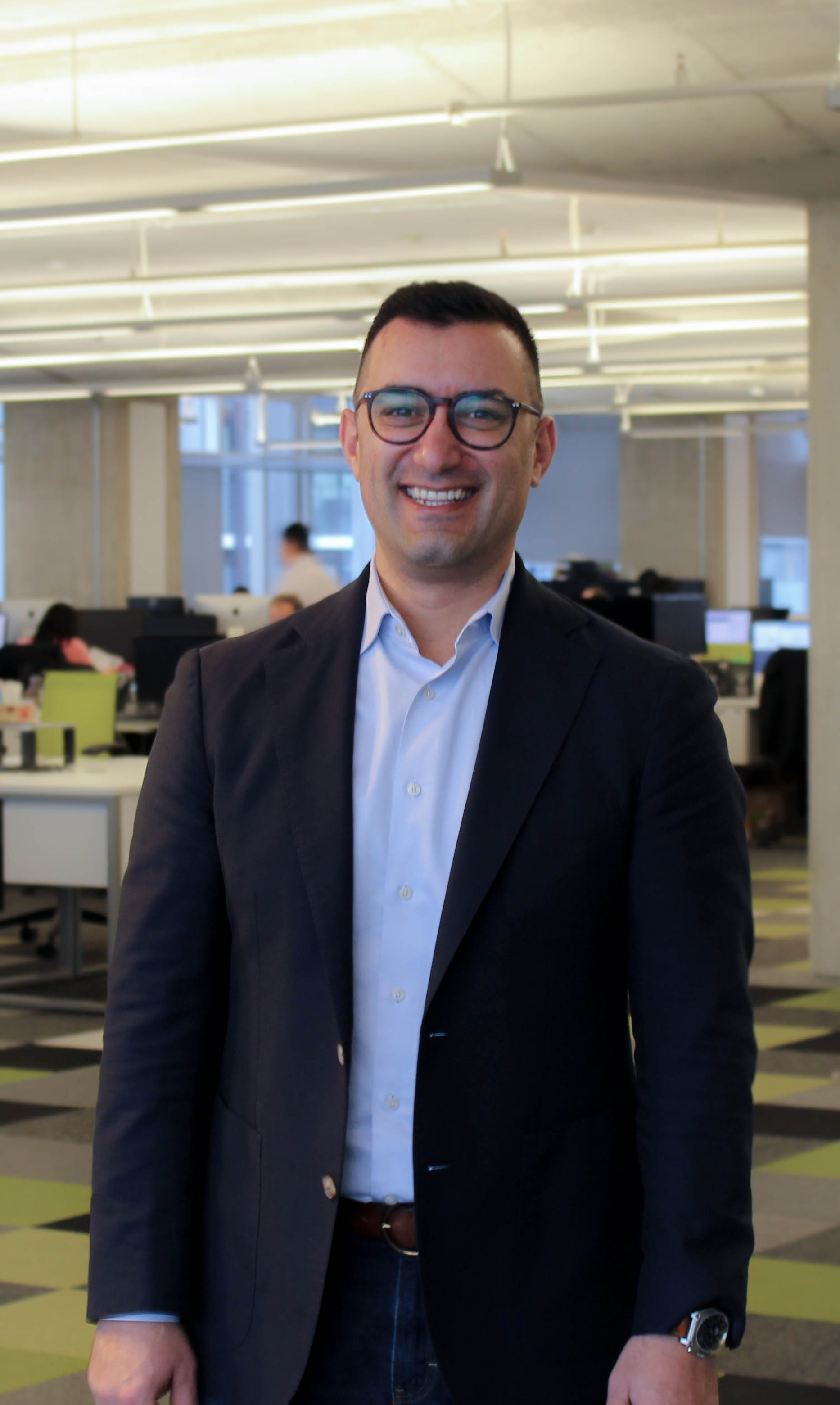 Interested to start a career with us? Come see what we have to offer!