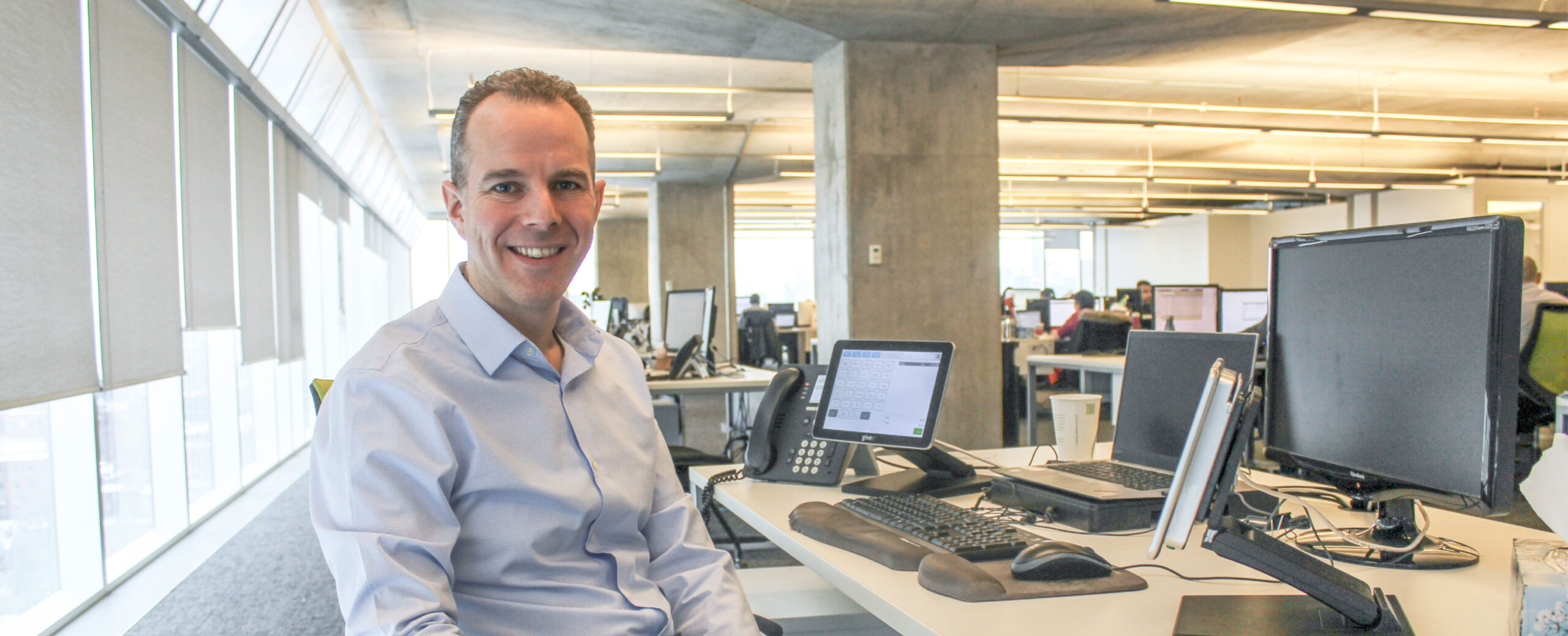 The Desire for our Customers to Experience Excellence Defines Our Character
With this new blog series, we take an inside look at Givex and the people behind the technology created to streamline your operations!
Here is our Chief Operating Officer, Graham Campbell:
Over my years at Givex there have been a lot of challenging moments, but I believe firmly that how we respond under pressure is what defines our character.  We have been fortunate in that our products and services have remained in demand, a challenge that comes with that invariably is ensuring we remain efficient and disciplined in order to consistently deliver excellence for our customers.
At our core is a relentless desire for our customers to experience excellence in the products we implement and the service we deliver.  In order to do that I've learned how to manage my time very effectively, I have also learned that documentation is not a secondary function, it's a necessity in business to ensure that individuals and teams remain as efficient and on task as possible.  It is also a valuable personal discipline in ensuring that the work we do is clearly thought out, planned and executed.
With scalable processes built on a foundation of good time management, communication tools and support systems we have been able to grow consistently and evolve our processes to support an ever-expanding range of clients, and products. Having the opportunity to work with great teams of intelligent and passionate people to help our customers excel in their industries using our products and services. Innovating under pressure to solve real world challenges affecting businesses. Being able to design and build process and solutions that make material differences in how effective businesses run, giving them better visibility through data and working with them to understand and solve challenging problems is very rewarding.
Working with all the teams at Givex to ensure that as we grow, we remain agile, nimble and true to our core values and philosophy of doing whatever it takes to take care of our customers in an effective manner. I hope to continue to grow within the organization and work with team members to help them grow and succeed within Givex and in their professional lives.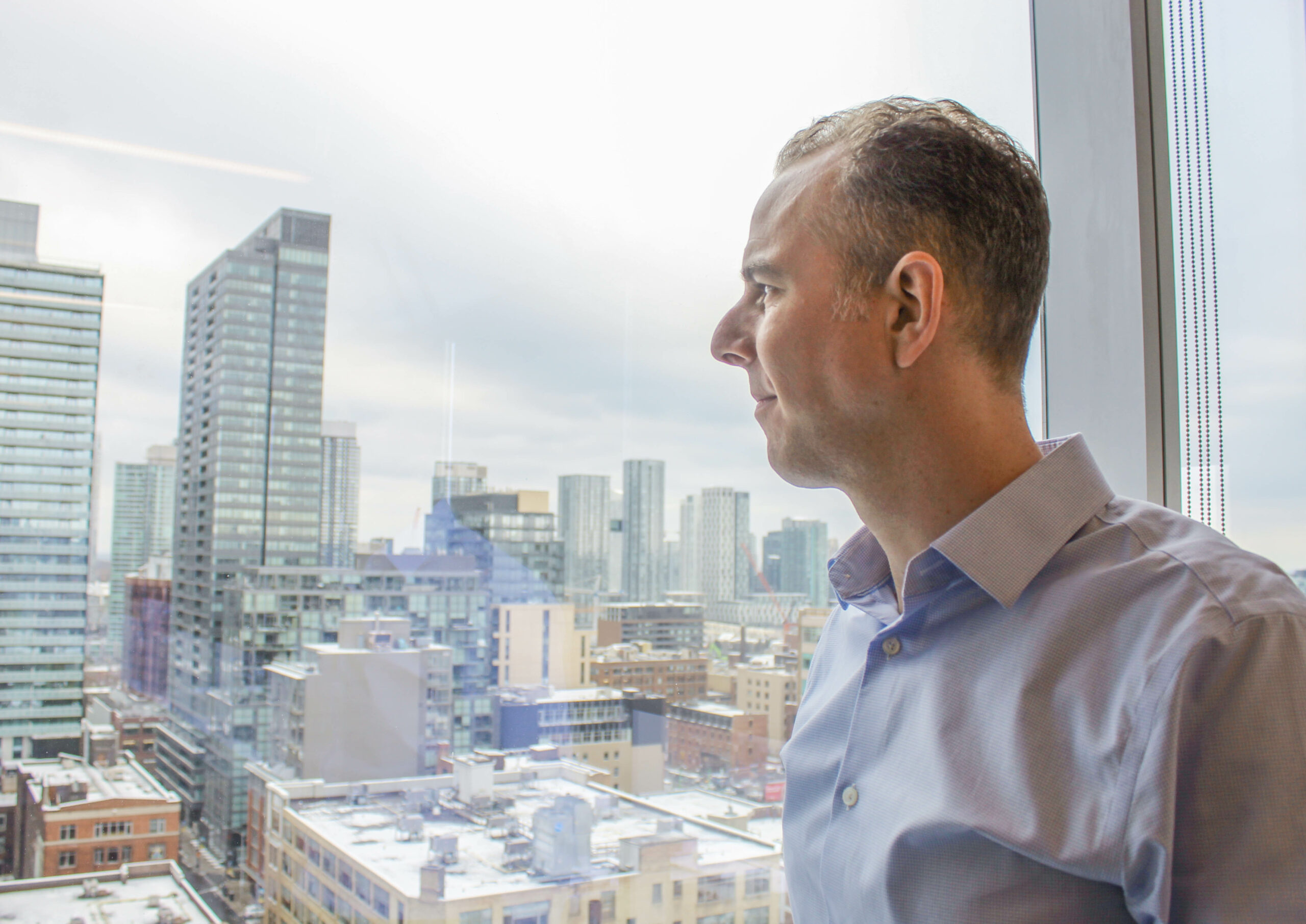 Interested to start a career with us? Come see what we have to offer!