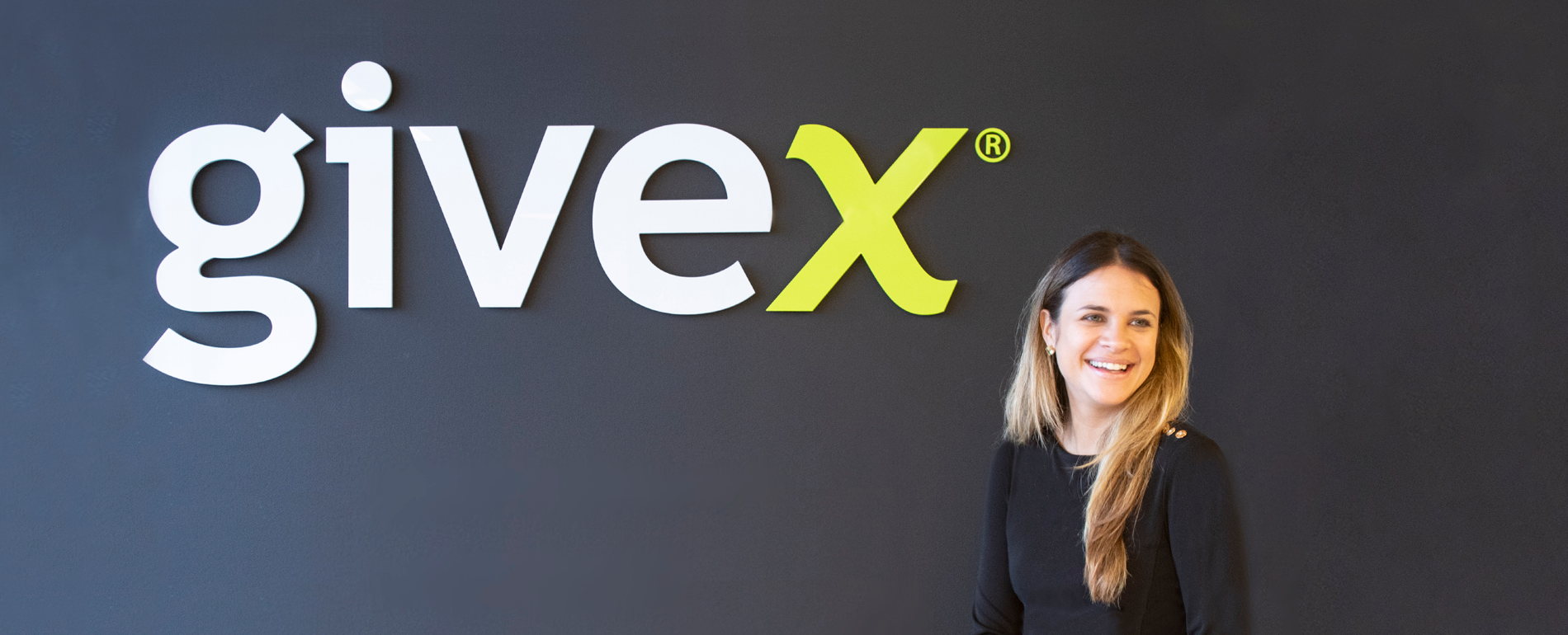 The Art of Building a New Market
With this new blog series, we take an inside look at Givex and the people behind the technology created to streamline your operations!
Here is our Managing Director, Brasil, Maria Costa:
I started my journey at Givex eleven years ago as a Business Development Manager, then I became Director of Sales and I'm now the Managing Director for Givex Brasil.
I've been with Givex for eleven years now, and it seems like it was just yesterday when I landed in São Paulo to start the Givex Brasil business. At the time, it was a brand-new market in a country filled with a lot of challenges to overcome. Looking back, it's pretty incredible to see how we've positioned ourselves as a leader in the industry alongside growing every year and building a strong reputation and trust in the market. Brasil is not an easy market for an international tech company to expand its business. There are a lot of unique local processes in place and in practice, but Givex has taught me never to give up fighting to what we believe in.
None of this would have been possible without two essential factors: an incredible team that we have in place and our company's goals and determination to fight through the challenges. One of the things that I love about my role is that within the 11 years I've been working at the company, I continuously learn about our system daily. I get to wear multiple hats from sales to project and operations management while seeing our technology grow and innovate each day.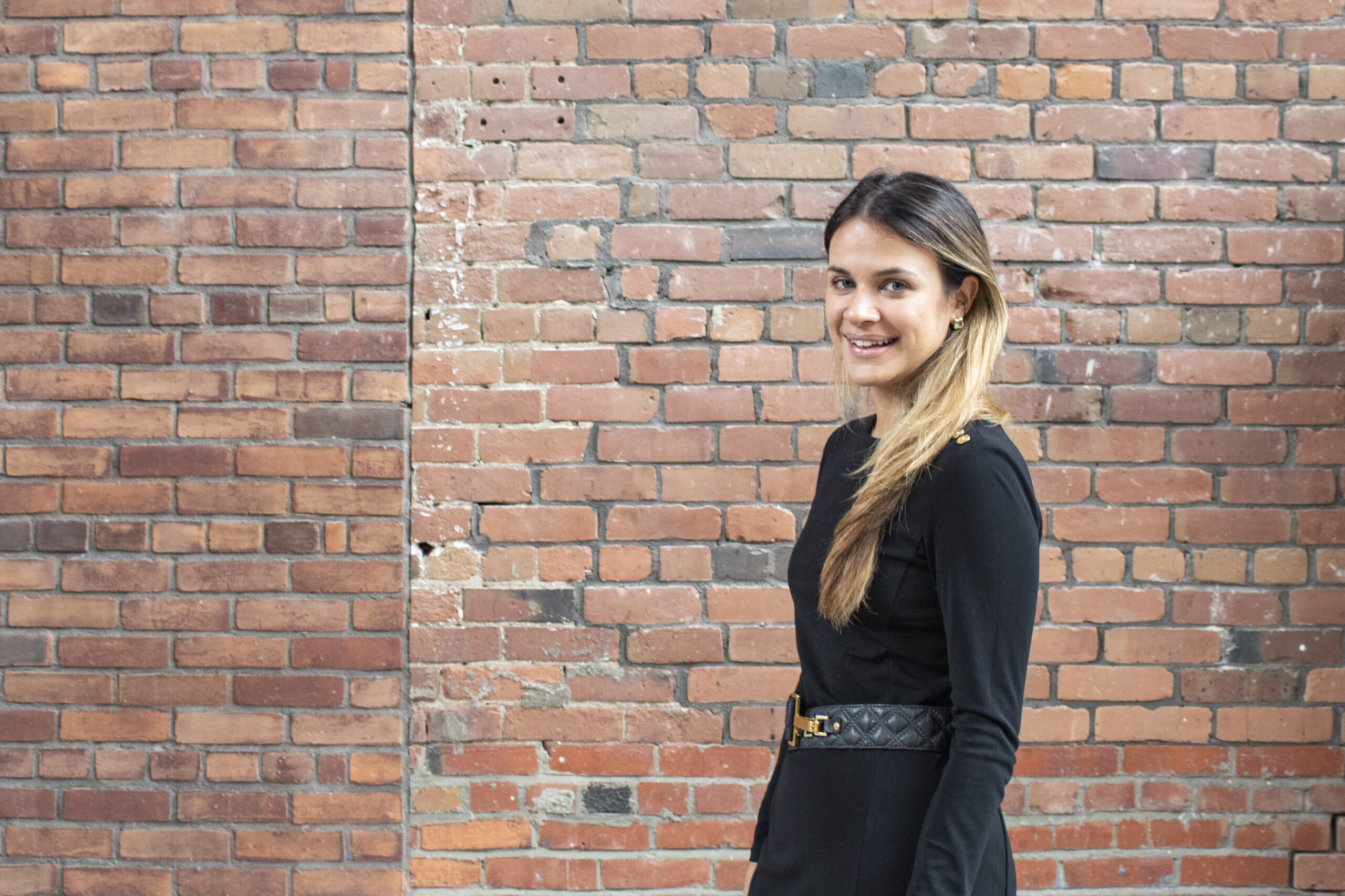 There are endless possibilities within the company, but I continuously see myself doing what I love the most, which is forming a great relationship along the way in the market, having fun, and delivering our promises with our incredible team.  VAI GIVEX!
Interested to start a career with us? Come see what we have to offer!
PREVIOUS EMPLOYEE HIGHLIGHT BLOG POST: The Process of Becoming The Managing Director for Asia! 

I have been at Givex over 13 years.  It's been a journey full of learning and progressing my skills/knowledge.  At the beginning of my journey, I would often be assigned challenging tasks with topics I had limited or no knowledge on.