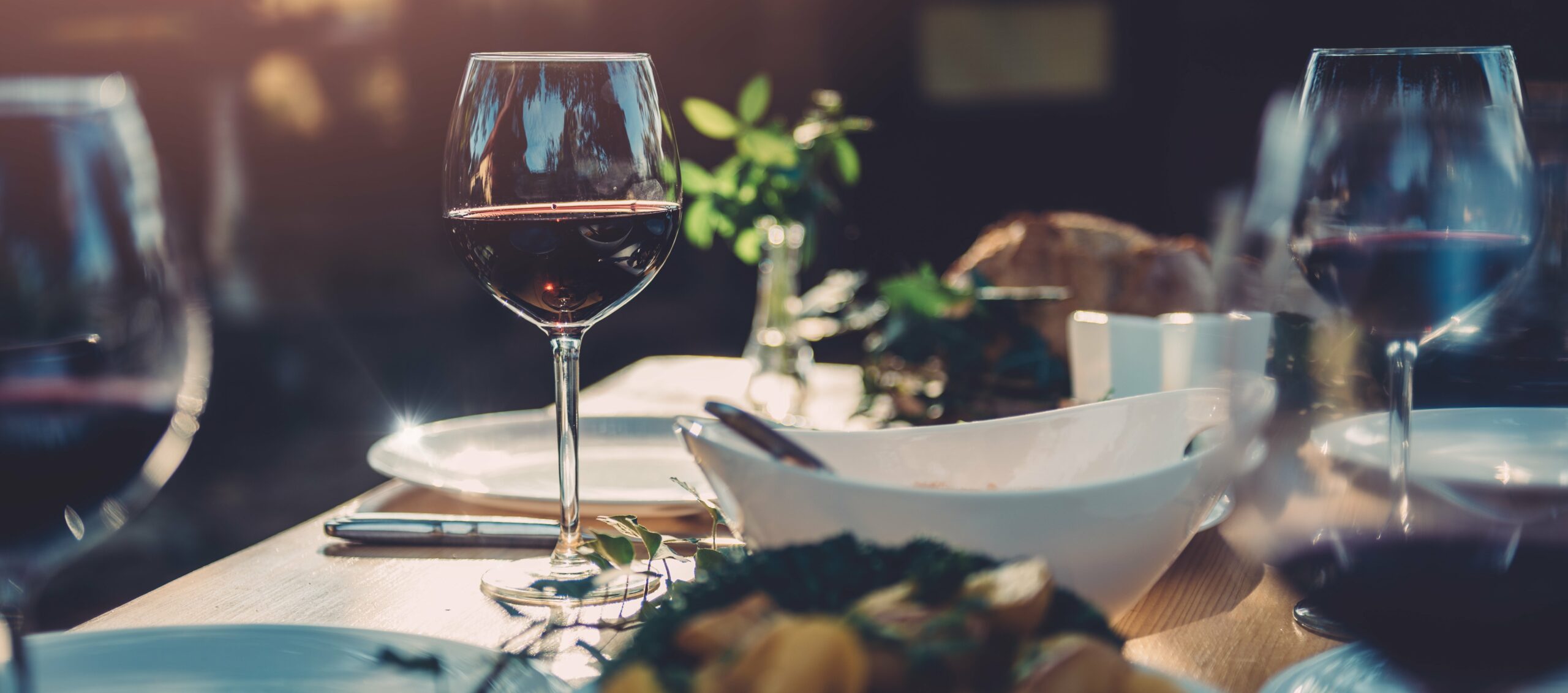 Has the Adoption of Technology Become the Bloodline for Restaurants?
Amongst all the confusion that COVID-19 has presented, many restaurants owners had to scramble quickly to shift their operations to a delivery and takeout only model. Governments have placed restrictions, but as many have reopened their patios, restaurants continue to face a challenge. Providing the best customer experiences has never been more critical, as customers are ordering for takeout or sitting on your patio, it is essential to maximize their experience by surpassing their expectations.
Technology within a restaurant has shown to be key to the survival of many operations. Many restaurants had to close their doors, but shift gears quickly to be online ready. Successful restaurants have seen their online sales grow by more than eight times since February 2020. Many had to create takeout menus, build an online ordering site, and work with third-party delivery services to gain extra exposure, and 60% of restaurant operators say that offering delivery has generated incremental sales. Some third-party delivery services such as DoorDash are lending a helping hand to local businesses during the trying time by reducing commission fees and offering free delivery. As many restaurants saw a dramatic bottom-line decrease, these reduced prices helped many.
POS Integrations
Restaurants require a robust, customized, and seamless point-of-sale (POS) system that will handle the shift in operation easily. Ensure that your POS system has built-in integrations with third-party suppliers. This is vital for businesses that don't have their in-house delivery services. We have integrations with DoorDash, Cuboh, and Flyt, giving these capabilities to our clients. This allows orders placed through the delivery app to be automatically input into your POS system, reducing your chances of missing the order or manually importing the order incorrectly.
Think of your POS system is the heart of the business, which sends signals to your Kitchen Display Systems (KDS) and tablets with relevant information. Your POS system isn't holding your operations back but instead evolving as your business continues to grow and expand.
Online Ordering Site
A survey performed by the National Restaurant Association discovered that "nearly three-quarters (74 percent) of millennials said they would order delivery from a restaurant if available." To survive the challenges that COVID-19 presents, restaurants need to make the transition quickly. Givex provided a free online ordering site setup as a part of our relief package in April to help our clients. You must have an online ordering site that performs seamlessly and communicates with your POS system to ensure orders are going through.
There are many benefits of creating your branded online ordering site in-house. You can customize your website, avoid giving a cut to third party delivery apps, avoid any glitches or mistakes, and keep your customer data stored safely. As many say, customer data is priceless. Your website allows you to generate more traffic to your restaurant, using tools like a promotion engine. Provide unique coupon codes to encourage your customers to use your site to order rather than third party applications.
Today's diners, especially millennials, tend to prefer using technology to access restaurant services. "60% of restaurant patrons order food delivery or takeout online at least once a week" As the shift to eCommerce is increasing, if restaurants don't have their online system ready it could result in them closing their business down indefinitely.
Contactless Payment
Contactless payment has skyrocketed in popularity since the start of the pandemic. Many customers and businesses shift away from cash and encourage customers to use mobile payment for transactions. Health experts state that you must wash your hands immediately after handling money through the COVID-19 outbreak, to avoid the spread of the virus. This has resulted in many businesses rejecting cash.
The trend towards utilizing mobile payments (Apple Pay, Google Pay) or Near Field Communications (NFC) has grown and won't be subsiding anytime soon. Contactless payments are faster than both cash and card transactions. With restrictions on how many people businesses can admit at a time, this will reduce the long lines outside that may turn some customers away.
Tip: Be sure that your online ordering site accepts different forms of payment for customers.
More than ever, we must learn that consumers' behaviors adapt and change in an instant, and businesses must too. Using the right technology can massively improve a customer's experience while still cutting costs for the owner and making the staff's life easier. As we work our way through the pandemic, be sure to take a look at your current restaurant technology and analyze to see if your current system adapts with your business.
About Givex
Givex is a cloud-based management solution designed to streamline business efficiencies, generate valuable and actionable customer data. Since its founding in 1999, Givex has provided operational intelligence across various industries, from restaurants and retail to hospitality and the service sector. We offer a fully integrated suite of customizable products, including gift cards, loyalty, point-of-sale (POS) systems, table-side ordering, and analytics.
With over 20 billion transactions worldwide and counting, our goals remain to empower our merchants with knowledge and know-how by delivering high-quality customer engagement solutions on time. Whether its 24/7 support or hassle-free upgrades, our clients know that they can count on us to provide everything necessary for their success.