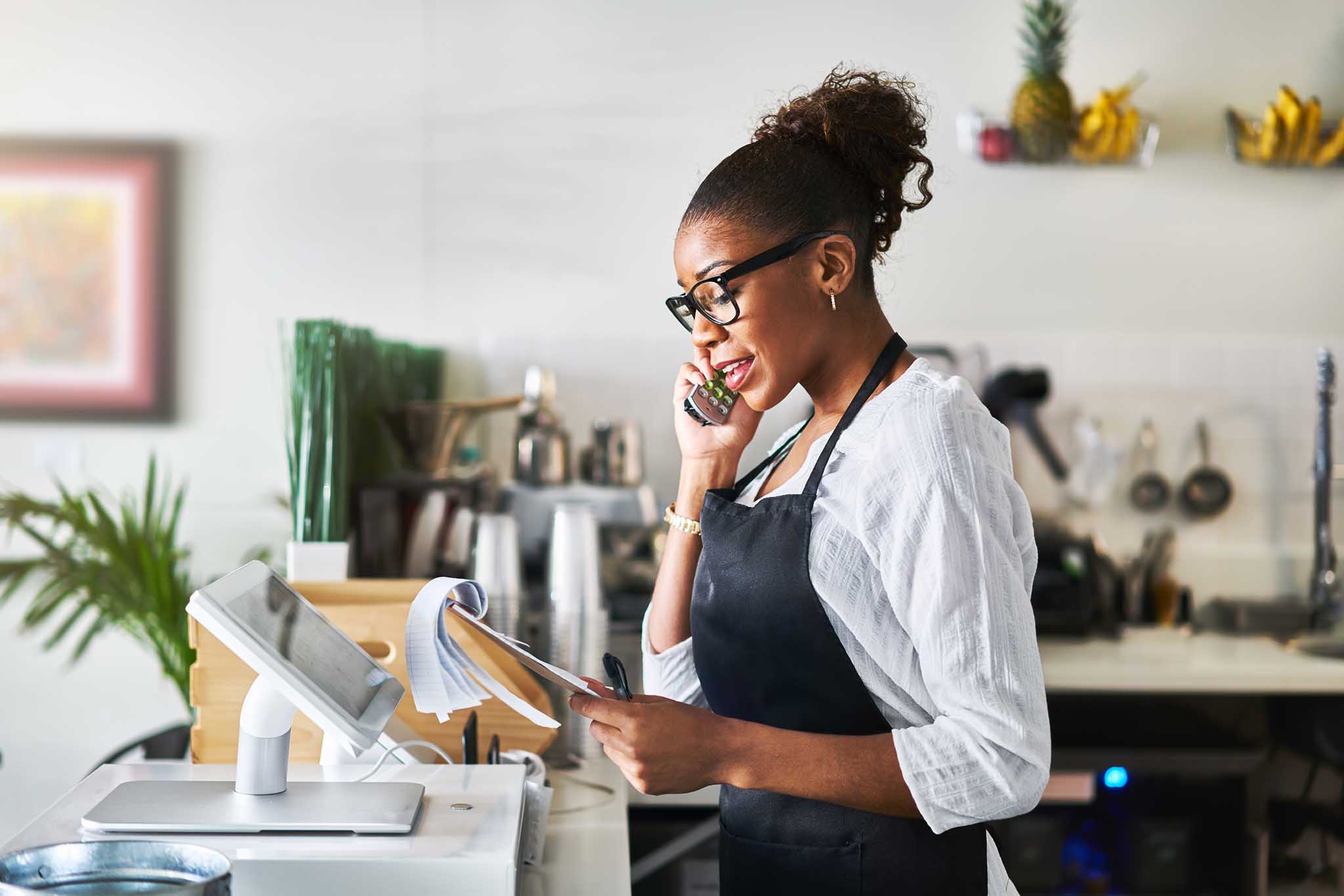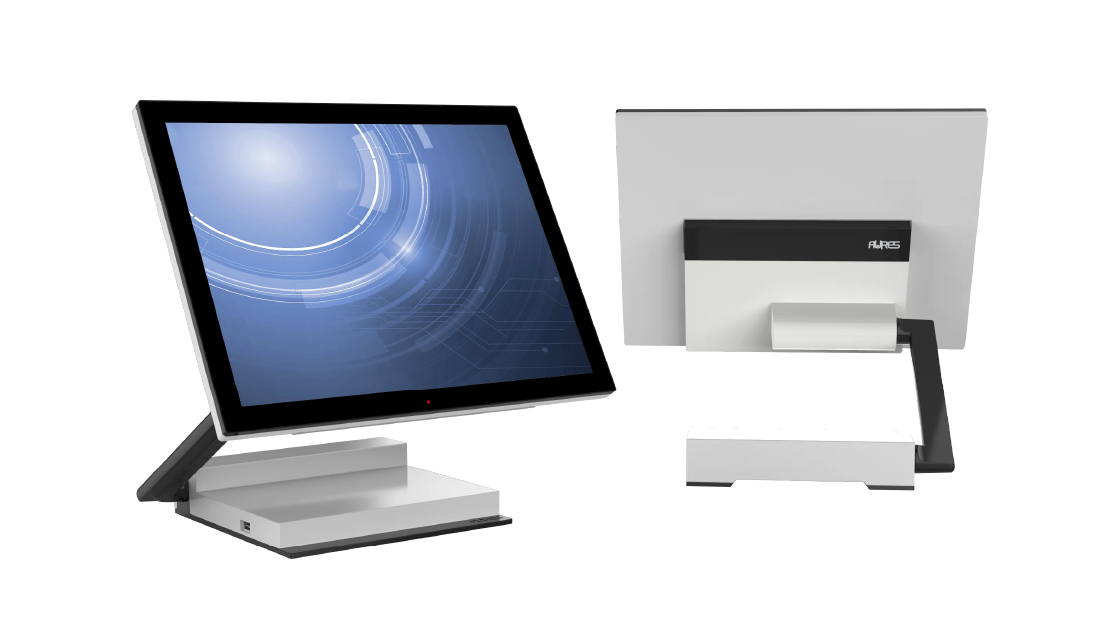 Jazz POS Hardware
Jazz offers a range of configurations to suit any environment. It can be adapted to serve as a classic EPOS terminal, pole-mounted POS or self checkout kiosk.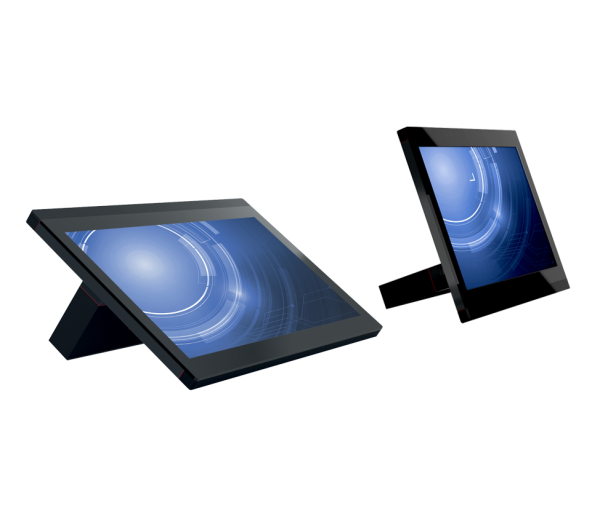 Twist POS Hardware
Twist is a minimalist, ultra-compact POS terminal that offers all POS features in a small footprint when space saving is key.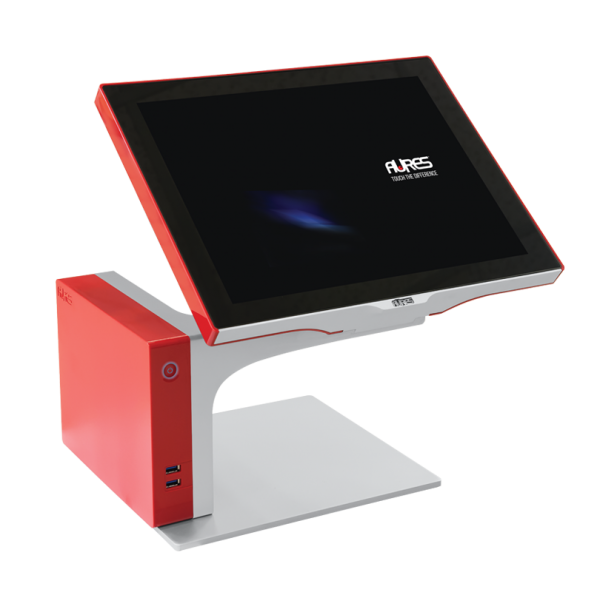 Sango POS Hardware
Sango is an all-in-one till management system designed with no intrusive base or stand, freeing up space under your terminal's touchscreen.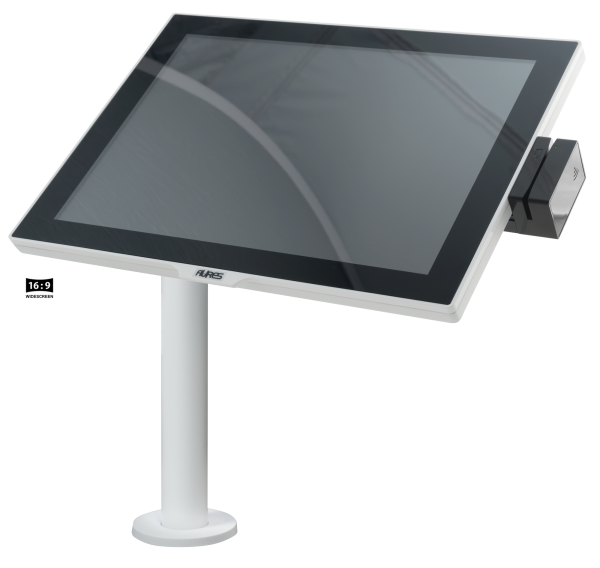 Yuno POS Hardware
Yuno is a robust and stylish terminal designed to suit many different industry verticals. Yuno is very flexible and also withstands dirt, splashes and tough environments in kitchens and restaurants.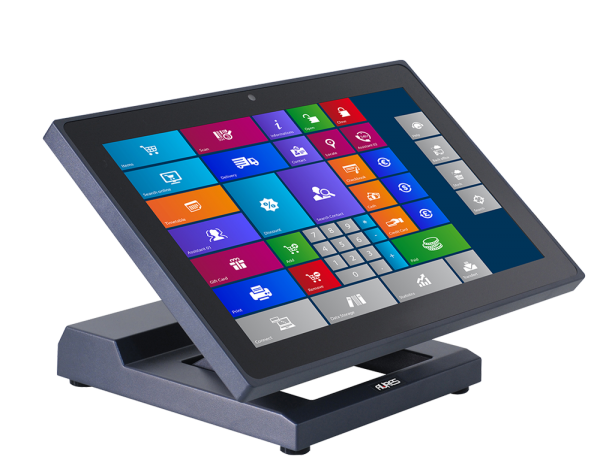 Nino 2 POS Hardware
Nino 2 is ultra-compact, with the unique ability to fold completely flat. Nino 2's fully flexible and adjustable swing arm also allows it to be positioned for any viewing angle.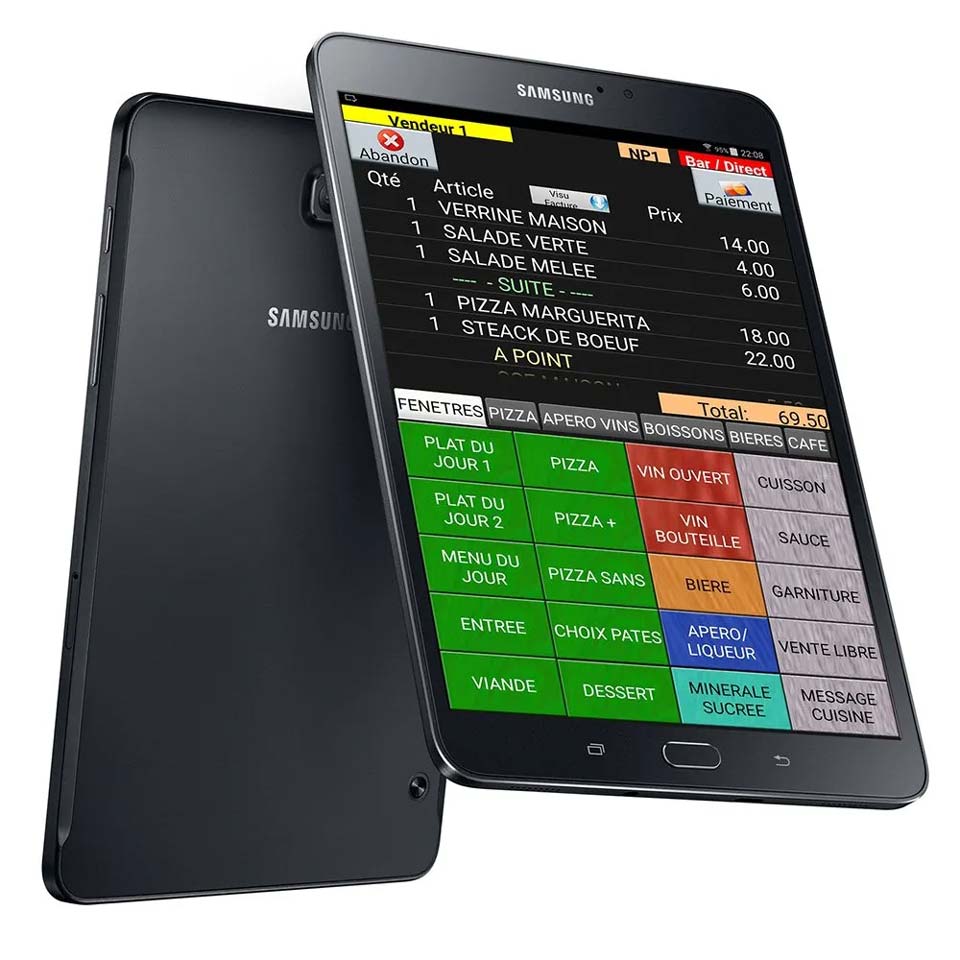 Samsung Devices
With the portable Samsung S7 or Samsung Tab Tablet, your staff can take orders from anywhere. Orders are sent direct to the cash register and production areas. The user-friendly interface allows servers to start using it immediately.
Automatic Payment
Customers can save time at checkout and clients can eliminate security concerns around employee cash handling. The three models of automatic cash registers accept payment, make change and even check for counterfeit money, improvng service levels and cutting costs with automation solutions.
Badge Loading
These terminals enable users to reload badges or tickets themselves using cash or credit card. This decreases wait times and reduces risks associated with cash handling.
InfoPlus
InfoPlus allows you to manage your stores remotely from your desktop. Manage menu items, user accounts, employee scheduling, reports, inventory and more. Integrated with Cresus, Sage, Winbiz.
Nubeis
Nubeis automatic tax invoicing is the most reliable and easy-to-use cloud e-invoicing system for generating your CFDI files in both PDF and XML format automatically. It is simple, fast, mobile and secure.
Learn About GivexPOS
Givex offers intuitive POS solutions, gift card, loyalty and stored value ticketing which drives sales for our clients, helping them better understand, reward and entice their customers and ultimately make better-informed business decisions.
Learn More