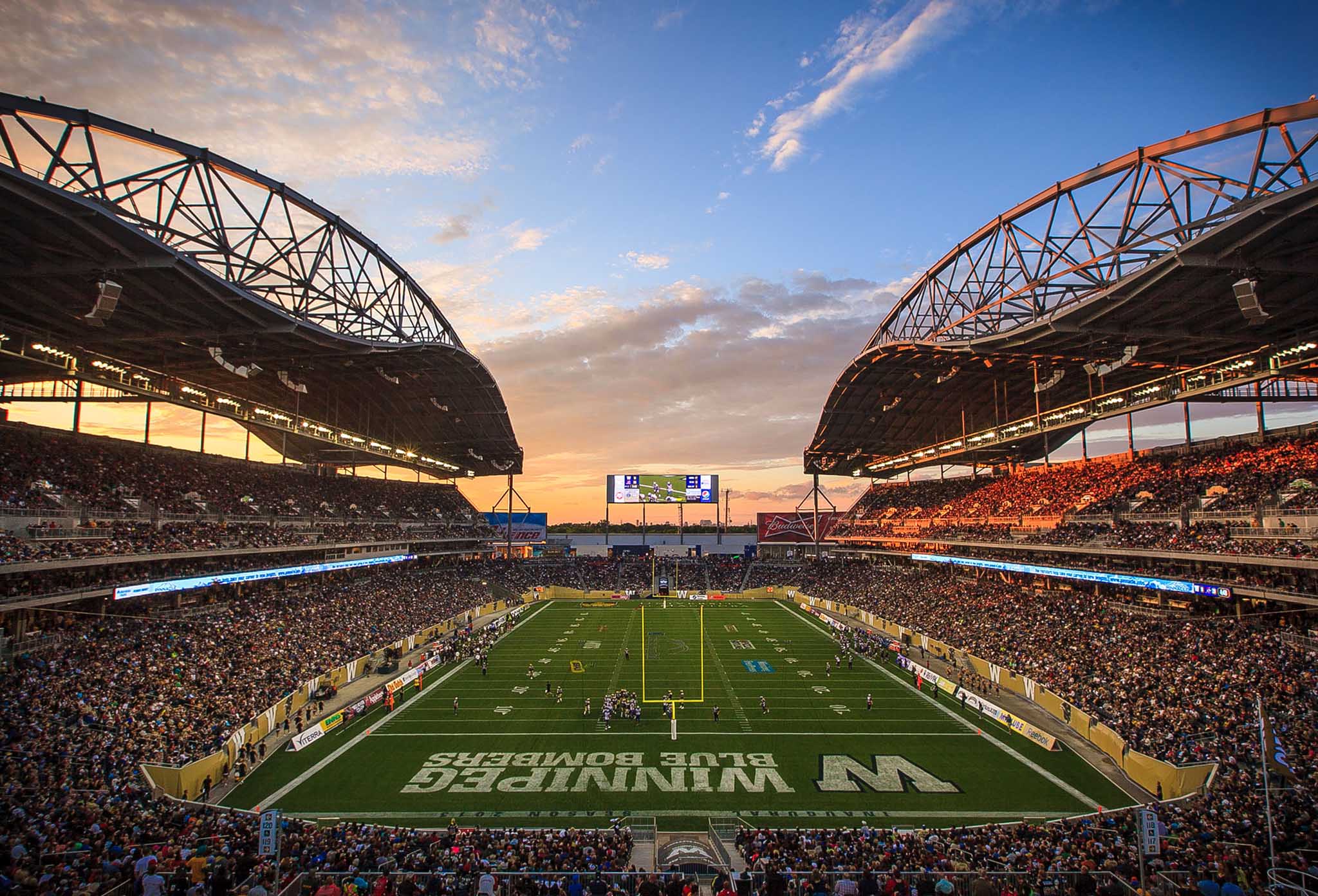 Merchandise and Concession Sales
Developed for high-volume arena events, GivexPOS has intuitive workflows to drive sales across multiple sales channels in any venue, including concessions, suites, and gift shops.
Dozens of Top-Rated Features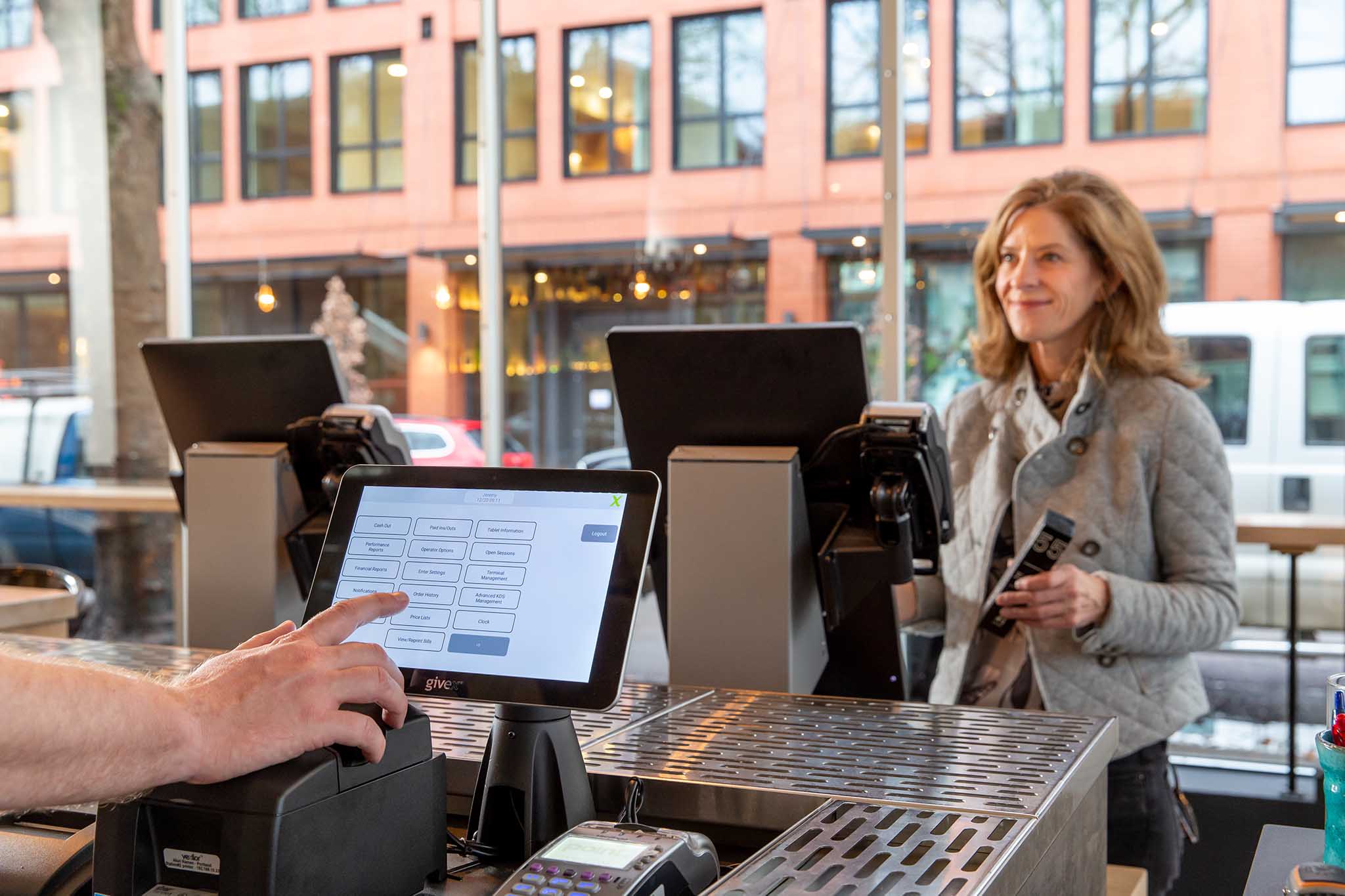 Intuitive Workflows
GivexPOS is customized to specific industries and features tools, reports, workflows and functions designed to complement existing processes. Unlike other POS systems, GivexPOS can also be further customized for specialized requirements.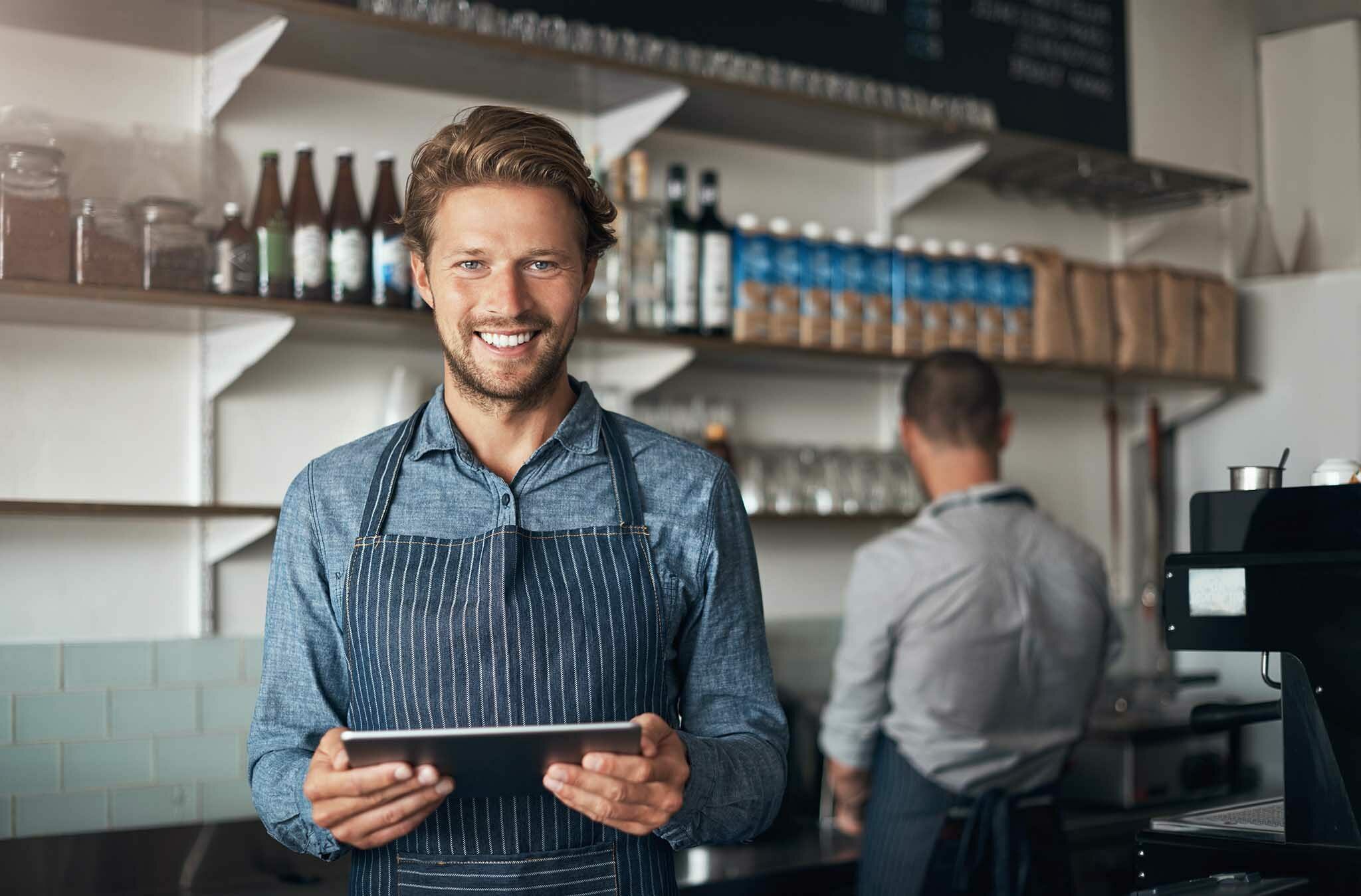 Conversational Ordering
A flexible alternative to the usual linear approach of order taking, conversational ordering allows the server to input menu items based on the natural flow of interaction with customers. Improve the accuracy of complex orders and result in higher customer service and satisfaction.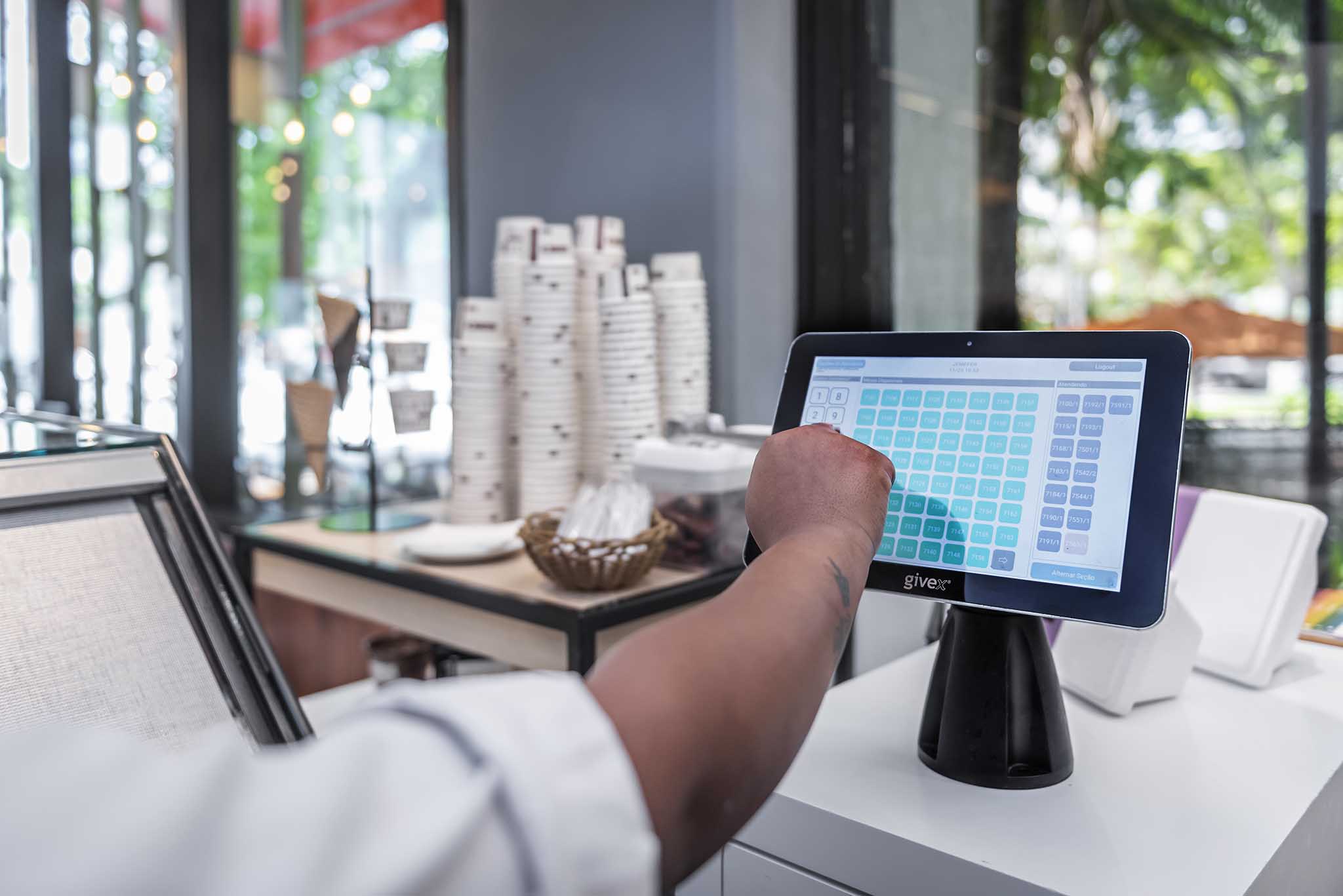 Inventory
Running out of time is just as serious as running out of inventory. Save both with a solution that automatically replenishes inventory. It also updates item counts by recipe as dishes are prepared, and is designed to integrate tightly with suppliers.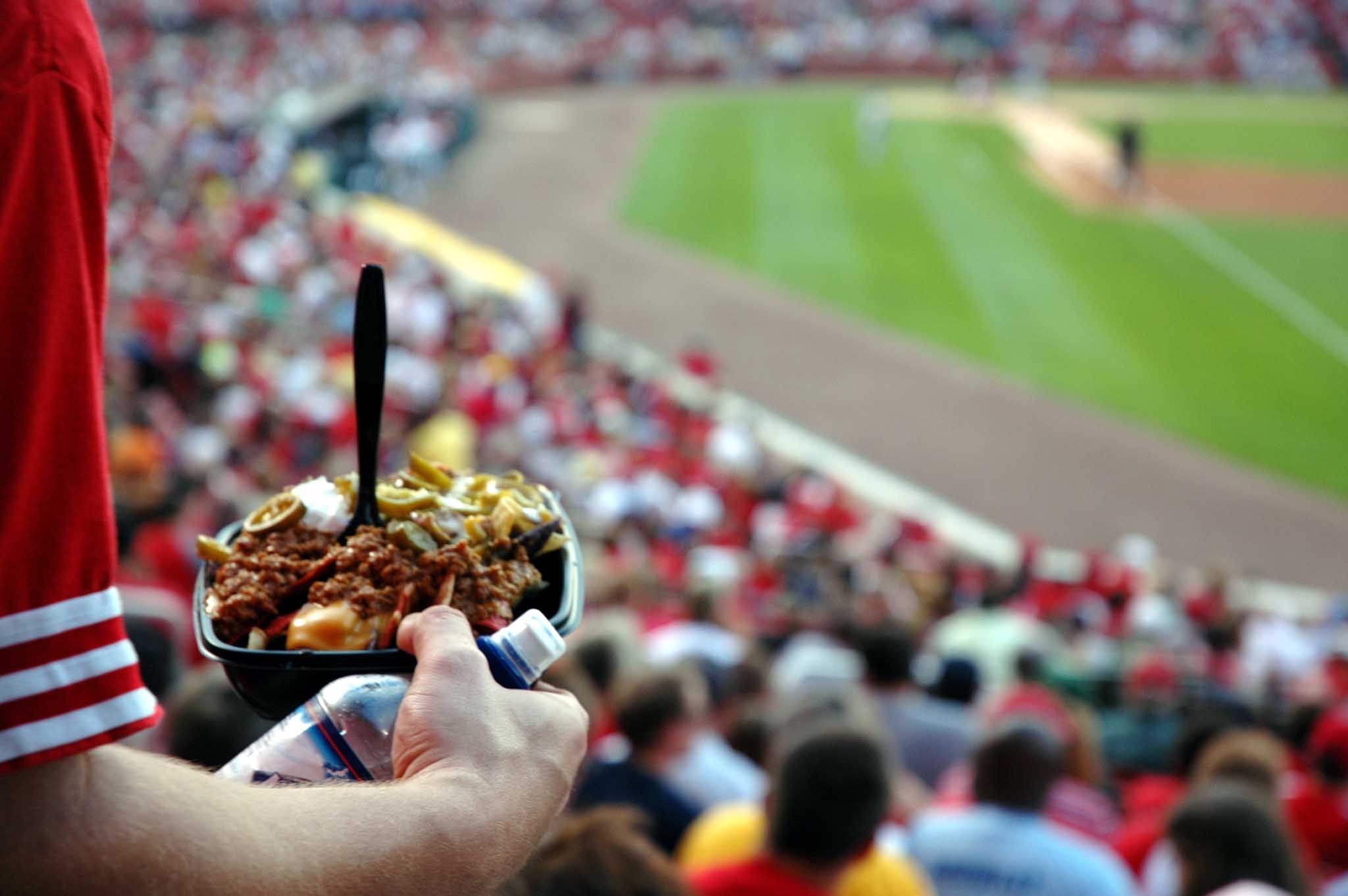 Scheduled Ordering
Instantly offer catering, pickup and order-ahead services without manual overhead. Once received, the system automatically queues the order for production at the right time and handles all reporting.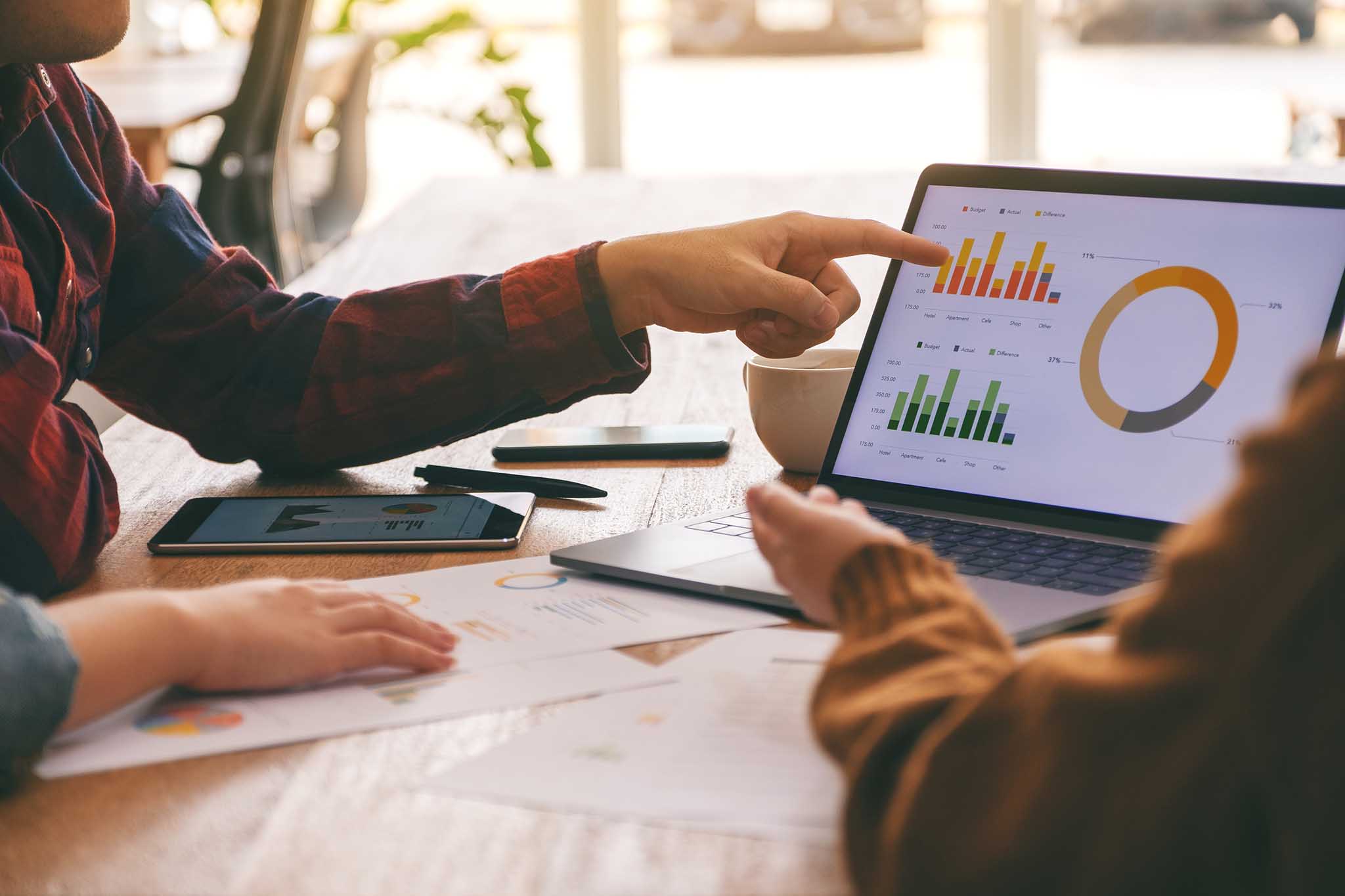 Data
GivexPOS collects data from every part of your business, even real-time stats on your team's performance. Get the business intelligence you need to manage every aspect of your business more efficiently, from inventory and staffing to customer engagement.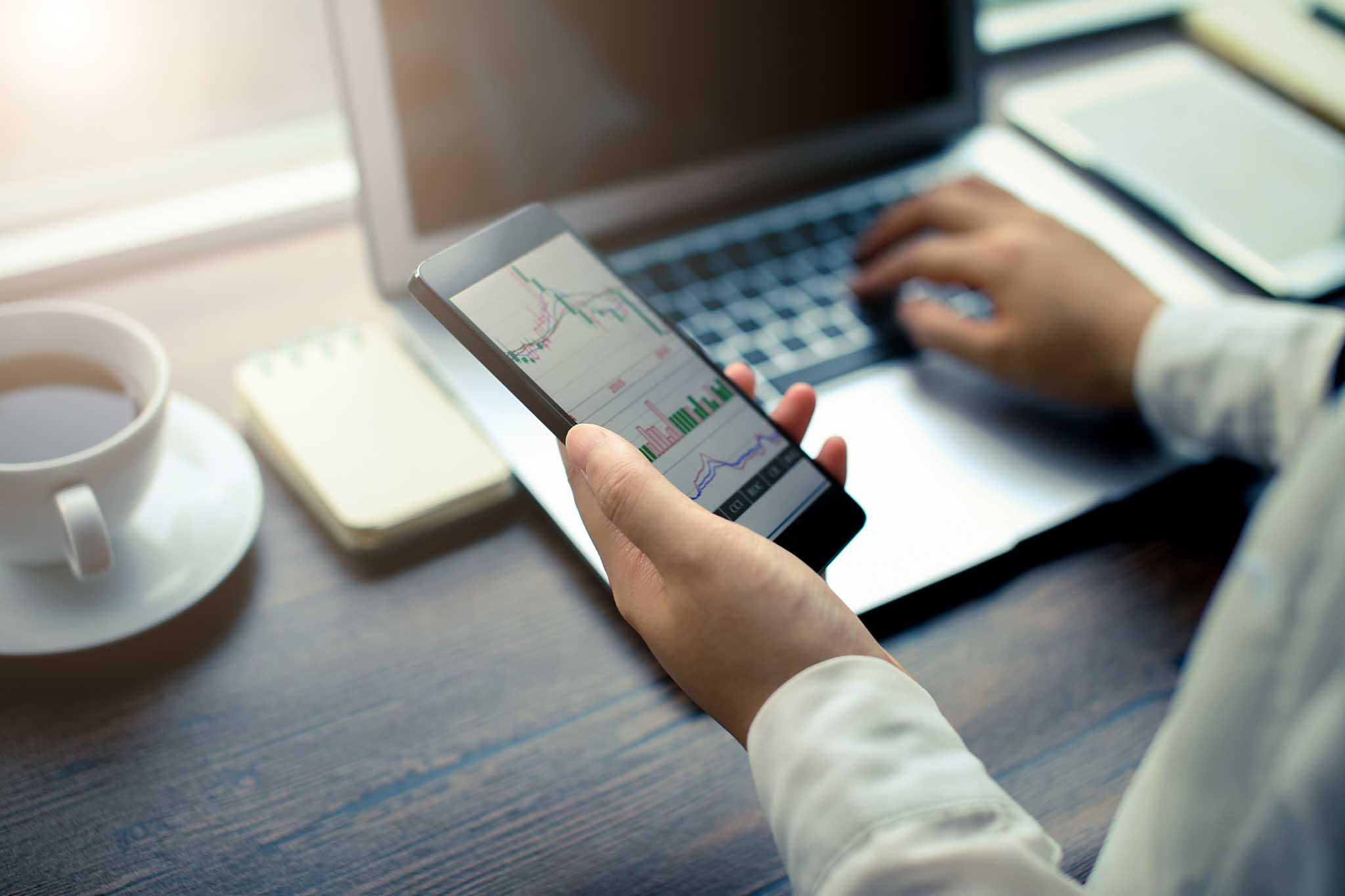 Portal
Portal is your one-stop online tool for accessing all your reporting and program administration. Receive data from all your lcoations and make changes to menus, prices and other operational areas that are applied to all your stores and online channels in real-time.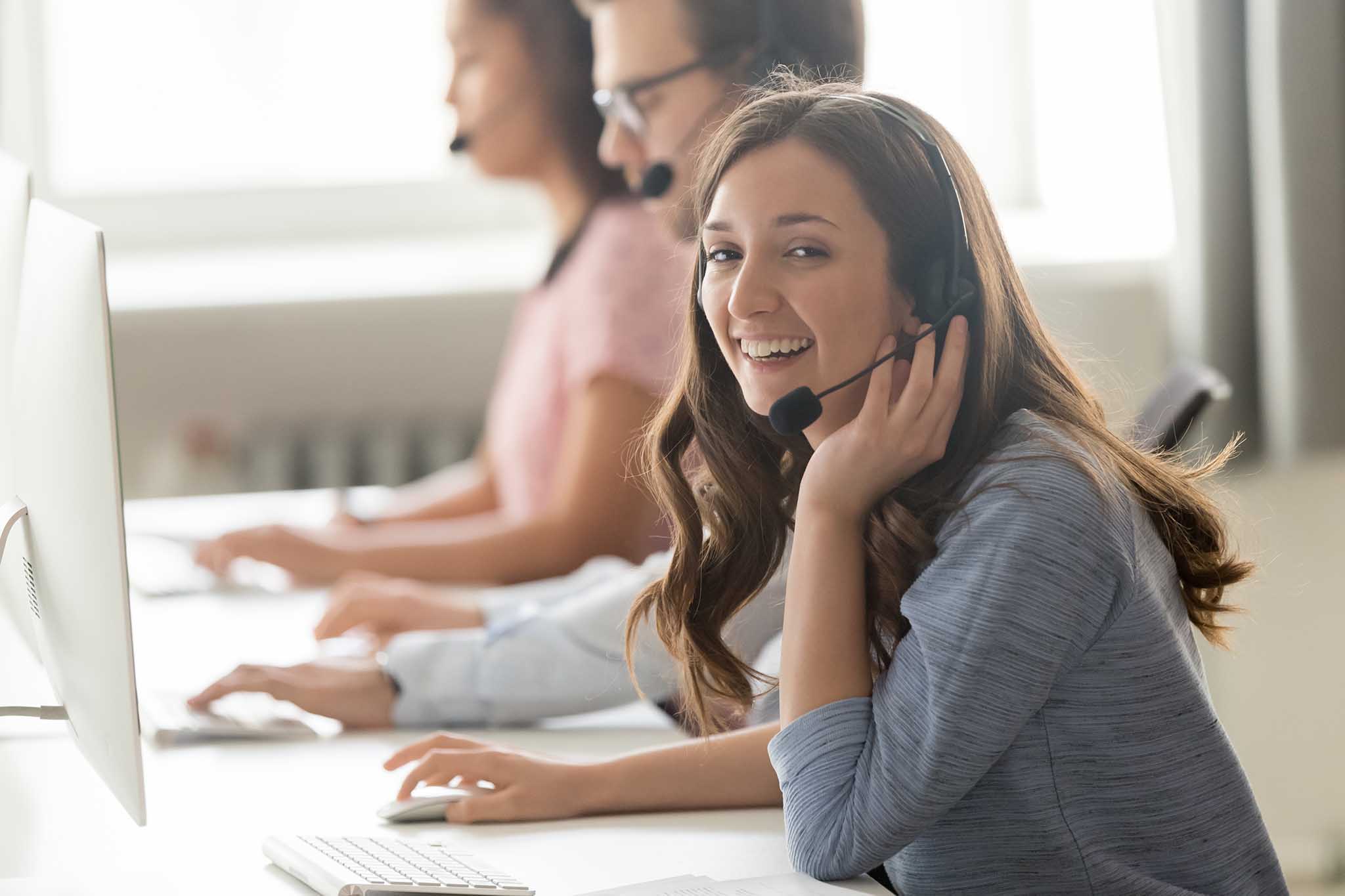 24/7/365 Global Support
Our 24/7/365 multilingual Client Services Support team is available across all time zones. Support is also always accessible by phone, email and live internet chat.
Safe and Convenient Fan Engagement
Move concession lines faster and offer guests a safe and seamless game-day experience. Givex contactless ordering and self-ordering kiosks enables fans to view menu items, place orders and pay for their concessions from a safe distance while interacting with staff. Integrated hardware ensures that orders sync directly to the POS via mobile devices and kiosks, then routes to the Kitchen Display System (KDS) and appropriate prep stations.
Connected Features

Contactless orders and payments connect directly to GivexPOS, Self Ordering Kiosks, Kitchen Display Systems, Menu Display, sales metrics and reporting, automated inventory, staff and customers.

Integration-Friendly

Never feel locked in with Givex – the solution providers of your choice. We have 1100+ partners and are adding more every day to meet your needs.

Free 24/7/365 Support

Your business will always be our first priority. Givex delivers on our promises.
International Client Base
[Uptix] not only drives concession sales, but also helped us mark a special day this summer, the retiring of Whitey Herzog's number, 24. The fans loved it when we loaded money onto every ticket in section 240 and whenever a Cardinals pitcher got a strikeout. In fact, we got such great response from the fans that we're going to expand the [Uptix] service next season.

St Louis Cardinals

It's a small gift to give the fans something extra and thank our season ticket holders,they really like [Uptix]. With stored value, we've seen a solid surge in renewals, even for seats which historically had weak renewal rates.

Giants

Givex has enhanced their Gift Card functionality with a new feature for Card Groups called "top up".
What was a manual adjustment process can now be automated on a daily basis for each card group using different values.
We've expanded our usage of this functionality both here at Citizens Bank Park and our Spring Training Site, Spectrum Field in Clearwater, Florida.

The Phillies and our partner Aramark use many of the Givex tools in the Givex toolbox for both Gift Cards and the Uptix product to run our business.

Phillies
Integration Partners
We have 1100+ integrations to best-of-breed solutions so you can use the third party of your choice with Givex.
See All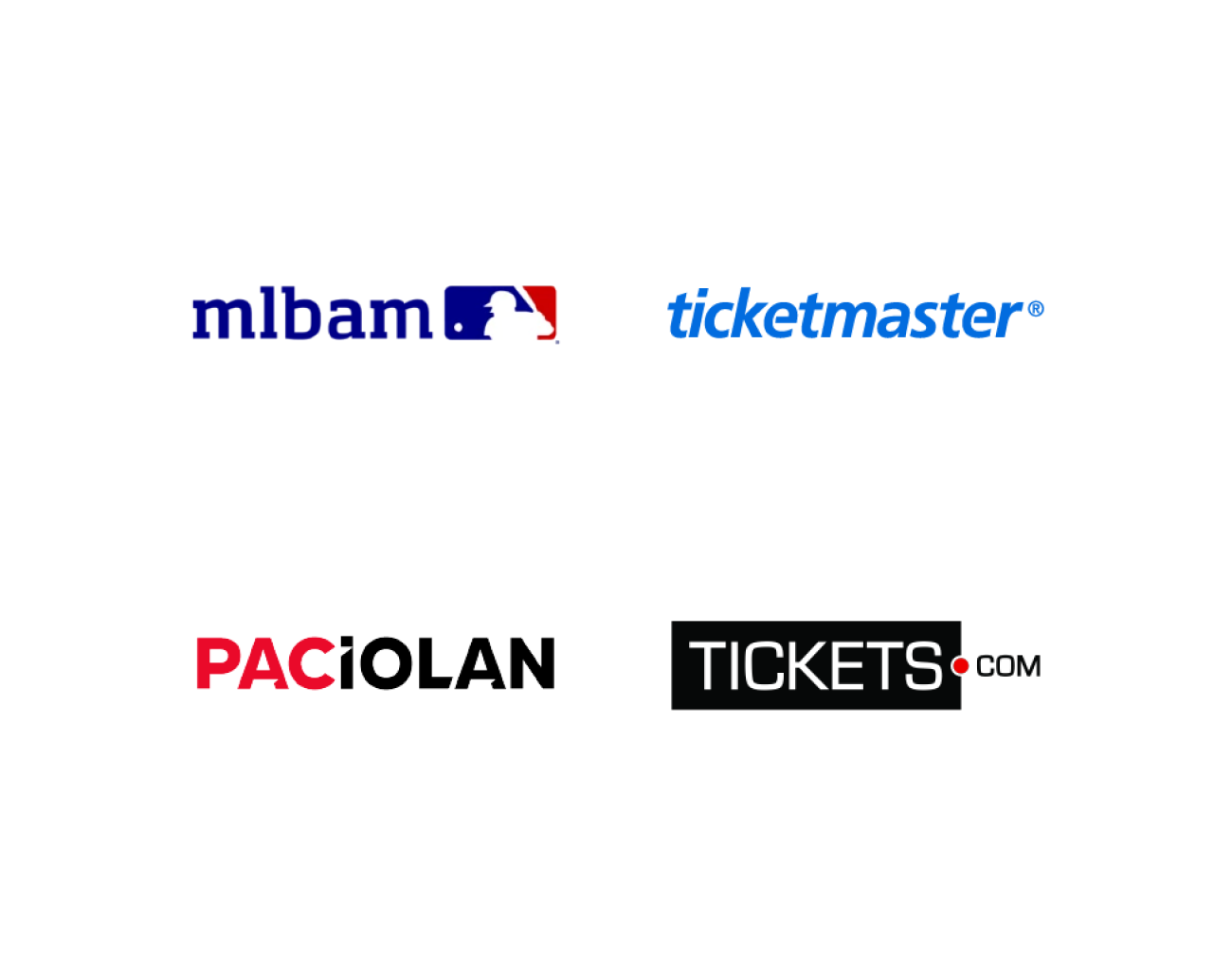 Options Without Constraints
We don't limit your integration options. If your provider isn't already integrated with Givex, we work with you to get them set up.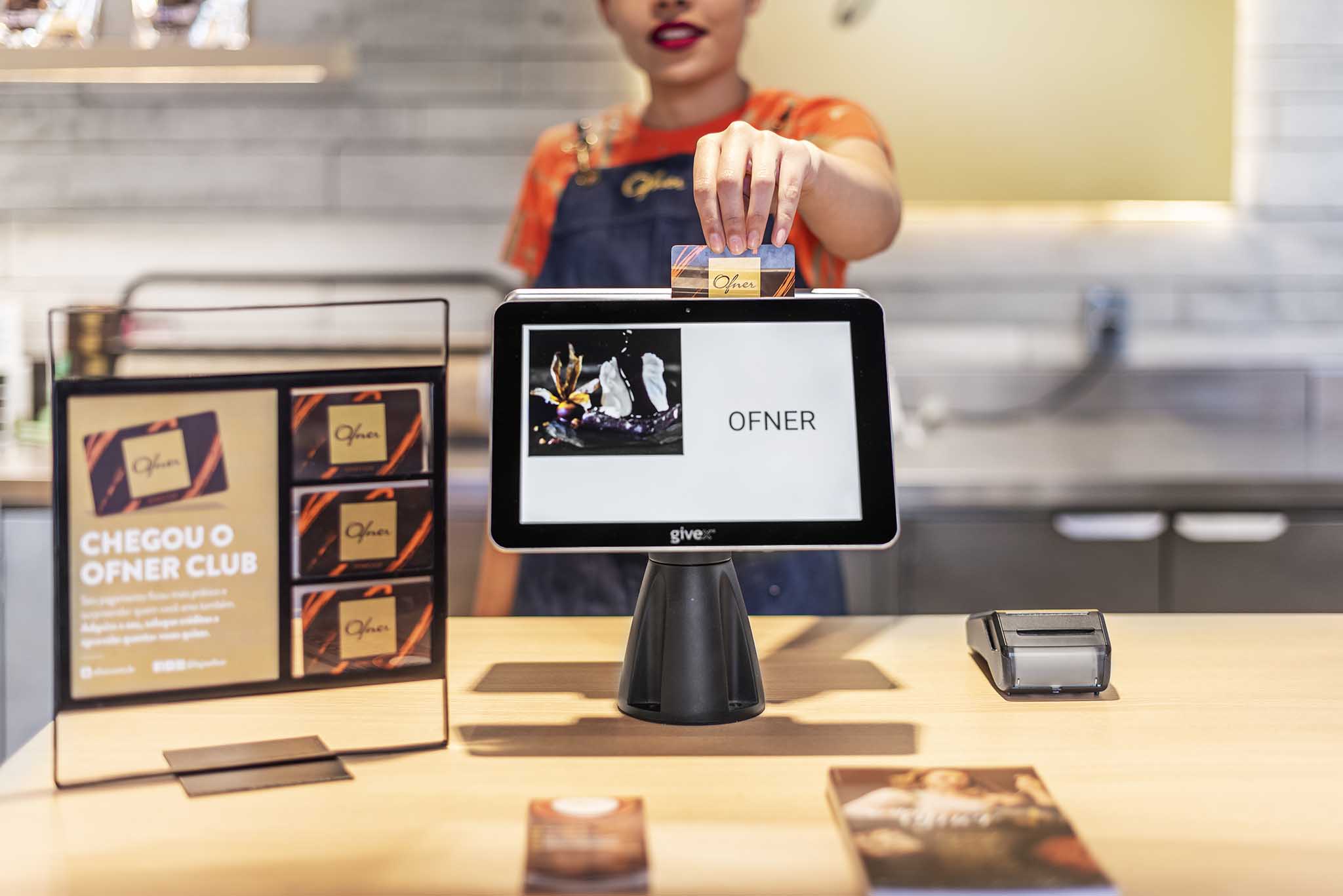 Available Platforms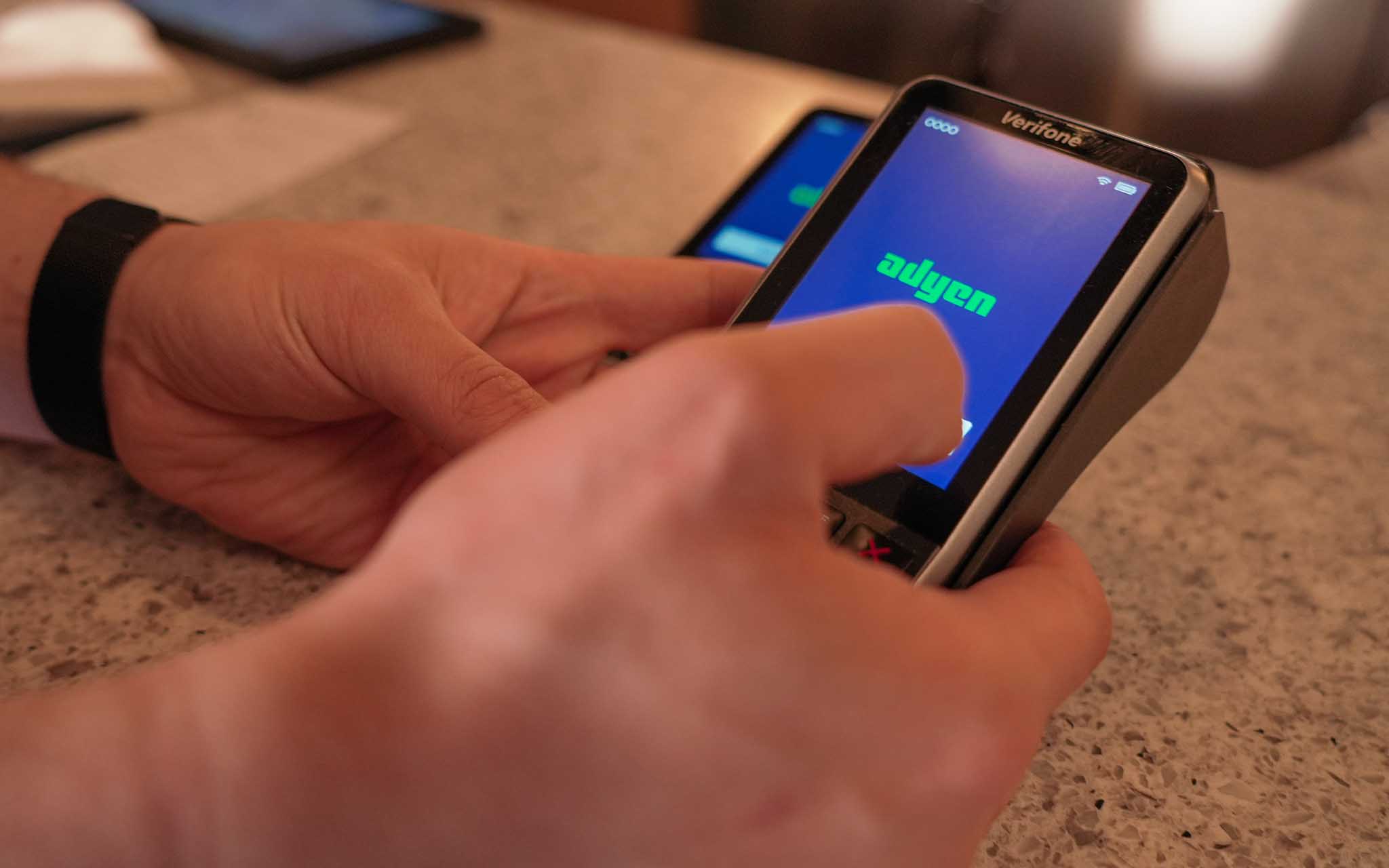 GivexPay
GivexPay powered by Adyen is your secure payment processing solution that delivers customer data insights. Accept payments at all customer touchpoints on a single platform.
Transparent Pricing = No Surprises
Manage Expenses with Fixed Processing Fees and Fee Defined by Payment
PCI Compliance and Fraud Prevention
Protect Customer Data and Reduce Data Breaches
EMV Technology
Enhanced Security to Protect In-Person Transactions and Customer Information
No Setup Fees
Fast and Easy Setup
The Support You Deserve
24/7/365 Global Client Support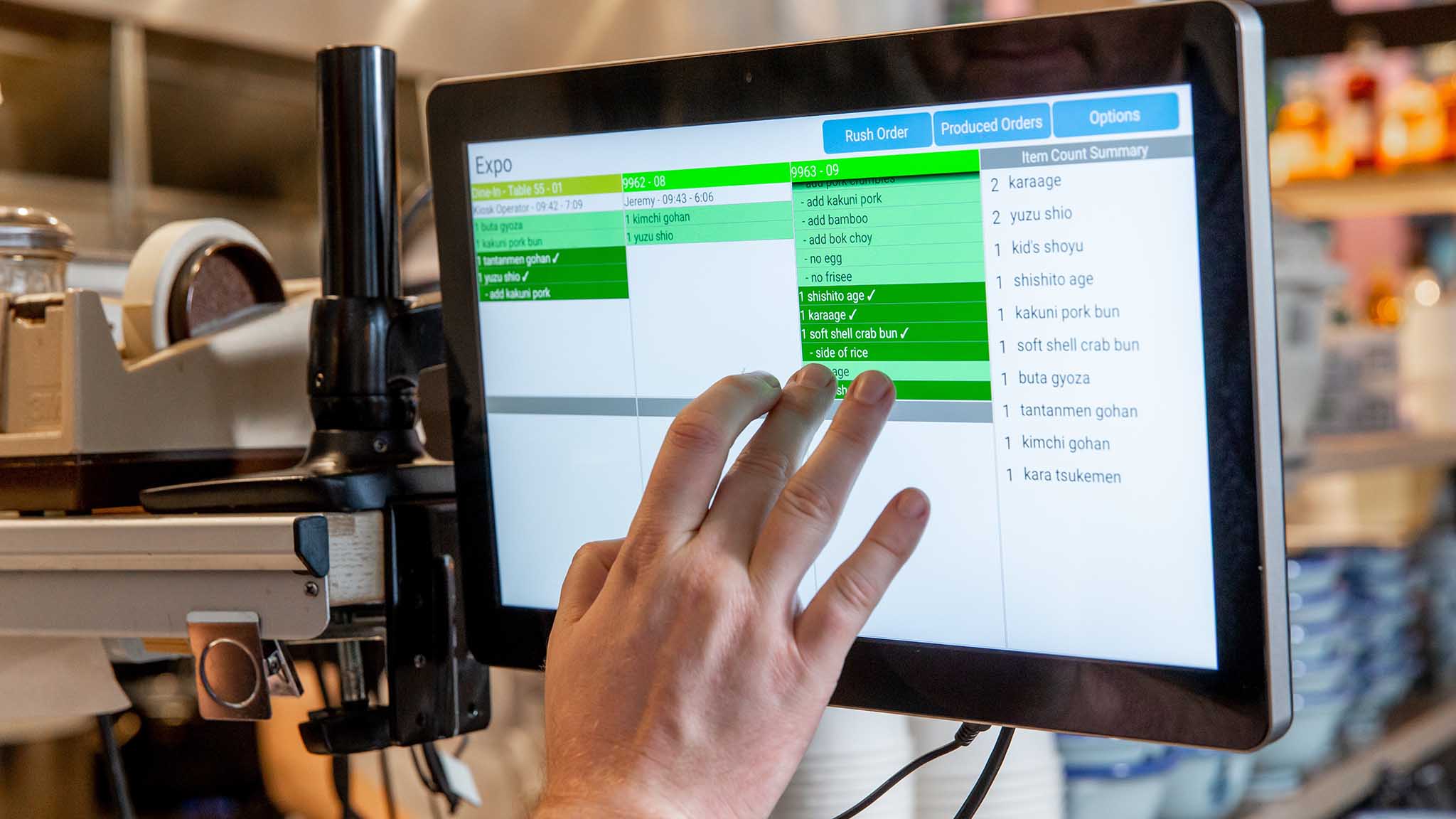 Kitchen Display System
Givex KDS allows your staff to manage customer orders more efficiently by replacing printed tickets with automated tickets displayed on digital monitors. When servers input an order on the POS, it is routed to the correct workstation in the kitchen. The KDS quantifies cook times to ensure that all components of the meal are prepped and served at the right temperature and at the same time.
Simplifies Complex Routing Configurations
Monitors an be Preprogrammed for Various Prep Stations
Single Source of Communication for Staff
Consistent Recipes and Food Preparation
Improves Quality of Service to Customers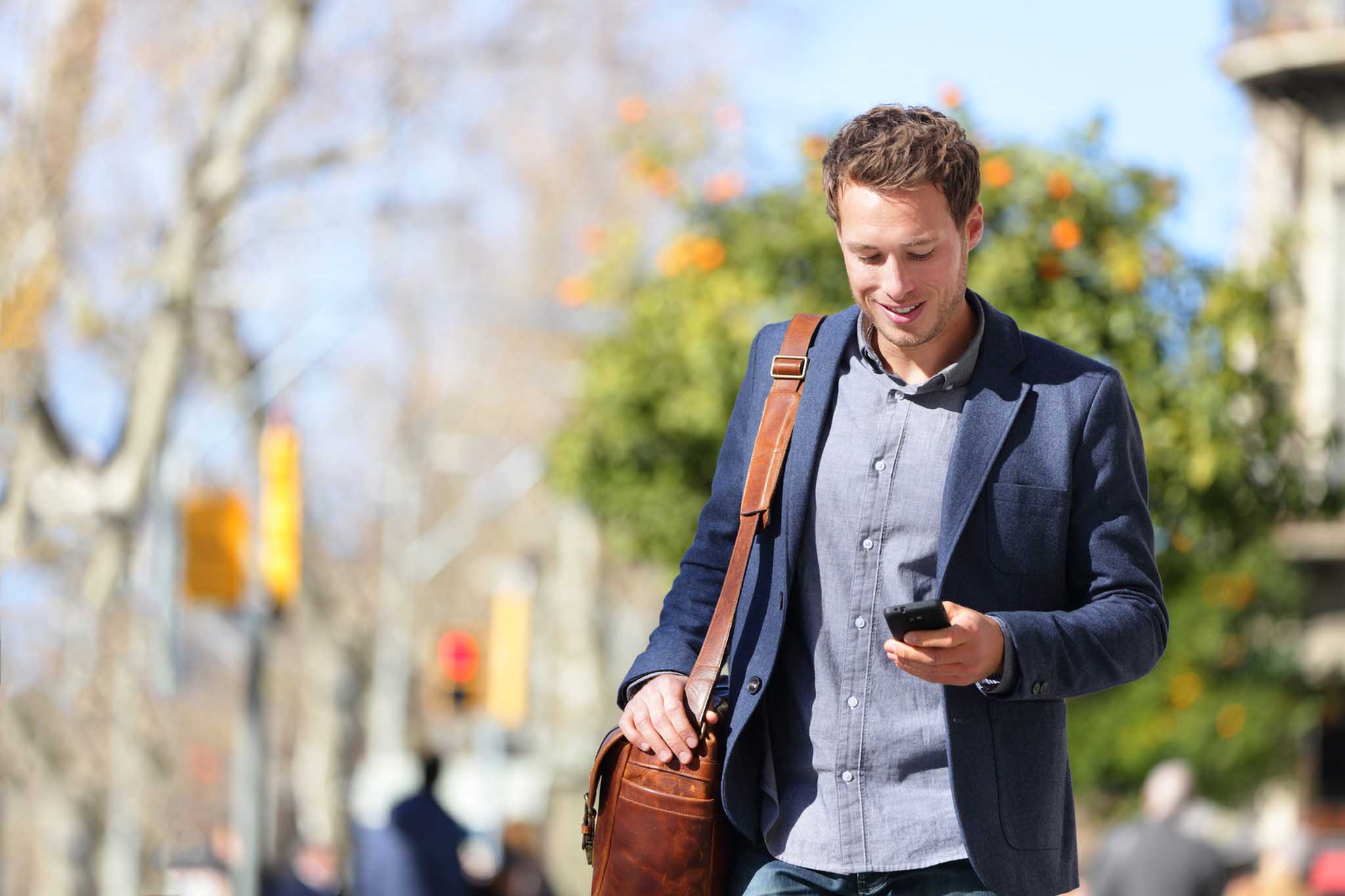 GivexGo
GivexGo Management App delivers real-time management functionality that keeps you in the loop of all critical business operations 24/7/365 on iOS and Android, and integrated with GivexPOS. Track Key Performance Indicators (KPIs) at the tips of your fingers as an extension of the Givex portal. GivexGo updates every three minutes so you can trust the information you receive to make sound business decisions with confidence.
Pre-Set Notifications and Alerts
Accurate Account to Gross Sales, Net Sales, Adjusted Sales, and Labor Costs
Summarizes Critical Metrics to Receive Only the Necessary Data
Offsite Management and Communication with your Business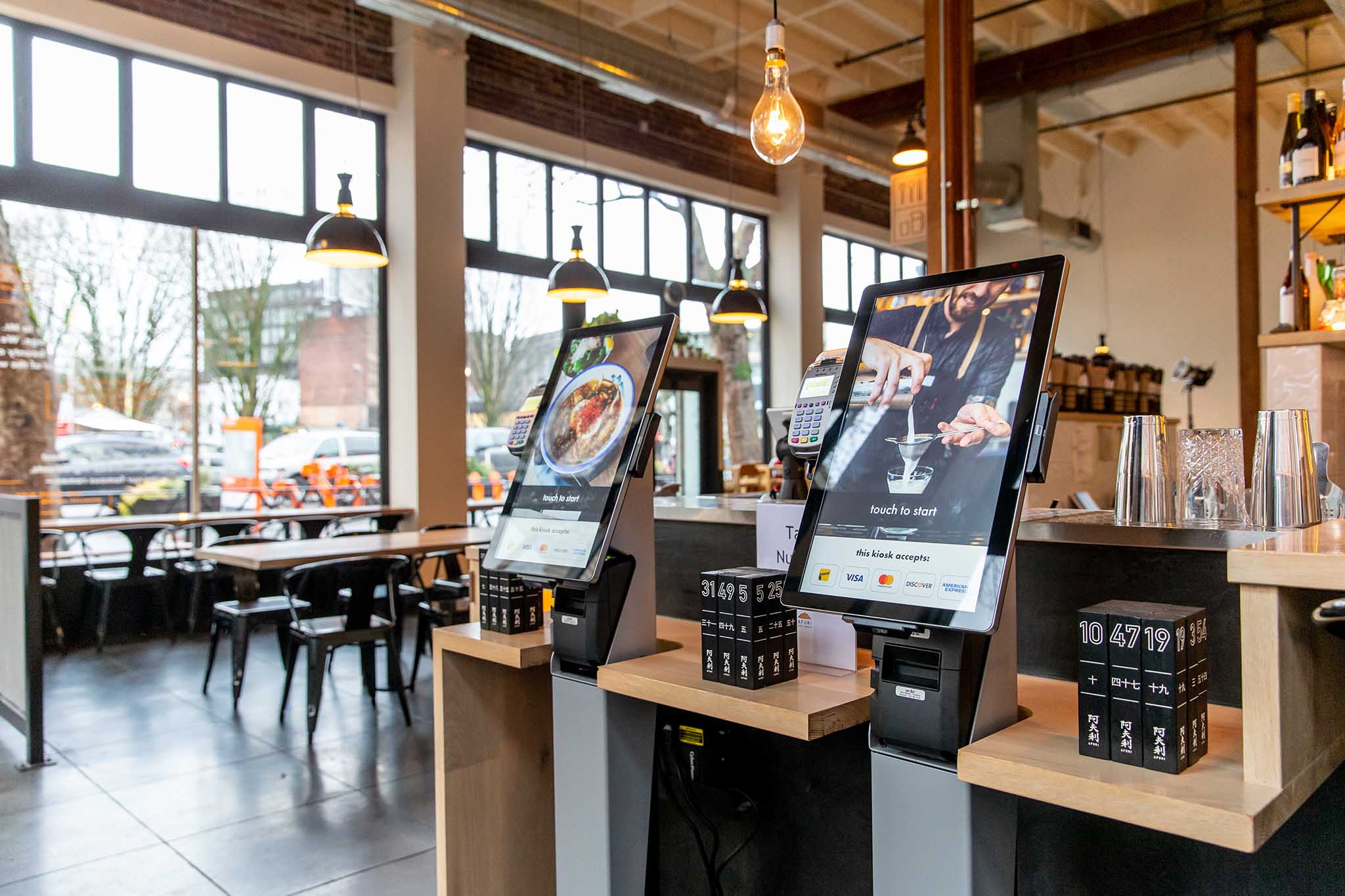 Kiosks
Speed up service while reducing errors using kiosks that allow guests to explore your menu and customize their order at their convenience. Kiosks can also drive upselling and let staff focus on the guest experience.
Reduces Guest Wait Times
Improves Quality of Customer Service
Increases Average Ticket Sale
Provides a Platform to Communicate and Advertise
Increases Order Accuracy
Frees up Staff to Focus on Other Areas of Work
Ready to Get Started?
Book a free, no-obligation demo with one of our experts to see if Givex meets your needs.
Learn More