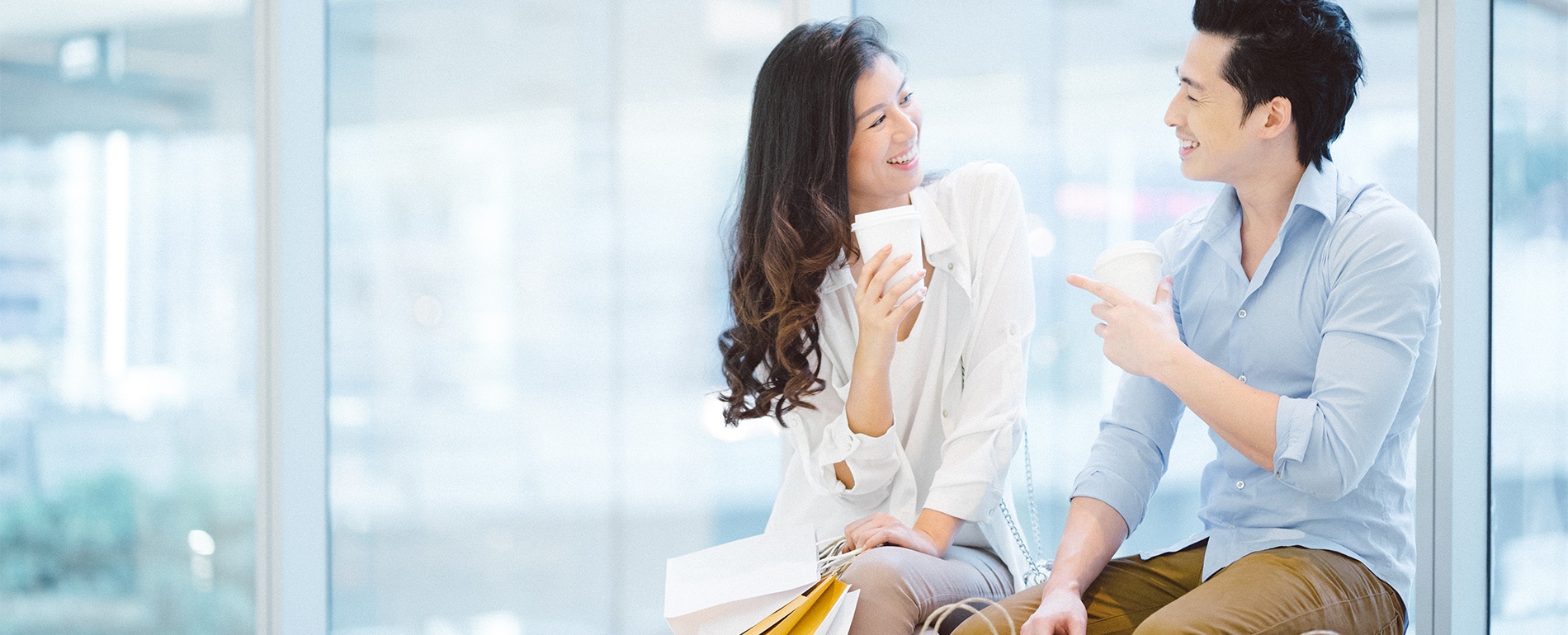 Givex Acquires ValuAccess Hong Kong Limited, Further Expanding Global Footprint
Leader in Gift Card and Loyalty Programs Bolsters Market Position with Acquisition of Asia Pacific Provider
TORONTO, CANADA – Givex®, the global cloud-based customer engagement solution that streamlines end-to-end business operations, has just announced its acquisition of ValuAccess Hong Kong Limited, a full-service provider of branded gift card and loyalty programs in the Asia Pacific region.
ValuAccess was established in 2005 in Hong Kong. It operates gift card programs in Malaysia, Singapore, China and Hong Kong.
"We're very excited to welcome ValuAccess to the Givex family," said Don Gray, CEO of Givex. "With our combined experience in Asia and specialized technology solutions for the market, we will truly be a powerful partner for all merchants in the region."
Launching gift card and loyalty programs into regional markets has always been a challenge, even for multinational organizations. Local partners are indispensable, not only for navigating different regulatory and cultural environments but also for the necessary integration of third-party systems.
Givex will continue to expand globally to not only support its growing list of multinational clients but to also provide merchants with more effective localized support.
"We look forward to supporting ValuAccess's clients with the same high standards we are known for worldwide," said Gray. "This new relationship also gives them new tools to grow their business with Givex, including our Point of Sale solutions, self-service kiosks and mobile apps."
ABOUT GIVEX®
Givex® is a global cloud-based operations management solution designed to streamline business efficiencies and generate valuable and actionable customer data. Since its founding in 1999, Givex has provided operational intelligence across a wide of variety of industries, from restaurant and retail to hospitality and the service sector, offering a fully integrated suite of customizable products, including gift cards, loyalty, Vexilor™ point-of-sale (POS) system, Tiqer™ Tableside Ordering and Rx Analytics. Givex's Uptix™ ticketing solution transforms traditional sports or event tickets into a mobile interactive platform, providing event managers with new insights into their customer base and the ability to elevate the fan experience. With more than 16 billion transactions conducted across more than 55 countries, Givex is at the forefront of how brands will compete for customers now and in the future.