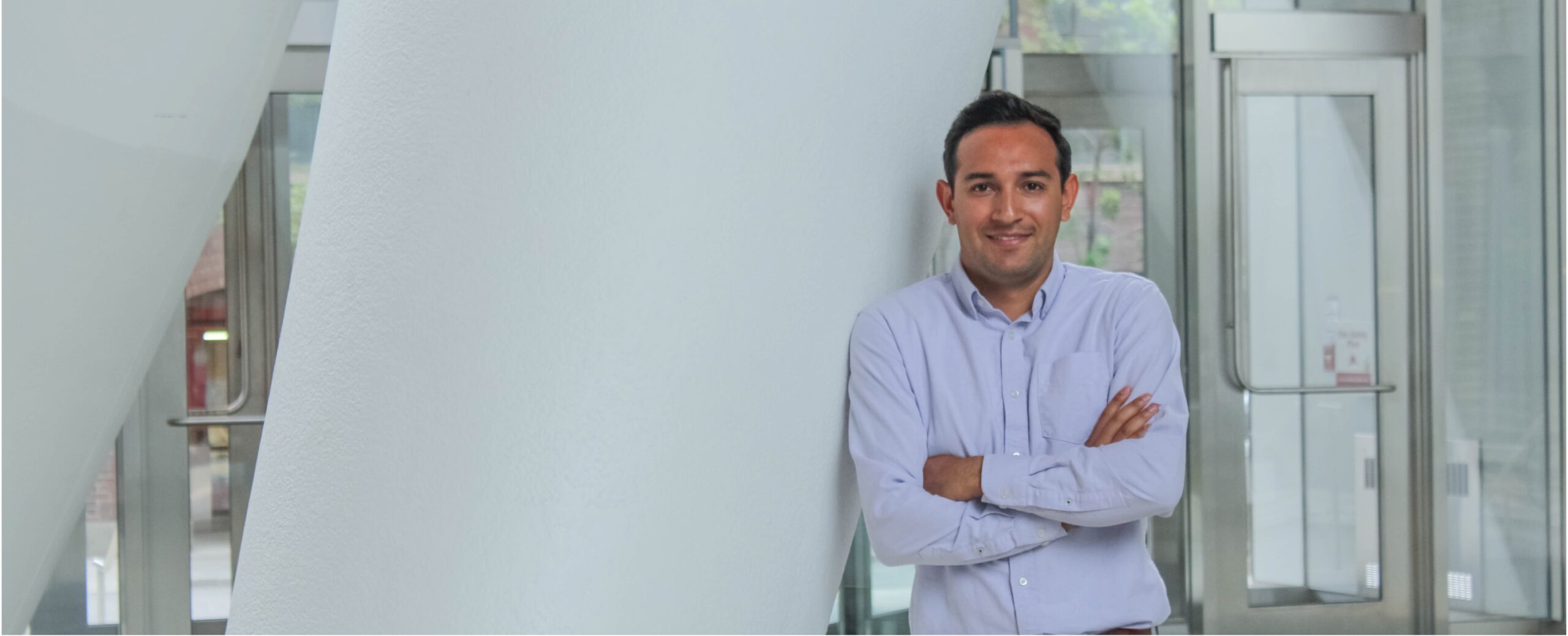 The Transition from "Fear of Challenge" to "Feeling of Curiosity"
With this new blog series, we take an inside look at Givex and the people behind the technology created to streamline your operations!
Here is our Vice President of Client Services, Juan Tovar:
With any new challenge, there is a transition and adaptation point and getting introduced to all Givex's proprietary tools was intimidating. Think about your first class in college when the professor is talking about the year's curriculum and it's unfathomable how you are going to be able to learn it all. It was the same similar type of feeling. However, there was a huge sense of teamwork from the beginning and my colleagues made this transition stage a seamless one. In addition to this, as I started gaining the basic knowledge on how Givex worked as a whole, the "fear of challenge" became more of a feeling of curiosity; how far can we go? And how can I contribute to the growth and development of the company? With time, challenges became a daily thing and thus the drive to overcome these pushed me to get where I am today.
My day to day revolves around making sure we are supporting our clients to the highest standards, that we are able to reach every single client calling into our help desk, monitoring our datacenters and general systems, ensuring our technology lives up to our clients' expectations, planning strategies to improve the overall performance of the team and delivering exceptional customer experiences. In addition to this, my day involves working with some, if not all, of the other departments globally, gathering data and feedback that is used to enhance our products and services. Now, my team and I operate 24 hours a day, 7 days a week and 365 days of the year. For some, this may sound hectic but to me, the dynamic nature of my role and how there is never a dull moment and how there has not been the same thing twice over the last 8 years, keep me going and I thrive under the day-to-day pressure this fast-paced environment brings.
I see myself continuing to contribute to the company on a global scale and drilling down on those areas that make Givex's Client Services unique and different from other service providers.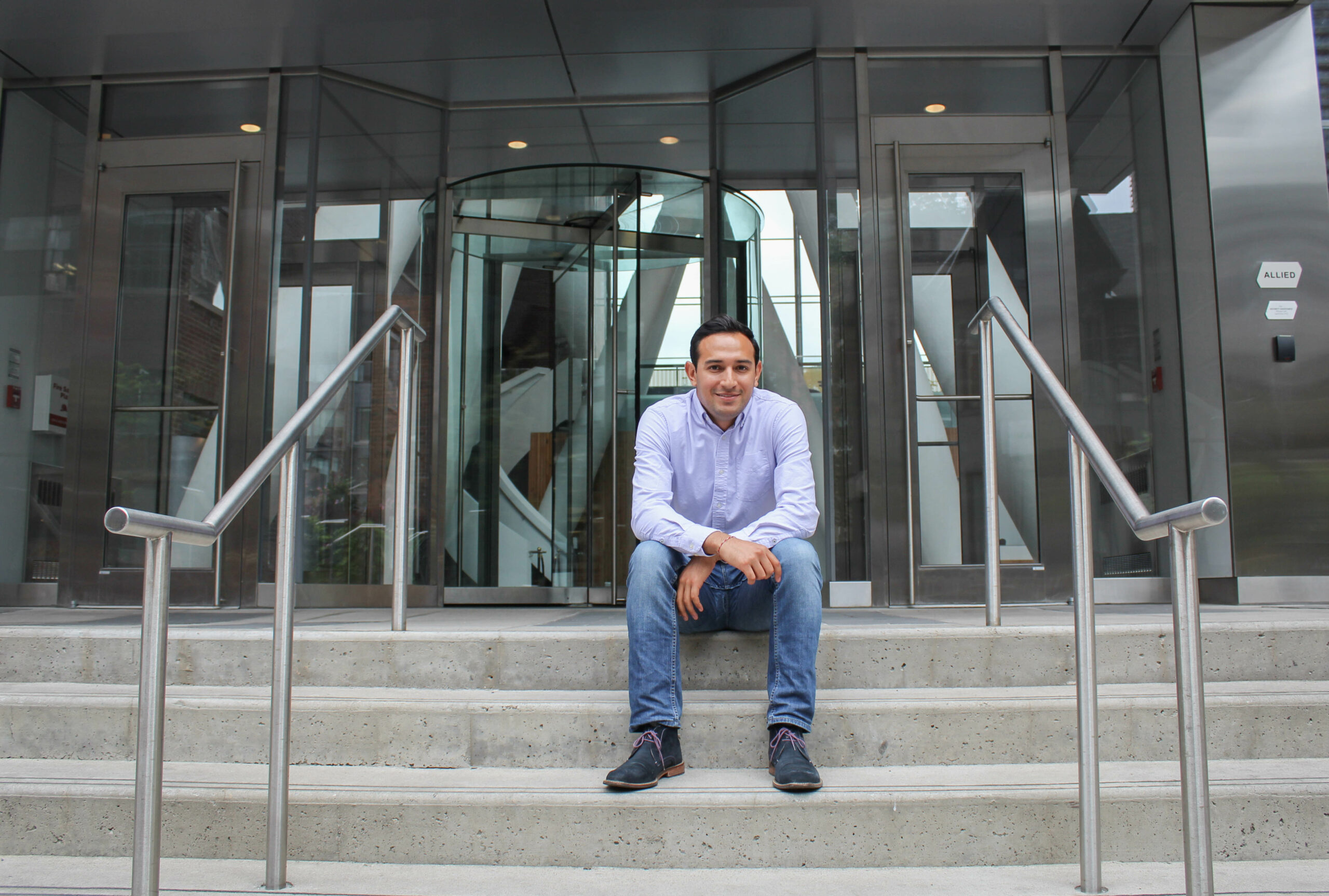 Interested to start a career with us? Come see what we have to offer!