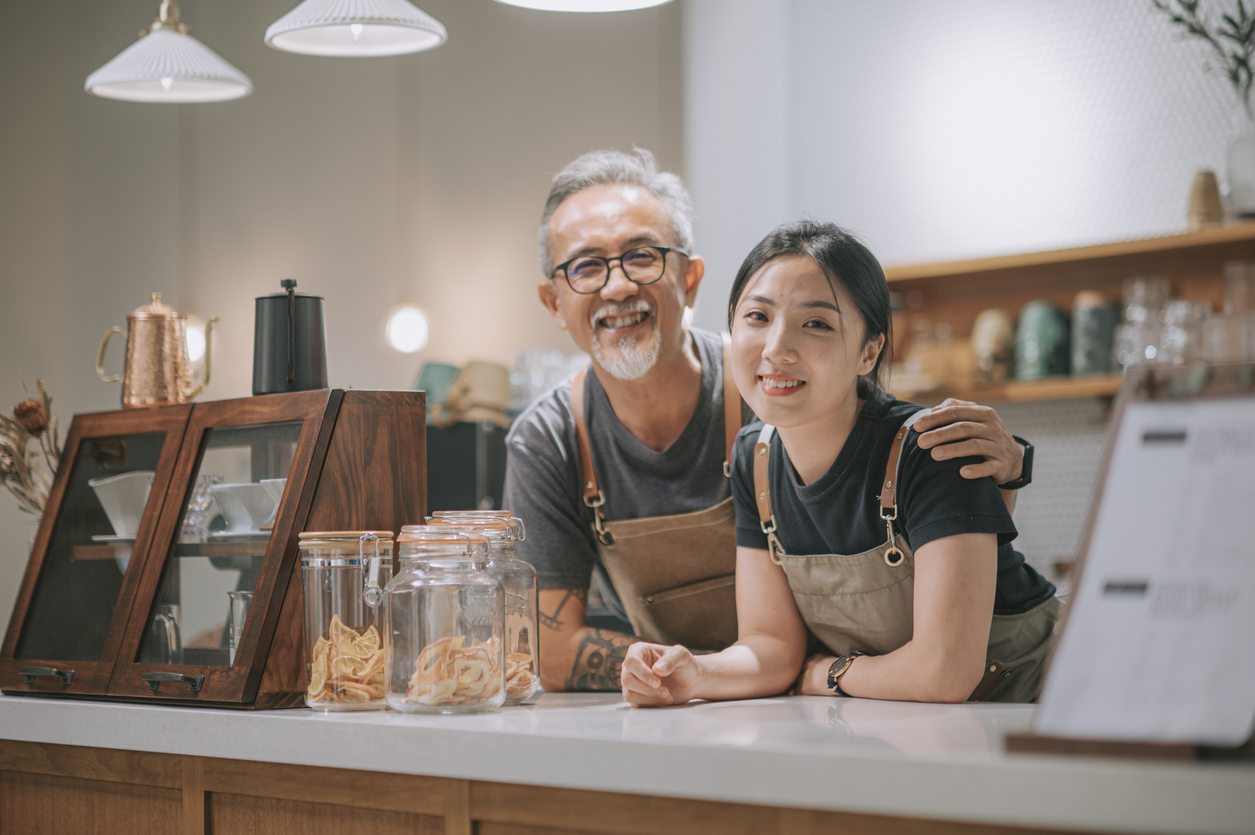 Givex
All-In-One POS system for restaurants
One Processor, One Point of Contact. GivexPOS is the end-to-end solution that streamlines your everyday processes and provides seamless support.
Get our Restaurant Brochure
Dozens of Top-Rated Features
Our leading restaurant point of sale system, GivexPOS delivers speed and simplicity to improve efficiency, streamline productivity and ensure great guest experiences.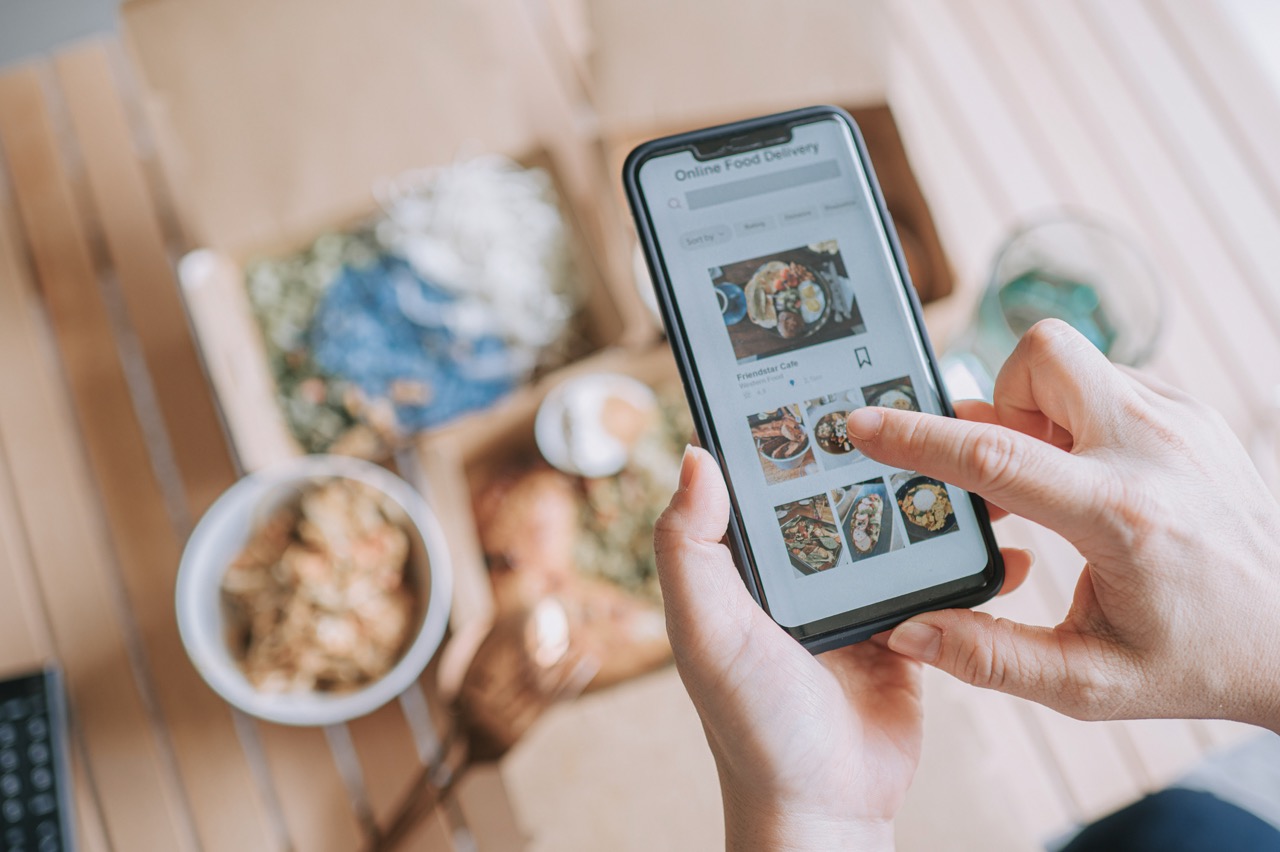 Scan, Order, Pay
Boost customer satisfaction with contactless payments and ordering. Let customers view menus and pay bills via mobile devices with a quick QR code scan, minimizing physical contact for a seamless experience.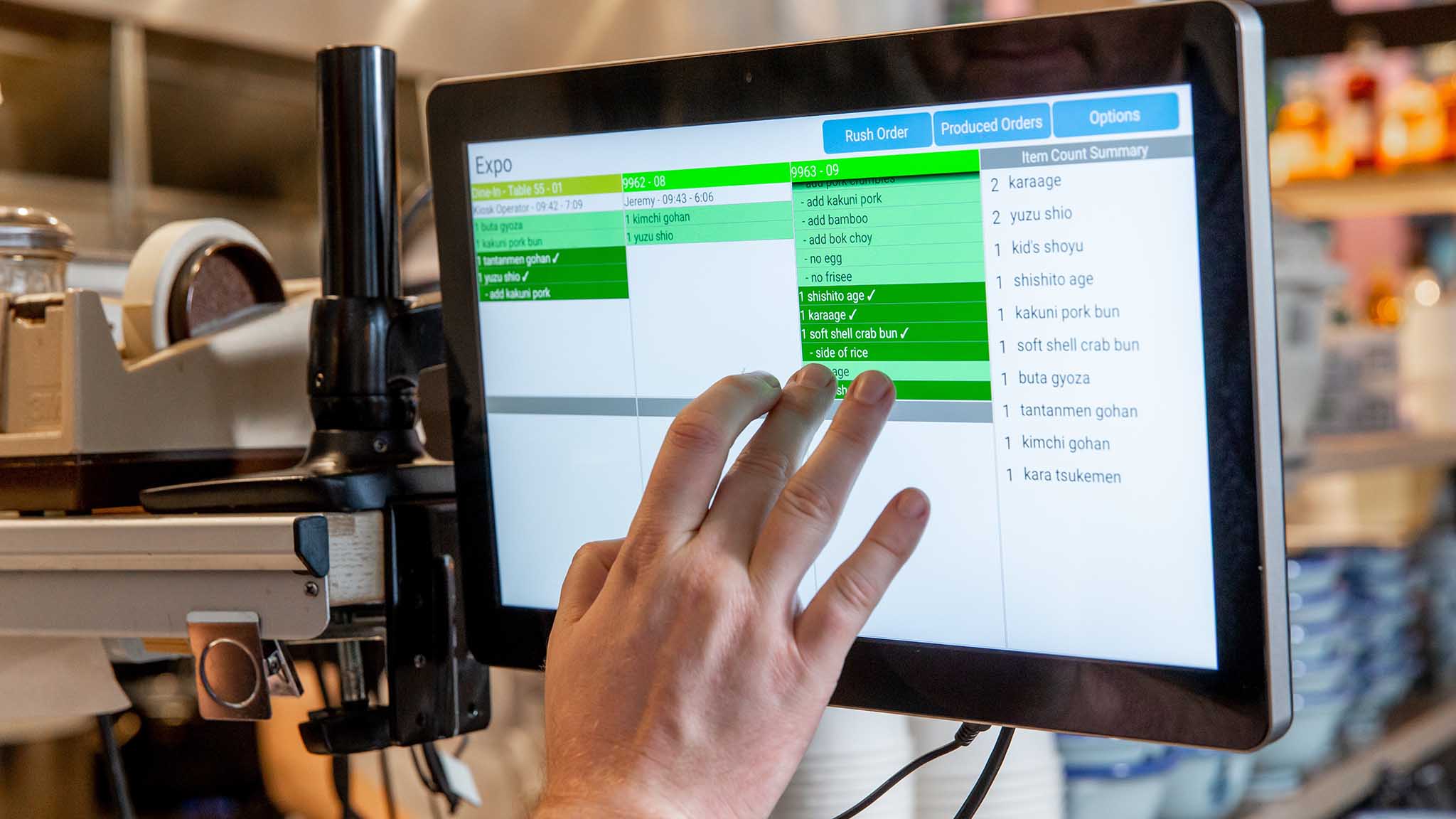 Table Management
Enhance table management and reduce queue times with a reliable POS system. Real-time color coding on the POS gives staff visibility and control over table status, including order placement and payment. Built-in wait lists enable efficient table turnover, maximizing revenue and ensuring timely service.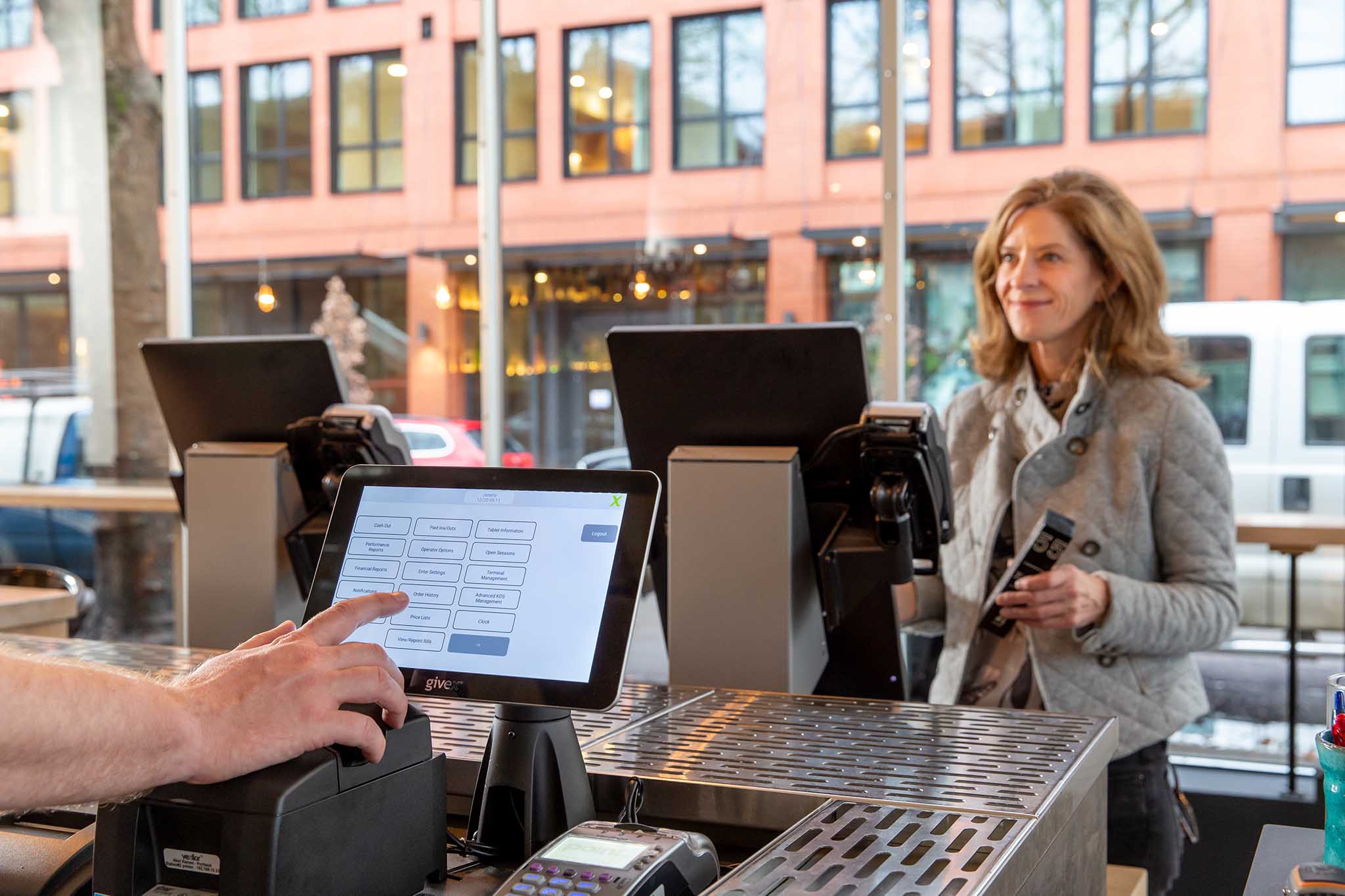 Conversational Ordering
A flexible alternative to the usual linear approach of order taking, conversational ordering allows the server to input menu items based on the natural flow of interaction with customers. Improve the accuracy of complex orders and result in higher customer service and satisfaction.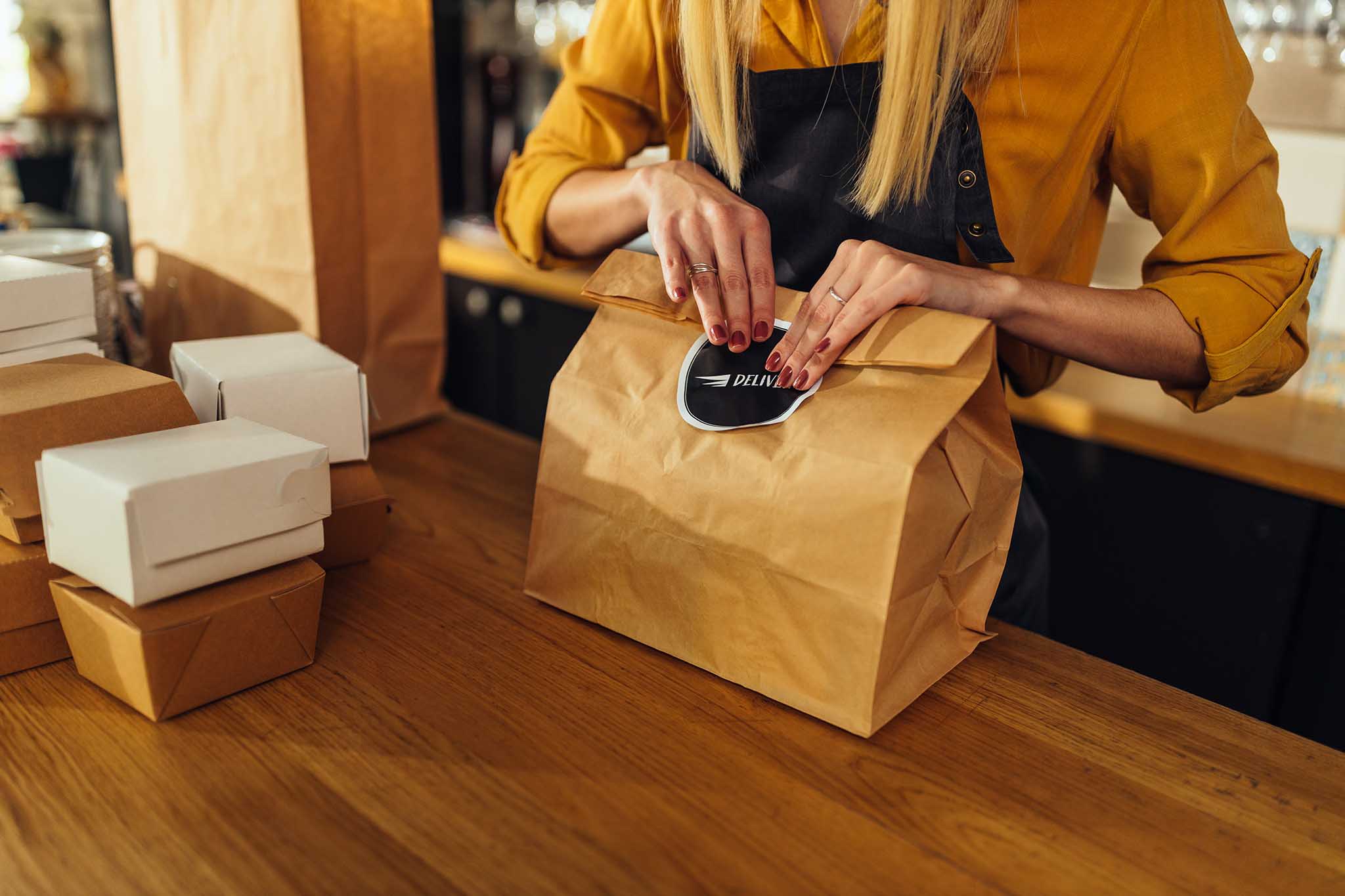 Scheduled Ordering
Instantly offer catering, pickup and order-ahead services without manual overhead. Once received, the system automatically queues the order for production at the right time and handles all reporting.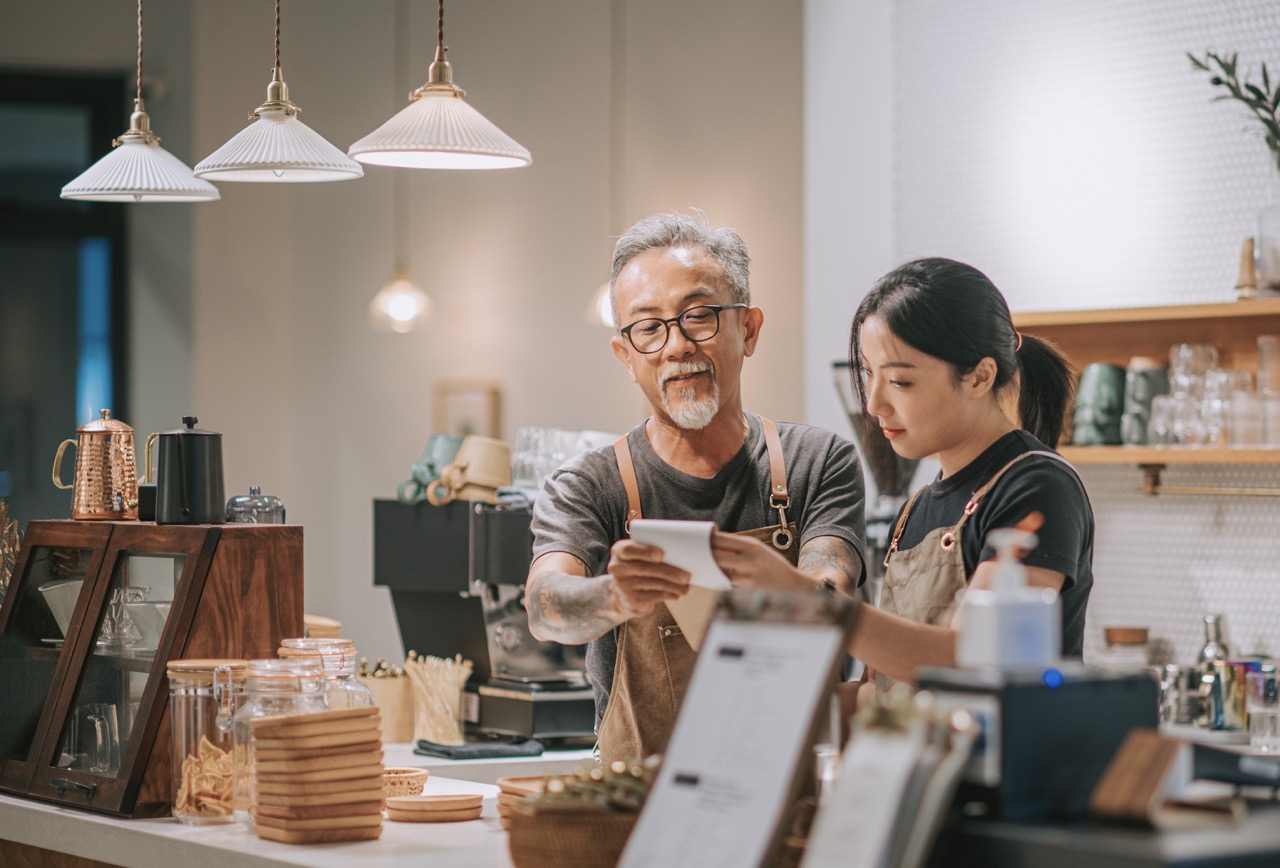 Inventory
Running out of time is just as serious as running out of inventory. Save both with a solution that automatically replenishes inventory. It also updates item counts by recipe as dishes are prepared, and is designed to integrate tightly with suppliers.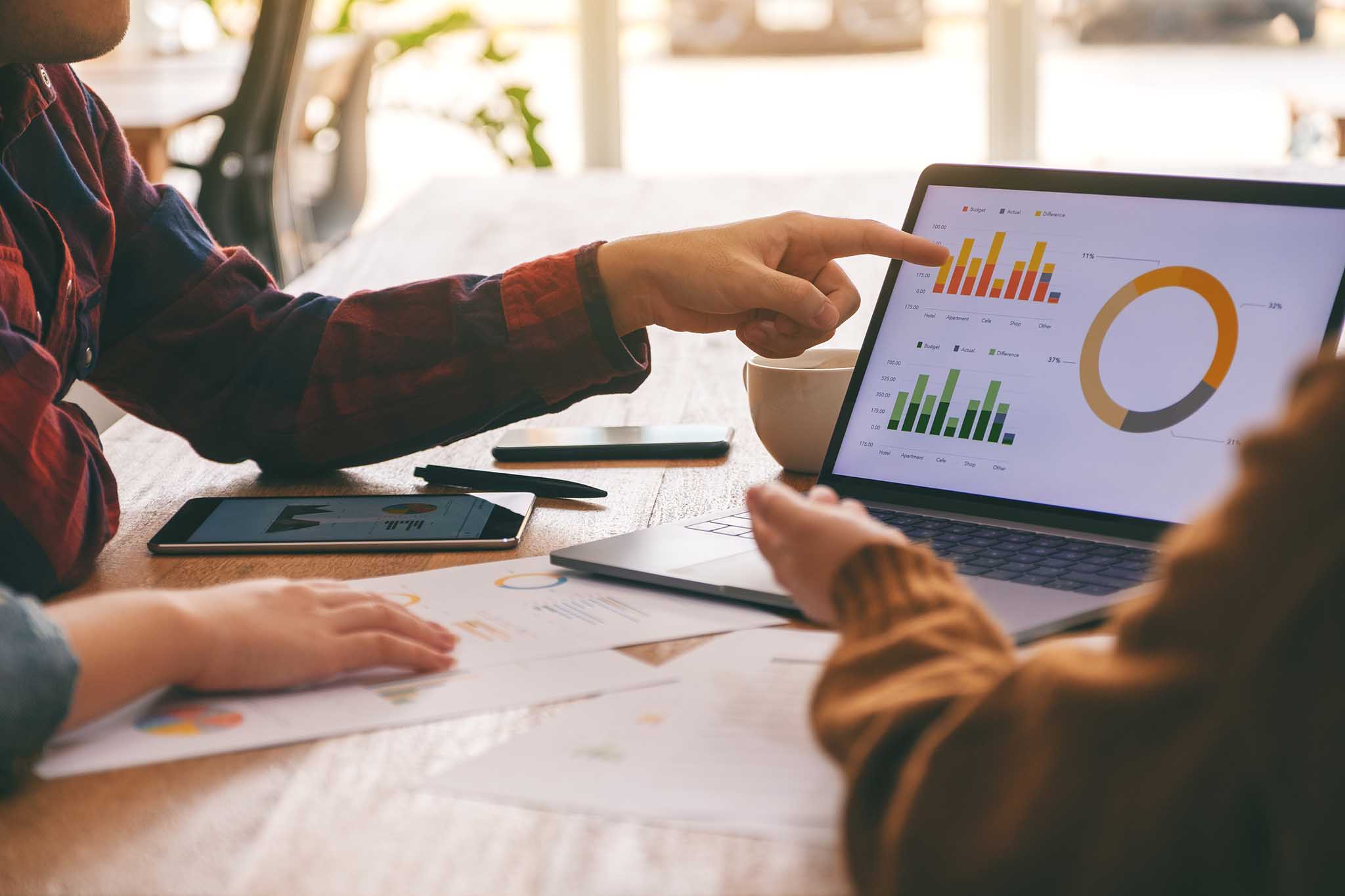 Data
GivexPOS collects data from every part of your business, even real-time stats on your team's performance. Get the business intelligence you need to manage every aspect of your business more efficiently, from inventory and staffing to customer engagement.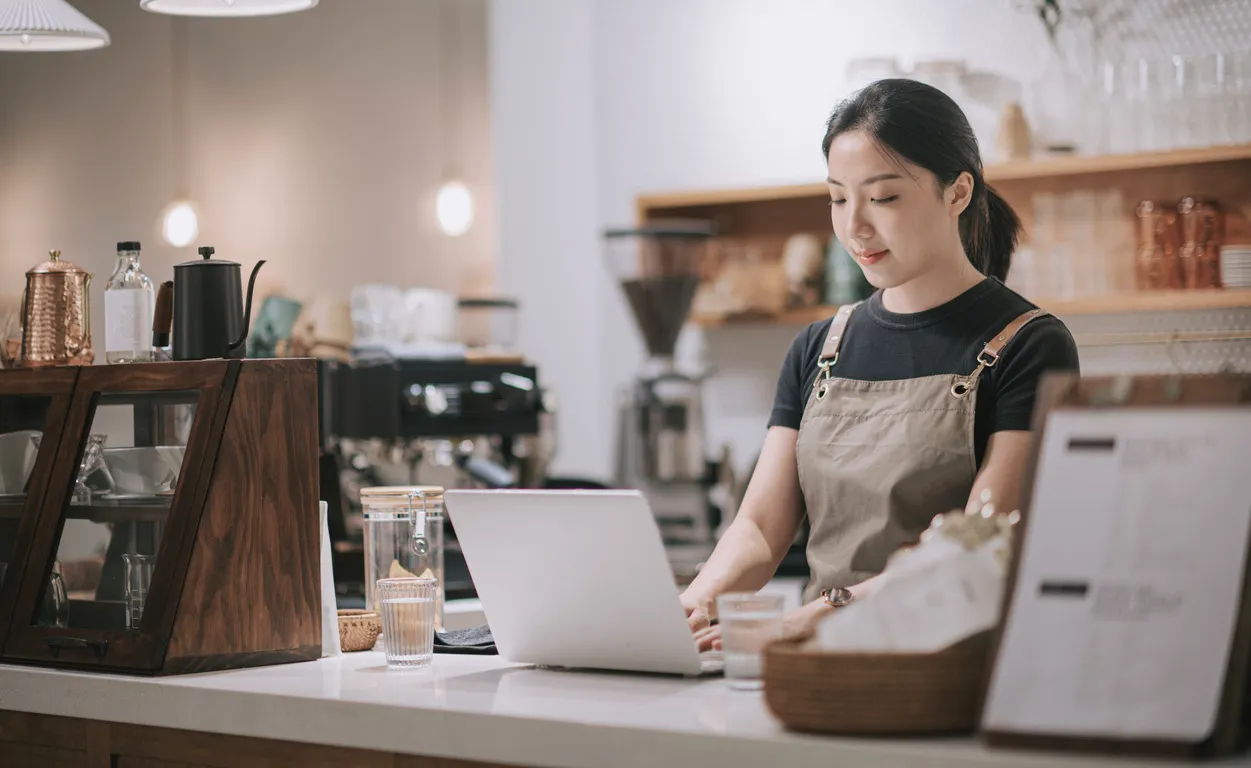 Portal
Portal is your one-stop online tool for accessing all your reporting and program administration. Receive data from all your lcoations and make changes to menus, prices and other operational areas that are applied to all your stores and online channels in real-time.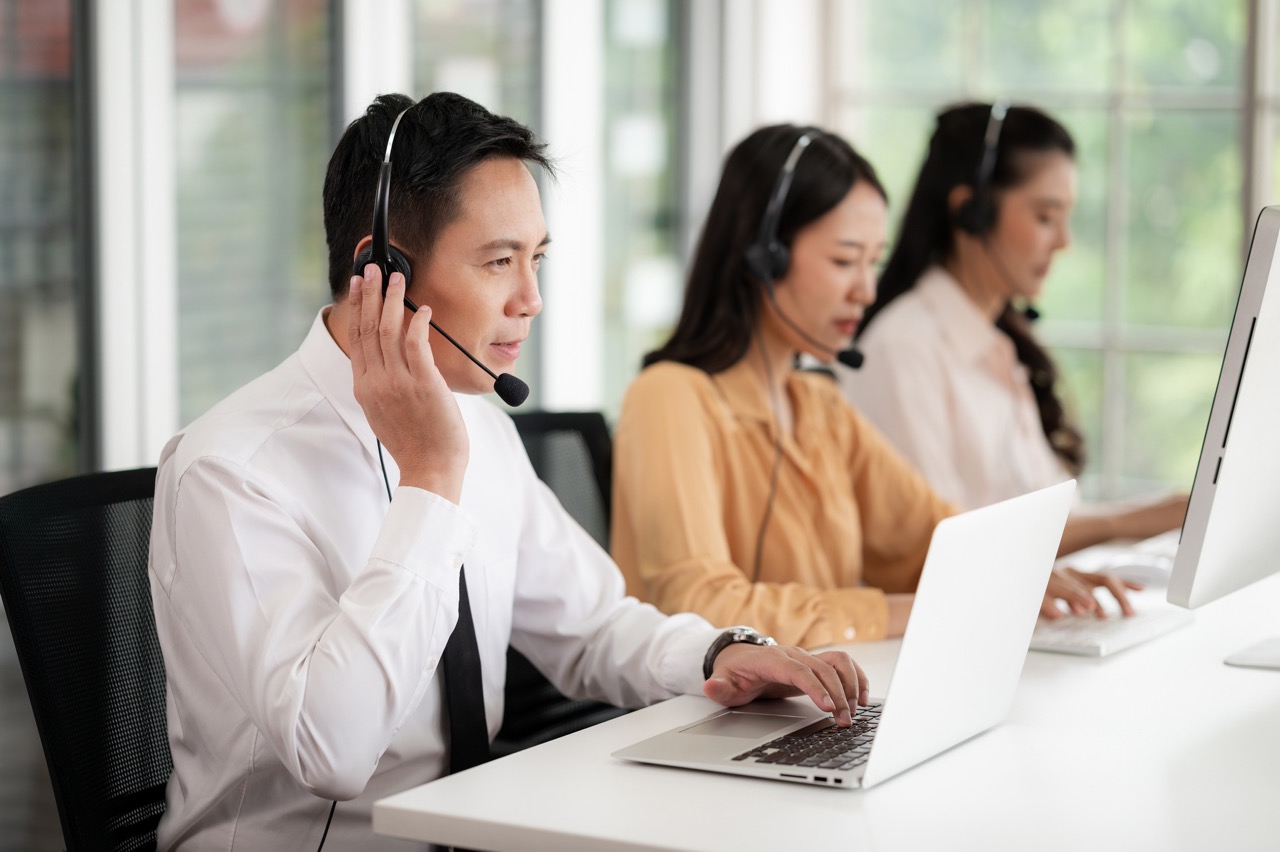 24/7 Global Support
Our 24/7 multilingual Client Services Support team is available across all time zones. Support is also always accessible by phone, email and live internet chat.
Get our POS Brochure
"*" indicates required fields