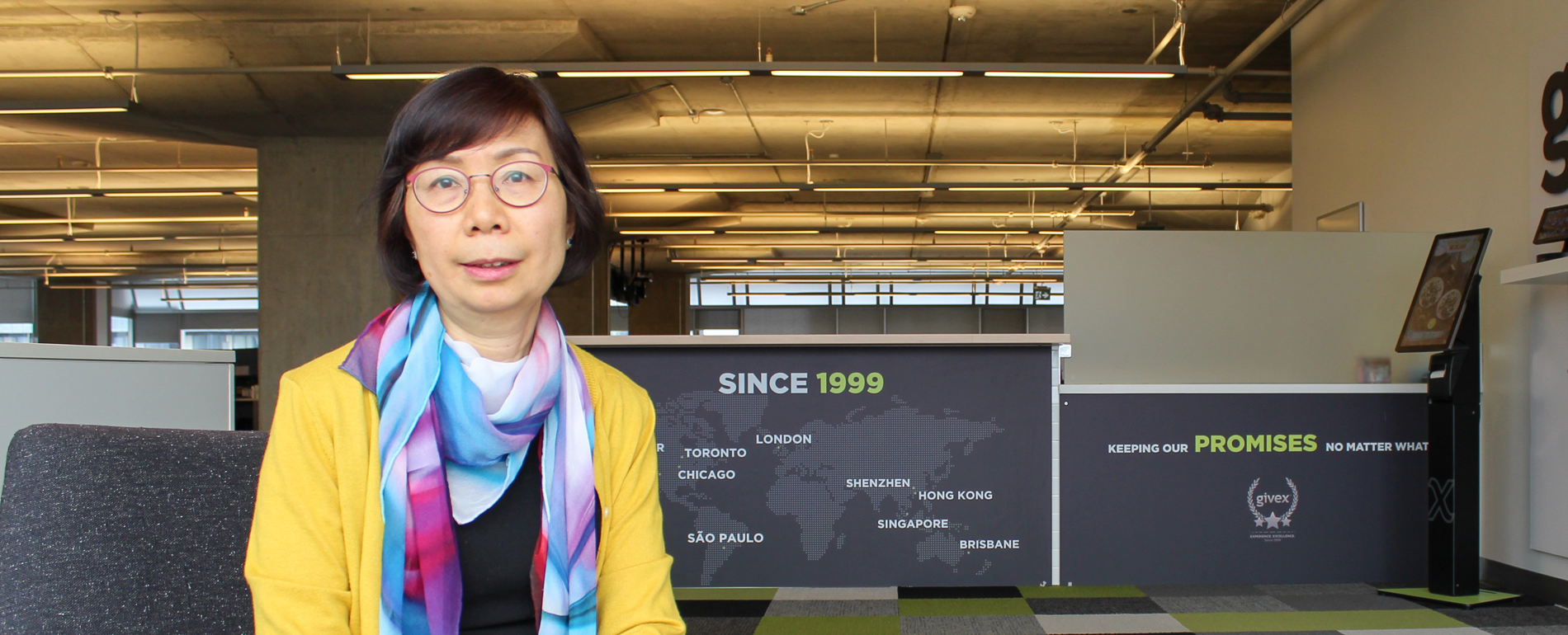 After 20 Years, I Can Tackle Anything!
With this new blog series, we take an inside look at Givex and the people behind the technology created to streamline your operations!
Here is our VP of Finance, Cindy Tsang:
This is my 20th year working at Givex. I've been here since the very beginning and was so proud to be there when the company was incorporated in December 1999. I was the accountant when the company started with fewer than 10 employees in a small Toronto office and have watched it grow into an international corporation. Today, Givex has more than 230 staff globally and has offices in 10 different countries worldwide and I'm the VP Finance.
I have had an incredible career with Givex. The biggest challenge in my job is when Givex expands to a new country, we have to figure out and adopt the accounting regulations, taxation, banking, payroll and the employment law of that country. This has really built up my skills and my confidence! After doing this so many times, I can tackle anything.
Givex has given me so much exposure and so many opportunities. I started as a junior accountant and now I'm VP Finance, directing all aspects of accounting operations, cash flow management, financial reporting and payroll.
Throughout Givex's journey of global expansion and acquisition, we've been adding one or two new entities to our annual consolidated financial statements every few years. I look forward to continuing my career at Givex and would dearly like to see at least fifteen entities on the Givex Consolidated Financial Statements before retiring!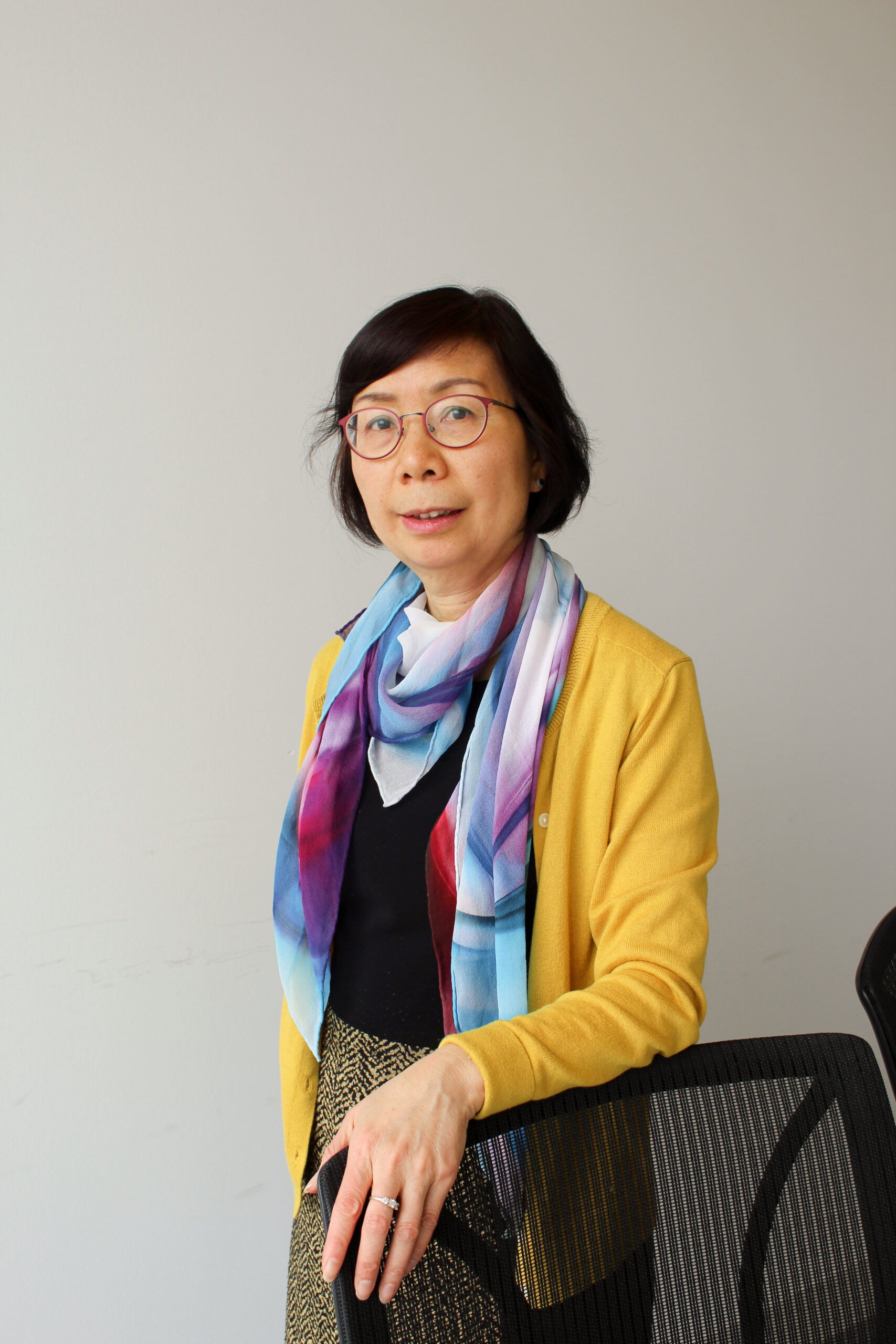 Interested to start a career with us? Come see what we have to offer!