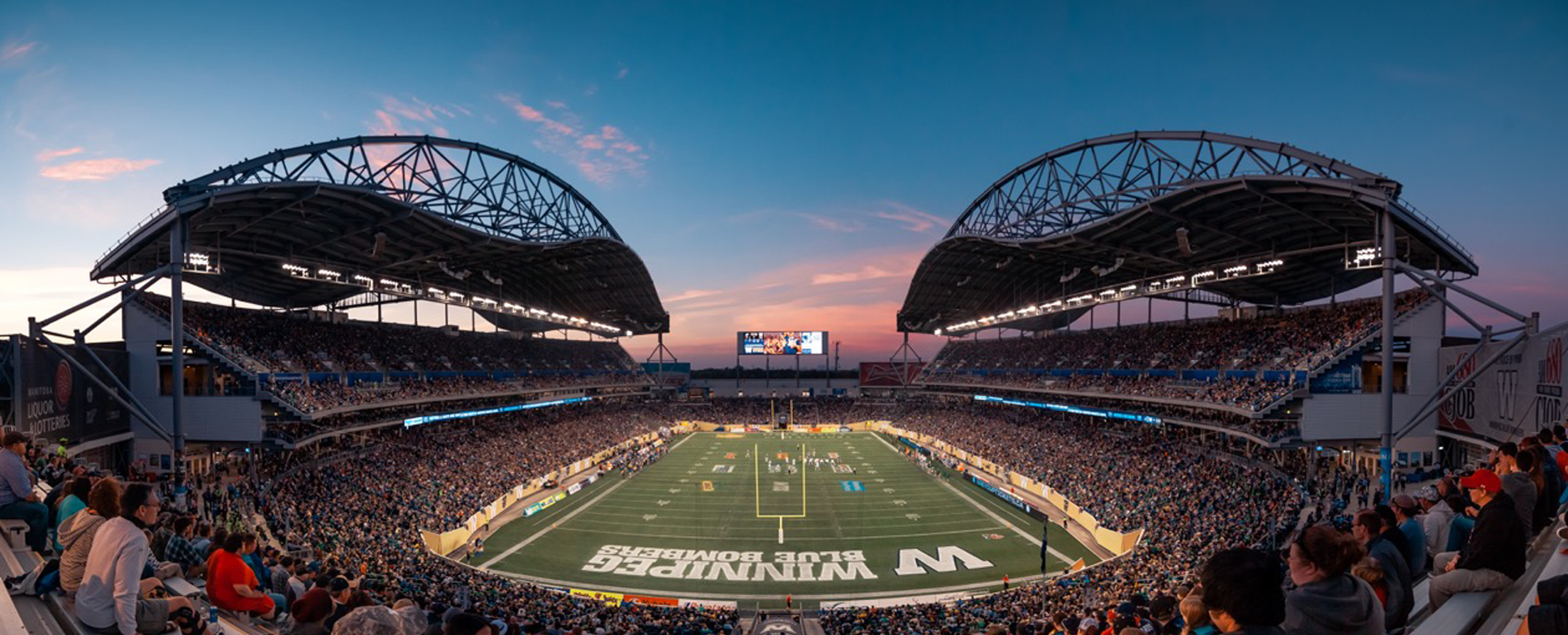 Technology in Sports – The Future of Venues!
Modern stadiums and venues are technological marvels with many systems and networks integrated into the large and complex footprints of the buildings. Since stadiums and venues cater to tens of thousands of fans and process an even larger volume of food, beverages, and merchandise transactions during one event alone, it is vital that they have reliable payment solutions. In regards to culinary service and operations, professional sports stadiums and venues are taking their offerings to the next level. Fans are enjoying something else beyond the event: an increasingly dynamic foodservice environment that revives the elements of game day.
Operation of the complexes requires a point of sale system and customer relationship infrastructure to handle a diverse range of transaction, payment, and customer experience. Here is how implementing technology can improve stadium performance.
Enhance Fan Experience with In-Seat Ordering
A report from Oracle Hospitality Fan Experience stated that 64% of fans around the world would "probably use" or "definitely use" a mobile app that allowed them to order their food and drinks in their seat and have it delivered or sent to an express concession line. And yet only 6.65% of fans said that they have been able to use something like this so far. No doubt introducing mobile ordering, delivery and pickup  take effort from both a technology and an infrastructure standpoint, but the opportunity is vast.
44% of US fans that attended a match in the last 12 months did not buy food or beverages because they didn't want to miss any of the action. If you have a stadium full of 70,000 fans, this means that you're potentially missing out on 30,800 sales– if those sales are worth just $5 each, that's $154,000 per game.
Mobile Wallet Adoption on the Rise
Any sports fan can tell you the dreaded feeling of a long line for food and drinks. More and more fans that are visiting stadiums are looking for a quicker way to pay for their food and beverages so that they can get back to their seats faster and avoid massive lines. Mobile payments have become increasingly more popular and offer a fast, secure, and convenient way for consumers to pay at stadiums. It's no secret that the ability to pay with your mobile device instead of carrying your cards has become appealing to users.
Sanjeev Katwa, Head of Technology at Tottenham Hotspur Stadium in the UK, says digital infrastructure is the key to providing new types of customer experiences at the ground. New stadiums are entirely cashless in the UK. All major contactless debit and credit cards are accepted, as well as mobile and wearable payment systems, including Apple Pay and Google Pay. Apple Pay adoption grew from 16.6% in 2016 to 23.8% in 2017.
Protection from Credit Card Fraud
Each time an EMV card is used to pay for something in a venue or stadium, the chip creates a unique transaction code that cannot be duplicated or used again. It is no secret that EMB is safer than traditional magnetic strip cards. EMV chip cards will help prevent fraud, which allows owners to avoid costly chargebacks from credit card companies.
A Tech Infusion
As in virtually every corner of American society, technology is making a significant impact on stadium foodservice. With the ability to track fans through Wi-Fi as well as fulfill orders through mobile, cashless, or various ticket options, venues are getting closer and closer to their guests and unleashing new innovations. It's only the beginning of tech's rush into stadium foodservice.
Uptix transforms traditional printed tickets into stored-value tickets. With Uptix, venues can load money directly onto a fan's ticket as a cashless payment method at stadium concessions and also push real-time promotions – a $5 discount on concessions after a home run, for instance.
With technology edging out of its infancy in stadium foodservice, we can foresee more mobile ordering, express pickup lines, hand-held devices, self-ordering options, and kiosks in the coming years.
PREVIOUS BLOG POST: Hospitality Technology Provider, Givex, Launches Point of Sale and Loaded Ticket Partnership with Winnipeg Football Club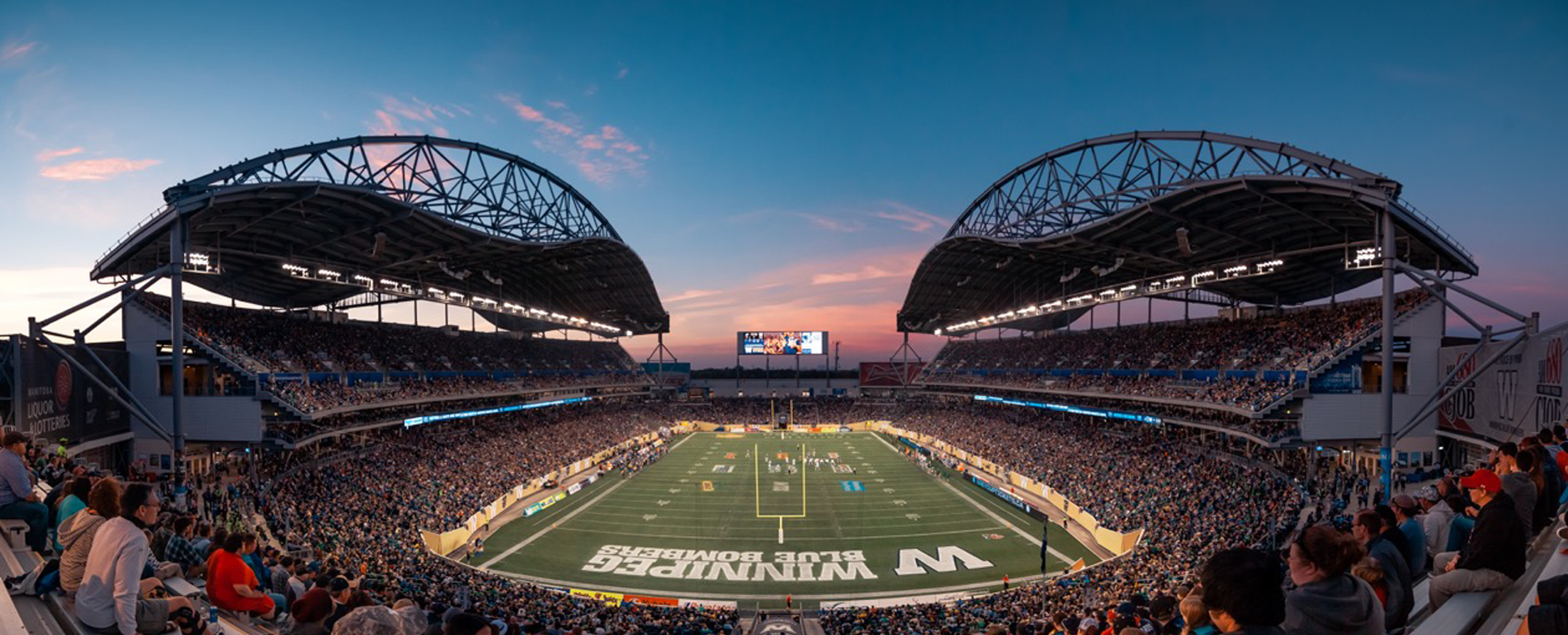 The partnership allowed Givex to integrate their loaded ticket technology, known as Uptix, to the football fans in Winnipeg. The football club will include catering credits to certain ticket packages that allow audiences to pay with their tickets at concession stands.