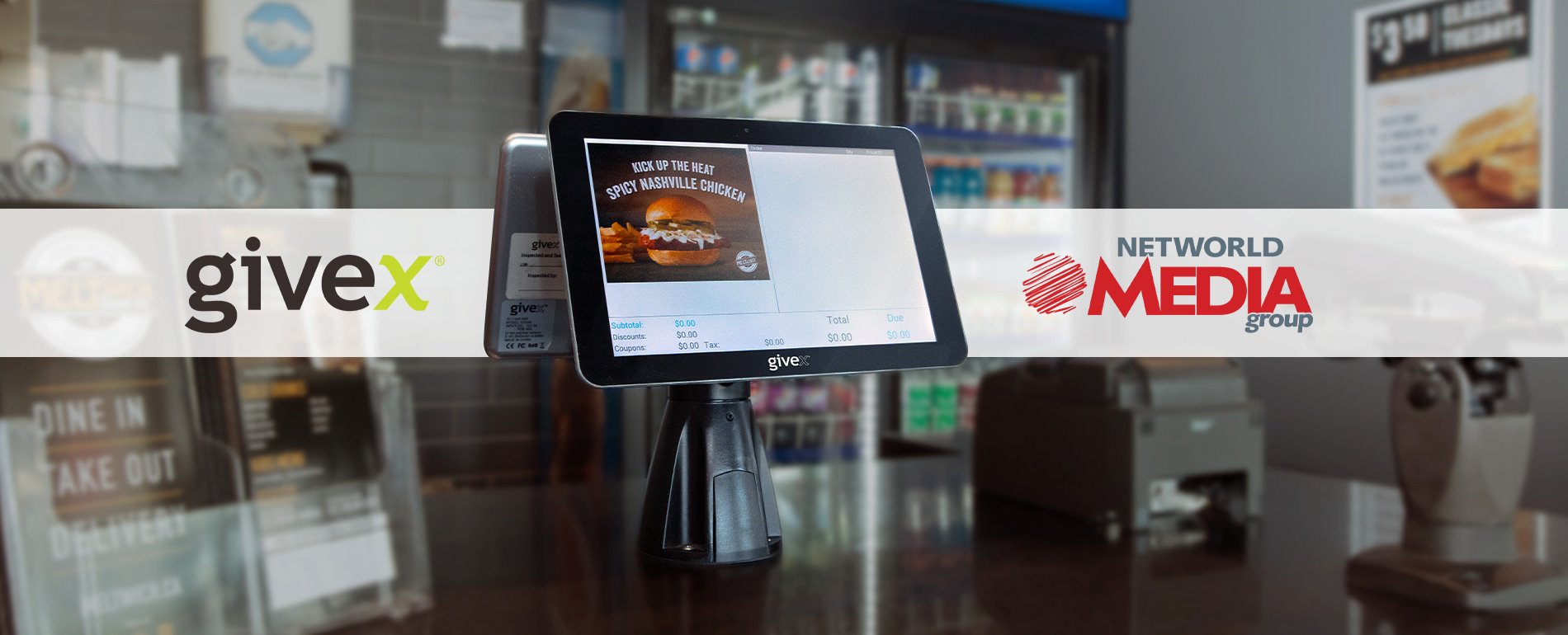 Net World Media – Top100 Podcast Features Givex Director of Sales: Winnie Tang
Winnie spoke to Net World Media on some of the ways Givex clients have adapted their business tech over the last two years to better engage with customers, common trends in the restaurant industry, and what sets Givex apart in the industry.
Givex's very own Director of Sales Winnie Tang was featured on Net World Media's Top100 podcast to reflect on the challenges and growth the company has experienced in the restaurant tech industry since before the pandemic. With supply chain issues, inflation, and a shortage of labor Givex clients have shifted to online ordering and started to work with third-party delivery services in order to reach new customers. Using loyalty incentives such as BOGO, coupons, and special offers businesses have managed to maintain profits and establish brand loyalty while still keeping costs low.
As a result, there has been an increase in businesses incorporating multiple Givex products in tandem such as contactless payment, self-ordering kitchen display systems, and full automation as consumers become more comfortable with tech in restaurants. The 2022 Givex Consumer Data Survey revealed that diners enjoyed mobile app ordering without having to engage with a server, and loyalty programs made them more likely to eat at a restaurant. With this in mind, it's no surprise that Givex works with businesses to build their tech stacks in a way that best serves their customer's needs.
So how does Givex tech set itself apart from other vendors? What makes it unique?
Winnie sums it up perfectly:
We view ourselves as partners, not just vendors
We are integrati

on-friendly and payment agnostic

We allow more flexibilit

y and customizat

ion 
Interested in learning more about Givex? Listen to the full podcast with Winnie, here.