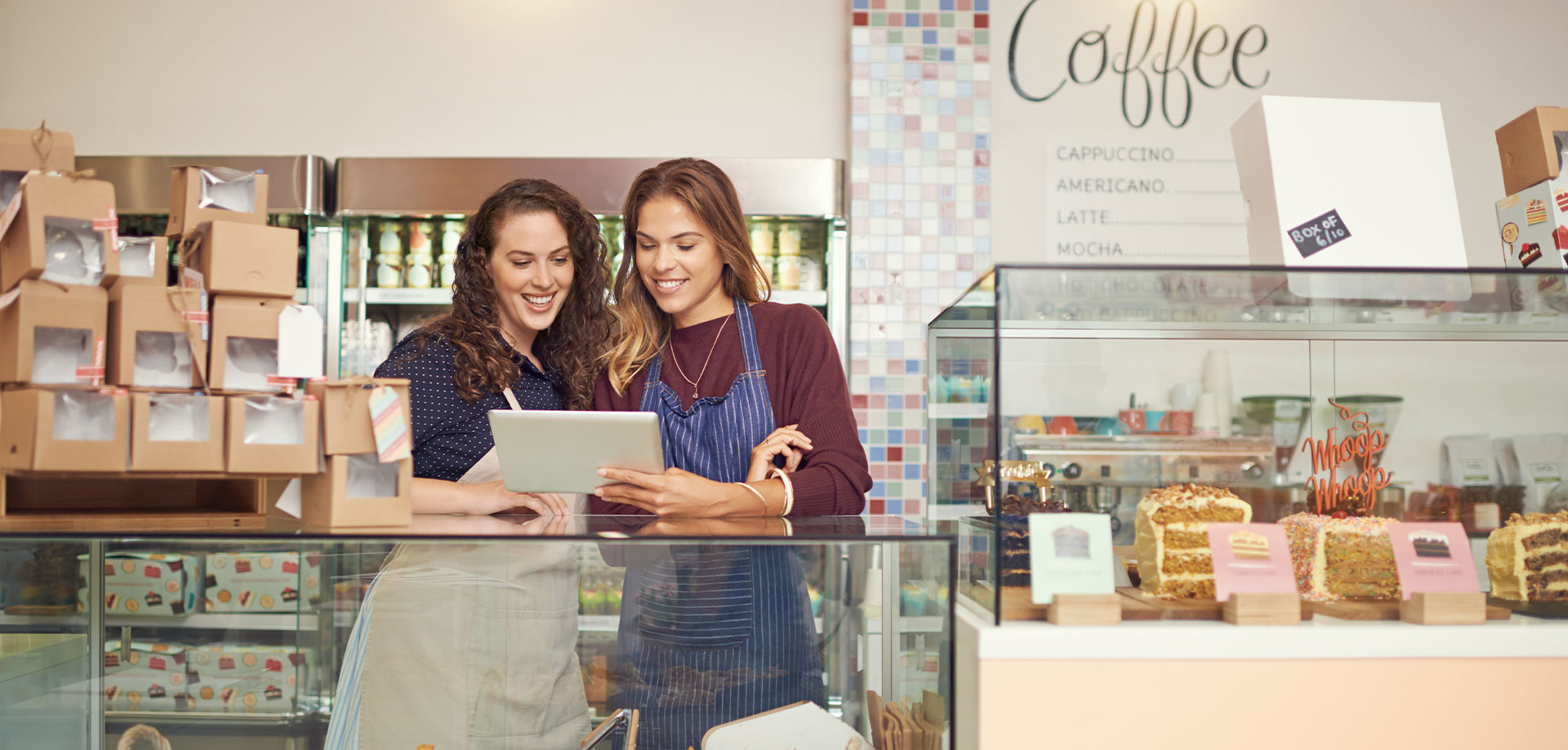 Consumer Data Survey 2022
When it comes to the restaurant and dining industry, consumer trends have quickly changed time and time again over the course of the pandemic. One development that has proven it's here to stay, however, is the integration and use of technology in restaurants. 
When the COVID-19 pandemic hit – it seemed like restaurants' and businesses' problems were only just starting. Between ongoing supply chain cost increases and labor shortages, there have been few catch-all solutions to these unpredictable issues. Luckily – technology has been there to step in and fill whatever gap restaurants have been experiencing. Whether by incorporating automation, online ordering, or simply upgrading their POS systems, the possibilities have been endless when it comes to tailoring tech to meet a restaurants' needs.
As a result of the ongoing changes to the industry, Givex is excited to share some of the findings of our 2022 Consumer Survey – which evaluated Canadians' dining motivations and comfort using technology in restaurants. The survey, which polled over 1,500 Canadians, provided us with key insights into how consumers engage with the tech aspects of restaurants, looking at what features they enjoy and how their experiences can be improved. This data also reveals how businesses can tailor their tech and promotions to benefit one another, and reflect customer preferences.
Our survey revealed that:
Promotions are the biggest incentive, with 81% of Canadians saying that offers such as Buy One, Get One (BOGO) make them much or somewhat more likely to dine out at a restaurant.
More than half of Canadians (56%) say loyalty programs make them much or somewhat more likely to dine out at a restaurant.
From QR code menus to contactless payment and online ordering systems, technology has many different functions in a restaurant. The most popular aspects of mobile ordering include:
The ability to see images of menu items before ordering (reported by 36% of Canadians) and the ability to customize your order (reported by 30% of Canadians).
More than a quarter (27%) of Canadians say they enjoy the ability to order without having to flag the server to come over the most when it comes to mobile app ordering.
But what does this mean for your restaurant?
If you are looking to not only entice customers but also grow and increase profits as the market changes, using coupons or special offers to get people through the door is a great start. The real success, however, lies in investing in point of sale technology that is scalable and directly benefits customers. Givex's end to end POS solution and full suite of loyalty and online ordering products allows you to tailor your tech to where customers want it most. For some it may be more important to invest in a Kitchen Display System (KDS) that increases ordering speed and accuracy, for others they look to the consumer trend of wanting customization and build out loyalty and online ordering programs specific to their brand.
No two restaurants are alike, and for that reason they can't all attempt to use the same business model or even the same technology. Companies like Givex allow you to tailor the tech to your needs, so you can use it to create a better relationship with your customers and encourage them to come again.
About Givex
Givex (TSX: GIVX; OTCQX: GIVXF) is a global fintech company providing merchants with customer engagement, point-of-sale, and payment solutions in a single platform. We are integrated with more than 1,000 technology partners, creating a fully end-to-end solution that delivers powerful customer insights. Our platform is used by some of the world's largest brands, comprising approximately 113,000 locations across more than 100 countries.