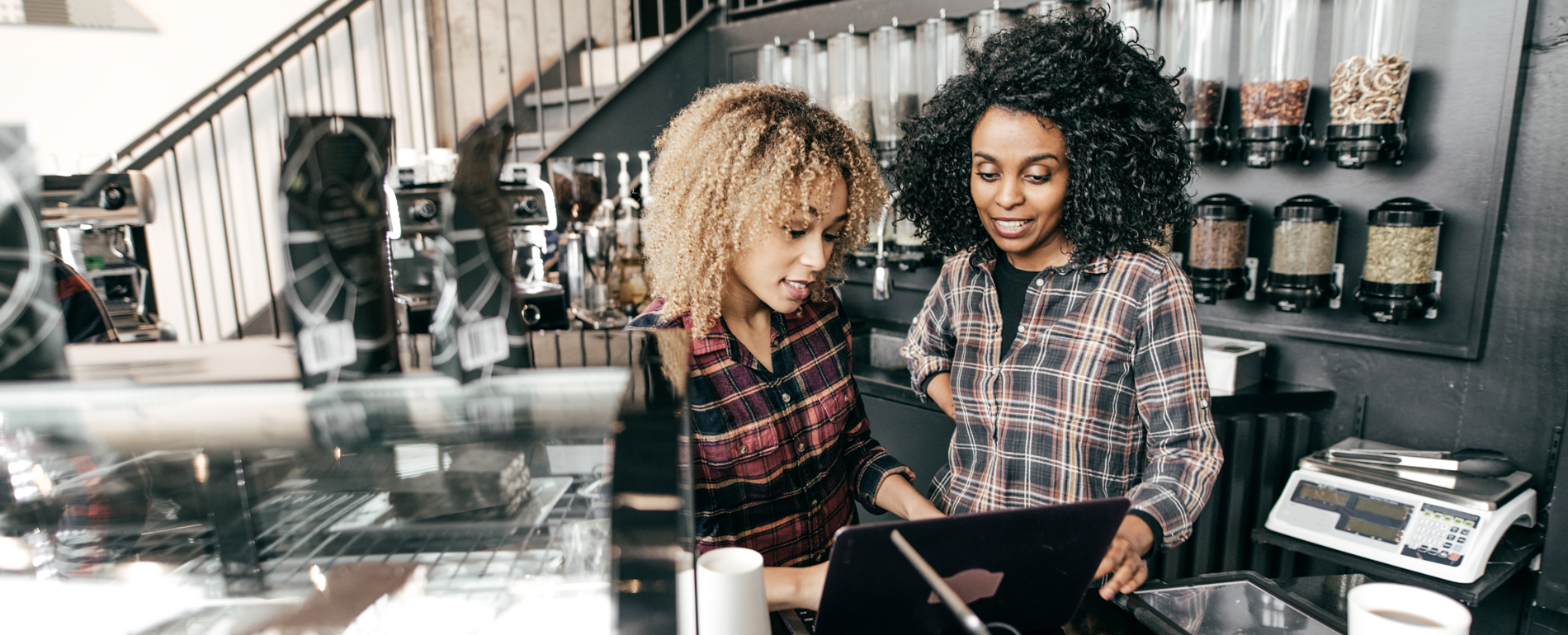 How Technology Can Help Overcome Pandemic Impacts
The question remains: even if you CAN go to a restaurant, will you be?
As the economy struggles to reopen businesses and operations, many consumers remain concerned about the safety of visiting restaurants. Businesses have taken health and safety precautions in their reopening strategy to ensure that customers feel confident in the restaurant serving them. Delivery and pickup continue to be the standard form of ordering from restaurants.
One of our clients found that at the peak of the shutdown, their online ordering sales exceeded 80-85% of all sales. It was through their ability to get an online ordering system up and running that communicated directly to their point-of-sale system with ease. As the strict safeguards and social distancing procedures continue, restaurants must harness their technology to adapt to the new normal.
In addition to necessary hygiene procedures, a study performed by Deputy found that 73% of diners say that their experience is improved by restaurant technology.
Efficient business operations
The shift of operations being online only has shifted once again, as dining rooms are preparing to open. Automate your kitchen with a kitchen display system (KDS). Having a KDS system that communicates with your POS system is vital for success as it will help streamline operations. The KDS will ensure that all meals are cooked to perfection and minimizing any food waste.
More than ever, keeping your customers satisfied is crucial as the restaurant has limited interaction with customers. If customers place an order online, you need to ensure that the online experience and pickup experience are simple, seamless, and efficient. Ensure that no one is waiting for their food and that their meals do not sit waiting for them. Adding little elements such as discounts or a small side dish can help customers have a positive experience.
Our client Box'D has changed the meaning of a contactless experience where they allow their customer to order in different ways and then pick up their food from individual cubbies/lockers to ensure that customer pick ups are a breeze
It has been reported that "diners who place their orders from tech-enabled tables spend 12% more than customers who order from normal tables". Lets increase those bottom lines with up-selling and promotions on our tablets and website. Enabling tableside ordering is an excellent bonus for your outdoor patio to ensure that your customers' orders are right every time.
Higher Employee Satisfaction
Your staff may feel a little overwhelmed during these times, and it is your responsibility to ensure they are feeling safe and secure. Allow technology to reduce the load and aid your employees. Employees can swap shifts smoothly, and managers can approve on the go on their management app. Communicate and train staff on new technology to aid them in their work and minimize the chances of errors. The use of tableside ordering will limit the quantity of interaction between staff and guests.
Online ordering kiosks started the trend of customers taking control and ordering for themselves. Throughout the pandemic, restaurant businesses have begun to utilize QR codes, and third-party apps to have customers place orders online. We're entering the age of customers who use their own device to place orders at restaurants.
Accepting all forms of payment, including mobile payments (Apple Pay and Google Pay), is essential to meet the needs of consumers of all ages. Many are avoiding handling cash to prevent spreading germs.
As the pandemic continues to be a threat, many are deciding if they should be going to a restaurant even if they can. Ensure that your restaurant utilizes technology to enable operations online to adjust to the new normal of the industry. Stay on top of health and safety procedures and be vocal about the measures you are taking to make your customers and staff feel safe.
Recommended Blog Post:
Has the Adoption of Technology Become the Bloodline for Restaurants?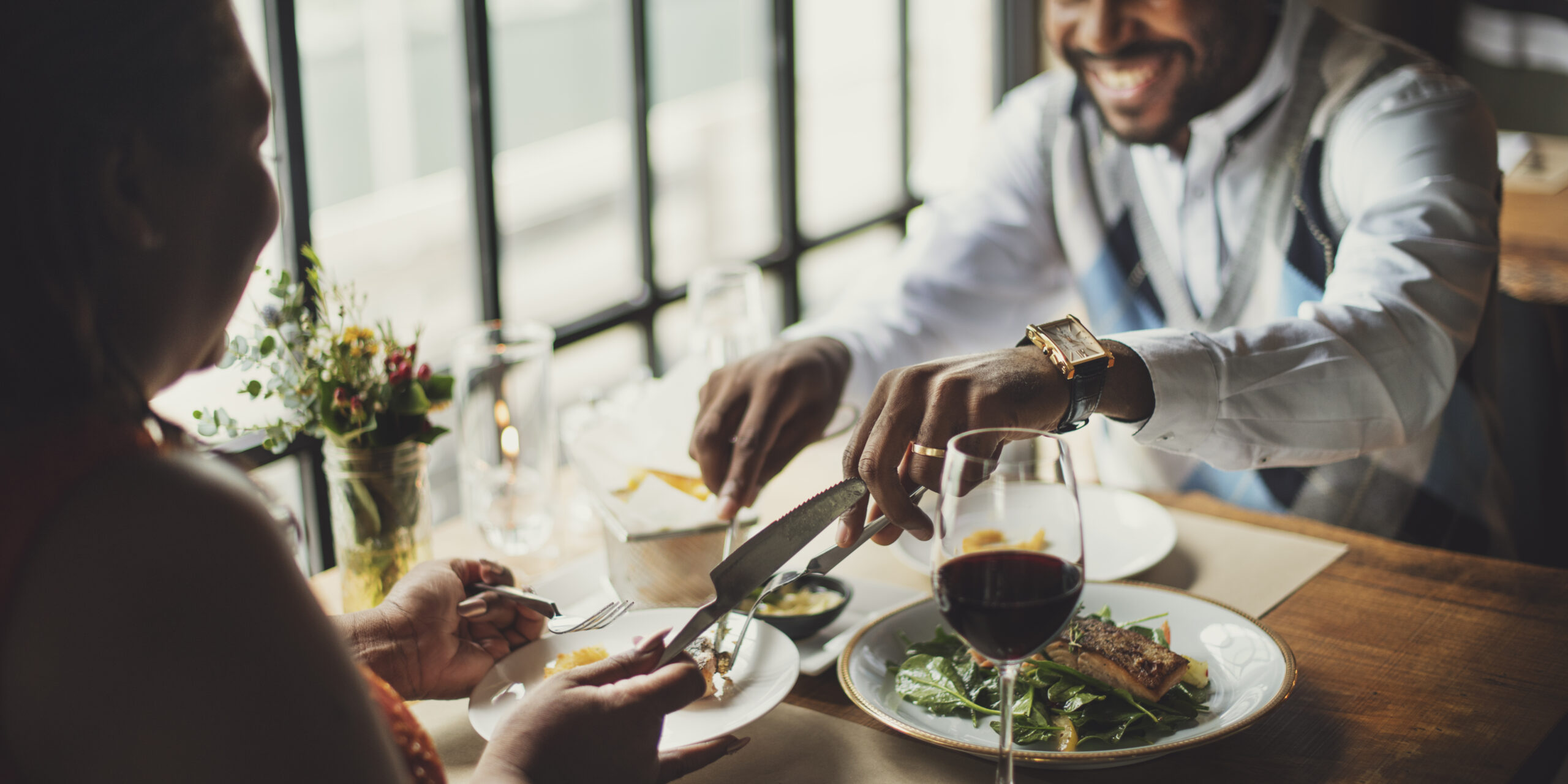 Amongst all the confusion that COVID-19 has presented, many restaurants owners had to scramble quickly to shift their operations to a delivery and takeout only model. Governments have placed restrictions, but as many have reopened their patios, restaurants continue to face a challenge. Providing the best customer experiences has never been more critical, as customers are ordering for takeout or sitting on your patio, it is essential to maximize their experience by surpassing their expectations.