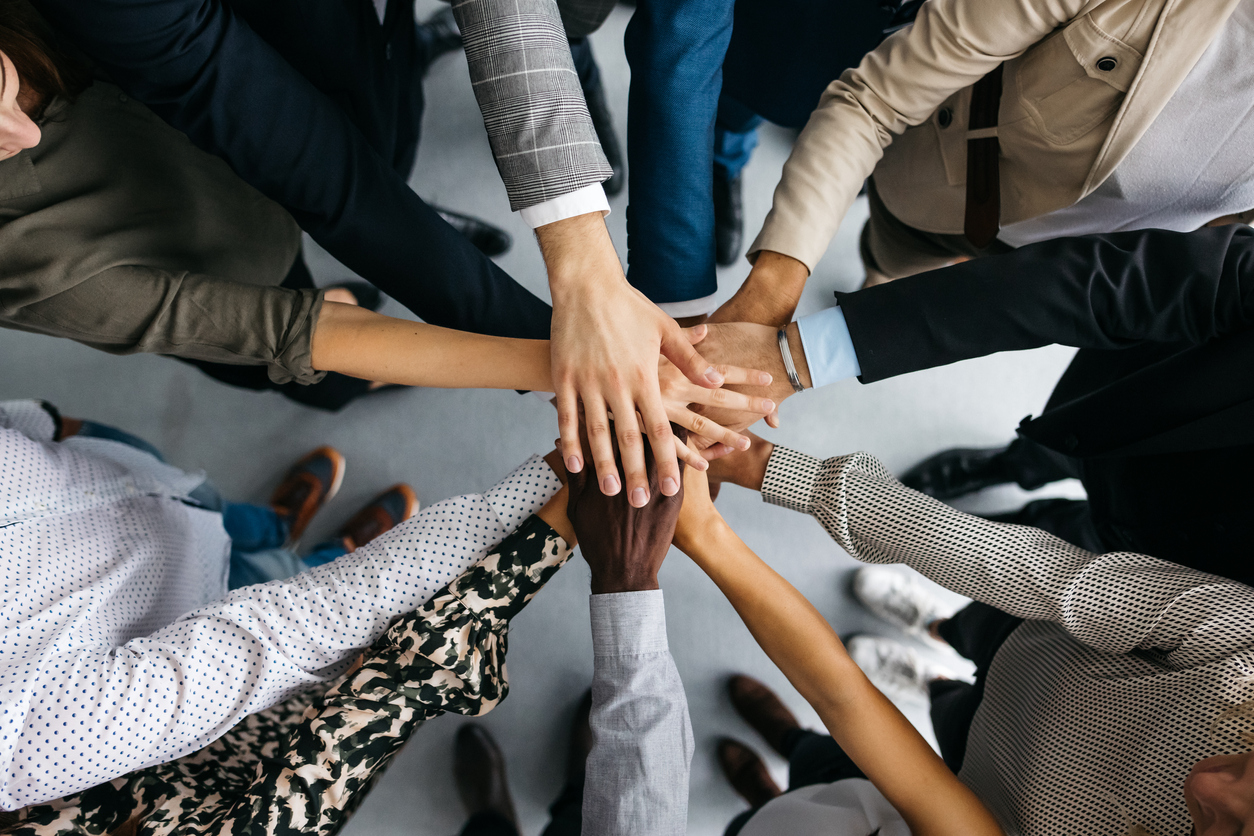 Givex Corp. Celebrates Strong Performance for the First Nine Months of 2022 with Three Acquisitions, and a 29% Increase in Revenue and an Increase of 22,000 New Merchant Locations Over the First Nine Months of 2021
The global fintech company celebrated many regional wins and introduced new products into its growing portfolio
TORONTO (January 5, 2023) – Givex Corp. (TSX: GIVX) (OTCQX: GIVXF) is heading into 2023 with impressive momentum, after celebrating many wins in the first nine months of 2022. The global fintech company kicked off 2022 by starting trading shares on OTCQX, broadening the base of U.S. investors. In addition, Givex acquired three companies in 2022: Kalex Equipment Services in January, Loyalty Lane, Inc in February, and Counter Solutions Holdings Limited in August, adding new products and services to Givex portfolio. In the first nine months of 2022 (ending September 30, 2022), the company saw an increase of 22,000 new merchant locations and a 29% increase in revenue (compared to the nine months ending September 30, 2021), and cashflows provided by operating activities were $2.1 million
Givex celebrated various regional wins in 2022, including developing custom gift card programs for several notable fashion, retail, grocery, restaurant hotel brands with 3,000 new locations in Australia and New Zealand; launching a gift card marketplace inside Brazilian transportation app Cittamobi's digital wallet with leading Latin American online food delivery service iFood; agreements with new multi-unit, full-service and fast casual restaurant clients in Hong Kong for gift cards and Customer WebSuite (CWS) to sell digital gift cards online; 15 new professional U.S. sports teams utilizing various Givex products; and launching GivexPOS™ in 21 Prime Pubs locations, expanding the relationship with longtime client Foodtastic.
"While we are a nearly 23-year-old company, we are not resting on our laurels – we are just getting started," said Don Gray, CEO of Givex. "We are satisfied with our results for the first nine months of 2022, and we will continue making strategic acquisitions that introduce new products and expand our footprint. We are also focused on expanding the depth of our relationships with existing clients and building new relationships with new clients."
In November, more than 120 team members from all 12 regions met in Toronto for the first company conference since 2019. The team reflected on the successes of 2022 and set the growth strategy for the company through 2025.
Givex also launched a new website to better showcase its elevated product offerings and offer tailored content for each of the 12 regions. Givex Corp. also welcomed former GE exec and seasoned sales, marketing, PR, finance and audit leader Divya Kulkarni to its distinguished board.
"I expect the growth rate for the first nine months of the year will be reflected in our normally strong 4th quarter," said Gray. "The Givex team has continued to thrive in a remote work environment, and as a result we have been able to start reducing the percentage of Gross Profit used for payroll. This percentage is a key marker for Givex to stay profitable and cash positive."
About Givex
Givex Corp. (TSX: GIVX) (OTCQX: GIVXF) is a global fintech company providing merchants with customer engagement, point of sale and payment solutions, all in a single platform. We are integrated with 1000+ technology partners, creating a fully end-to-end solution that delivers powerful customer insights. Our platform is used by some of the world's largest brands, comprising approximately 118,000 locations across more than 100 countries. Learn more at givex.com.
Disclaimer for Forward-Looking Statements
Certain statements in this press release constitute "forward-looking" statements that involve known and unknown risks, uncertainties and other factors which may cause the actual results, performance objectives or achievements of the Company, or industry results, to be materially different from any future results, performance, objectives or achievements expressed or implied by such forward-looking statements. These statements reflect the Company's current views regarding future events and operating performance, are based on information currently available to the Company, and speak only as of the date of this press release. Although the Company believes that the expectations and assumptions reflected in these forward-looking statements are reasonable, undue reliance should not be placed on these forward- looking statements, which are not guarantees and are subject to certain risks, uncertainties and assumptions, which may cause actual performance and financial results to differ materially from such forward-looking statements. The forward-looking statements included in this press release are made only at the date of this press release and, except as required by applicable securities laws, the Company does not undertake to publicly update such forward-looking statements to reflect new information, future events or otherwise.