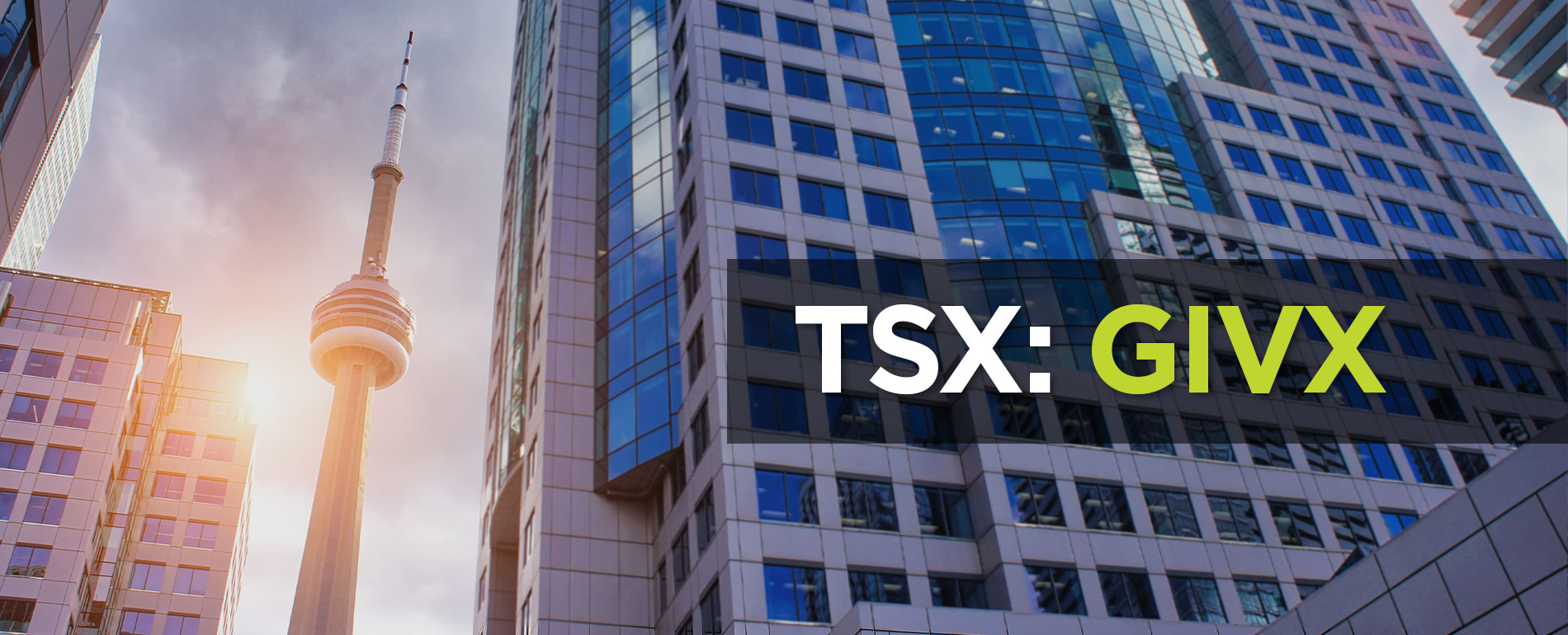 Givex Acquires Loyalty Lane
Givex made another important revenue-growing acquisition by purchasing all outstanding shares of Loyalty Lane Ltd. on Feb. 17, 2022.
By purchasing Loyalty Lane, Givex now has an opportunity to expand its omnichannel platform to the U.S. grocery, convenience store, fuel pump and customer channels. The deal also adds more than 2000 clients and 11 million registered customers.
Loyalty Lane is a Marietta, Ga. based marketing technology company that provides customer relationship management (CRM) solutions to independent grocers throughout the U.S. The company serves more than 2,000 grocers, representing 14,000 check out lanes and fuel pumps, in addition to over six million registered customers who redeem both digital and traditional rewards and discounts in-store or online.
Included in the Loyalty Lane purchase are two important subsidiaries:
Electronic Scrip (ESI) focuses on charitable giving with more than 53,000 charities supported by five million registered customers who direct donations to specific schools or charities through participating merchants. ESI raised over $450 million for charities since its founding.
Media Solutions Co. (MSC) specializes in websites, mobile apps, email and texting services as well as microsites and digital signage for small-to-medium sized grocers and convenience stores. MSC template technology allows merchants to deliver offers on websites, phones and other digital media to Loyalty Lane-registered customers.
Loyalty Lane and its subsidiaries earned more than US$4.5 million in annualized, unaudited revenues in 2021.
"The acquisition of Loyalty Lane will increase overall merchant locations, revenue and EBITDA but more importantly provide a CRM solution for grocery that Givex does not have today. Givex is also excited to offer additional services to the 11 million plus consumers Loyalty Lane currently serves," said Don Gray, CEO of Givex.
"Loyalty Lane and Givex already have common clients and there is a tremendous opportunity for both companies to combine technologies, support services and development that will enable all services to eventually operate on one common platform," said Loyalty Lane president Bill Gray.
A link to the press release is available here.
Givex (TSX: GIVX) is a global fintech company providing merchants with customer engagement, point-of-sale and payment solutions in a single platform. We are integrated with 1000+ technology partners, creating a fully end-to-end solution that delivers powerful customer insights. Our platform is used by some of the world's largest brands, comprising approximately 96,000 locations across more than 100 countries.