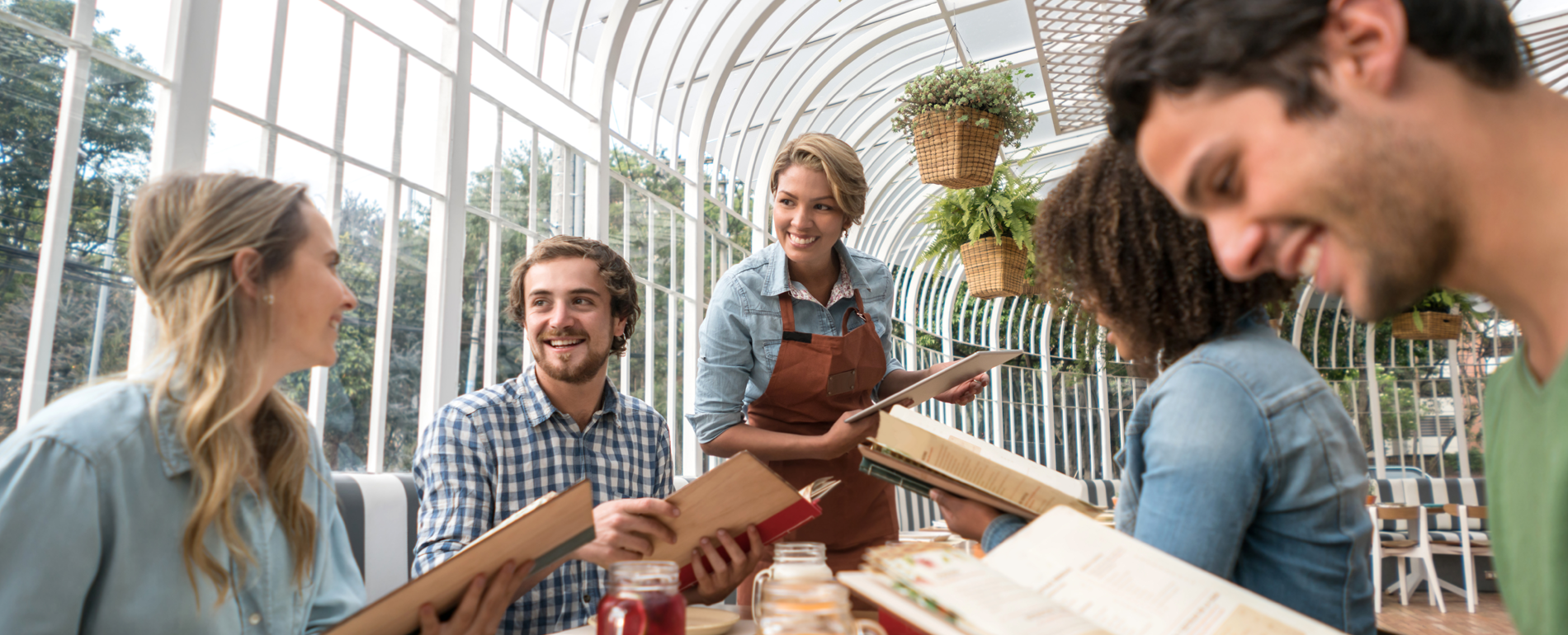 Creating the Ultimate Restaurant Guest Experience!
The holiday season brings in a large volume of people coming to dine-in, as well as pickups and catering orders. While most operators would like to be able to capitalize on the busy season, they'd like to find a way to cut down on the chaos too.
It's your restaurant's job to create the right experience depending on the occasion. We'll go over how to prep for the holidays and keep your guests smiling, despite the rush.
Review Previous Year' Data
How much staff will you need for the holidays vs. the rest of the year? Proper staffing is arguably one of the most important factors to consider during the holiday season, because of the increases in guest traffic.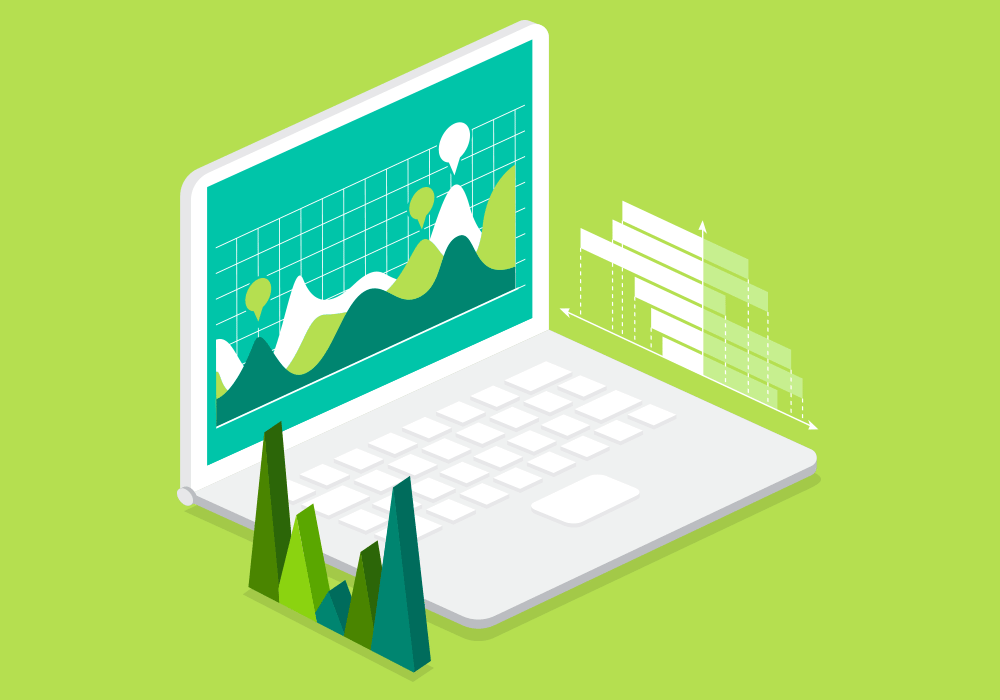 You should review data from a scheduling management system that shows data from the previous holiday season. How busy were you? Were there times and days when service slowed down considerably? Use this information to decide whether to hire additional staff (even seasonal) and which busy days to schedule them.
Easy to Find
How can holiday diners find your restaurant? During or after a long day of shopping or searching for a place to host a Christmas party or spend Christmas Eve, many customers will turn to searchable networks (i.e. Facebook, OpenTable, Google, TripAdvisor) to find their next meals. They'll often make their decision based on proximity, too. With just a few clicks, the diners can reserve a table at your restaurant and arrive right when it's time. Having an online reservation system can save your staff from also taking reservation phone calls during this busy time. It is essential to help beat the holiday restaurant crowds, and also provides your restaurant with access to customers.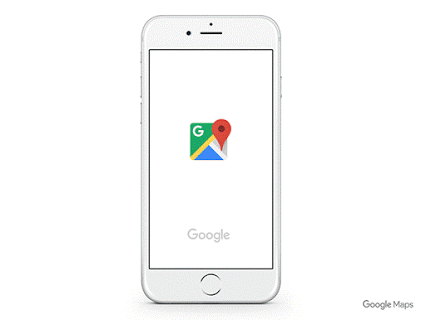 When guests walk into your lobby, they're instantly delighted by the holiday cheer emanating from your establishment. They see a bright, colorful Christmas tree and string lights hanging from the ceiling. Christmas music softly plays in the background to set a celebratory mood. Their host warmly greets them to let them know they've got a table ready for them.
This experience is aided by a restaurant guest management system, which will provide your customers with accurate reservation time slots or can analyze the restaurant's current bandwidth to give a precise wait time and help the restaurant avoid overbooking. A guest management system also has a reservation book, so you can rest assured knowing it's managing your mobile, desktop, and call-in guests.
Dining Experience
Once the guests are seated, it's time to create the holiday experience they expect. If it's Christmas Eve or New Year's Eve, having dinner at your restaurant is the focal point of their evening. You don't want the guests to feel rushed and receive both their appetizers and entrees at the same time. The kitchen display system feature, meal coursing, will come in handy. Use coursing to add delayed time routing to items and to pace food properly. Let's say a group of holiday shoppers arrives at your restaurant that only has limited time before the next event. This is when you could use routing to speed up the meal coursing and shorten the delay in between courses.
Also, having the inventory you need on hand will help add to the overall experience. With the management component of a kitchen display system, popular items are hot held during busy times, so you always have the right quantity on hand. You can even set this feature to kick in during peak times or to be manually triggered.
Delivery
During the holiday season, you want to ensure that you serve the same quality and consistency as you would any other time of year. With the holiday, you'll likely be adding some seasonal dishes to the menu. You'll want to make sure they look and taste the same, no matter who created them.
Restaurant Social Media Promotions
Not all restaurants are open during the holidays, so make sure your hours known to the public. Other than adding updated signage in your restaurant and including hours on your website, make sure you list holiday hours on social media too. This will be one of the top places diners will go to receive information about your restaurant.
Does your restaurant host corporate holiday events or cater? List that on your social media too! Are you having a company holiday party? Share pictures on social media, so followers get an idea of what your restaurant's company culture is like. Dedicate the holiday season to making your restaurant's social media fun and festive.
Ready to get started? It may seem like a lot at first, but once you apply each of these items to your restaurant, you'll be set for every holiday season to come. It'll take some work in the beginning, but if you plan, you'll see it will have all been worth when it comes to the holiday rush!
Previous Blog Post: 5 Restaurant Trends to Watch in 2020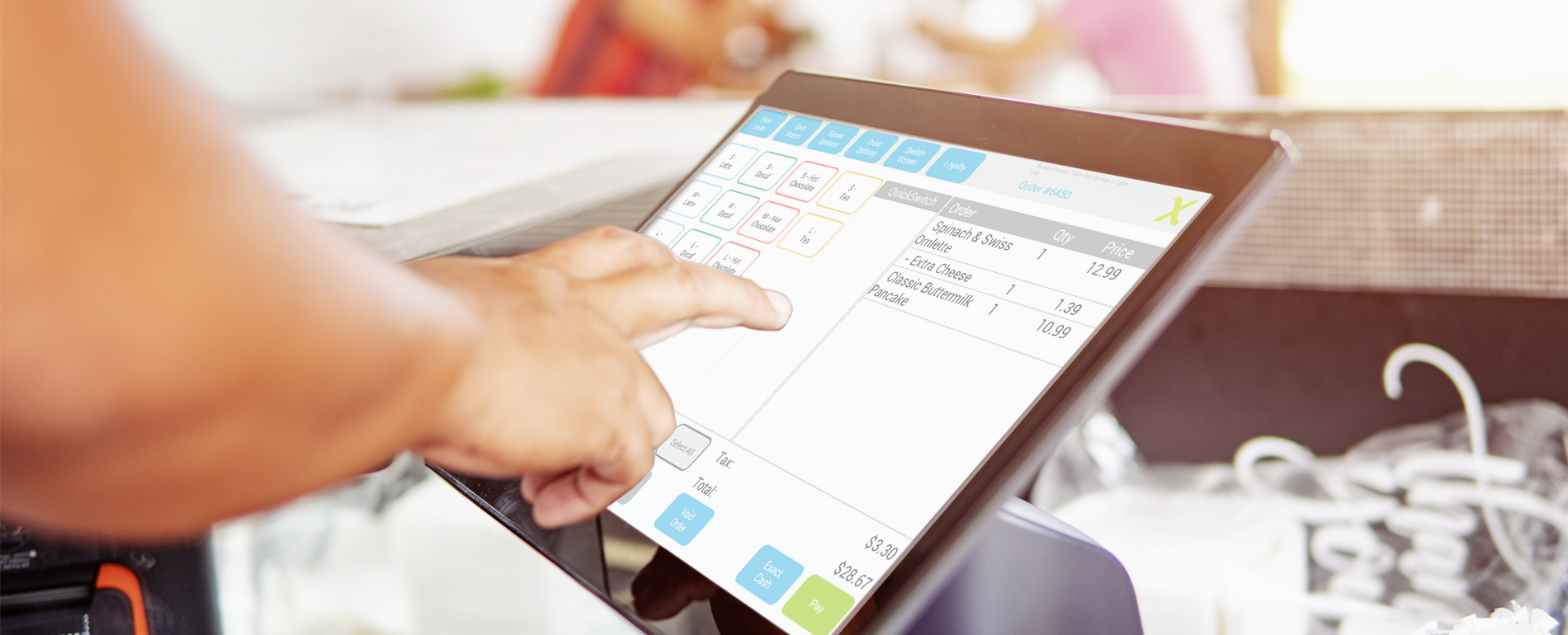 As the end of the year approaches us quickly, many industry experts analyze the past year and predict what technology trends will dominate in the upcoming year. We wanted to give you some insight on 5 trends we believe will make an impact in 2020. Attention all restaurant owners, you may want to take a quick peek and see what 2020 has in store for your business.