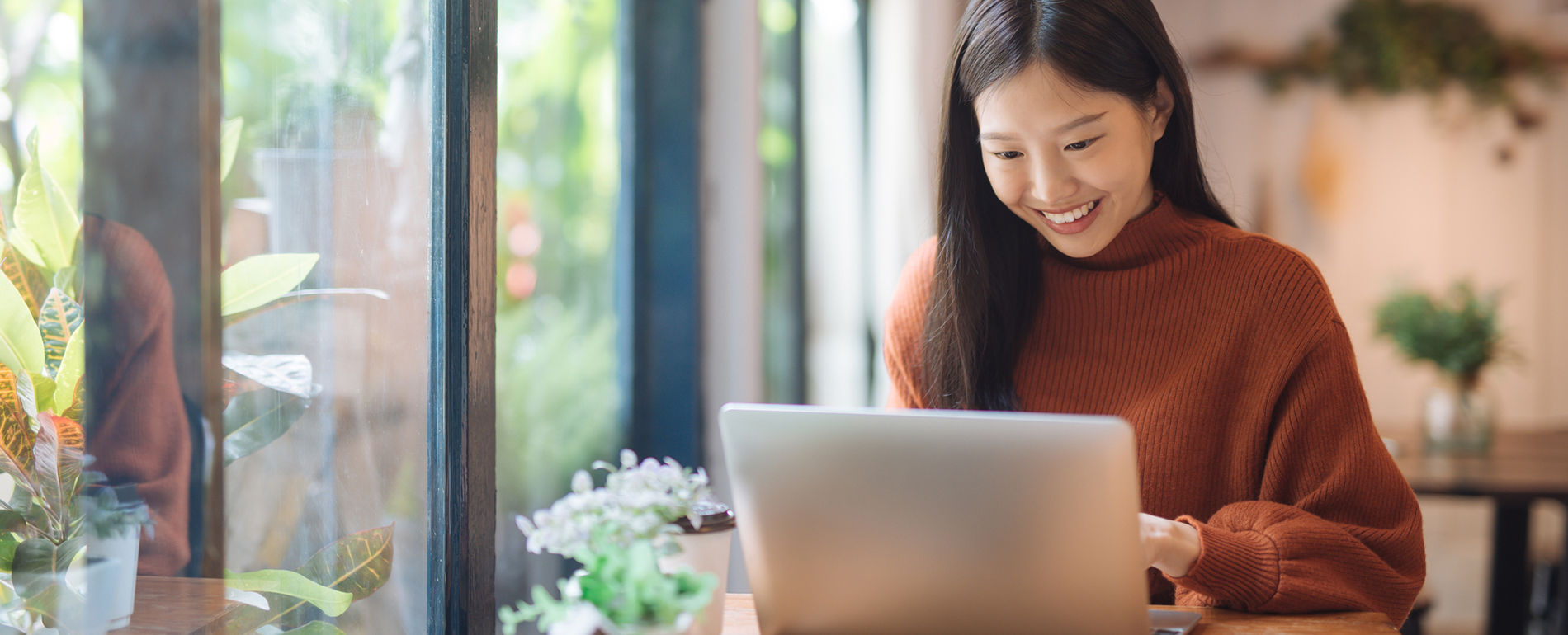 Articles You Enjoyed in 2019!
Before we leave 2019 behind us, let's take a look at the top 5 articles of 2019 that YOU enjoyed the most.
Here are the top 5 blogs:
Understanding the demand and technological shift towards Self-Service kiosk
Enlighten statistics in regards to Gift Cards

and the future of E-gift cards

Take a look into the life of our Chief Operating Officer, Graham Campbell
Here is how you can boost Gift Card Sales

during the holiday season

A Point-of-Sale (POS) system is an investment. Read to avoid common mistakes when selecting a POS.
If you'd like to read more in regards to a specific topic, be sure to engage on our social media account alongside the comment on the blog articles themselves.
Previous Blog Post: Let's Take a Look at 2019!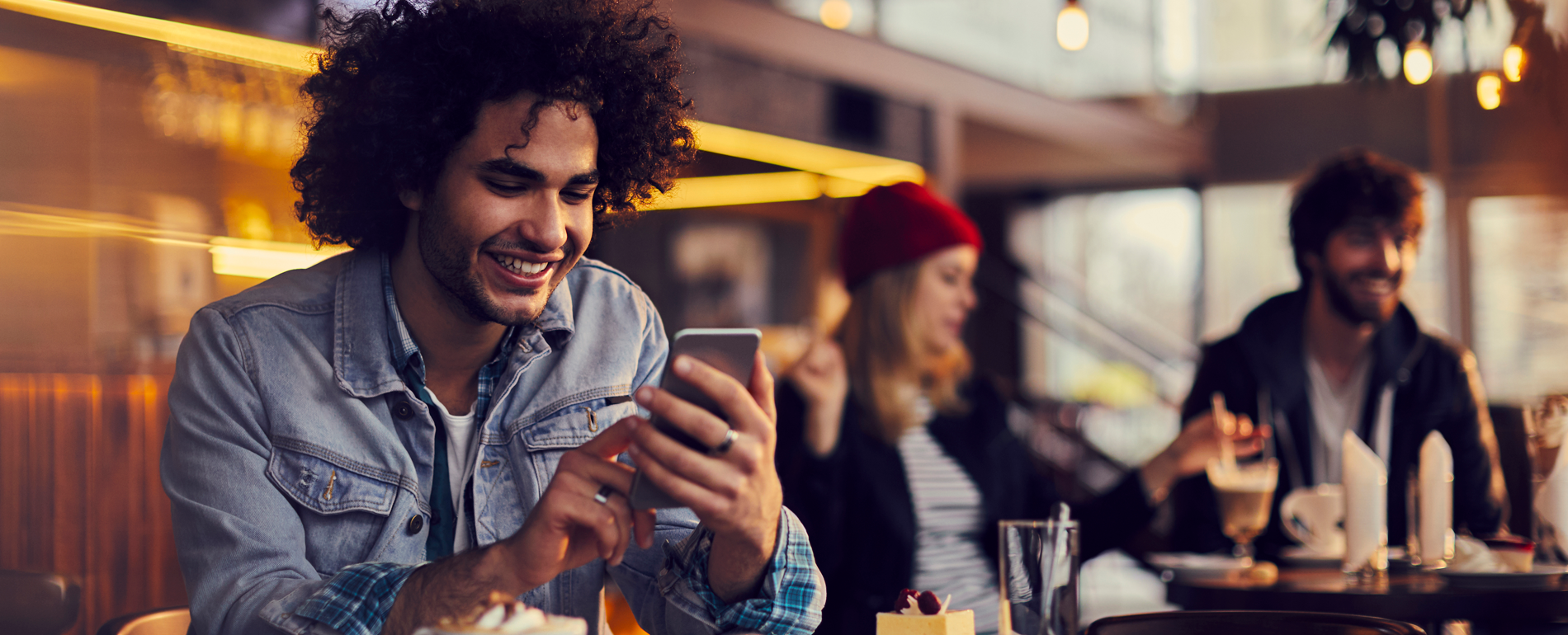 As the New Year approaches, we wanted to take a look back at all the memories and growth in 2019. We want to take a minute to thank everyone who entrusted us to be a part of their business.