A Decade of Growth, Change and Inspiration
With this new blog series, we take an inside look at Givex and the people behind the technology created to streamline your operations!
Here is our Director of Marketing, Bryan Wang:
When I first started at Givex ten years ago, the Marketing team was only two people. That was the thing about being part of a fast-growing, dynamic company. You frequently had to take on many responsibilities but you also got the chance to work on a lot of projects that had tangible, company-wide impact. Early on, I was working on websites, brochures, press releases and even answering RFPs, so I had to quickly become very good at talking about our technology and telling our story to a business audience.
Since then, I've enjoyed growing the team as we expanded into more countries worldwide and launching new and exciting products such as point of sale systems and ordering kiosks. The industry's changed a lot in the last ten years, and I've gained immense satisfaction from.
I gain immense satisfaction from our Marketing wins – increasing lead conversion, driving brand awareness, as well as strategizing and executing on initiatives such as digital marketing and marketing automation.
The best thing about Givex is my team. I get to work with and mentor smart, driven people whose work ethic and creativity constantly inspire me every day. My boss is incredibly supportive of my career and development and I look forward to many more exciting challenges as we keep growing and flourishing.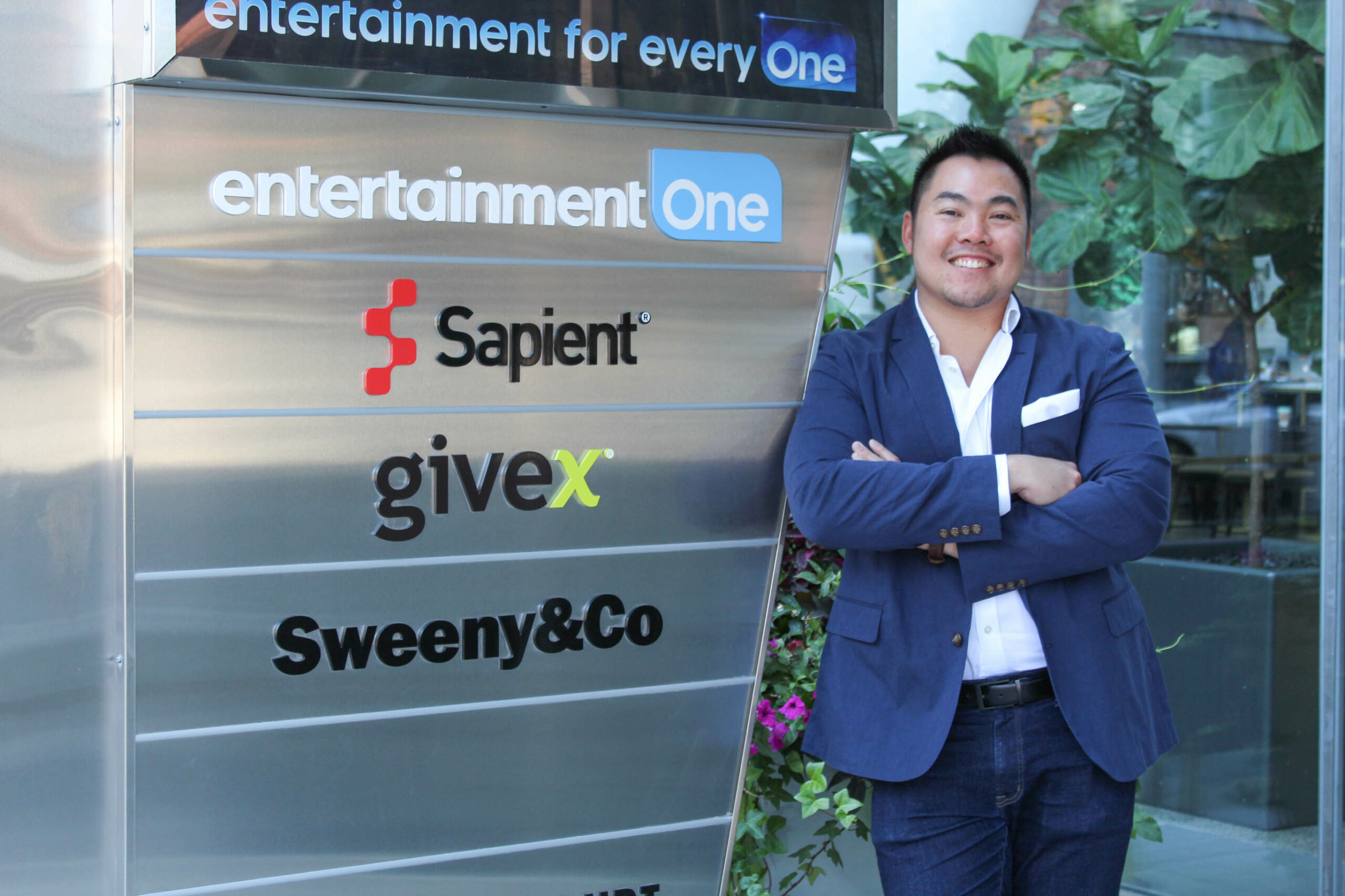 Interested to start a career with us? Come see what we have to offer! https://web.givex.com