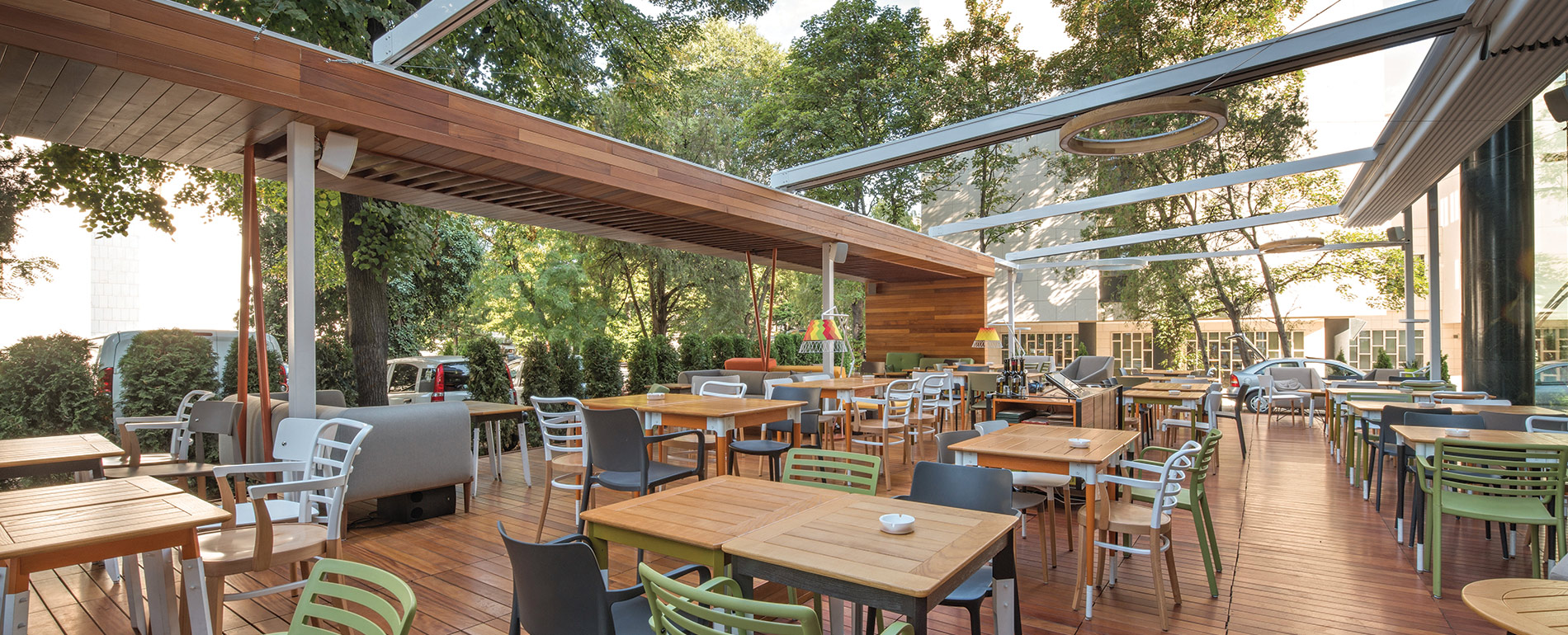 5 Benefits of Patio Dining for Restaurants
With the ever-changing COVID-19 restrictions, restaurants have been heavily leaning on takeout and delivery to survive. However, as the warmer weather proceeds, this means the return of another revenue source: patio dining. Reopening your patio for outdoor dining is the perfect way to welcome diners back into your restaurant and recover some of the lost revenue. Arm your staff with handheld ordering tablets so they can efficiently service your expanded patio space. As diners are itching to revisit restaurants, here are 5 reasons why your restaurant should have patio dining available and their benefits.
It's Trendy!
It's officially patio season for restaurants! As restrictions have lifted for many places this is the perfect time to get your outdoor dining space setup. Diners are ready to get dressed and meet up with friends for drinks and meals creating a large demand. Here in Toronto, many patios are already booked weeks in advance. The patio trend is reoccurring, and every restaurant is encouraged to take part to maximize their revenue during these tough times.
Customer Experience
If diners order through a third-party app and the food arrives cold or worse, you best believe that they won't be coming back. We can all agree that some food just does not travel well and is best hot and fresh. Outdoor dining enables restaurants to get the face-to-face interaction that ensures customer expectations are met and everything is of high quality. Create a patio environment that is visually stunning to add to the outdoor experience. You want to ensure that it is a comfortable, unique, safe, and stylish setup to have customers coming back for more. Be sure to train your staff to provide excellent customer service with training and guidelines.
Reduce diner's anxiety!
The pandemic has caused some diners to be afraid or uncomfortable with the idea of returning to 'normal' life but there is a way to help them regain that confidence in dining out. It's time to show off all the precautions your restaurant is taking for your staff and diners' safety. Provide QR codes so diners can view the menu on their phones instead of handling printed menus. A study performed by Constant Contact found that 36% of respondents would eat at a restaurant patio, while only 15% would eat indoors. Outdoor dining enables diners to feel at ease as it is less crowded and better ventilated than a closed space.
Another income source!
Restaurants have been forced to close their doors and rethink their entire operation which meant operating with limited seating or only through takeout/delivery. Many joined third-party delivery apps to reach a wider audience but this also took a toll on their bottom line. Opening outdoor seating allows for service to resume, and an increased traffic flow due to the lifting of capacity restrictions.
Extend the traditional patio season!
If you have multiple seasons then you know how limited the time is to maximize 'patio season.' However this year, maximize your additional source of income by easily transforming your patio into an all-season space. Whether the temperature is cold or warm you can add ceiling fans, heat lamps or heating towers to keep your customers comfortable.
The return of patios will help businesses make up for the lost revenue and stay afloat. As more people get vaccinated, businesses will start to see increases in traffic and ultimately bigger purchases from guests. Outdoor dining doesn't need to be complicated but it can save you during these tough times.
Recommended Blog Post: 6 Factors to Consider When Choosing A POS System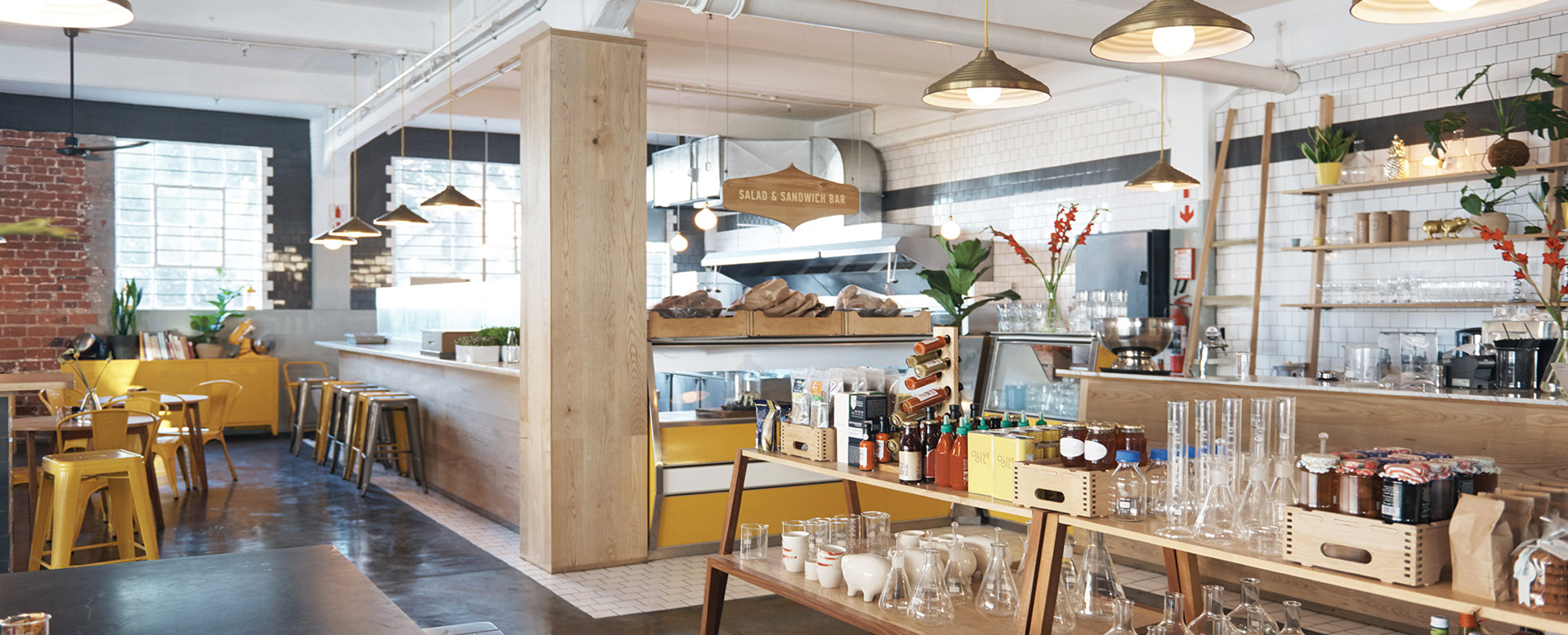 The key to investing in technology without breaking the bank is to invest in the right technology – tech that will save money in the long run, cut down on current costs and, ultimately, streamline operations to help boost the bottom line. A POS system may be a costly investment but the 'right' technology can make or break your business.