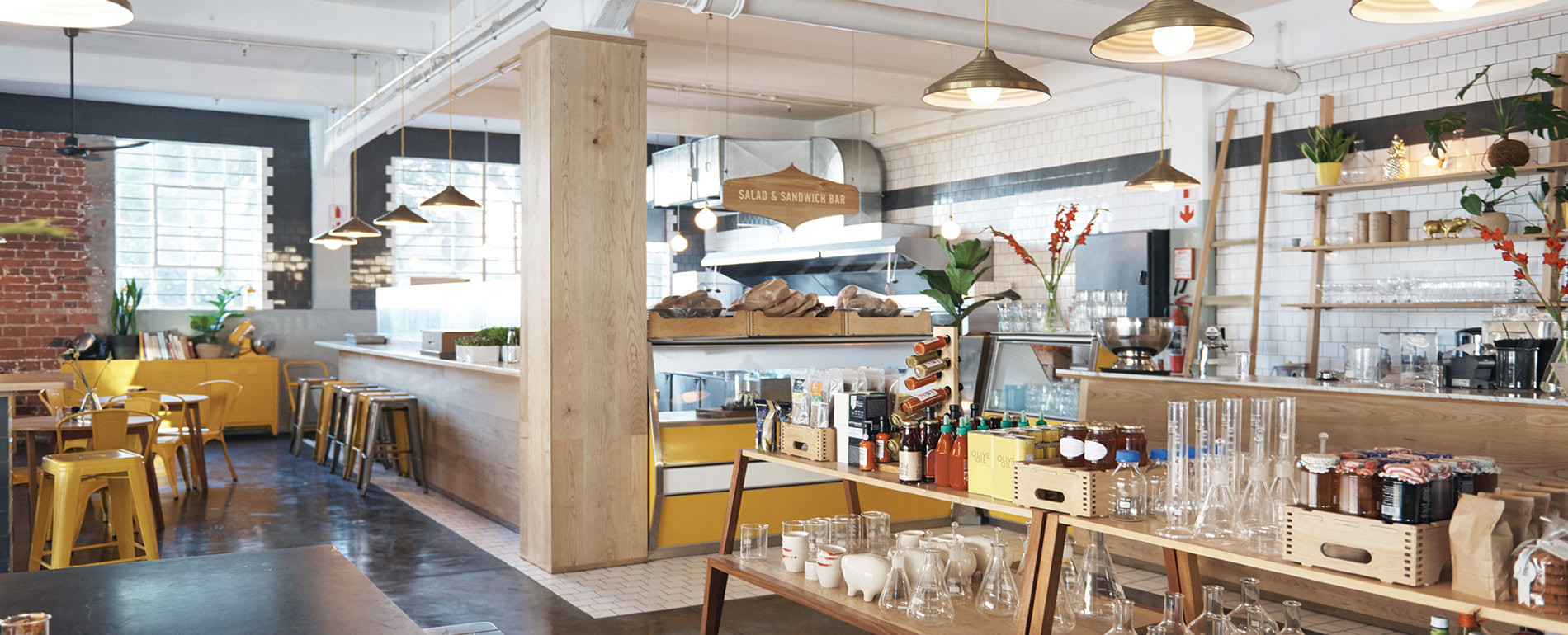 6 Factors to Consider When Choosing A POS System
The key to investing in technology without breaking the bank is to invest in the right technology – tech that will save money in the long run, cut down on current costs and, ultimately, streamline operations to help boost the bottom line. A POS system may be a costly investment but the 'right' technology can make or break your business.
Here are 6 factors to consider when choosing a point-of-sale system.
Ease of use + customization
Insights through reporting
Customer support
Integrations
Hardware + Software
Cost
Ease of Use
Your POS needs to be a user-friendly system that creates a smooth experience to take orders and make changes. The system needs to minimize the amount of clicks you need to make without having to bounce between tabs to take a customer's order. Ensuring that your POS can adjust or adapt to your customized ordering process to seamline operations.
Reporting
Data analytics are a dynamic part of any POS system. Ideally your system should create detailed reports, complete with charts and graphs. The comprehensive reports should provide sales, cash and inventory data in real time. Your POS should collect data from every aspect of your business to provide you with the business intelligence to make well-informed decisions.
With these powerful insights, you can:
Uncover trends
Gain a competitive edge
Expand your footprint
Reduce waste & costs
24/7/365 Support
No matter how tech savy you are, having access to a support line for when basic troubleshooting isn't working is essential. Some providers will charge you for customer service, however Givex POS provides their clients with 24/7/365 service in multiple languages. Response time and customer experience is everything when it comes to your system shutting down in the middle of a tough situation. Providers need to be able to track down the problem and clearly instruct you on how to resolve the issue in a timely manner. Accessibility by phone, email and live internet chat are a must.
Integrations
Does the POS system integrate with apps and software that you're already using?
Being integrated with other solutions through your POS provider is beneficial as it removes barriers for your business. For instance, if you want to connect your POS system to third-party delivery sites such as UberEATSs, you would have no way to connect your POS with your UberEATS account unless you have a direct integration. This integration would allow your POS system to seamlessly communicate between apps, removing the need to manage multiple accounts and manually inputting orders. Givex currently has over 1100+ integrations, click here to view our list of partners.
Hardware
As consumer behavior changes, so do customer demands. Your POS provider needs to help combat those new challenges by developing new features for your POS. These updates should happen in real-time and require little to no system down time. A lot of POS providers will require you to get the latest iPad, however, with Givex POS, your hardware is designed to last in your environment and will not require you to update the physical unit unless it breaks. Do note that with Givex, you have warranty on the tablet, which we will replace free of charge.
Cost
It all comes down to cost. How much is the POS unit going to cost me upfront and how much is the usage charge?
Finding the right provider and technology will help grow and scale your business to a new level. You must think of what technology is right to invest in and what may be 'nice' to have. You want to have a provider that will create a customizable system, be integrated to your ideal partners, and help work alongside you to help you grow rather than hold you back.
A POS system is more than a form of order taking and payment, but rather a resource that will help you understand your current expenses, sales, and different aspects of your business. You must consider your current business needs and what you envision for your future. Understanding those needs will determine which POS provider is best suited for your company.
Ideally, your business won't remain the same. It will grow and add more locations. Make sure to consider your needs not based on just today, but rather 5 to 10 years from now. It's important to understand how fast you expect to grow and let that determine your long-term POS needs. Every POS system is not created the same, and nor is your business. Take your time to do research on what you need and what providers can give you.
Want to speak to a restaurant POS expert? Contact us today and speak to our restaurant experts to see if Givex POS is right for you.
Recommended Blog Post: In-House Online Ordering System: Pros and Cons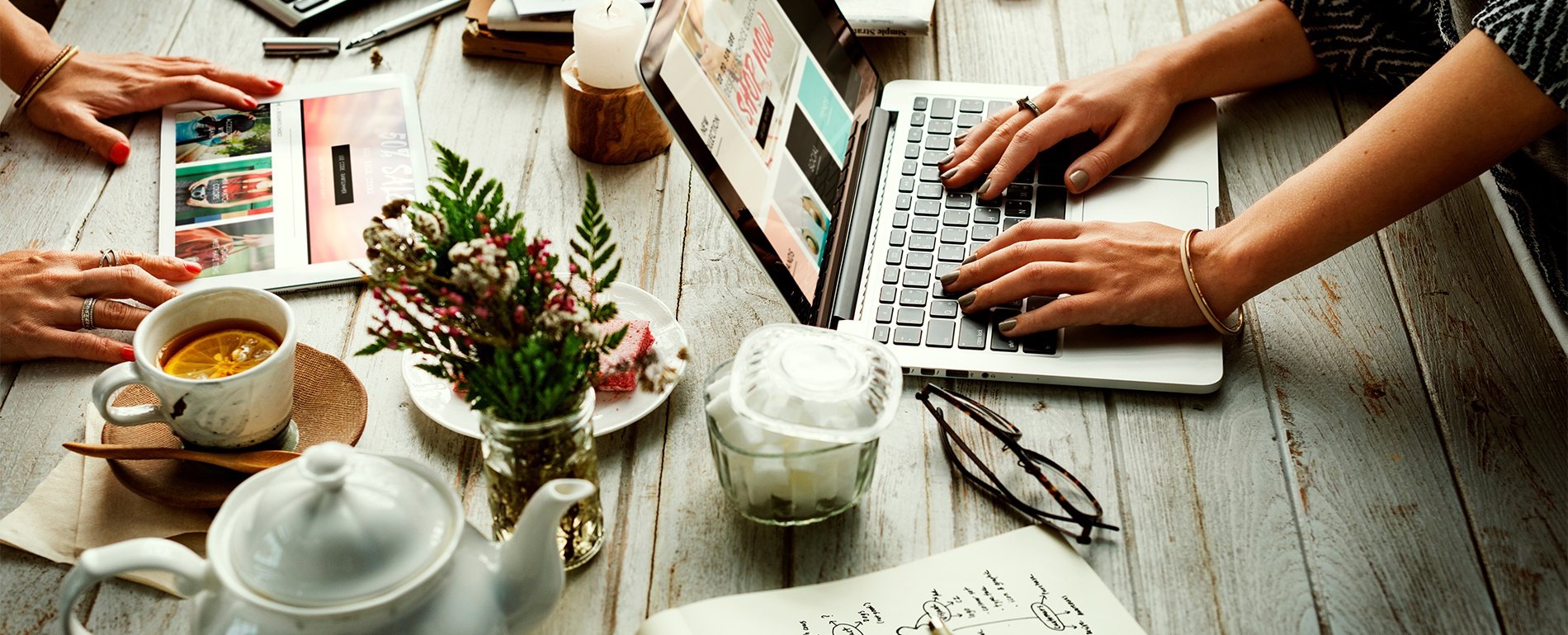 The era of online ordering systems, self-service kiosks, and mobile payments has become key to giving customers what they need the most: a reliable, fast, and convenient food experience. The pandemic has proven the importance of online ordering. If consumers can't order from your restaurant whilst your doors are closed, they'll order from another business.
But the question remains for restaurant owners, should you opt for an in-house online ordering operation? Many believe that the hassle of setting up their own system maybe not worth it in the long term. To help you understand if an in-house system is right for your business, here is our breakdown.