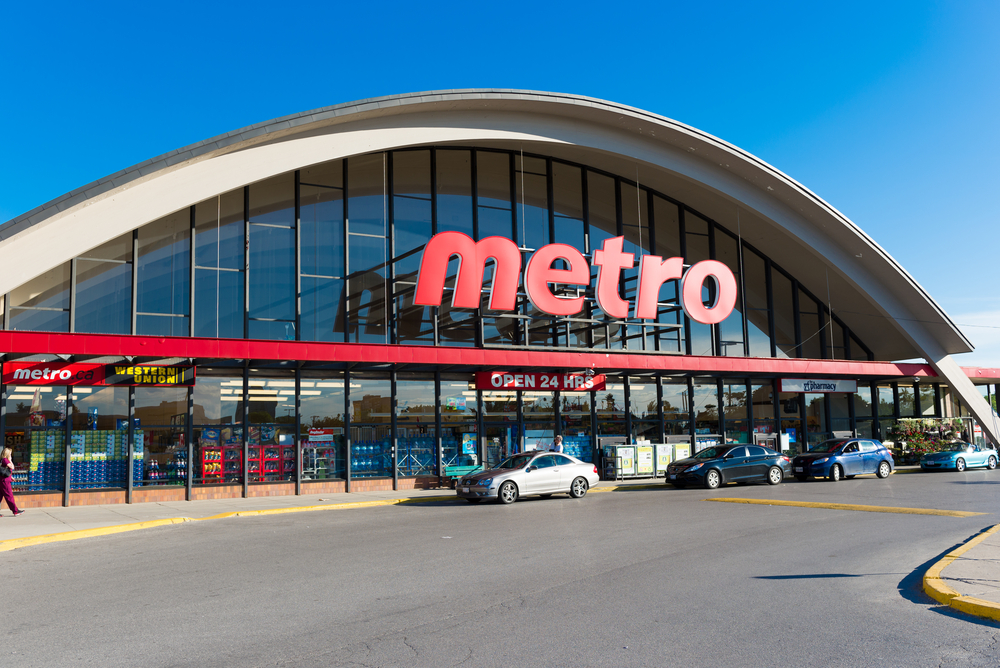 Case Study
How We Helped Metro Gift Card
Converted paper certificates to gift cards
Reduced fraud with a more secure gift card solution
Increased Metro's B2B and B2C sales
Improved real-time reporting for gift cards
The Challenge
Metro Inc. is a leader in the food and pharmaceutical sectors in Quebec and Ontario, where it operates a network of 600 food stores under banners Metro, Metro Plus, Super C and Food Basics, as well as close to 300 drugstores under the Brunet, Clini-Plus, Pharmacy and Drug Basics banners.
Our Solution
In 2006, Metro had become dissatisfied with the paper gift certificates process in Ontario as there was no way to track this activity in real-time and fraud was a challenge. To deal with these issues, Metro approached Givex to convert its paper certificates to an easily tracked, secure and user-friendly system.

Givex launched the Metro gift card in Quebec, combining the durability of gift cards with all the benefits of real-time reporting, processing and unique numbers 
Unique certificate numbers prevent duplicate use and increase security
Daily reconciliation of certificates
Real-time tracking of all certificate transactions through Givex reporting
The Givex system proved so successful that Metro stores in Ontario converted from the previous provider to Givex. By September 2009, all remaining Metro locations Canada-wide had made the switch.

METRO
The Results
Metro is extremely pleased with the improvements in its certificates. The new system is more secure and Metro has far more control and oversight over gift cards and gift certificates. B2B sales and B2C sales of cards and certificates now number in the millions each year. Having witnessed the power of the Givex stored value system firsthand, Metro is eager to take advantage of other Givex offerings in the near future.