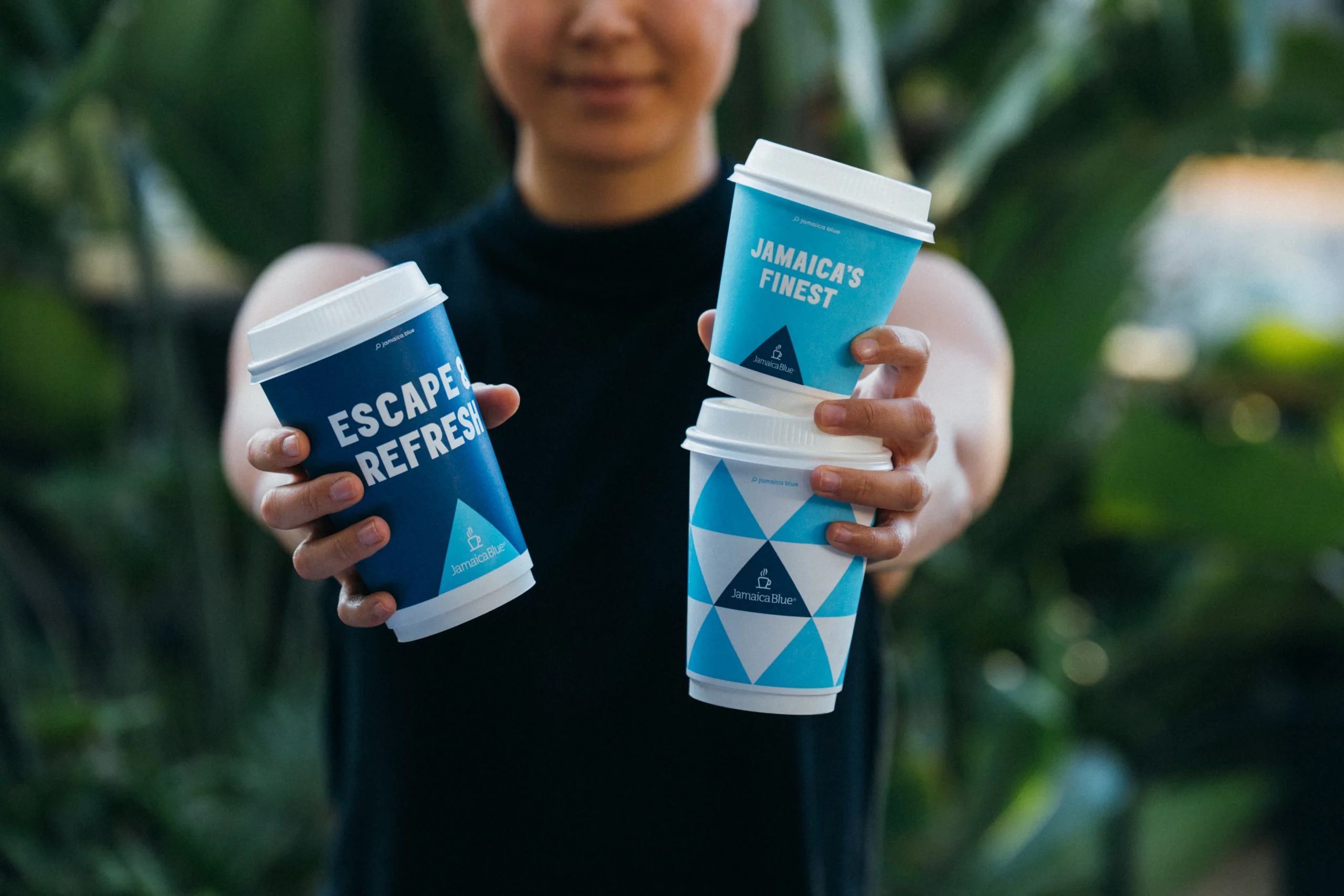 Case Study
 About Foodco Group Pty Ltd
Foodco Group Pty Ltd, based in Sydney and founded 1989, is one of Australia's most successful franchise operations; with locations in shopping centres, high street's, airports, hospitals, entertainment and commercial and residential buildings.
As market leaders in the bakery café industry, their primary brands, Muffin Break, offer three uniquely distinct restaurant concepts, menus, and guest experiences.
With over 570 outlets in 7 countries, Foodco's 4,000 plus staff serves more than 55 million coffees to 40 million customers annually.
Visit Foodco
The Challenge
Foodco Group operated a paper voucher system for many years, but as the business scaled, the administrative and general management of the legacy voucher program became an ongoing challenge.
One of the disadvantages of paper vouchers is that they're not digital, so tracking usage is often problematic for businesses. In many cases, it's the cashier's responsibility to document the sale and redemption.
Foodco realised that replacing the legacy voucher program with a more convenient and reliable digital solution was required. They reached out to several third-party providers and enlisted their current POS vendor for assistance, but none of the answers seemed robust enough for a growing business.
After twenty-plus years of experience in the gift and loyalty market, Givex had long established itself as a leader in stored value technology. Our demonstrated ability to manage large-scale installations for some of the world's biggest coffee brands caught the stakeholders' attention, which led them to procure our services.
Solutions and Benefits
First on the agenda for Foodco and Givex was to plan the strategic rollout of the gift card program for 300+ Muffin Break and Jamaica Blue locations. A phased rollout approach reduced risk and allowed the product teams to plan and execute the large project.

Incorporating a digital card program has been successful for Foodco's Franchise Partners, with an uptick in sales realised. Unlike the previous legacy program, digital gift cards are easy to track, acquire, redeem, and distribute, making them a convenient solution for franchisees and customers.
"Since beginning our partnership with Givex, to date Foodco has issued over 20,000 gift cards. We continue to expand the network of locations participating in the Gift Card program and we can see great opportunities for ongoing/long term partnerships, especially within the education and volunteer sectors."

Katie Mureau, Muffin Break Customer Communications Manager
Givex provided an agile and fully supported API for Task Retail, the client's existing POS provider. Certifying to the Givex host has increased the functionality of the POS and helped Foodco avoid the costs of upgrading its hardware. The integration allows them to process the following gift card transactions on Task: Activation • Secure Redemption • Increment • Cancel • Secure Balance • Reversal.
Expanding the gift card program to an omni-channel platform was a priority for the client. Givex obliged by developing two new websites: (B2B) corporate and (B2C) consumer sites. Omni-channel marketing introduces their brands to a broader audience and allows them to promote both physical and E-gift cards.
A much-needed feature in the highly competitive coffee industry is the ability to capture customer data. Givex equipped their website with an online card registration page where customers can manage their gift cards, check balances, and provide personal information. Foodco can use the data to engage with their customers and promote their brands through strategic marketing campaigns.
Financial reconciliation at an enterprise scale is complex and often involves manual input from your team. To help streamline the process, Givex created an automated ACH settlement program directly integrated into Foodco's existing centralized bank account. Gift card settlement is automated and conducted at a pre-determined time each day based on the clients' requirements. Givex generated reports provide stakeholders with a transparent view of the daily transactions processed between franchise locations.
Givex deliverables were implemented on time and on budget throughout the process to meet our clients' expectations. As Foodco continues to grow, Givex will be there with them to support the efficient setup of new outlets. We will continue to help them develop and expand the program functionality to more brands and countries.
"By assisting us with launching our national gift card offering, Givex has been a highly valued and appreciated partner since the beginning. Our new gift cards have made life for both the franchise partner and customer simple. Easy to purchase, easy to redeem. Additionally, it allowed us to expand our offering, strengthened our buyer behaviour and brand loyalty and ultimately, increase profits for our franchise partners."

Katie Mureau, Muffin Break Customer Communications Manager