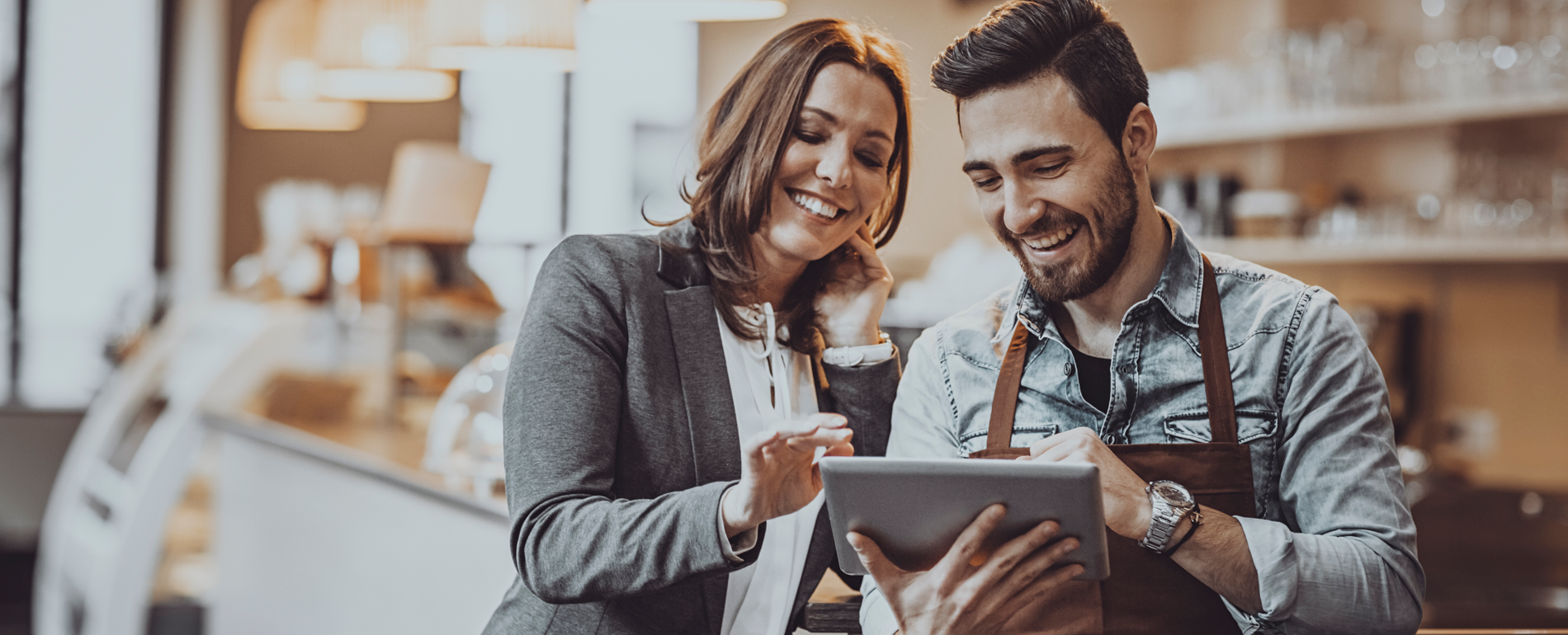 Your One-Stop Guide to Mastering Online Ordering Sales
As the pandemic continues to pressure businesses to adapt to different customer behaviors and needs quickly, it has triggered customer responses that couldn't be anticipated.
Restaurants began closing their doors mid-march and shifted towards providing takeout and delivery, and sales started to spike. Now that you have your online ordering site, what are you going to do now? How will you drive your ideal customers there and get them to click the checkout button?
To help you succeed, we've created the Givex Online Ordering Marketing Strategy Guide. The guide goes into detail on helpful tips that will help attract your ideal customer to your site, increasing your site views and increasing your revenue.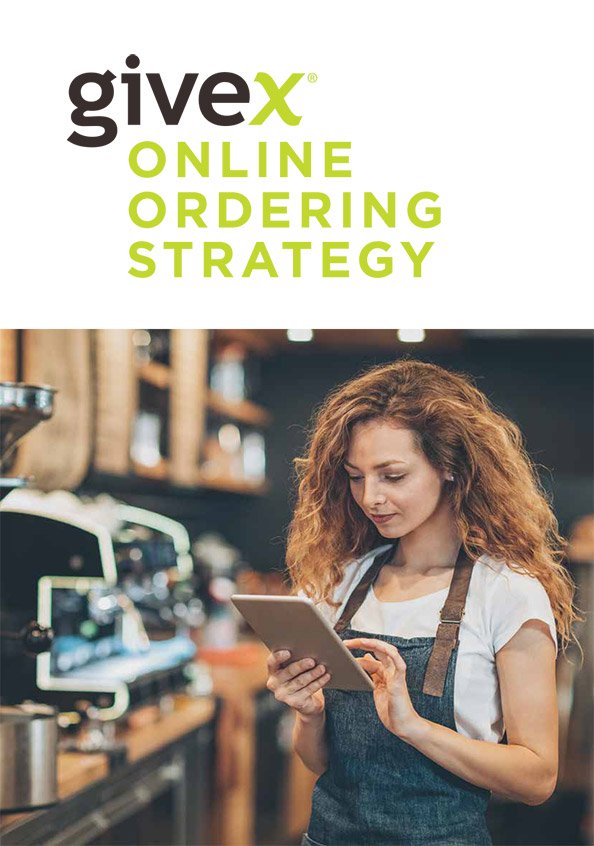 What's Inside?
Google My Business
Search Engine Optimization (SEO)
Mobile-Friendly
Online Menu
Social Media and Reviews             

                                                
Click here to get your FULL COPY of the Givex Online Ordering Marketing Strategy guide.
Currently don't have an online ordering system set up for your restaurant? Don't worry; we have your back.
To help our Givex clients, we've developed a package that will get your in-house ordering system up and running in no time. All Givex POS clients get 50% off setup fees for online ordering. Givex can also assist with financing, so you don't have to worry about upfront costs. We're also prioritizing these sites to roll them out even faster for you. We've also completed integrations with DoorDash Driver, Cuboh, and Flyt. Don't wait on this offer as it is ending at the end of June. Click here to learn more.