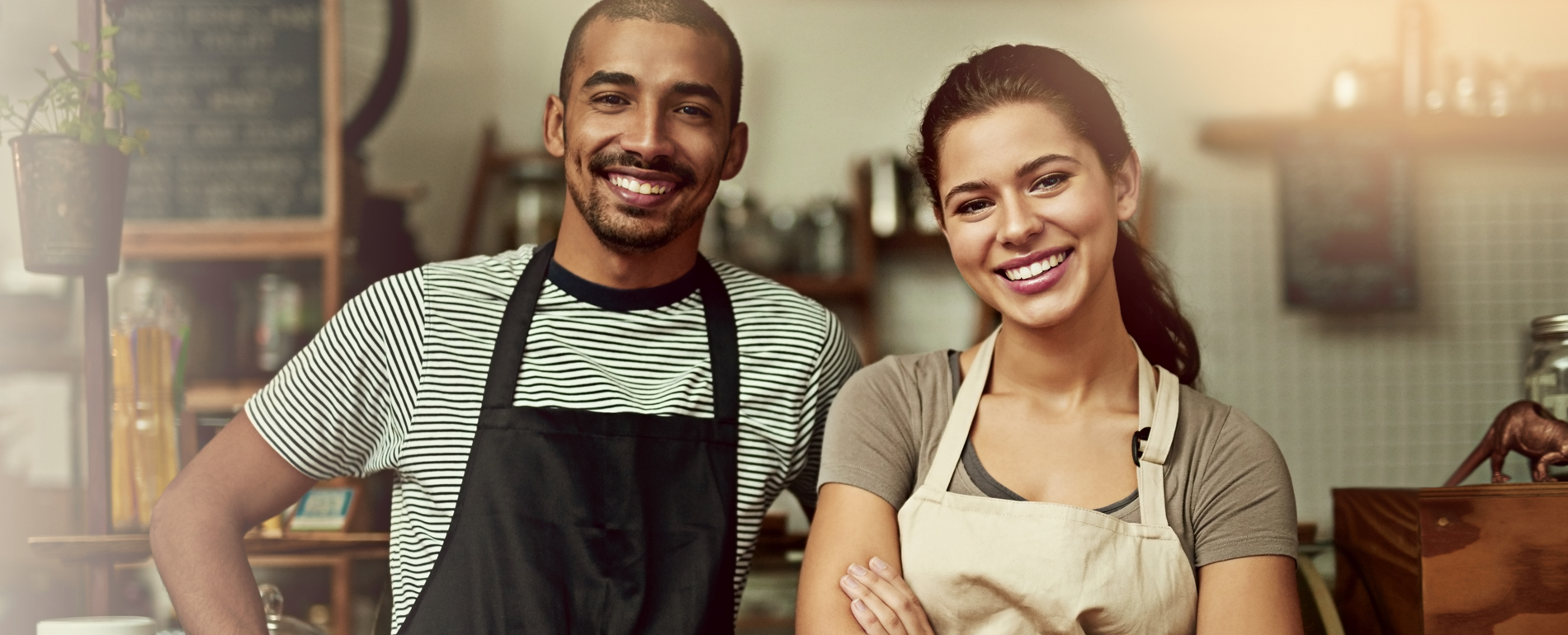 What's New: Latest From Givex
As we move forward into 2021, our focus remains on helping merchants navigate these unprecedented times by offering new features and technology as rapidly as possible to support Online Ordering and Contactless transactions. Some Online Ordering enhancements are only available for merchants using Givex's Online Ordering with the Progressive Web Application; others are being released as general Online Ordering enhancements.
Here are some of the exciting new enhancements being released on our Progressive Web App:
Floating cart: to help speed up ordering and reduce friction, a consistently placed checkout button will now appear as soon as an item has been added to your order. This button will appear consistently across the PWA, Mobile, or Desktop for quick, easy access to checkout.
Quantity Ordering: easily order multiples of the same items or update the quantity of items ordered from the Review Order screen
Improved Find a Store Functionality: customers are now always taken to the correct screen consistently
Feature items: merchants can now set up direct links to items, categories, and subcategories so customers can quickly access them straight from the dashboard.
Blocked Hours and minimum pickup/ delivery time overrides: adds the ability to set minimum pickup or delivery time overrides and blocking online orderings between certain time intervals.
Menus by Order Type: ability to set different menus by order type (i.e., Dine-In vs. Pickup vs. Delivery) so that you can offer completely different products to your On-Premise contactless diners than you choose to offer to your Pickup or Delivery customers, as one example
General Online Ordering enhancements
NEW – Blocked Hour and Minimum Pickup/ Delivery time overrides
The new enhancements allow clients to:
Block Hours from being available for Online Ordering by Order Type (i.e., Pickup or Delivery) without affecting Store Operating Hours
Setup Minimum Pickup or Delivery Time Interval Overrides to customize minimum order lead time by Order type (i.e., pick up or delivery) and Time of Day.
These features are customizable from the Givex Portal and are intended to give Operators even more tools to help make the transition to offering Online Ordering easy while keeping the increased sales via this channel manageable for your kitchens.
NEW – Ability to scan and assign a loyalty member right from the payment screen
This new functionality uses the 'scan anytime' capabilities on Givex POS from the ordering screen. It extends it to the Payment screen so that no matter where the operator is during the customer transaction, a loyalty account can be scanned or swiped and assigned seamlessly to the order.
The loyalty member will be automatically assigned to the order, and the member will get corresponding points at checkout. On scanning the loyalty card on the payment screen, the loyalty tender type is automatically selected, making it easier for operators to complete payment if a customer decides to use the balance on their loyalty account. This will be beneficial for Drive-Thru stores where orders are placed over speakers, and customers can present their loyalty cards only when they are ready to pay at the payment window.
These are just some of the latest updates to our technology. We continue to listen to what our customers are searching for and find solutions to combat their current struggles. Whether you are looking for a POS system or simply interested in creating a contactless system for your operations, connect with a Givex representative today.
Recommend Blog: The Ultimate Restaurant Tech Guide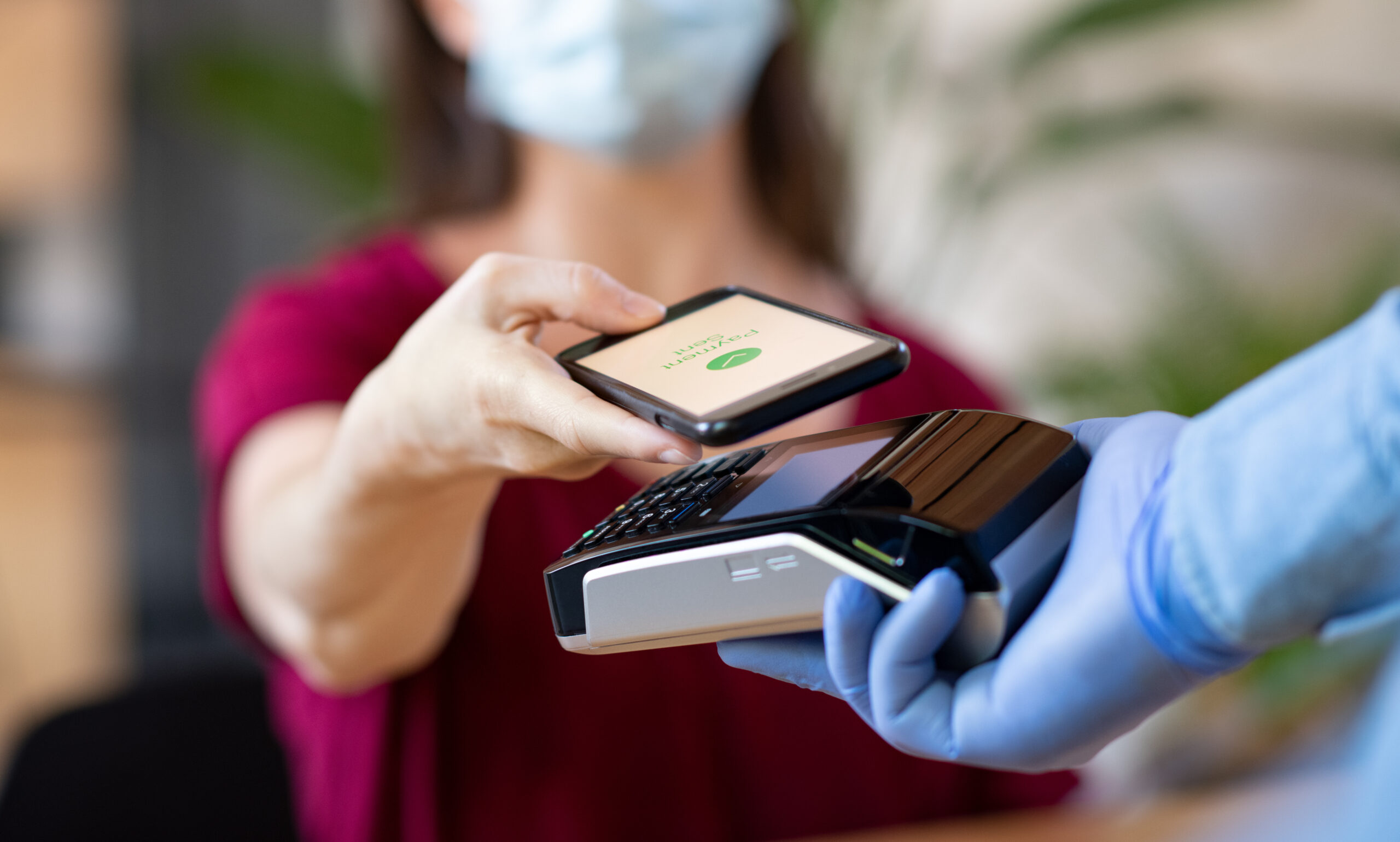 Running a restaurant in 2020 has been a challenge, but it doesn't need to stay that way in 2021. Here is a rundown of the ultimate technology that we recommend restaurants implement to have a successful 2021.