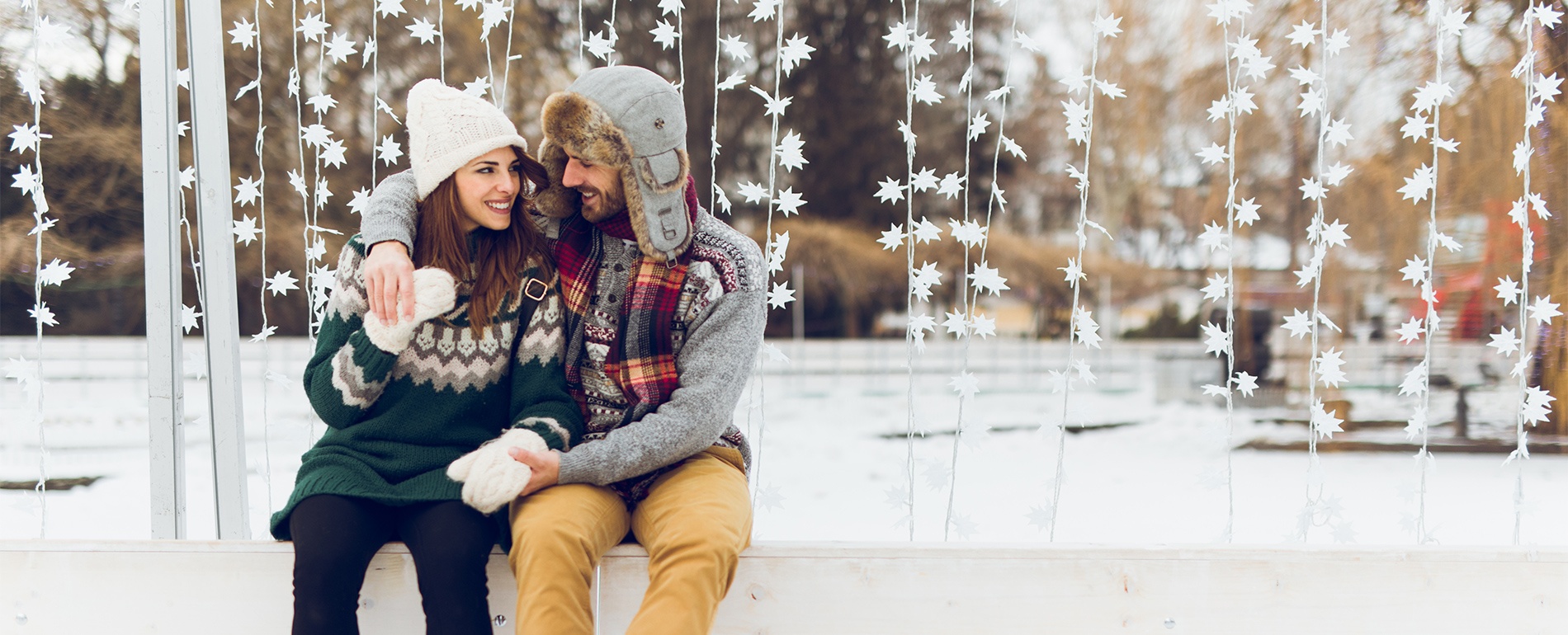 Tips to Boost your Valentine's Day Sales
Nowadays, besides giving gifts to significant others only, we also include our family members and close friends in Valentine's Day, turning this holiday into one of the most celebrated times of the year as well as one of the biggest spending days. At the top of the chart, North Americans are the ones going full speed towards this day. Expected to spend over $19 billion in 2018, American shoppers are craving different ideas, scavenging the web and malls for great promotions to make this one of the most special days of the year.
Seeing the demand for gifts skyrocket, all businesses try to get a cut from this huge revenue opportunity. Attracting customers at the correct moment is crucial but no easy task as everyone is fighting for those extra dollars. To help you improve your marketing tactics, here are some valuable tips applicable to various businesses and almost all industries.
Target Mobile Shoppers
Today's fast-paced life covets convenience, and companies offering their products on-the-go will not only streamline their customers' lives, but will also benefit from staying close to them. Whether customers go online to find cheaper options or reviews for a specific set of products, your company MUST offer the option to purchase online. And considering we use our mobile devices 51% of the time we are online (against 42% using a desktop device), there's absolutely no reason why to NOT have a mobile-friendly website or an app.
Offer Gift Cards
Gift cards can be the perfect Valentine's Day present. They eliminate the chances of the gift giver buying the wrong size or style and give the giftee a chance to choose from a variety of products. Who doesn't like to choose a present without having to pay for it? According to last year's numbers, gift cards were responsible for more than 12% of all gifts purchased for Valentine's Day, almost the same amount as clothing. Gift cards are a good fit for any kind of relationship, making great gifts for romantic partners OR close friends. And because of their versatility, they work for any type of business or industry.
Give Something for Free
Valentine's Day is a holiday to express appreciation, so why not use it to express appreciation for your customers? Customers are used to the increasing amount of advertising during holiday seasons, but giving something for free is a different story. Because online purchases are increasing over time, free shipping comes in handy. 1/3 of online customers stated that shipping costs are too high and it may impact their decision to place an order, but if free shipping was offered, they would proceed without thinking twice.
Another giveaway option is giving credits or extra points to be used on the next order. Using this technique, you motivate your customer to come back and order something else with a discount, or to redeem something using your loyalty program.
Spread Love Through Customization
THE most important side of Valentine's Day is to show how much you care about someone, and one way to show it is giving a present uniquely made for that occasion. Offering your customers customization is an essential feature that can differentiate your business from your competitors. Whether you sell food or clothing items, there's always an option to offer tailored goods.
Customization is another great feature that can be incorporated into gift cards. By offering it, your customers will be able to not only give the freedom of choice but also create a unique and memorable experience for the giftee. Lakeland, a retail brand specialized in homeware products from the UK, utilized gift card customization to attract customers, where they were able to choose from different templates and add special messages.
Valentine's Day is a wonderful opportunity to show shoppers why they should choose your business over your competitors. Among all the season's noise, customers will notice those companies willing to run that extra mile for their attention, investing in long-term relationships without focusing on selling, selling, selling. When they become emotionally involved, they won't forget about what your brand did to provide them with an amazing holiday experience.