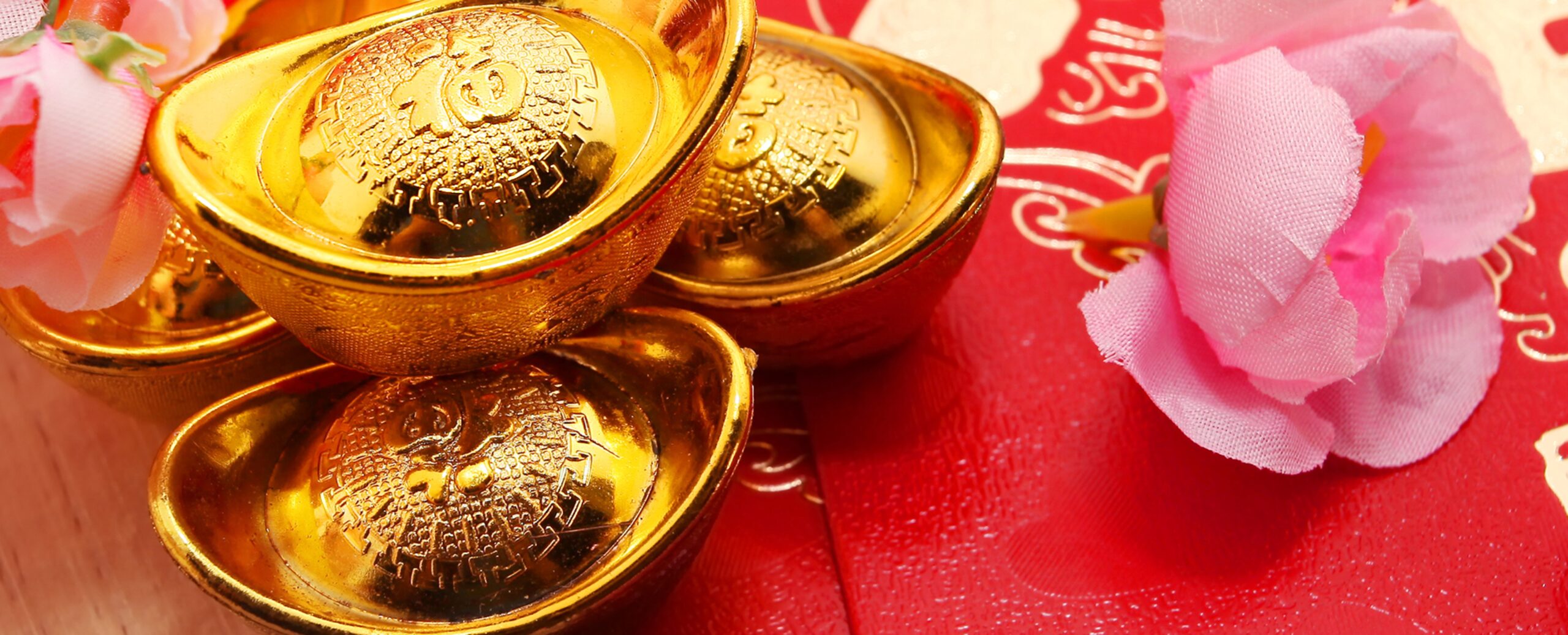 The Key to Success for Restaurants this Chinese New Year!
Gong Hay Fat Choi! If this phrase sounds familiar to you then you know that Chinese New Year is here! During this festive season, restaurants are flooded with customers fretting over family dinners and consumers stocking up on their favorite festive treats for when family and friends visit. For the restaurant industry, Chinese New Year can be an excuse to engage with existing customers by sending them an email offer and to reach out to new customers from a different demographic even if you're not a Chinese restaurant. This can mean high profits but if your restaurant is not prepared to handle the rush, it can lead to the loss of potential revenue. This can be a dream and a nightmare all at the same time! Maximize your restaurant to its fullest potential by adding a few features to help you bring good fortune into the year!
Develop unique Chinese New Year inspired menu items!
Changing your menu to items inspired by the festival is a great way to drive business. It draws your frequent guests' attention as they will feel the need to come try the exquisite offerings while new guests could be inspired to come in due to the festive connection. This change up can also give your staff a break from the usual routine by experimenting with new ingredients and preparation techniques. According to Restaurant Insider, letting your staff experiment frequently with menu items can lead to the best dishes ever created, improving the quality experience your restaurant already offers. Changing your menu in connection to the holiday is a great way to diversify your customer base. People who used to be on the outside staring in will be invited inside to join in the celebration.
If you're thinking that it will be a lot of work to implement new menu items into the POS systems of all your locations then you might want to consider switching to a cloud-based POS System. All the items are stored on a master list via cloud technology then automatically applied to all your franchisees' POS systems once it's ready to be launched. Hooking up an advanced kitchen display system to your POS can also help ensure that all new menu items are cooked the same way with the same preparation techniques all across the board, unifying your operations in multiple locations.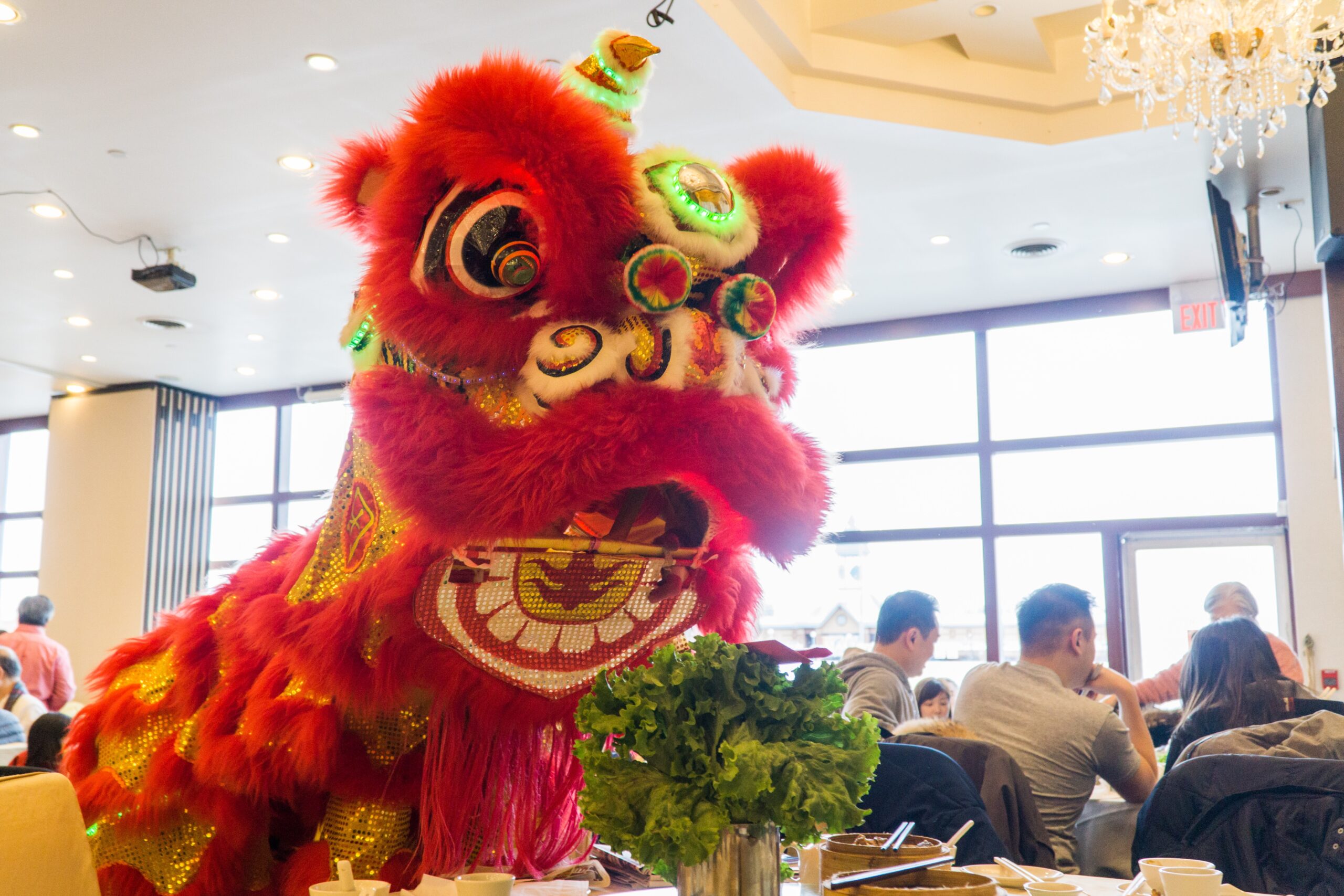 Be Prepared for Take Out!
Be prepared to be overwhelmed with take-out orders because Chinese New Year lasts for 2 weeks so customers are bound to have home gatherings where take out is a must! Of course, telephone ordering is always and has always been available but it's time to start catering your ordering solution to all customers of all generations.  Ensure your online ordering solution is tightly integrated into your POS system so that when customers order through a website or mobile app, their items are automatically put into production at the right time. You don't want to rely on employees receiving these orders on a separate tablet or mobile device and then having to manually key them into your POS.
This process can help eliminate the high chances of stressed out employees making human errors as they juggle multiple tasks around high traffic times. Online ordering can allow your customers to browse through menu items and complete their payment all at their own convenience.
Growing your business may be a challenging task especially when only one person is trying to run multiple locations. However, when you are well prepared for the challenges ahead it is not as hard as it may seem. Going to the trouble of changing your online ordering system and developing new menu items might sound daunting, but a cloud POS system can make these changes much simpler. In fact, a good cloud POS system can be almost like a supplementary management team, helping you take advantage of these new opportunities while streamlining day-to-day operations.