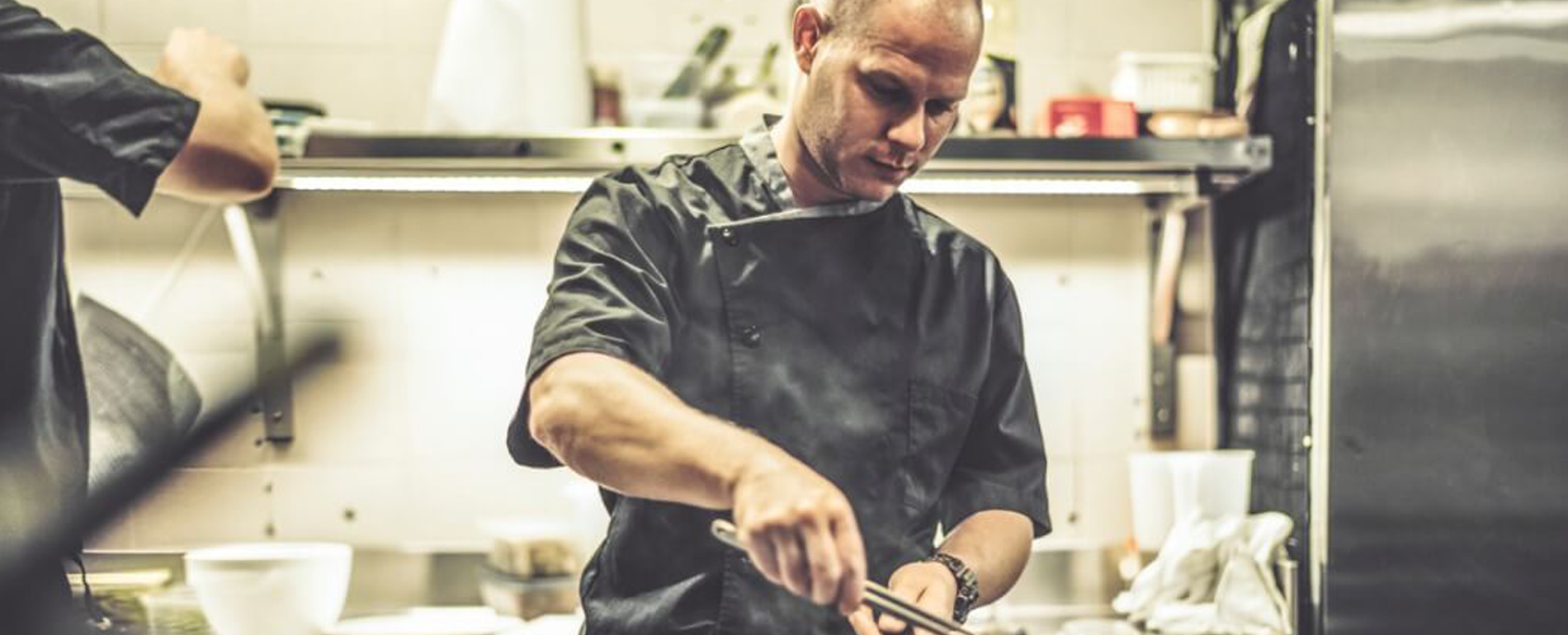 The Restaurant Industry 2019: What's In Store?
Consumer preferences are changing- but are establishments changing with them? In spite of innovation and continued growth, the long term health of the industry is far from assured. Although home delivery apps have presented an exciting opportunity, many workers are worried as 10,000 workers lost their jobs last year alone. Many chains have even shut down sites due to financial challenges.
Jurgen Ketel, Managing Director EMEA, Givex breaks down four key restaurant trends that you need to know in 2019, with technology being at the center of it.
https://minutehack.com/opinions/the-restaurant-industry-2019-whats-in-store