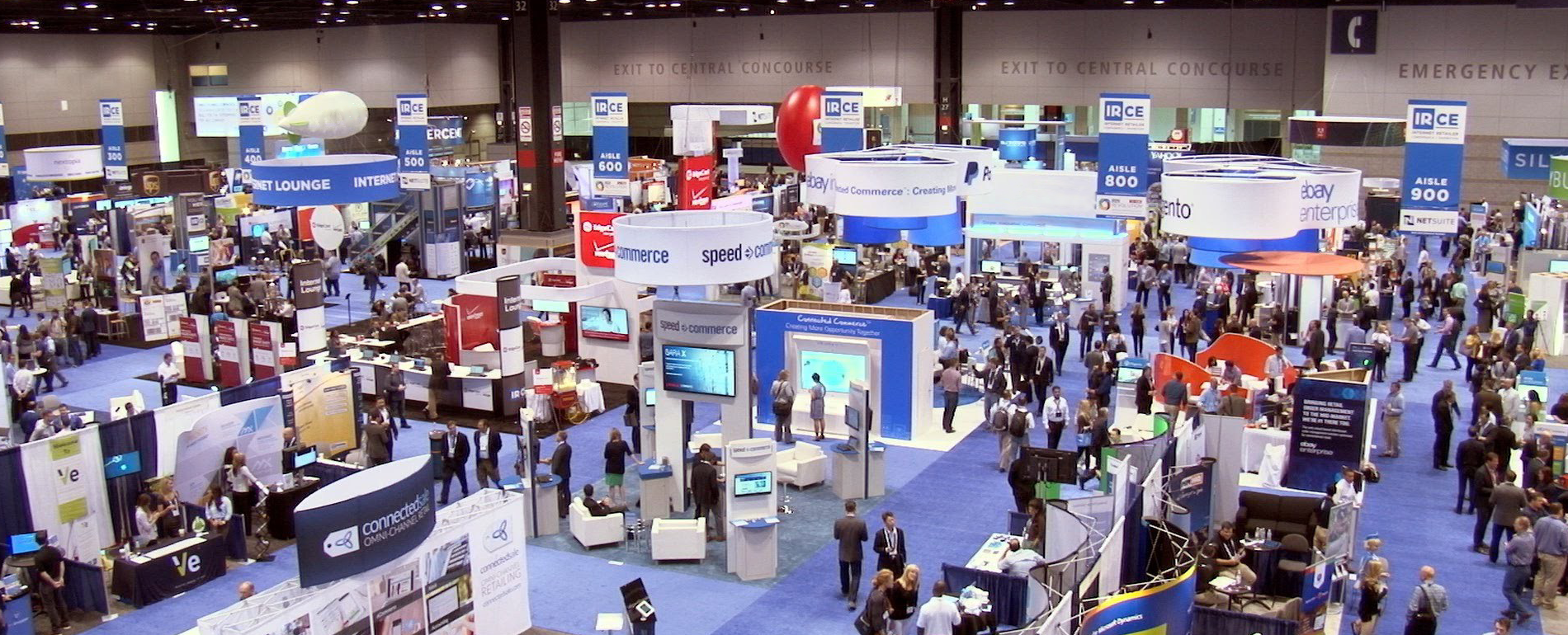 Top Innovations From The National Restaurant Association Show
From May 19th through the 22nd, the show floor at McCormick Place in Chicago was packed with the latest restaurant trends, equipment, technologies, foods and much more!
WHAT IS NRA? 
The National Restaurant Association show is the largest food service trade association in the world. It supports over 500,000 restaurant businesses every day by empowering restaurant owners and operators to achieve more than they thought possible. The NRA show gives the opportunity to discover the latest innovation in the Food and Beverage industry by presenting the latest culinary breakthroughs, technology, and bold insights. This year there were more than 2,300 companies/exhibitors and over 66,000 food service professionals from around the world.
Apart from the axe throwing skills, which was an activity on the exhibition floor, there's plenty worth showing off at this year's NRA show in Chicago. In particular, some key companies have been offering us a glimpse into the future of technology's rule in the restaurant and how it's changing both the consumer experience and the way operations do business.
SOCIAL MEDIA FLARE
The success of your restaurant ultimately comes down to your hospitality and how your restaurant makes diners feel. When it comes to driving traffic to your business, consumers look to restaurants to provide a unique experience, so think about what memories you're there to create, not necessarily what food you offer.
According to 2018 Foodservice Trends, social media is impacting the types of food and beverages being crafted for social sharing. Younger consumers are especially driving this trend with 63% of millennials agreeing they enjoy taking photos of their food. Coffee in a Cone, self-proclaimed "World's Most Instragrammable Coffee," was represented at the show. The concept, which originated in a South African coffee shop, is now a turnkey solution where operators can create coffee cones via a step-by-step process. With 54% of social media users visiting coffee shops at least once a week, compared to 35% of non-social media users, coffee shops, and social media make a great pair.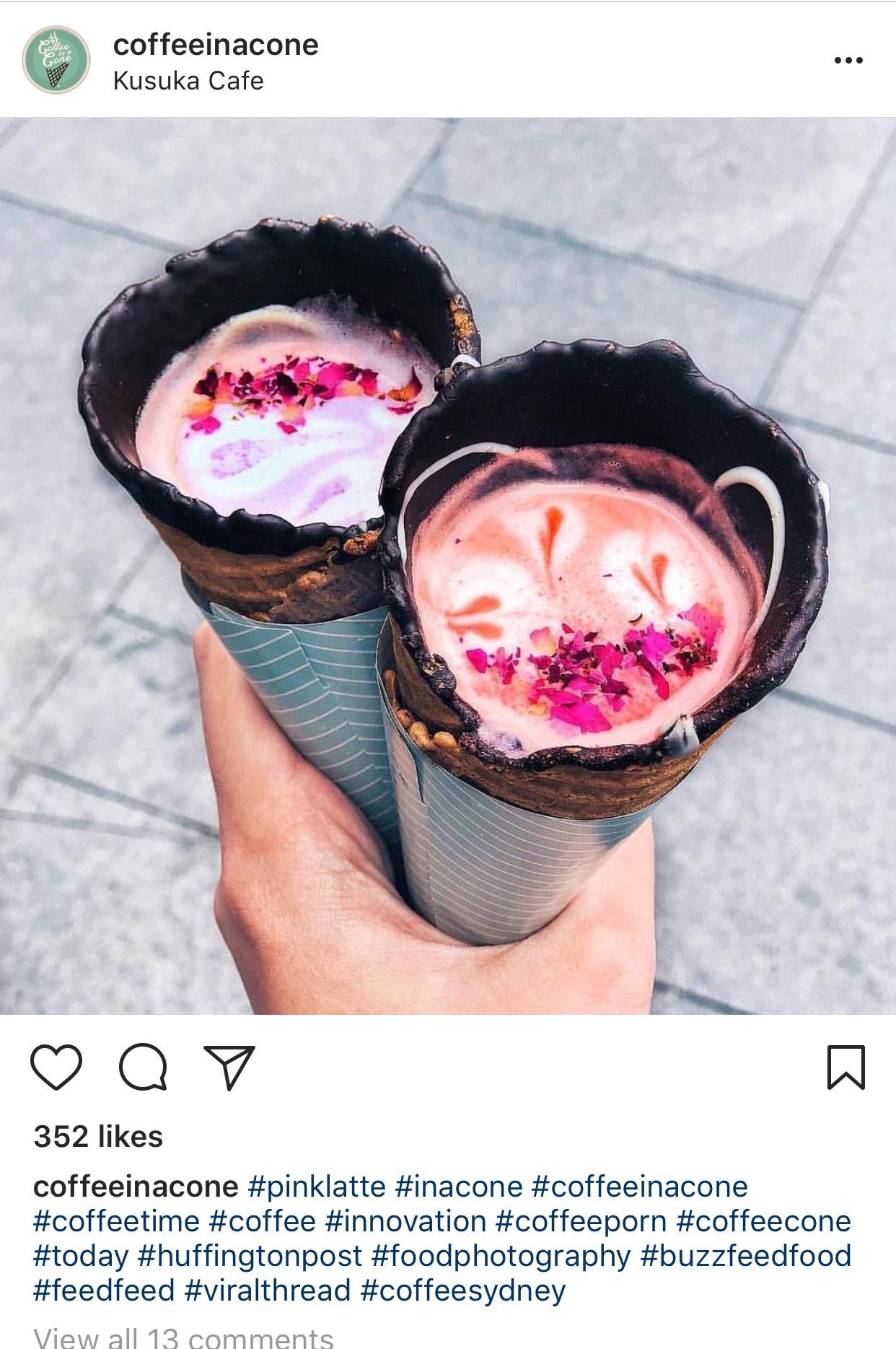 ROBOTS TAKING OVER 
The floor was filled with robotic servers, automated cocktail machines, and self-service ordering kiosks. Based on US Food Service Trend 2018, diners value convenience, and affordability which have owners leveraging technology advances to meet this need. Robots and automatic bartenders such as Barsys Cocktail Machine creates a variety of craft cocktails using pre-loaded ingredients. Barsys's cocktail machine holds up to five base spirits and three mixers. Users can control the system and program drink receipts – up to 2,000. At the show, Barsys's stated that the machine is more about capturing inventory data and drink trends than it is about replacing human workers.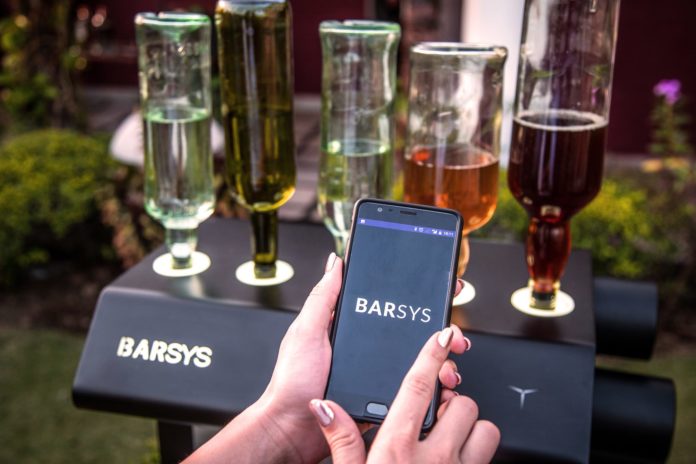 Bear Robotics showed off their new "Penny" robot which acts as a restaurant's busboy and/or server. The automatic technology allows you to place food, beverages, and bills to be sent to your assigned table without waiting for a waiter. Self-service kiosks were a focal point, especially for the quick service and fast casual establishments that were interested in cutting overhead costs.
Self-Service Kiosks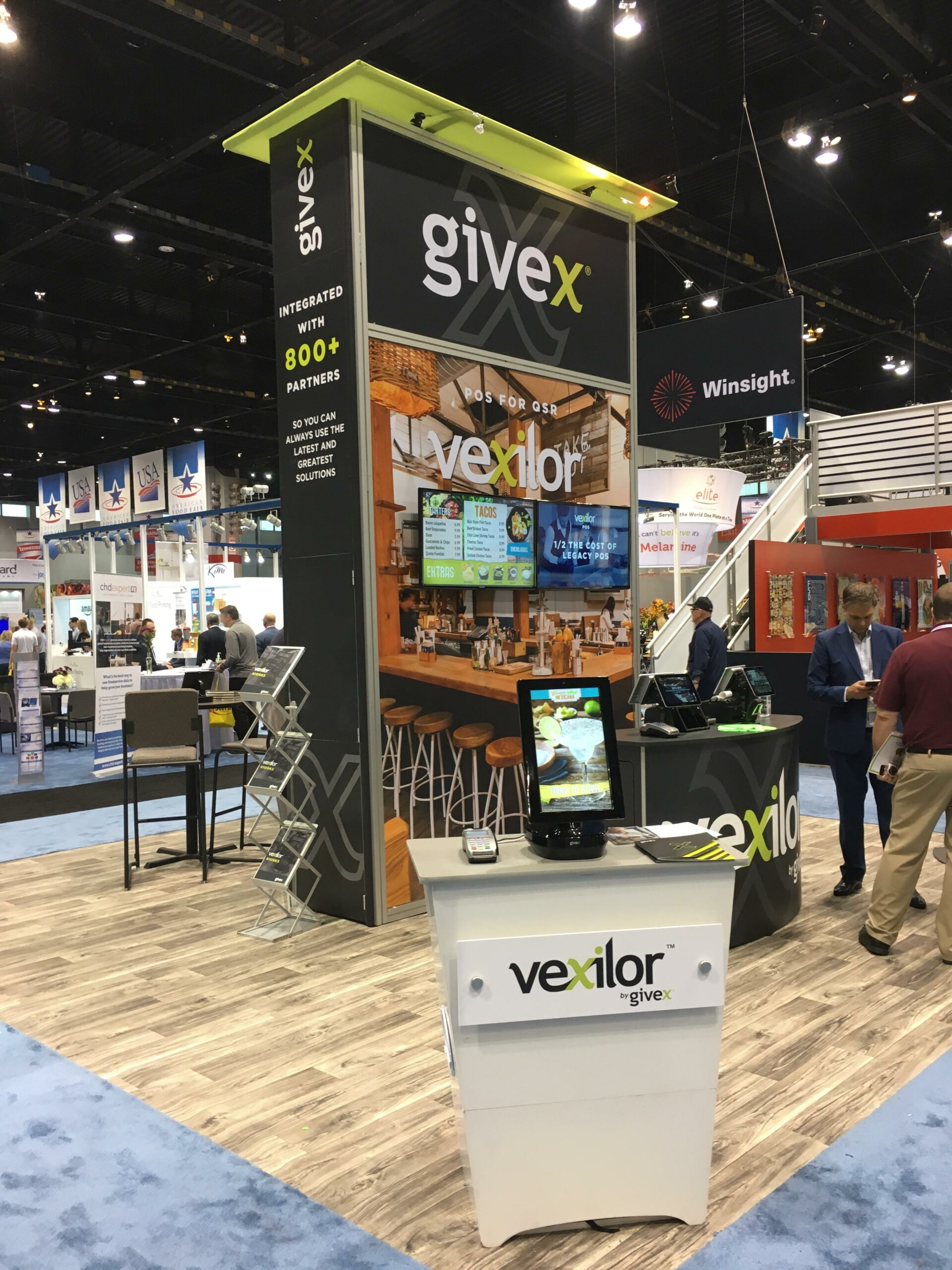 The year's show featured some fantastic technology that meets the restaurant industry's demand to improve customer service with new technology. The amount of featured self-serve kiosks tripled this year after McDonalds' nationwide rollout of self-order kiosks. Thousands of QSRs and fast casual restaurants don't want to get left behind and are shopping the market.
Our booth demonstrated our Vexilor Ordering Kiosk which can be positioned on a countertop or mounted on a wall. The kiosk supports a digital merchandise catalog, integrated payment solutions and in-store surveys meant to engage customers and other third-party offerings. The management suite includes more than 400 reports.
Delivery and Mobile Ordering
The restaurant world is continuously changing, and millennials are spending 42% of their budgets on dining out and 56% plan on dining out more in the next year. It can be said that the most talked-about trend is delivery. Online delivery represented 43% of all orders in 2017, and that's only going to skyrocket with companies such as UberEats and SkipTheDishes make it easier than ever to order online. Consumers demand delivery, whether it's a veal parmigiana or burgers and fries.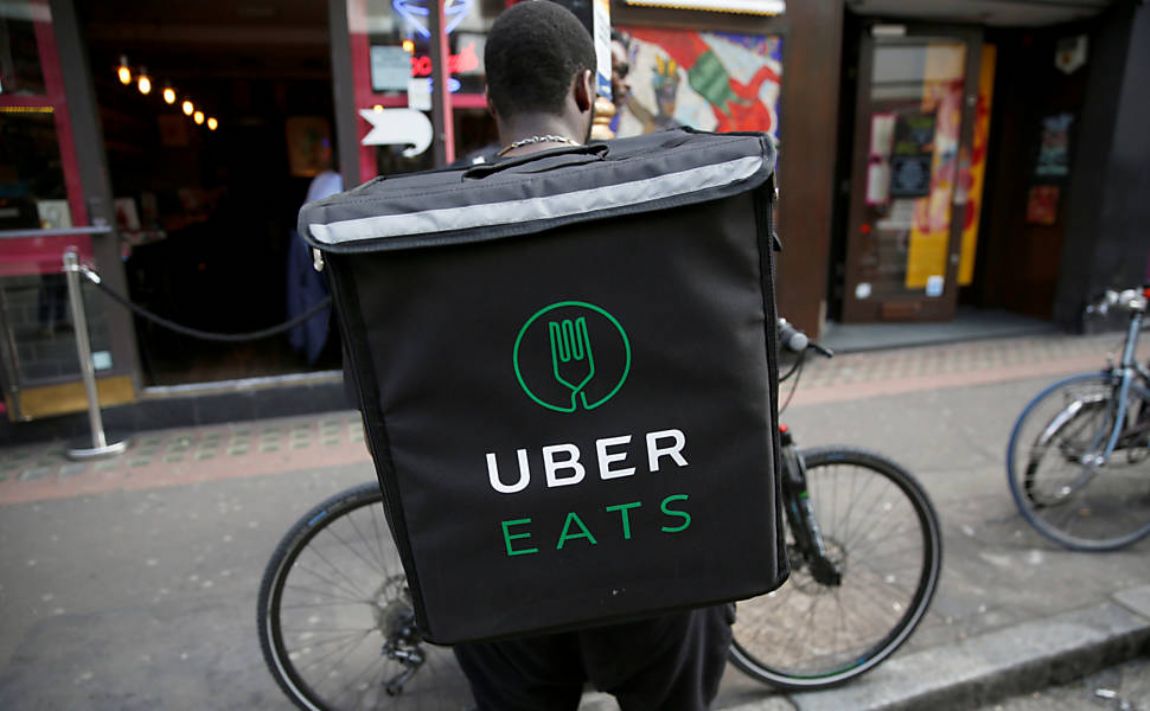 The conversation between high touch and high tech will continue to dominate the industry as technology continues to play a significant role. To say the least, it can be announced after the NRA show that there will be some fantastic technology entering the restaurant industry soon!