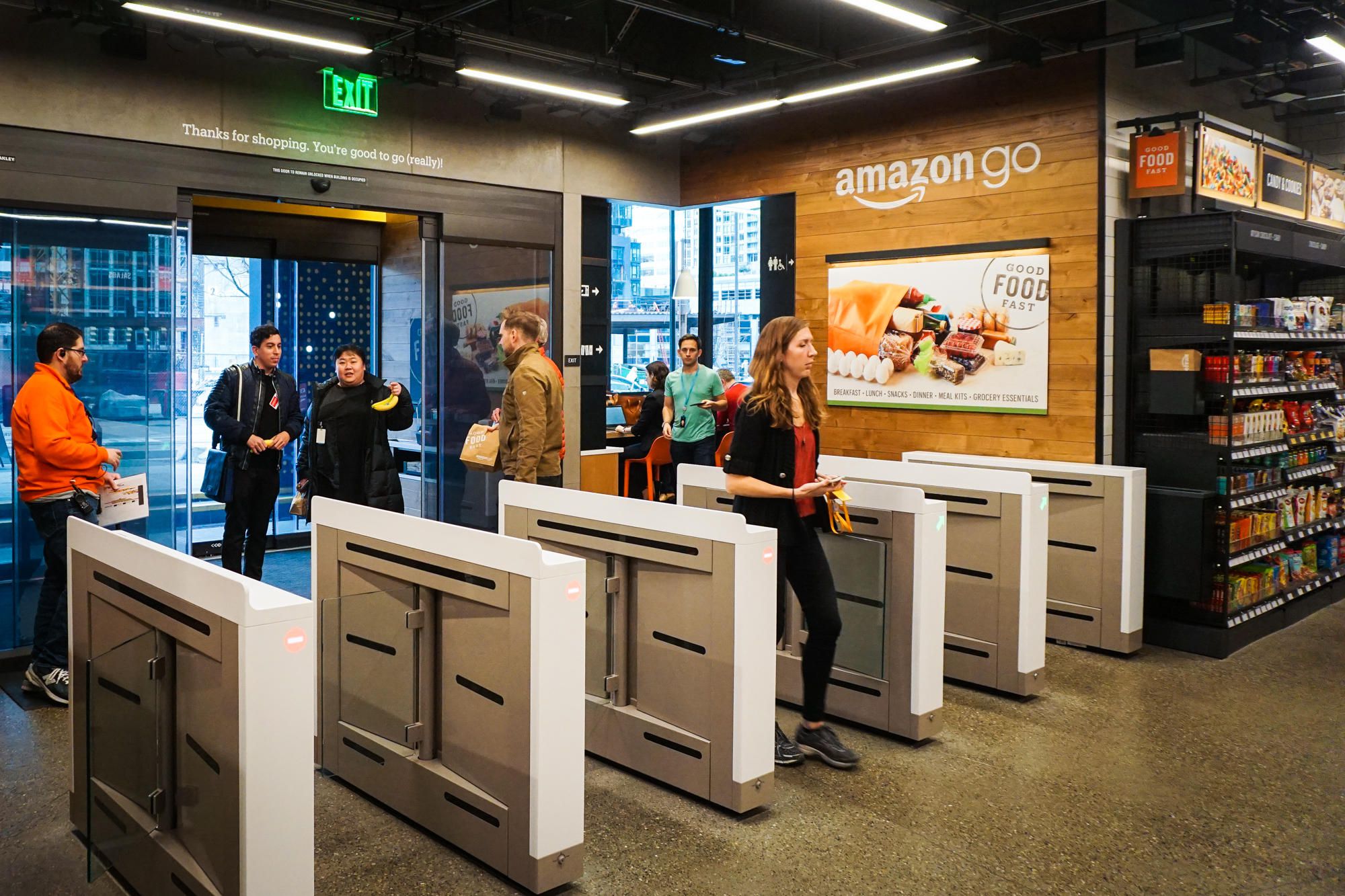 The Future of a Digital World
Many believe that businesses that are moving towards a digital world (a pick-up only model), have negative implications. Companies would lose the opportunity to provide face-to-face customer service, reduce touchpoints to one or two with their staff, and minimize brand interaction. The question is if there are so many 'lost' opportunities, then why are businesses such as Amazon and Starbucks moving forward with the concept?
Starbucks announced at the 2020 National Retail Federation Show that they are currently piloting their first pickup-only store in New York City. Kevin Johnson, CEO of Starbucks, mentioned: "we will not sacrifice creating that warm, welcoming environment that created Starbucks but will be extending customer relationship to digital." The concept of a pick-up store only would allow Starbucks to purchase more real estate closer to more corporate buildings as it requires less space than traditional locations. Johnson made it clear that they are aware that the physical stores and interaction between customer and staff is the core of what has made Starbucks a strong brand. They will not be eliminating their physical locations in the digital transition but will be piloting to see if the concept of pick up only helps customers short on time in areas such as New York City.
In 2016, Amazon announced the future of retail with its Amazon Go concept, and the world was curious to see the concept come to life. In 2018, Amazon Go opened its doors in Seattle with a single pilot location. Currently, there are 18 locations of the convenience store around the world. The concept of the store was to provide convenience – a walk in and out approach with minimal interaction with staff. All a customer needed was the Amazon app to scan when they entered and could pick up anything and walk out. Every item they picked up was then charged to their account. Simple and extremely convenient for those in a rush.
According to a report by Business Insider Intelligences, "orders placed via smartphone and mobile apps will become a $38 billion industry and make up nearly 11 percent of all quick-service restaurant sales in 2020."
Time is money, as the phrase goes. Pick-up stores help aid customers who are in their morning or evening rush who want to pick up their breakfast or lunch during a small-time window. To aid the short time frame,quick service establishments approached the concept of the drive-thru to help customers on their commute to the office, but that slowly increased the line-up as now you were in a line-up with employees helping both customers inside and at the drive-thru window. Next, the concept of each business evolved to having a mobile app which one could use to order ahead of time and simply pick up at their selected locations. Soonafter, the glory of ordering kiosks entered the food industry which became a mainstream form of ordering at restaurants such as McDonald's.
Customers are always looking for the fastest and most convenient option for their needs, whether it is using a kiosk to avoid a line-up or using a mobile application. Providing your customers with convenience is the ultimate MUST of 2020, so prehaps Amazon and Walmart are in the process of perfecting the concept.
Similar Blog Post: 5 Restaurant Trends to Watch in 2020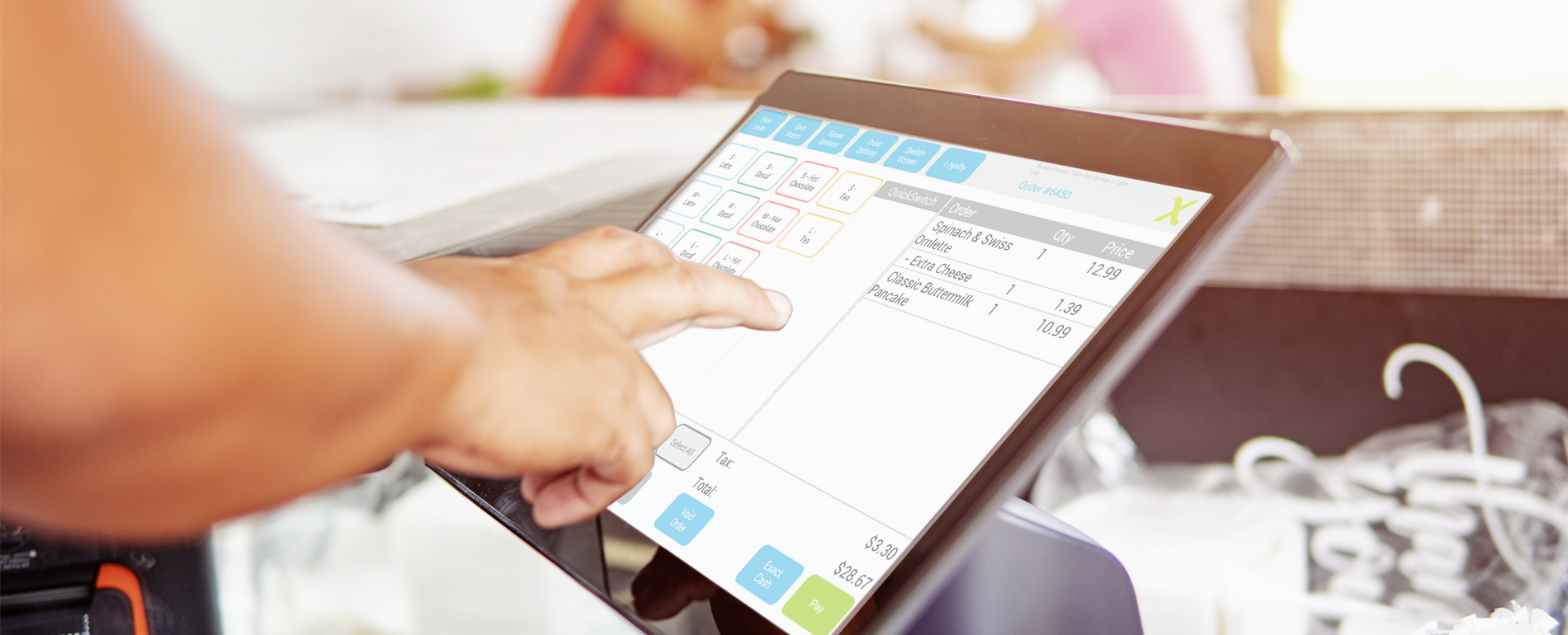 We wanted to give you some insight on 5 trends we believe will make an impact in 2020. Attention all restaurant owners, you may want to take a quick peek and see what 2020 has in store for your business.