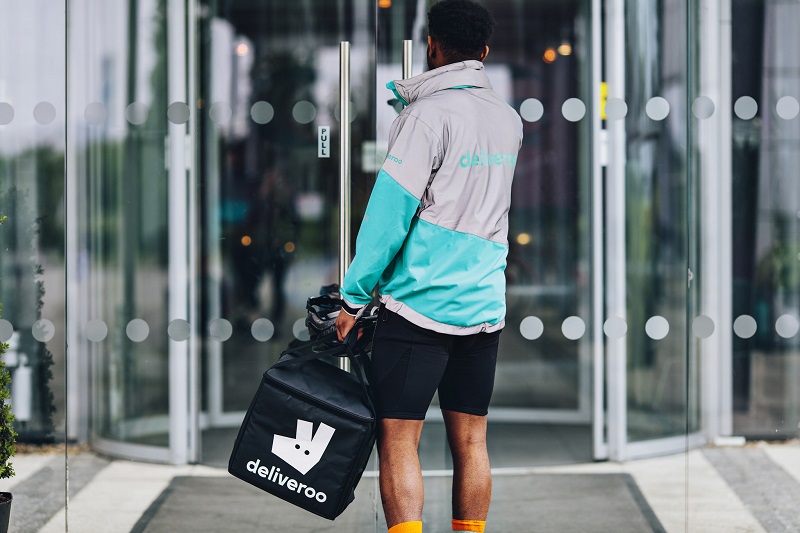 Takeaway Trends 2019: What Technology is Powering the Industry?
According to NPD Group, British consumers are expected to spend 22% more on takeaway deliveries by the end of 2020, creating a market worth £5.8bn annually.
While restaurants are facing reduced consumer confidence in spending money and having to deal with the challenges of a consumer that is getting less and less tolerant with time, Jurgen Ketel, UK Managing Director of Restaurant and Customer Experience technology, Givex states "I think this is exactly where technology can help."
From food delivery robots to a logistical solution to help solve restaurants' most common takeaway pitfalls, here are some of the major tech trends impacting the takeaway market, now and in the future.
https://www.verdictfoodservice.com/features/takeaway-trends-2019/