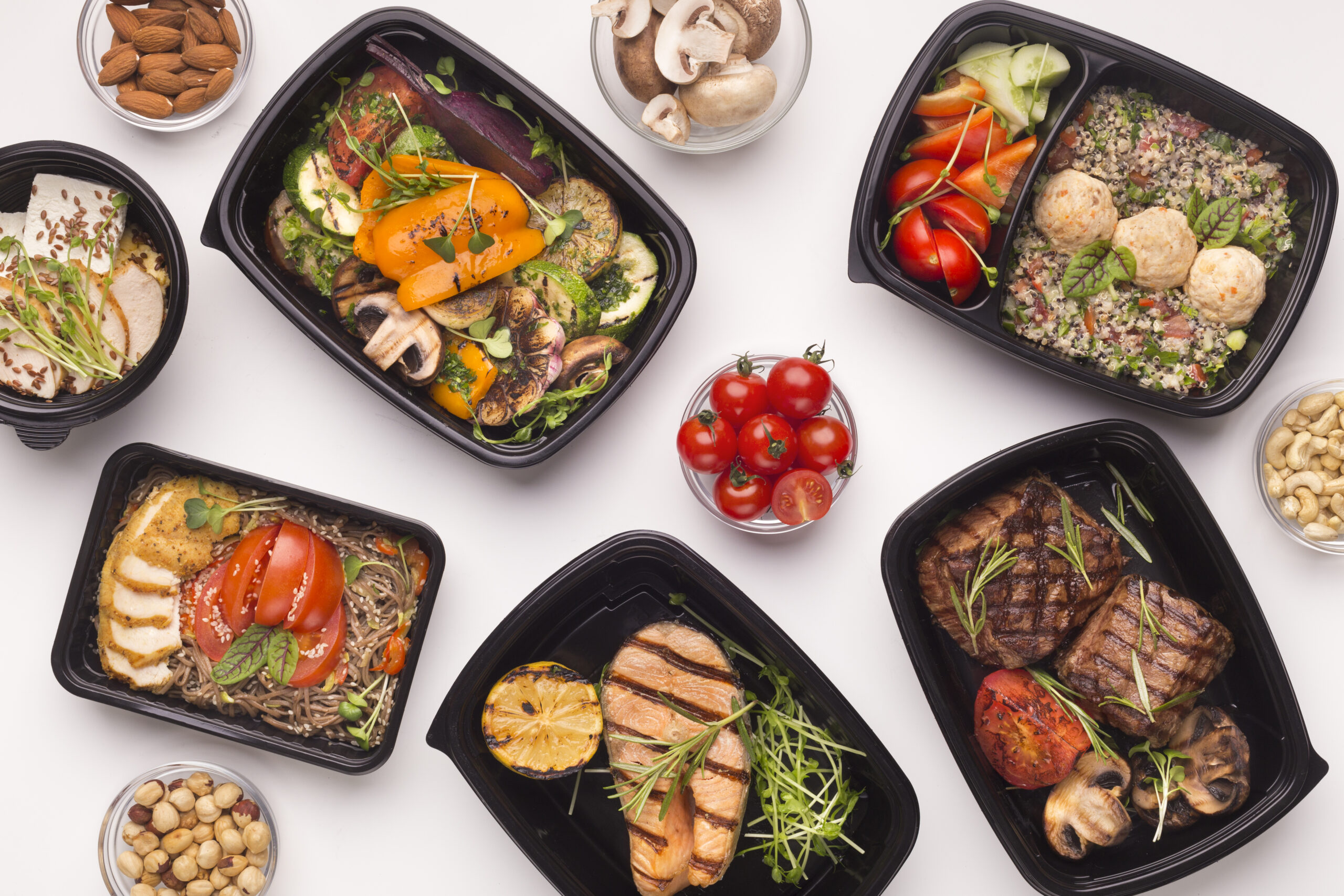 Restaurant Tips to Get Ready for Super Bowl Weekend
The 55th Super Bowl will be played on Sunday, February 7th, 2021, in Tampa, Florida.
With the ongoing impact of COVID-19, it's no surprise that this year's Super Bowl will look a little different. Typically, friends would gather at someone's home or go to a bar to watch the game, but unfortunately, that won't be the case this year. Although restaurants and bars will not be jam-packed and refusing customers due to their limited seating, they will be able to serve as many guests as they please through online ordering. Guests will not be able to visit a bar but can bring restaurant meals home for the game. Over the past year, we've been creative at making traditional events feel as normal as possible by creating a similar experience. This year, consumers are set to stock up on their favorite fun food and beverages. In fact, according to National Retail Federation, American adults are predicted to spend on average $74.55 on their plans around Super Bowl, which will lead to a whopping $13.9 billion nationwide.
The year will be different, but that doesn't mean that restaurants have to struggle. Here are our top 5 tips to ensure you have a successful year that will have you standing out from your competitors.
Promotions
Now more than ever, creating unique promotions around the event will drive more sales to your establishment. For instance, you could make a drink special on the previous year's best sellers. A buy-one-get-one-free promotion on menu items. Or better yet, a percentage off after spending 'X' dollars. We know that the average person spends around $75 on Super Bowl Sunday, so utilize that number as the minimum amount spent to get 20% off the bill.
To keep your customer engaged throughout the game, you could run a promotion on your social media around the winning team. Different prizes will be allocated based on which team wins the 55th Super Bowl. This will act as a way for customers to come back to your restaurant to redeem and celebrate their winning team.
Online Ordering
The pandemic truly pushed restaurants to provide their own or outsource online ordering systems to combat the current challenges. As many restaurants have online ordering in place, how can you stand out from the crowd?
Founder of national pizzeria Your PIE, Drew French, said, "a great way for restaurants to stand out on this day is to offer a service that provides a benefit for customers. Usually, customers are either short on time to make food or don't want to go through the process of making food for their guests on this day. By providing a special food delivery service, or bundle offer on take-out food, restaurants can stand out amongst their competition."
Create a seamless experience by ensuring your system is mobile-friendly and accepts multiple payment methods at checkout. If you have a loyalty program, be sure to include a way for customers to access their accounts to redeem current promotions you are currently running.
Pickup & Delivery Services
According to Slice Intelligence, food delivery services, like UberEATS and Grub Hub, saw orders increase 41% during the 2019 Super Bowl Sunday, with the previous year, up 53%. This year will be no different. Consumers will continue to order their Super Bowl meal through a restaurant online ordering system or a third-party food delivery app.
If you currently do not offer in house delivery service, think about joining a third-party food delivery service to help you during the busy weekend. However, do note that there will be a cost associated with third party apps, which will reflect the bottom line. We recommend having an in-house system that enables you to offer curbside pickup. We are currently running a promotion around FREE online order setup and fraud protection. Click here to learn more.
Game Day Menu
Is it time to trim down the menu? Take a good look at your current menu and see what items you should include for the Super Bowl weekend to ensure you are profitable and have sufficient inventory. Nothing is worse than not having enough stock of fan-favorite meals. Review your reporting system to ensure you are not under or overstocked. To make things simpler for the weekend, create a simple menu list called "Fan Favorites" to target all Super Bowl fans and ensure that you are appealing to both fans and regular customers. Highlight the new Super Bowl menu on all touchpoints and create social noise around new menu additions. Create custom drinks to support the two teams playing and create a social campaign around which team customers support.
Email Promotions
Have you got an email list? Use it! It's time to email out your Super Bowl promotions a week before and keep producing content throughout your digital touchpoints such as website, social media, and email blasts to ensure customers are aware that your restaurant is participating in the event. Emails are a great way to communicate and provide an exclusive discount to repeat customers to encourage frequent visits.
Super Bowl Sunday will have an average audience of 99.9 million people, a 1.7% increase from the previous years. Take this opportunity to provide the fun food and beverages for them to enjoy while watching the game. Create a plan and be prepared.