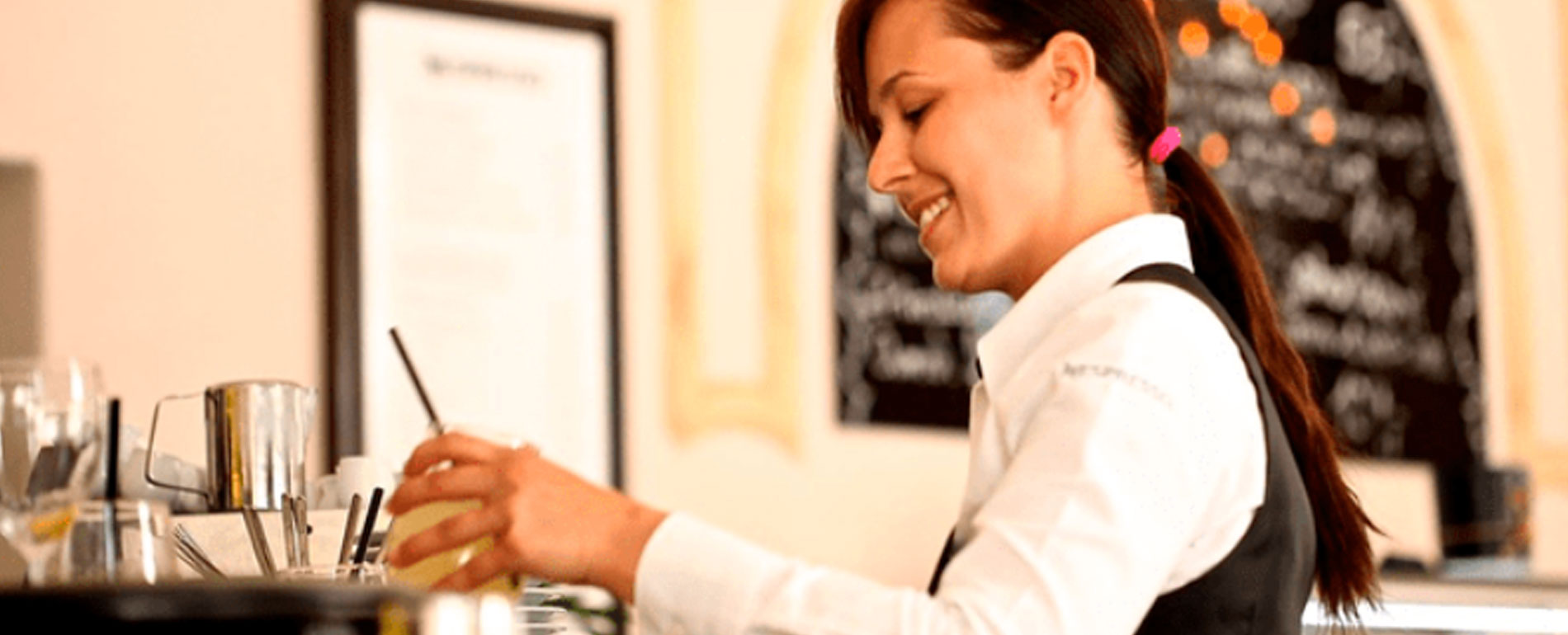 Restaurant Technology Trends: 5 to Watch in 2019
We usually don't associate digital transformation when thinking of the restaurant industry as everything refers to the physical elements and the overall physical experience. Although many may not think of it, digital transformation is playing an increasingly central role in modern restaurants. If your restaurant cannot automate meal preparation, you might be able to streamline the ordering, delivery and payment processes.
From EPOS technology to mobile apps Jurgen Ketel, Managing Director EMEA, Givex discusses the five new technological trends that restaurant owners would keep an eye on in 2019.
https://uktechnews.co.uk/2019/02/19/restaurant-technology-trends-five-to-watch-in-2019/