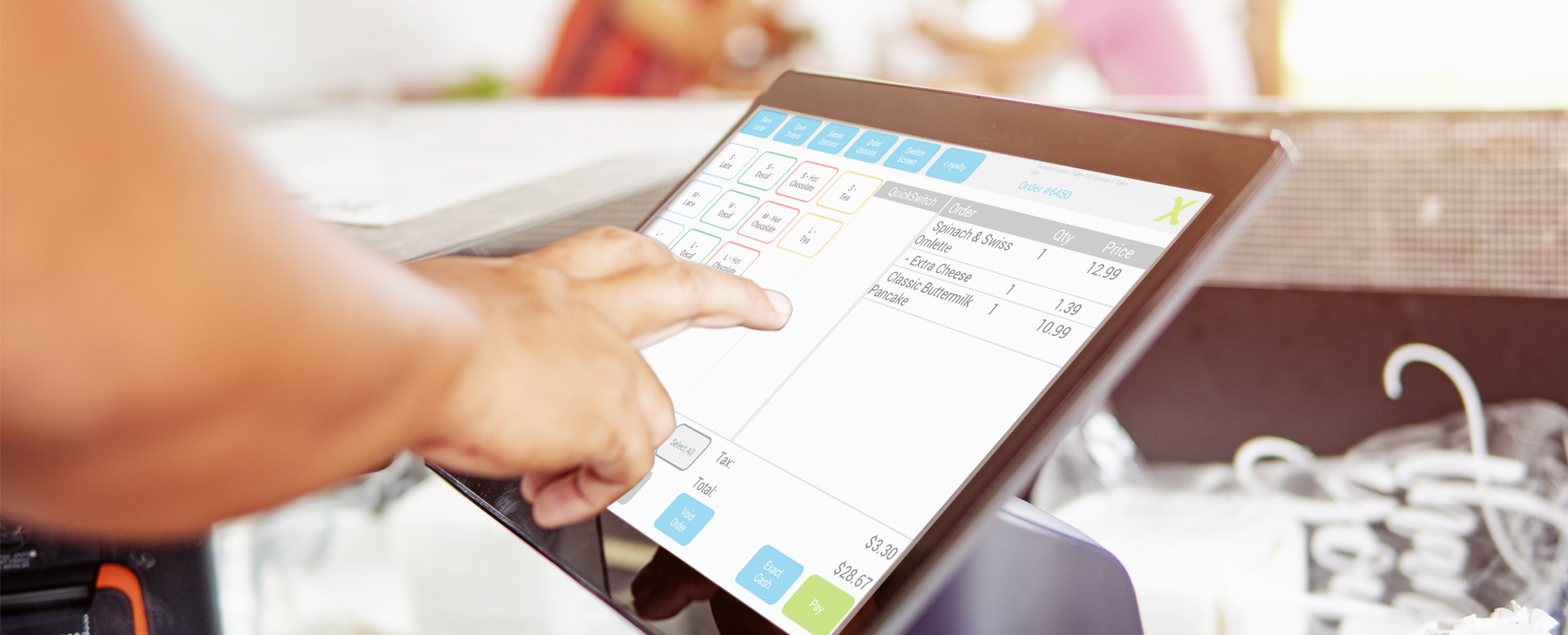 Restaurant Owners: It's Time to Cut Your Menu!
Food waste has always been a concern to restaurant owners, but many cannot afford any waste throughout the pandemic. The importance of understanding margins and analyzing ways to reduce your menu has never been so vital for the lifeline to many restaurants. While many have increased the cost of individual dishes, others have reduced their menu list to serve specific items that have performed well throughout the pandemic.
One must review menu items and highlight which items are underperformers to reduce cost margins and reduce any waste. Underperformers can be any dishes with low performance throughout the pandemic, ones that are rarely ordered. This will ultimately reduce the cost of specific ingredients required and enables the restaurant to utilize the funds elsewhere.
Every operator should review their point-of-sale system to ensure that data is being collected and reporting is an option. Reports will give them a better understanding of their product mix and decide what adjustments are required to maximize revenue and profit. Restrictions for restaurants continue to change, which means businesses need to make a rapid decision. Without information and data, many are hoping that their decision is correct. Don't take a guess. Utilize your data to make the right decision for your business.
The report even leverages Givex POS's expected (or standard) costing capabilities to yield valuable information on which products are Super Stars vs. costly Underperformers.
You can review your current menu performance with your reporting system by developing a scatter chat. A scatter chat uses dots to represent values for two different numeric variables. The position of each dot on the horizontal and vertical axis indicates values for an individual data point. Based on the report, the owner can evaluate every menu dish based on the two values they want to observe. This is an easy way to visually see superstars, hard workers, hidden gems, and, most importantly, underperformers.
Be sure to save your reports. Keeping your report configuration or set by clicking the bookmark icon allows you to review the data quickly. While you are on the go, you'll be able to glance swiftly at your data and have your analysis created.
The restaurant industry is changing daily. By collecting and utilizing your POS data can help your restaurant business survive the next wave.
Recommended Blog: Drive Sales Through Promotional Cards!

Want a piece of a $698.2 billion industry? It's that time again! The season of gift-giving is upon us but with a twist due to the pandemic. Businesses will find that customer behavior has shifted, and one must adapt to succeed. We are here to help you drive sales even if you are functioning online only.