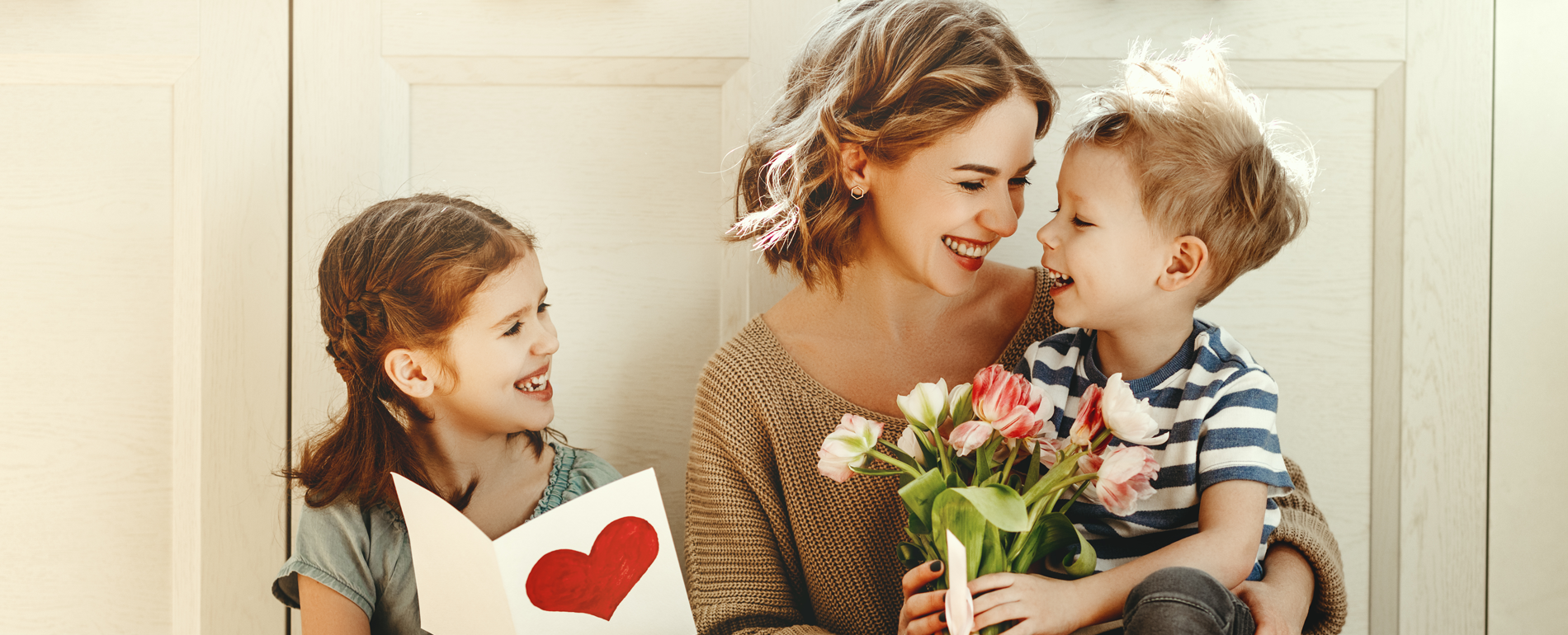 Prepare Your Restaurant for Mother's Day with Gift Cards
Despite the pandemic, Mother's Day is expected to hit a new record sale of $28.1 billion.
According to NRF and Prosper Insights & Analytics, Mother's Day spending is expected to hit a record of $28.1 billion this year, up to $1.4 billion from 2020 despite the pandemic. Approximately 83% of U.S adults are expected to celebrate the annual holiday and find it important to celebrate this year due to the pandemic. This year consumers plan to spend on average $220.48 on Mother's Day items. This figure is $16 more than they planned to spend last year and the highest in the survey's history.
There are many ways to prepare your restaurant for Mother's Day, even if your doors are closed during the holiday.
Create a Brunch menu perfect for Takeout
Adjust pricing for mothers
Gift Card promotion
According to NRF's annual 2021 Mother's Day survey, shoppers stated that 47% of them will be purchasing a gift card this year. As many establishments have closed dining rooms due to COVID restrictions, this is the perfect opportunity to get creative with your gift card promotions.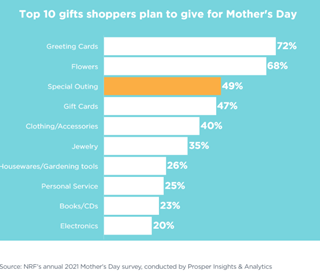 Here is an example of how our client Lone Star Texas Grill utilizes their gift card program to upsell and increase revenue during this holiday – sending out a mass email to their loyal customers, highlighting the perfect gift for their mother. By purchasing a gift card online today, they will get a 20% bonus e-gift card on top of their purchase. The promotion is positioned as a great and convenient gift for mothers and provides free money value.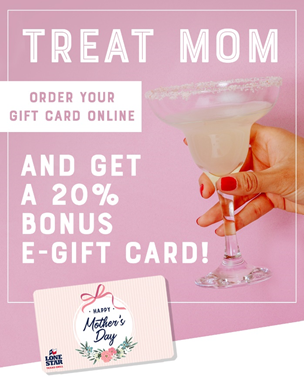 Gift card incentives are a great way to drive traffic to your establishment, and with 72% of gift card recipients spending more than their card's value, you can expect sales to be up. E-Gift Cards are the perfect solution for last-minute gift-giving to loved ones. Make Mother's Day special this year with gift cards.
Making things just right for mothers on their special day through e-gift cards is a sure way to guarantee success for your restaurant. As this year is expected to hit a record spend, it's essential to put marketing effort in place to promote your specials.
Have we piqued your curiosity? Get started with your e-gift card program by contacting us today!