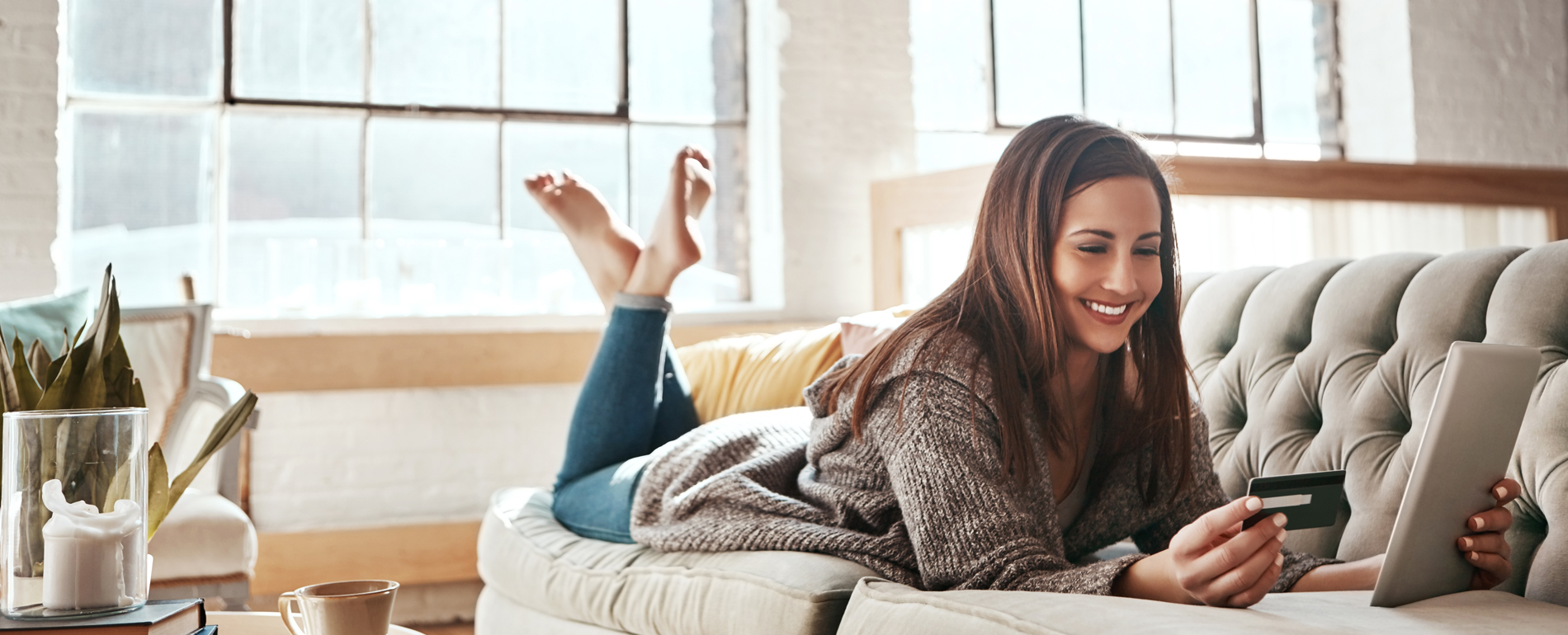 Online Ordering: Advantages for Restaurateurs
Online ordering has become an undeniable force in the restaurant industry. It is no surprise that the shift and demand for online order and delivery options for restaurants are on the rise. Consumers are looking for methods to increase convenience with minimal effort required on their end. So why not cater to their needs and provide the ultimate online ordering system? Expand your businesses takeout, delivery, catering operations, and project your revenues for the year.
SHIFT DEMAND FROM CALL-IN ORDERING TO ONLINE ORDERING
Some restaurateurs may feel online ordering takes away the human interaction between the staff and their guest, but this is a misconception. While customers will not be speaking on the phone, they will still have that interaction when picking up or receiving their orders. And for them, convenience of online ordering is the overriding factor. With online ordering comes order accuracy. Occasionally, a misunderstanding occurs, or an employee takes down the wrong order. Resulting in angry customers, wasted food, and an upset management team. The ability for consumers to place an order themselves allows them to make changes and review your menu thoroughly and making adjustments accordingly if there are substitutions to be made or allergies. Reassign order taking staff to food prep and customer satisfaction.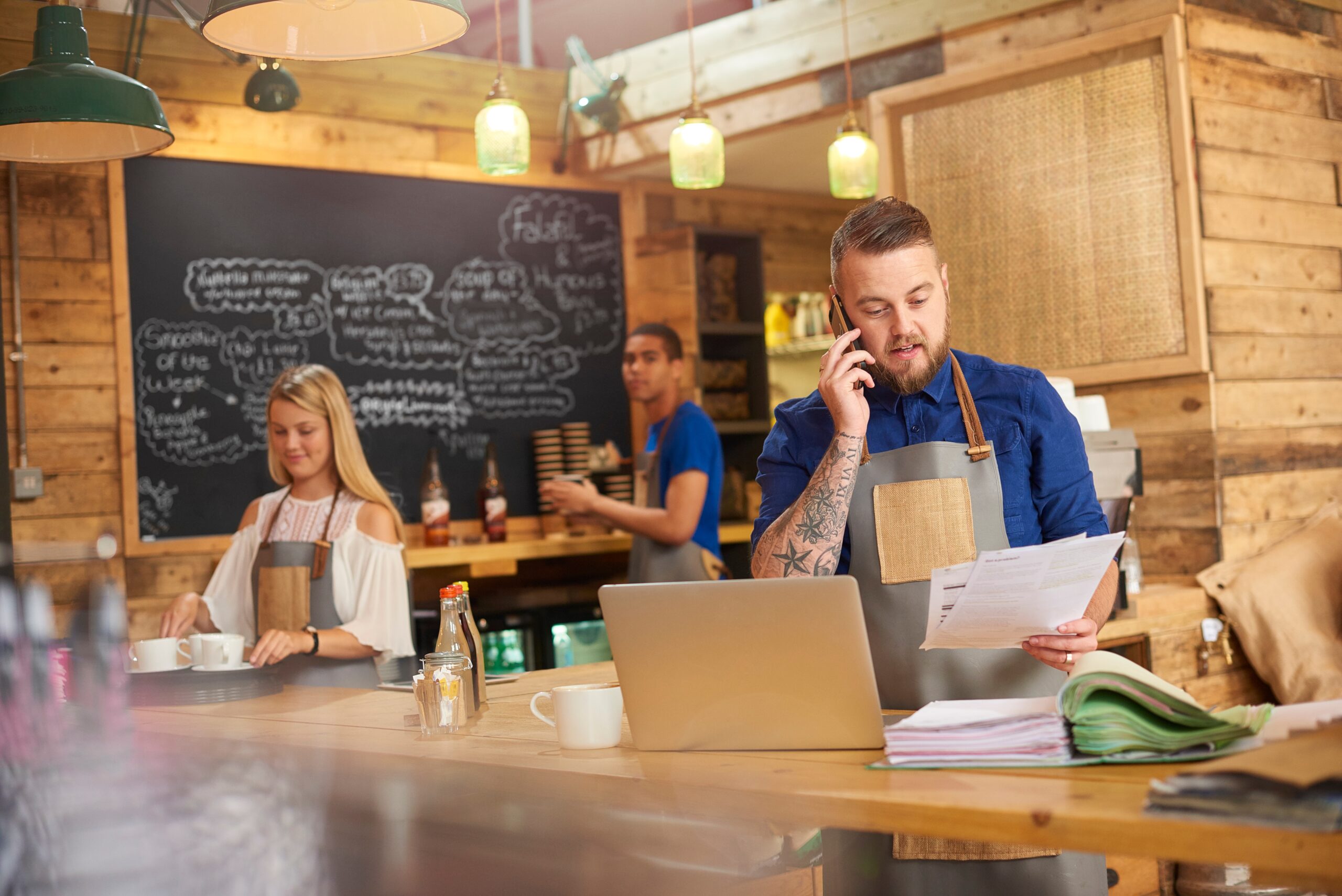 According to research, in the year 2010, approximately 1.29 billion phone delivery orders were placed in the US. By 2015, that number had dropped to about 1.02 billion. In the same period, online orders  more than doubled from approximately 403 million to nearly 904 million. Online ordering is going to surpass phone ordering.
STEPS TO IMPLEMENTING
Implementing an online ordering interface at the forefront of your web presence allows people to purchase as soon as they're introduced to you. This way, you're removing all of the barriers that might inhibit them from trying your menu for the first time. This is also a great way to generate repeat business because, once a user realizes how easy it is to order with your online system, they'll return whenever they don't want to deal with the hassle of cooking or going out.
Before implementing your online ordering system, you will want to determine your key criteria to measure the operation and success of the implementation. Customize your online order system to make sure your ordering platform is optimized to help you drive revenue and best connect your customers. Incorporate the branding of your physical restaurant online, by having  logo, store list, color scheme and icons on your pages. A customized menu must be created to show the items available from your business. Your online ordering menu may differ from your in-store menu in items and price. You will want to provide delivery options on your site whether using internal resources or third-party services. Setting a minimum order amount to qualify for delivery can increase the amount  customers will spend. 34% of diners say they usually pay up to $50 per order when ordering food online. The average spend per person in a full-service restaurant averages $16-30.
There are also aggregated online ordering platforms, which allows consumers to browse through lists of restaurants which offer delivery and order directly from the platform. In recent years some sites enable customers to order from restaurants with no delivery service of their own. These sites, such as UberEats, provide their own drivers who collect the meal from the chosen restaurant and deliver it to the customer. Implementing an online order system can be simple with a high ROI for your company. The implementation builds customer loyalty as 67% of customers who have placed an order online will visit the restaurant more frequently versus those who have not.
CUSTOMER DATA
In-house online ordering is a great way to gain consumer insight to be utilized against other competitors. In-house ordering systems allows you to record customer information and order patterns from every transaction. Collecting customer data allows you to create a more customized guest experience online. With this data, a business will be able to understand popular items that loyal customers are purchasing. For customers, data from the online order provides a digital paper trail that shows exactly what they ordered. A phone order may end with a confirmation number, but customers nowadays appreciate the peace of mind from receiving an email confirmation with a list of items ordered.
The restaurant needs to understand their target audience especially if it is the millennial generation that grew up on instant gratification and expects restaurants to have online ordering and delivery. 79 percent of millennials (ages 18-34) have ordered takeout via a website or app, which is 29 percent more than the older US adult population (ages 45+) order over the phone.
The verdict? The demand for online ordering seem to be increasing each day and is not looking to stop any time soon. There are many advantages to implementing online ordering whether that is with an in-house system or outside vendors. Grow your business reach, gain loyal customers, and implement a smooth and straightforward online ordering service that will increase your revenues.