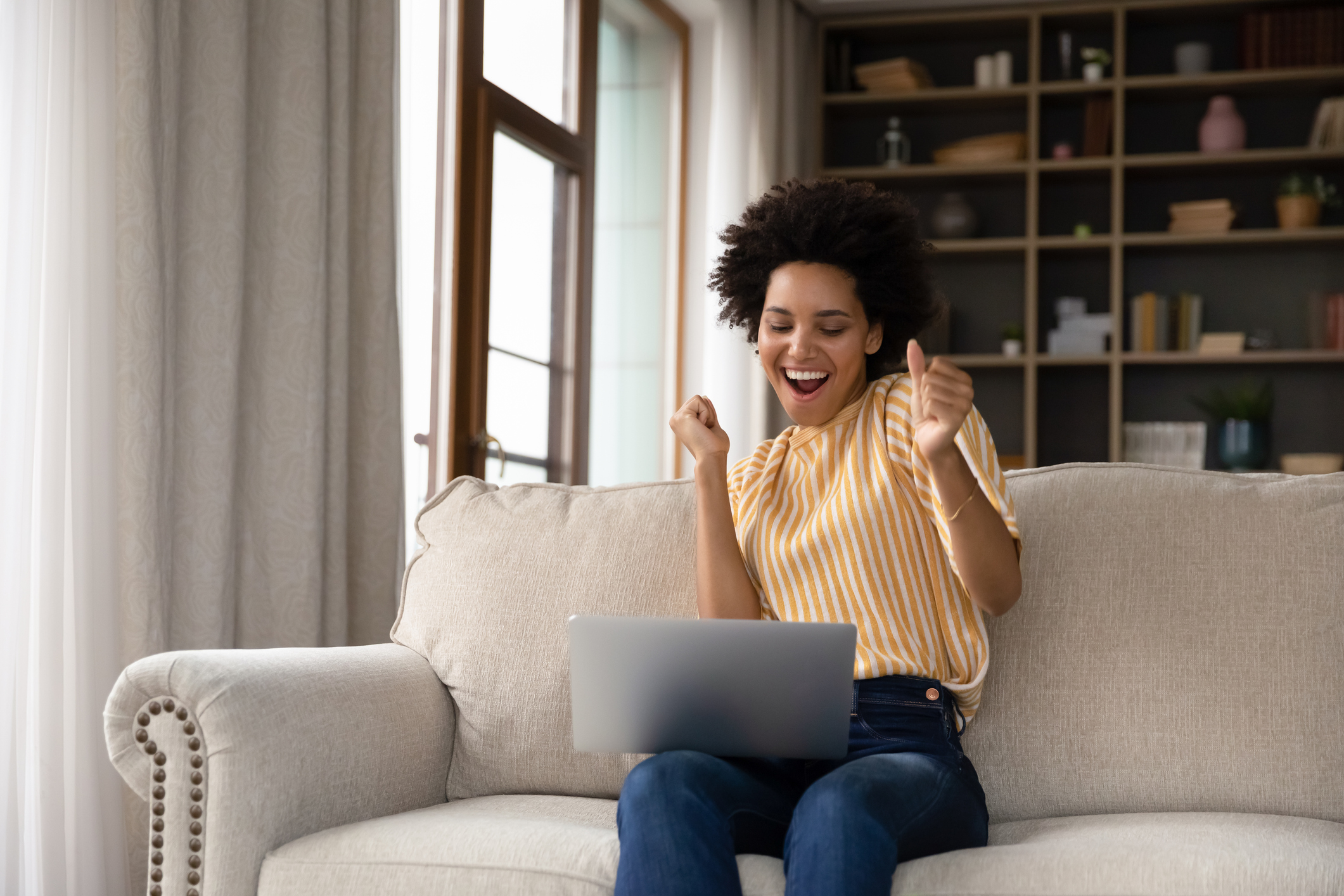 LK Bennett Leverages Givex Technology in Collaboration with Thrift+
As corporate sustainability remains an ongoing priority, Givex solutions enable merchants to develop programs to drive positive change
TORONTO –  Givex Corp. ("Givex") (TSX: GIVX) (OTCQX: GIVXF) is pleased to announce the successful collaboration between prominent UK fashion brand LK Bennett and pioneering sustainable fashion service Thrift+, utilizing Givex's E-Gift Card technology to promote sustainability and enhance the shopping experience for LK Bennett customers.
Thrift+ offers an eco-friendly solution for shoppers looking to pass on their unwanted clothing. As part of its mission to promote sustainability, LK Bennett has integrated Thrift+ into its operations, allowing customers to conveniently recycle their gently worn clothing by adding a Thrift+ bag to their orders and letting Thrift+ do the rest. When these unwanted items find new owners, customers are rewarded with LK Bennett E-Gift Cards through an integrated E-Gift Card solution, provided by Givex.
"We are thrilled for Givex to play a part in LK Bennett's commitment to sustainability and innovation," said Jurgen Ketel, Managing Director of Givex EMEA. "This collaboration highlights how Givex technology can empower brands to align with consumer demand for sustainable practices while enhancing the shopping experience for their customers."
The Thrift+ initiative aligns perfectly with the growing sustainability trend in the UK and Europe. The integration of Givex technology shows the ease in which brands can create innovative solutions to improve sustainability practices.
For more information, please visit www.givex.com.
About Givex (TSX: GIVX) (OTCQX: GIVXF)
The world is changing. Givex is ready. With 20+ years of consistent growth, 128,000+ active locations across 100+ countries, and a strong recurring revenue stream and balance sheet, Givex creates and cultivates powerful connections that unite brands and customers. In fiscal year 2022, Givex executed three strategic acquisitions, expanding its offerings and global footprint, and revenue went up 32% to $72.9M. Givex's integrated end-to-end tech solution provides Gift Cards, GivexPOS, Loyalty Programs, Payment and more, creating growth opportunities for businesses of all sizes and industries. To learn more about the Givex investment opportunity, please visit https://web.givex.com/investor-relations/.