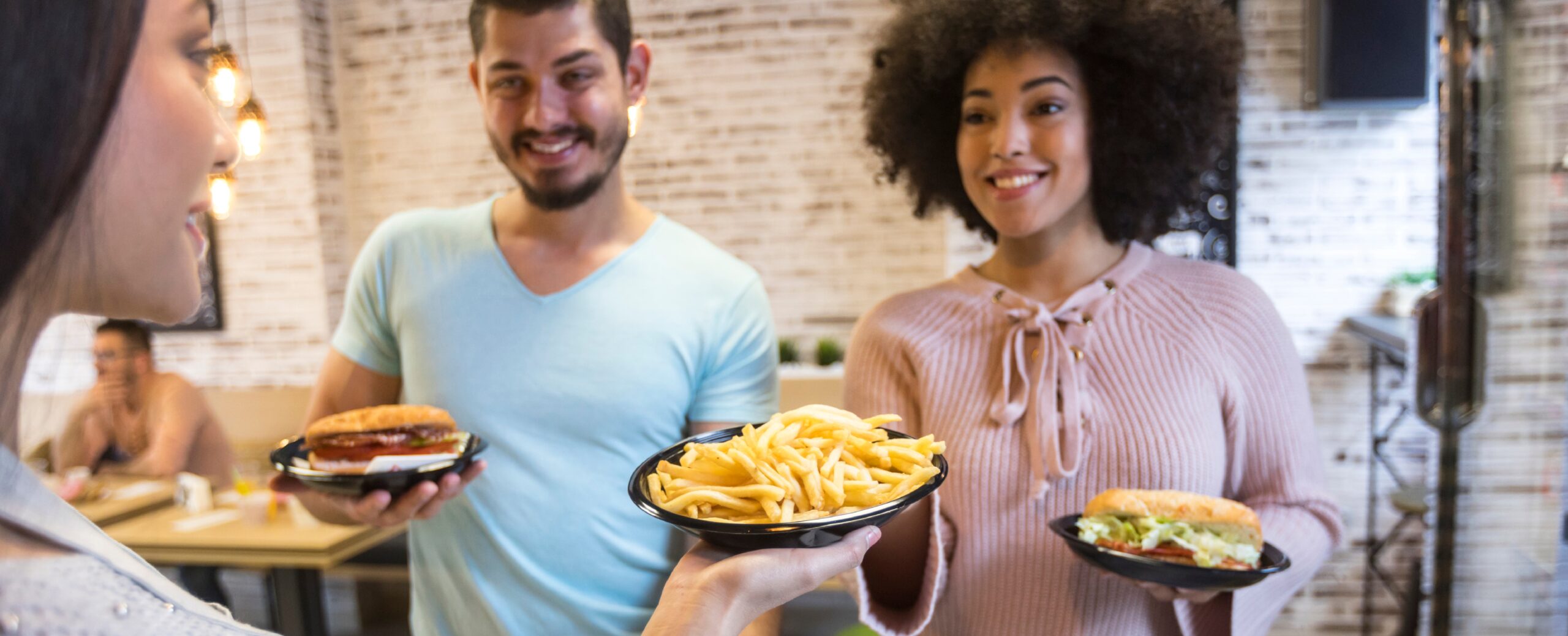 Servicing Customers Naturally With Conversational Ordering
Quick service restaurant customers ask for things the way they think of it and that can vary from person to person. The POS should be flexible and responsive and not force the operator to interrupt the customer. Traditional POS create workflows that are linear, this means when a customer asks for things out of that order the operator is thrown into a confused state of trying to figure out how to accommodate that, or alternatively the operator pushes questions on the customer rather than simply listening and responding.
With Vexilor conversational ordering there is no need to interrupt or force the consumer through the linear path of your POS. By allowing the customer to order the way they want and at the speed they want, the POS will ensure that all criteria is met before the order goes through without interruption.