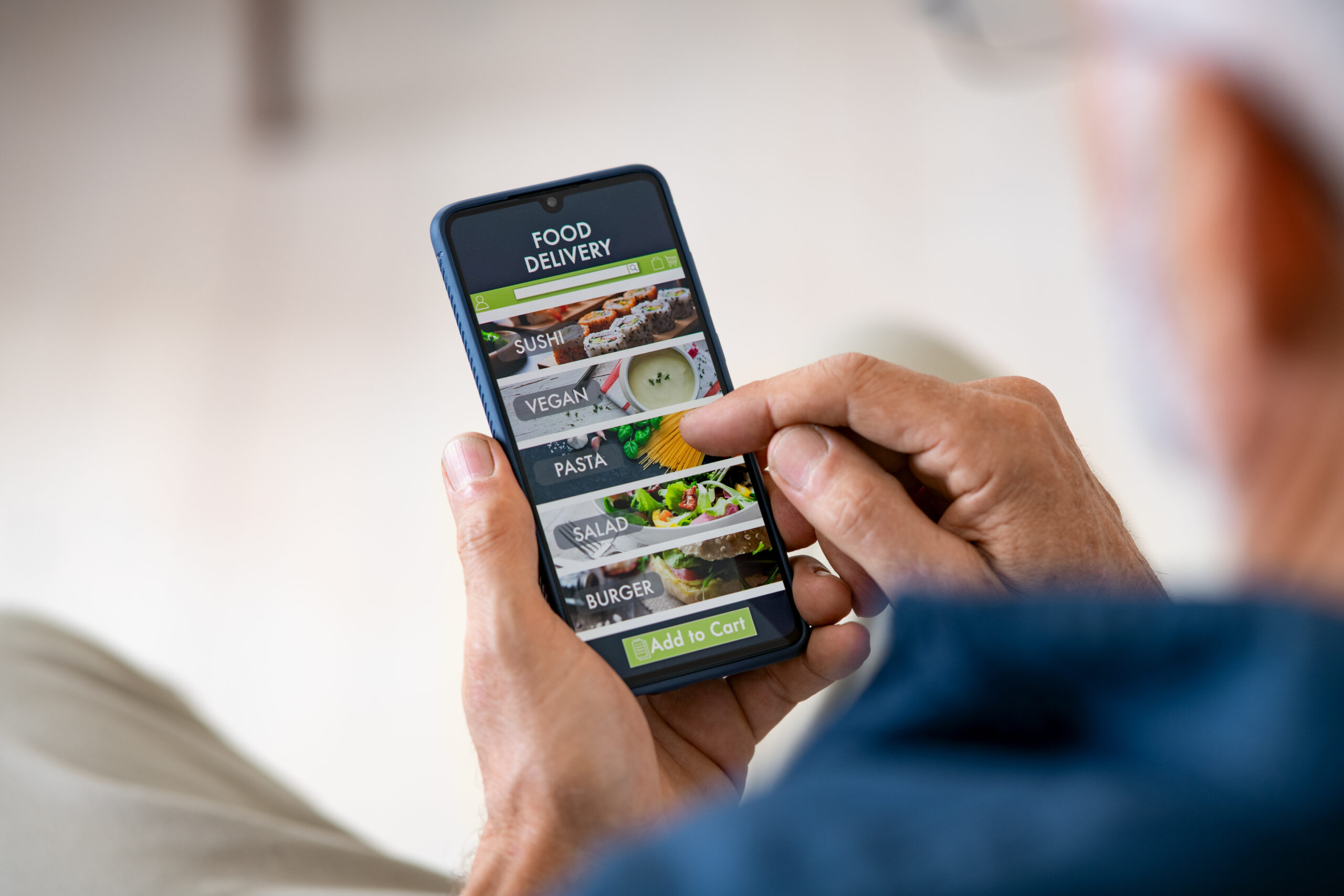 Last Chance to Get Your Online Ordering Setup for FREE!
Here at Givex, we understand that the pandemic has negatively impacted many restaurants, whether that was closing their doors temporarily or forever. COVID-19 has hammered home the point that every restaurant needs online ordering to survive. However, developing their own app and ordering system has been too great of a challenge for many operators.
But with Givex, getting started with your OWN online ordering system has never been so quick and easy. And that is the way it should be.
We want to help YOU, our clients, by providing some new online ordering services! For those looking for fixed costs and predictable expenses, this promotion gives you 50% off the setup fee for Givex's Online ordering module and a special, low monthly rate to fit your business expense targets.
OR
Get the online ordering module set up with no cost, packaged with Givex's fraud indemnification. Givex's full fraud protection passes credit card risk to Givex to ensure your customer transactions are secure. Protect yourself and your customers with this package.
Please note that to use Givex Online Ordering, you do not need our POS system. All that's required is Givex's Customer WebSuite and one Star Micronics Cloud Printer, which will print out all online orders. Unlike other online ordering solutions that require changing the POS system, ours does not.
Times are tough, but it doesn't have to be tough for your business. Let Givex take over and give you a solution that combats your current struggles. Reach out to our sales team today!
Act quickly. This is the last time we will be offering this promotion.

Promotion ends March 31st, 2021.