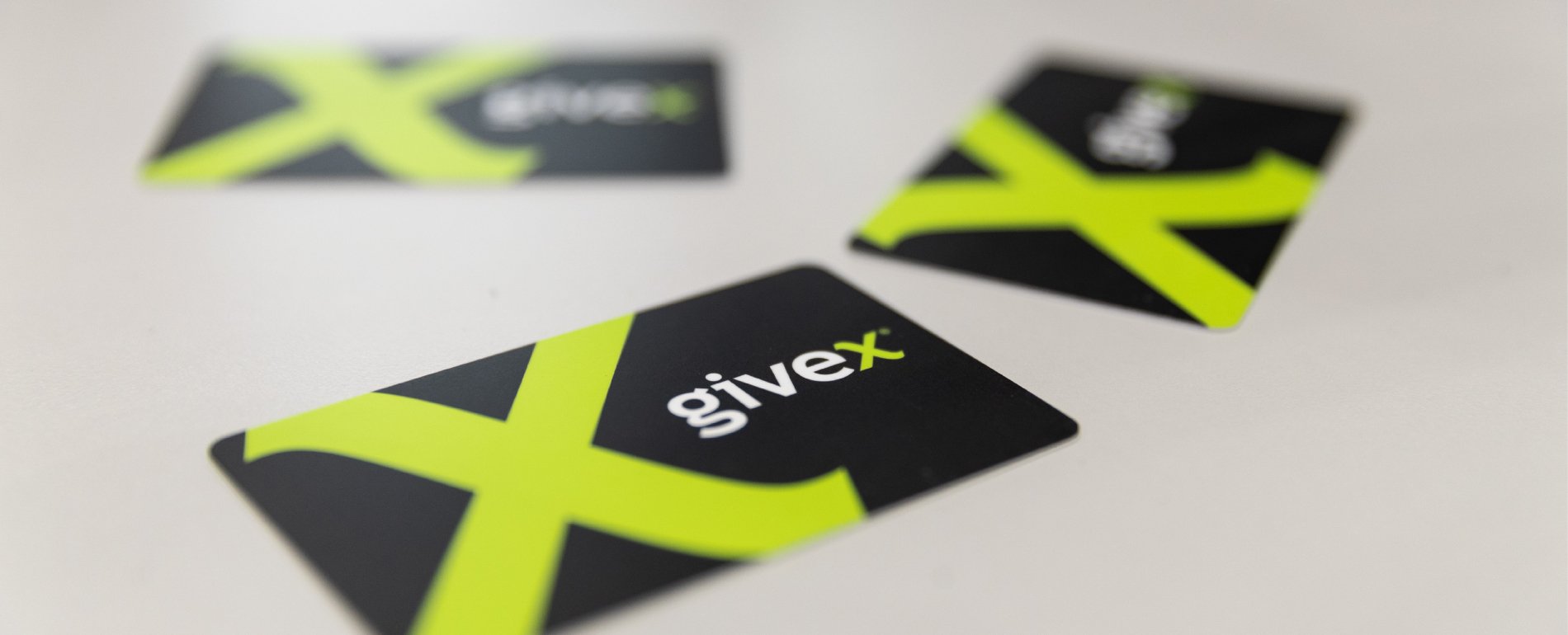 How to Promote Gift Cards At Your Restaurant During COVID-19
COVID-19 has dramatically changed the way restaurants are currently operating. Some have closed their doors, others are doing take out only, and others are experimenting to sell leftover goods directly to customers. The overall projection for the industry quarter was foreshadowed to be slightly down. Fast-casual services however have taken the biggest hit during this pandemic, with sales declining to an upwards of 21%. Peter Piper Pizza Parent CEC Entertaining announced a 21.9% decline in same-store sales at  domestic company run locations that traditionally were a crowd of playing kids and their parents. (1) While many of us have lost our ability to interact personally with our customers, there are still digital ways to help entice repeat business.
Gift Cards continue to be a leader within the gift-giving world, and it is with that status that restaurants can draw from during social distancing. Regardless of whether or not you can  serve dine-in customers, this is an opportunity to maximize your e-gift card sales. Based on a survey we performed in house, it was evident that throughout the year, e-gift cards make up an average of 26% of the number of gift card sales in the US. Advertising your e-gift cards is essential at this time to help attract new customers  and remind loyal customers to revisit. 
Another bonus of increasing your efforts towards gift card sales is that customers take an average 180 days until they redeem the amount (based on internal survey). Meaning that you can generate cash for months until the card is redeemed. Note that global digital gift cards are projected to hit 698.2 billion dollars in 2024.
Here are simple, yet cost-efficient ways to promote your e-gift cards today. Also, be sure to read to the end as we are currently running some exclusive Gift Card packages to help you during COVID19.
PROMOTE EVERYWHERE
You want customers to know that you are selling gift cards? Then you need to start placing message in front of your customer touch-points. Such as:
In-store display
Menu Inserts
Inserts in takeout bags
Website
Social Media
Email Blasts
Restaurant App
INSTAGRAM & FACEBOOK STICKERS
Did you know that Instagram and Facebook have recently added new features within their social media platform to help support businesses through gift cards? They have created the ability for you to start selling your gift card directly from their platform. You can highlight the offers your restaurant is currently offering on your Instagram story by using interactive stickers to encourage people to share with their followers.
Having a social media account is FREE. Creating a sticker is also FREE.
CONNECT WITH YOUR CUSTOMERS
It's time to remind your customers that this time will too pass and show a glimpse of how the restaurant is during this time. Post throwback photos of this time last year with the message around waiting for your customers. Talk about how much your team misses them and are eager to serve them again.
Many of us have our regulars and if you have their email or social media account, interact with them, and ask what they are looking forward to doing once the quarantine period has lifted. Use that content (be sure to ask permission beforehand) to share with your audience to grow the community and encourage others to share their favorite memory of your restaurant or perhaps what's the first thing they will order once everything has passed.
RUN PROMOS
Another way to grow your e-gift card sales is by including a discount. Consider implementing either a percentage or dollar amount discount to help sell your gift cards. After you create the promo, be sure to do some organic and paid social media marketing alongside placing the promotion on your website to gain more exposure.
Using different tactics to grab your customers' attention is essential, especially during this time, where foot traffic is almost non-existent. Advertise your gift cards everywhere and utilize the free services that social media presents and offer promotions.
To help our Givex clients, we've developed a package that will get your in-house ordering system up and running in no time. Get 50% off your new e-gift card programs, including the e-gift card site (custom template using our customer WebSuite). Monthly e-gift fees are also being waived.
Don't wait on this offer as it is ending at the end of April. Click here to learn more. http://info.givex.com/givex-e-gift-relief-package-for-covid-19
(1) https://www.nrn.com/top-200-restaurants/early-look-impact-coronavirus-restaurant-sales