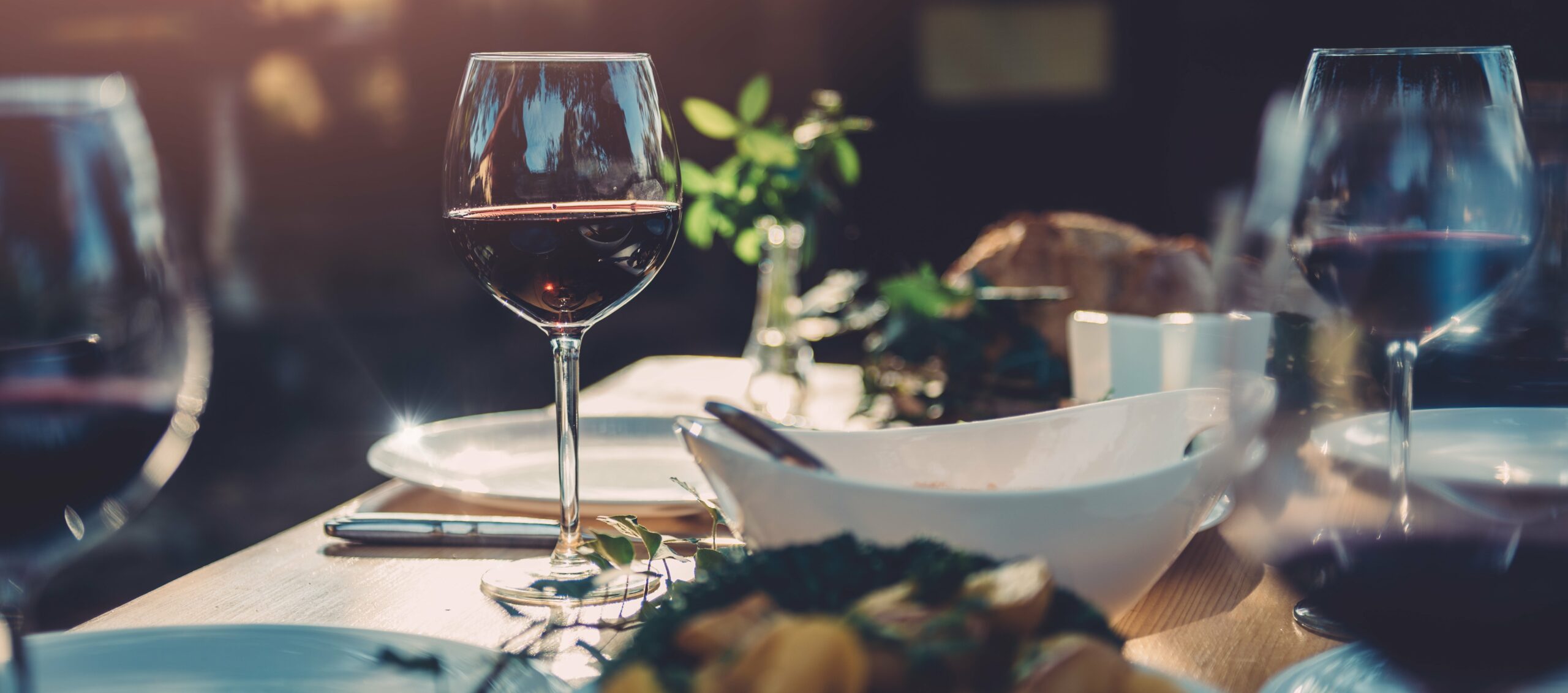 How to Get Customers to Fall in Love with You?
The season of love is in full swing, with Valentine's Day falling on a Friday, this weekend restaurants will be busier than usual.
Valentine's Day is the perfect time for fast-food and quick-service establishments to come up with deals and innovative menu items. Companies such as KFC, Starbucks, and Krispy Kreme have been promoting their limited-edition products and promotions from the start of January. Still, it isn't too late for you to sweep some of that attraction and drive sales for your restaurant. We wanted to share some tips on how to get your customers to fall in love with your restaurant.
Customized Valentine's Day Menu
Alright, let's start it off with a tip that is a little more obvious; developing a Valentine's Day inspired menu. Pizza chains go out of their way by creating a heart shape pizza. Coffee shops get innovative with their pink and red-colored drinks. Fine dining restaurants even create a special menu to be available for a few days to make their restaurant stand out amongst the rest. Give this a try. Take an existing dish, and add a twist. Develop a new name and add elements of red tones and hearts to make it a Valentine's Day special.
Limited Edition Item
Brands utilize the term "limited-edition" to develop urgency in customers to purchase their products. When we hear about 'limited-edition' products, customers react much quicker as there is a fear of missing out. Brands use that fear to help speed up a customer's purchase decision. The lack of urgency results in a purchase decision usually never occurring. A prime example of this method in action is Starbucks with its "Summer Drinks." A lot of retail brands utilize the term "limited edition" to increase their lift and sales.
Promotions
It all comes down to the deals and promotions you are running for your restaurant alongside where you are advertising your sales.
Pay close attention to your website traffic to figure out which pages customers are visiting. Krispy Kreme does a great job of optimizing their website to show off their promotions. When a visitor enters their website, the viewer is instantly shown Valentine's Day promotions. Now that they have your attention, here is where the conversion occurs. "To make the season of love even more memorable, Krispy Kreme is giving customers 12 free 'Share The Love' Valentine's day cards with each dozen doughnuts purchased. Each of these cards includes a coupon for one free doughnut." Krispy Kreme is giving away free Valentine's Day cards with a coupon instead, which incentivizes them to visit their location to receive their free doughnut. Let's be honest; there is no way you will leave without grabbing a dozen donuts.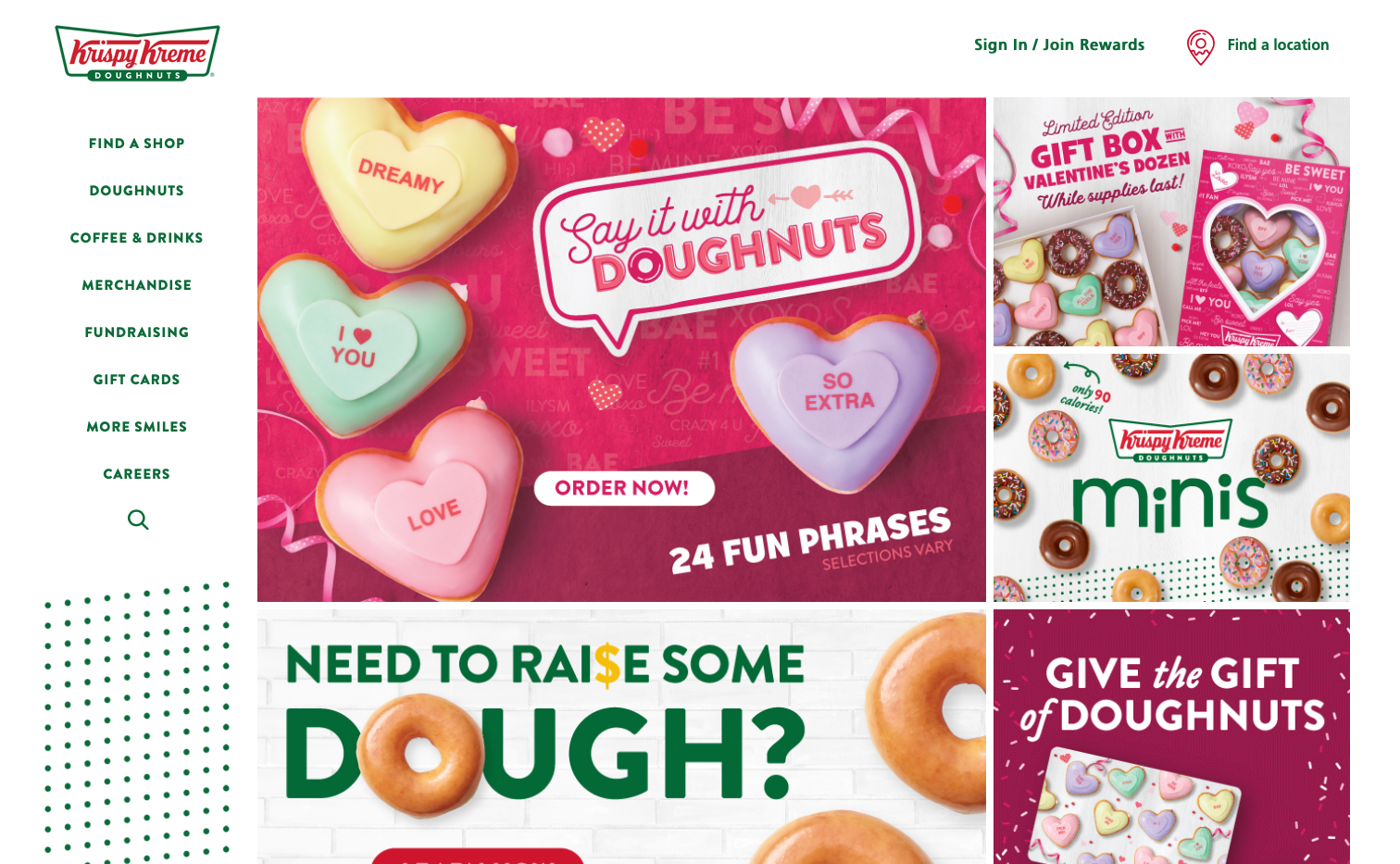 Photo: Krisy Kreme Website
Use promotional tactics to help drive lift and encourage in-person visits. Social media has proven to be a successful tool to communicate and connect with your audiences. Utilize your platform to spread the message of your current promotions and provide sneak peeks into your new Valentine's Day items.
Automate your Loyalty Program
Do you have a loyalty program currently? If so, you are most likely not optimizing the data to its full potential. When customers register and use their card, you store more and more data that helps you better understand who they are. Through the help of artificial intelligence (AI), marketers can use that information to match customers with the best promotion. Create promotions to drive couples wanting a romantic atmosphere with a one-day fixed menu. You can provide a free appetizer or discount on drinks for the night.
To maximize the profit that comes with Valentine's Day, be sure to target the single people who most likely want to stay home and order in. Promote to this audience free delivery or a discount. To make this target audience feel even more valued, you can add exclusive take out menu items. Creating a memorable experience will help make customers fall in love with your company and ultimately have positive word of mouth communication to other future customers.
The fast-casual industry has gone through a lot of ups and downs over recent years, and it is more challenging than ever for brands to engage with customers and exceed the new standard. Although Valentine's Day is around the corner, these tips can be implemented for many other holiday seasons.
Previous Blog Post: Food Delivery Service. Is it Worth Having?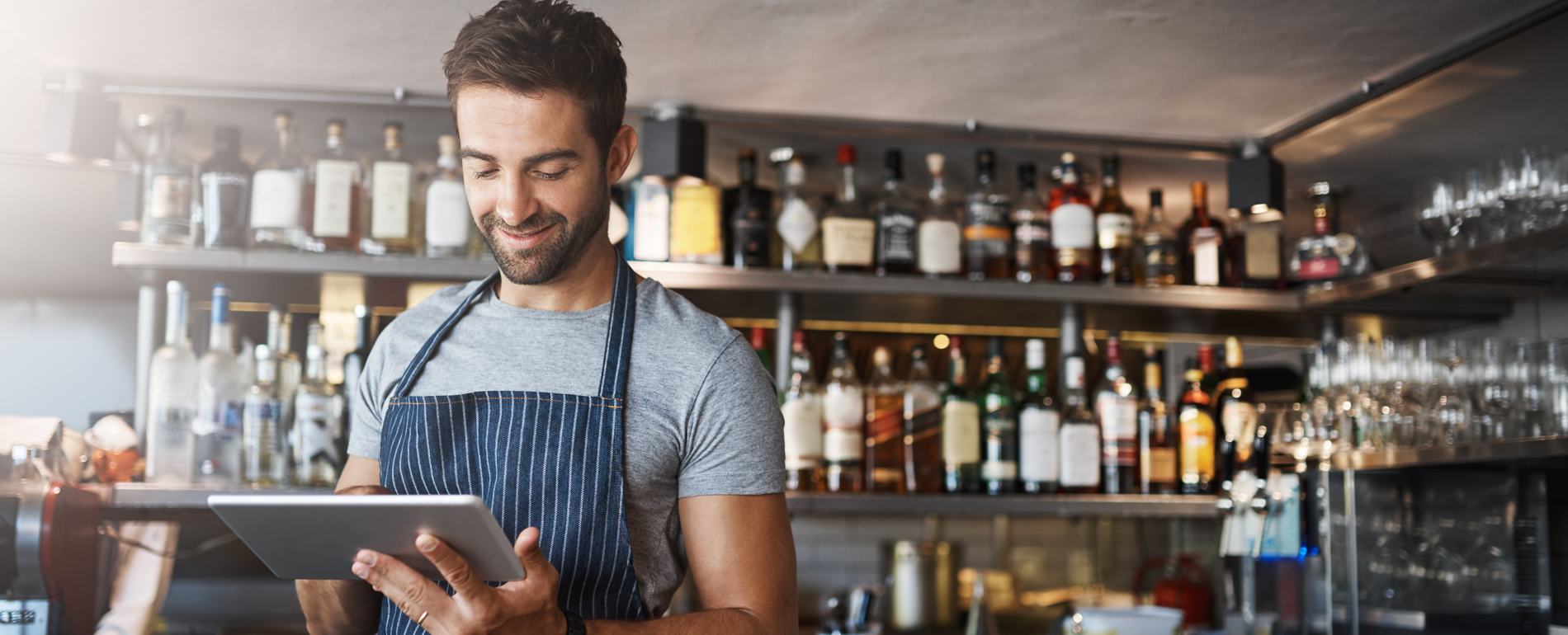 Food delivery is one of the most talked-about trends in 2019, and it isn't going to stop in 2020. News of self-driving cars and drones currently in test phases brings excitement to the endless possibility that is technology.