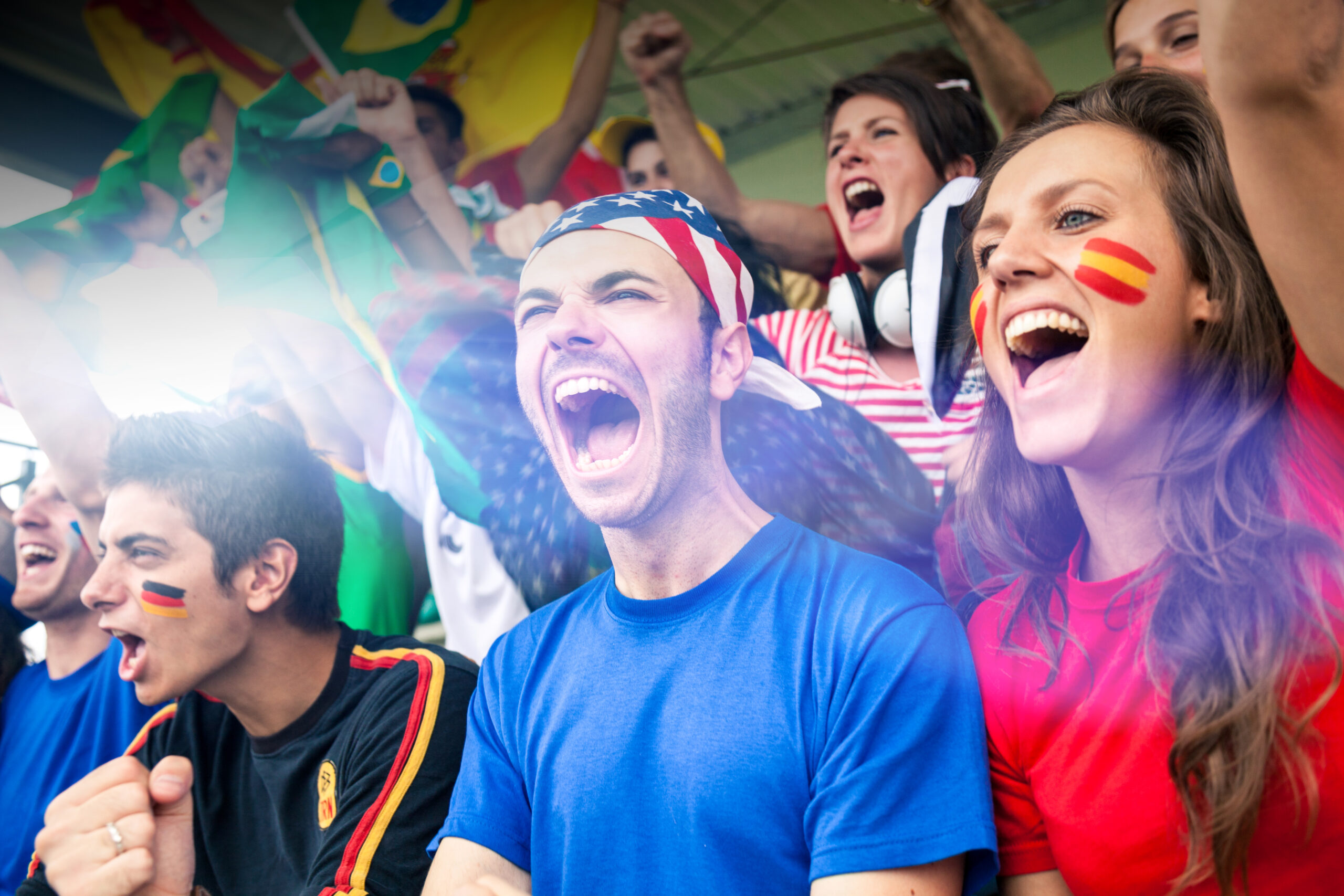 How an Elevated Game Day Experience is Increasing the Demand for Updated Restaurant Technology
The venue experience is changing for fans, but what does that mean for operators?
In the past, professional sports venues primarily carried the same classic finger foods for fans across the United States: peanuts, pretzels and hot dogs. But over the years, fans have become increasingly frustrated with long wait lines at concession stands and the lack of variety. As a response, restaurants have been creating full experiences within venues, offerings fans a place to sit down and enjoy a gourmet meal. Fast food chains that once capitalized on venue spaces have now been pushed to the side by elevated concepts that are included in new megavenues.
These concepts are beginning to translate to the venue itself with parks outside of venues that are aimed at creating a better overall experience for their fans. Wrigley Field, Suntrust Park and Prudential Center are three great examples. Wrigley, home to the Chicago Cubs, built Gallagher Way to deliver family-friendly programming and a community environment with a new plaza, restaurants and giant LEDs for passersby to watch the game from just outside the ballpark. The Atlanta Braves created a new plaza at Sun trust Park as well, equipped with a hotel and central gathering space for fans, families, residents and visitors. The Prudential Center in Newark, New Jersey where the New Jersey Devils hockey team plays, has added fire and ice lounges for pre and post-game entertainment in hopes of improving the experience for fans.
"With customer expectations at an all-time high, newer technology is being utilized to meet these changing demands."
So, with customer expectations at an all-time high, newer technology is being utilized to meet these changing demands. Givex, a cloud-based operations management solution, is one example of a company that has expanded its tech offerings in order to adapt to the changing needs of consumers. In 2009, Givex launched a mobile ticketing platform called Uptix in an effort to streamline concession lines, ultimately improving the fan experience at sports venues.
By giving customers the ability to scan their paper tickets or barcode on their phones to pay for tickets, sports teams and their fans can pre-load stored value either before or during the game to create a more exciting experience. It also helps venues track the items that are being ordered most frequently or infrequently so that vendors can open more stands to accommodate high sales periods or offer discounts for items in surplus. Givex has entered into partnerships with both the Philadelphia Phillies and the Charlotte Knights which have both been using the analytics capabilities provided by Uptix to better cater to their fans.
Oracle has also jumped onto this trend after doing an extensive survey, finding that cutting down wait times and streamlining concessions overall leads to a direct return on investment for venue owners. Oracle's development in the hospitality and retail space was supported by its acquisition of Micros Systems in 2014 which creates point-of-sale software and other enterprise solutions. Micros became what is now Oracle Hospitality and, like Givex, the hospitality unit uses cloud technology to support mobile applications and collect concessions data. Oracle also provides analytics for venue managers and concessionaires. Beyond food and beverage, merchandise stands can predict which player jerseys will be in high demand and precisely which locations in the venue need the most inventory.
What does this mean for the industry as a whole? For starters, restaurants need to adapt in order to keep up with the growing demand for convenience. As a result, technology needs to be up to speed to measure the ebbs and flows of customer traffic and consider making a change if your software is no longer cutting it.
Consumers are also no longer settling for the norm, they're expecting a "wow factor" even when the main event is a baseball game, not dinner. Think about how you can make the dining experience more memorable for your customers, even in non-traditional venues, to drive sales and ultimately, loyalty.